Welcome Spring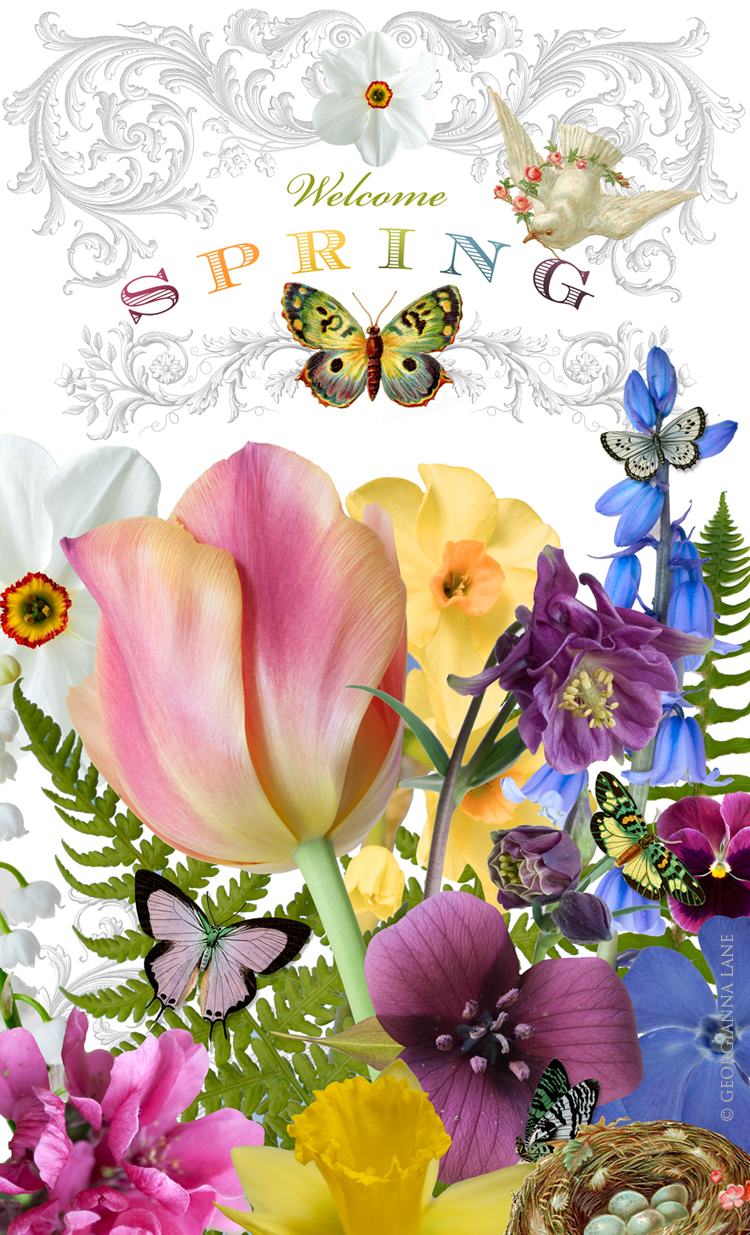 It has seemed a long time coming, hasn't it, dear friends? But, after an awe-filled night under a super-glorious full moon, a fresh new season arrived, splashed with crimson dawn beneath welcoming skies of Robin's egg blue.
I wish that your week is rich with blossoming promise, that spring's abundance carries through for those heading toward autumn, and most of all that our dear neighbors in the Land of the Rising Sun and elsewhere who are suffering feel love and comfort and have hope for new growth to come.
Thank you, as always, for stopping by. Across the world, from near and far, your visit means so much.
love,
– g