The Scented Whites of Spring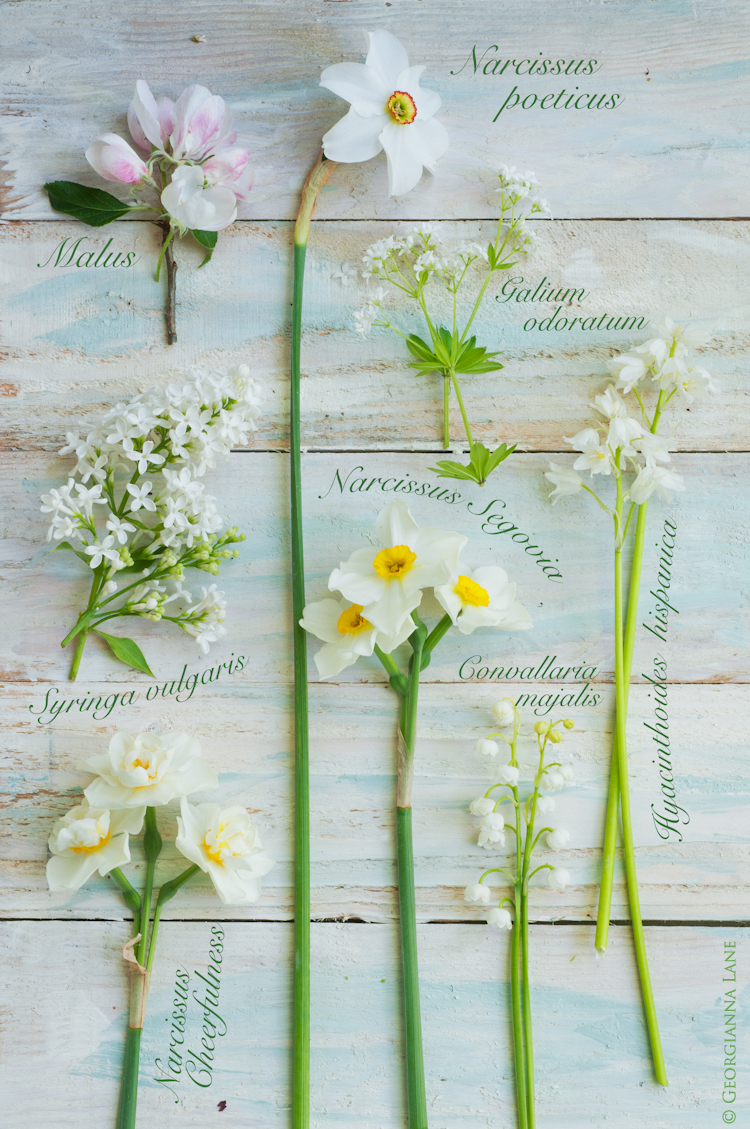 Somehow, the first of June seems like the start of summer, although officially it is still weeks away.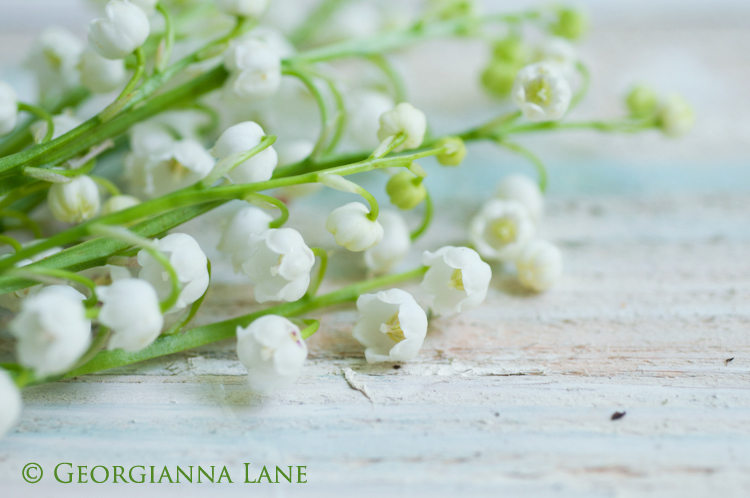 I couldn't bid spring farewell, though, without a tribute to these sweetly scented, delicate companions picked from our garden these past few days. And indeed, Spring arrived past her usual time, so in truth, it is still very much au printemps at Hillhaven.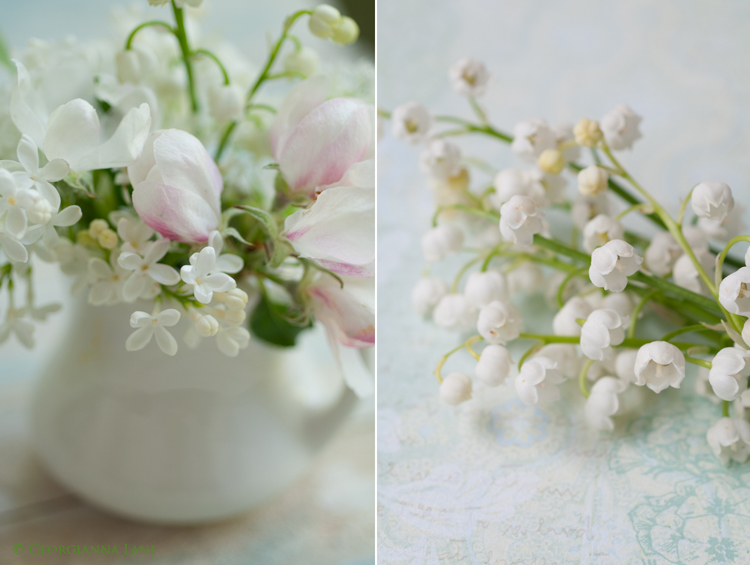 Our Lily of the Valley is so abundant in the front garden and along the walkways that I can cut heady bouquets to share with my Mom.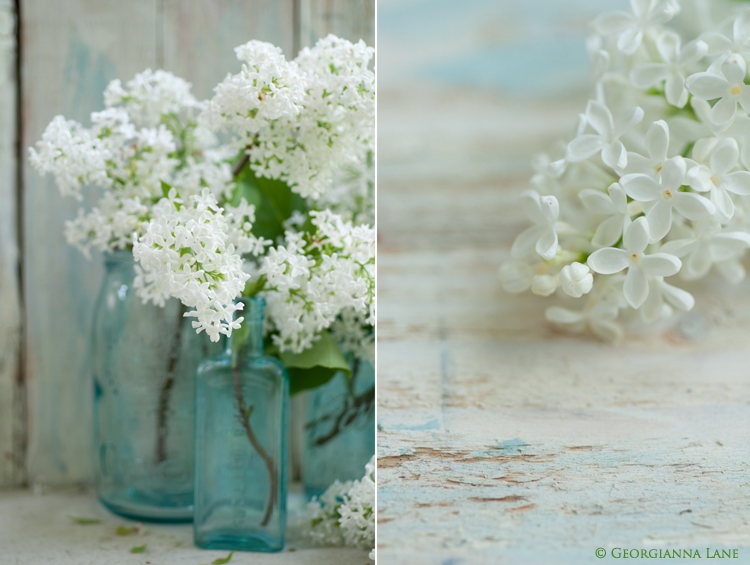 And white lilacs, her other favorite.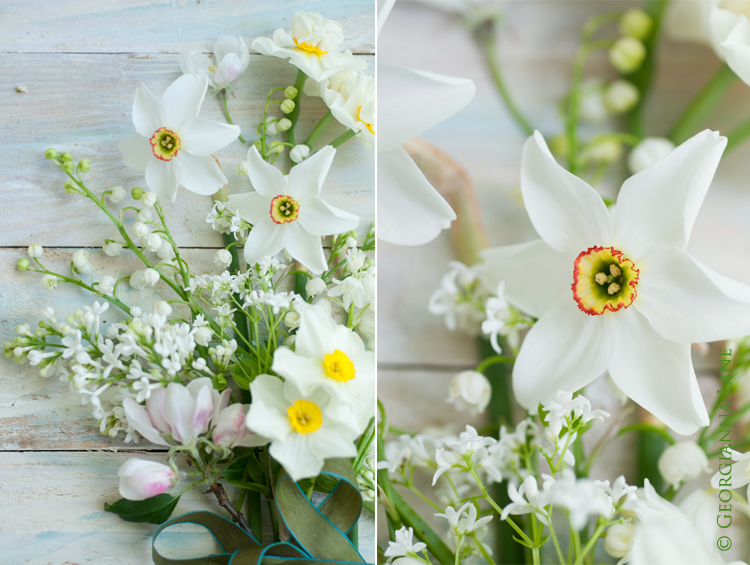 Each autumn I plant hundreds of narcissus so I have plenty to cut and bring inside where the tangible fragrance in our office makes me a bit dizzy and very happy.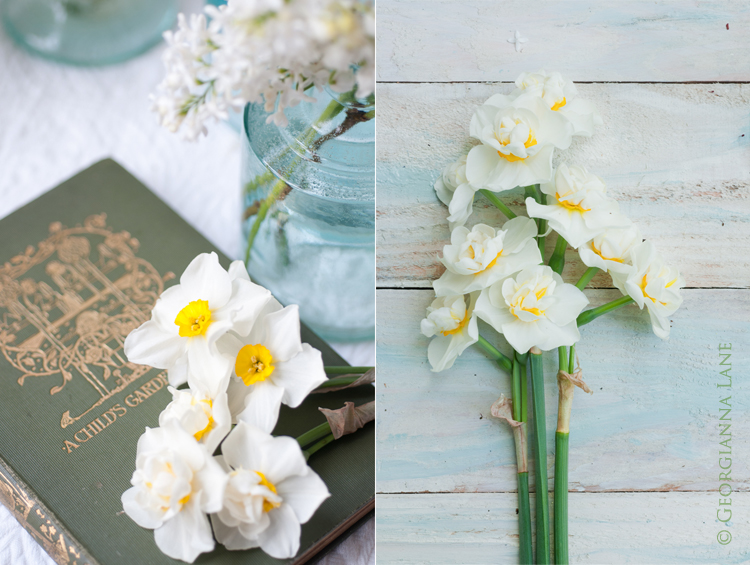 Simple garden flowers, pale and precious, inspiring joy and wonder. I don't believe it is a coincidence that their purity is accompanied by heavenly fragrance.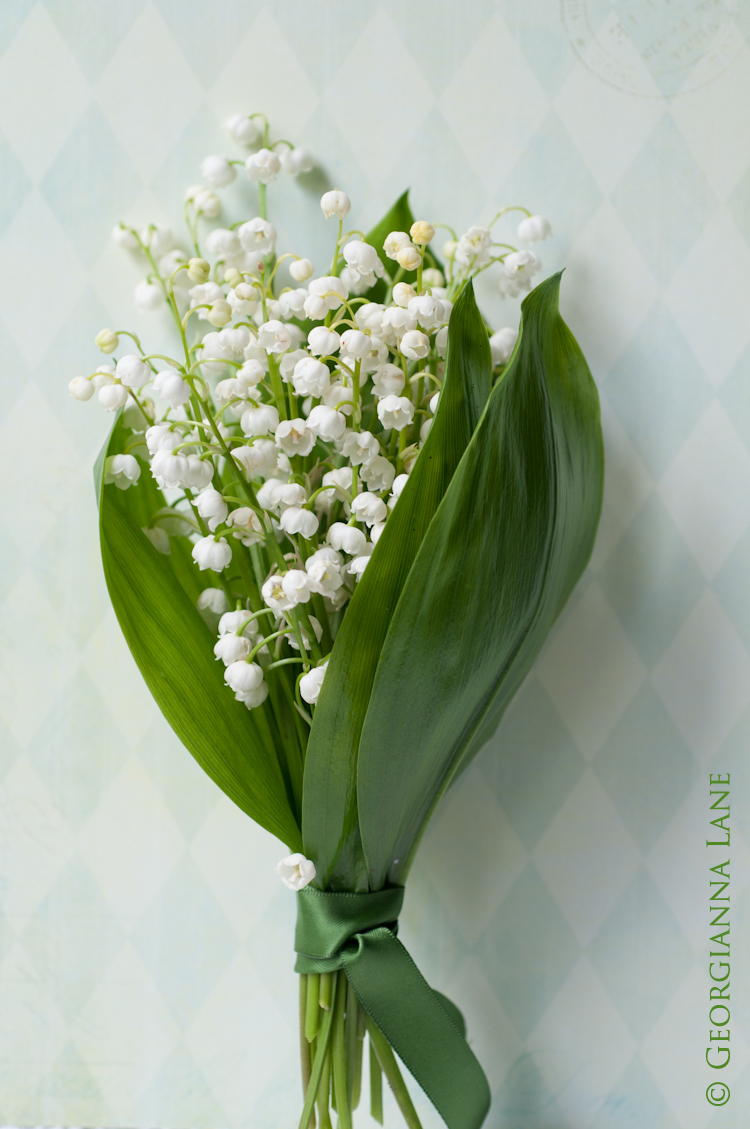 Wishing you a joyful week! I'm so pleased that you enjoyed the South Carolina magazine.Thank you very much for your lovely comments. Perhaps I'll have a chance to do another before too long.
June 1 is our fourth Anniversary! Happy Annivesary, D. You make all my dreams come true, even ones I didn't know I had.
I love you.
(D is alone in Europe but won't be for long.)
:)
xo – g