In Monet's Garden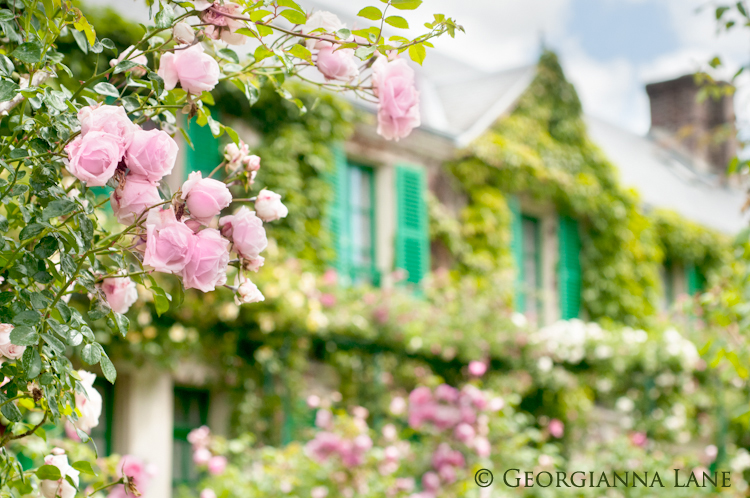 How does one photograph a legendary place, an iconic garden, known and loved the world over? A location that has been painted to perfection by the brilliant artist who created it, and photographed from every angle, in every season so that even taking a single image of a single red poppy risks redundancy?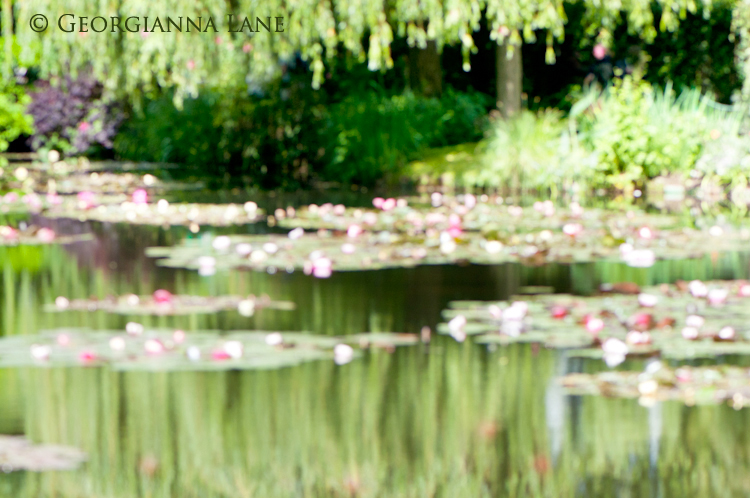 If you've been there, you know. It is breathtaking. The garden design itself is as stunning a creation as the artworks inspired by it.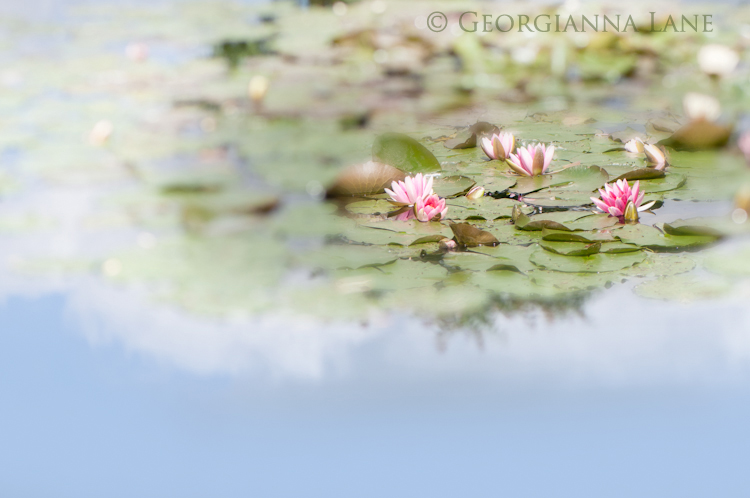 I felt very humbled, and uncertain, in attempting to capture its atmosphere.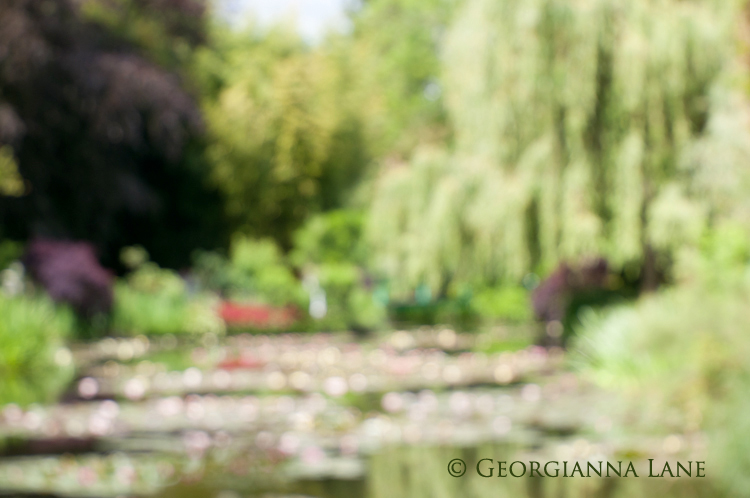 Often, when I share location images here, I include record shots – what the place looks like if you were standing there – as well as images that capture more of how it makes me feel, less literal and more atmospheric.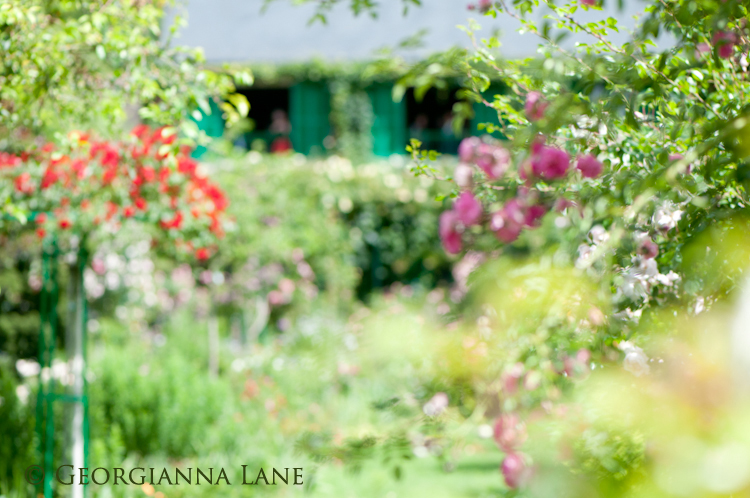 Here, truly, only a purely impressionistic style seemed appropriate.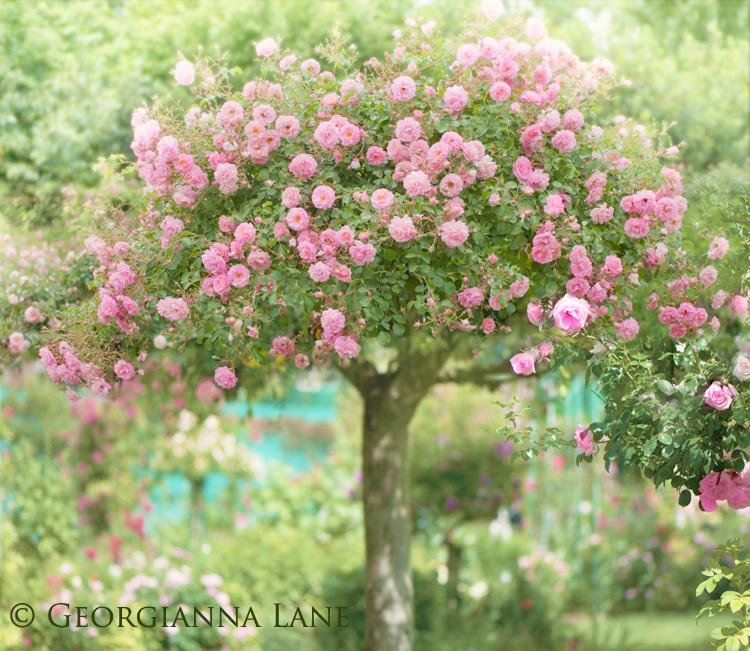 Is this exactly what Giverny looks like? No, not precisely. But then again, perhaps. And possibly how Monsieur Monet imagined it, over the course of nearly 40 years, but who am I to presume?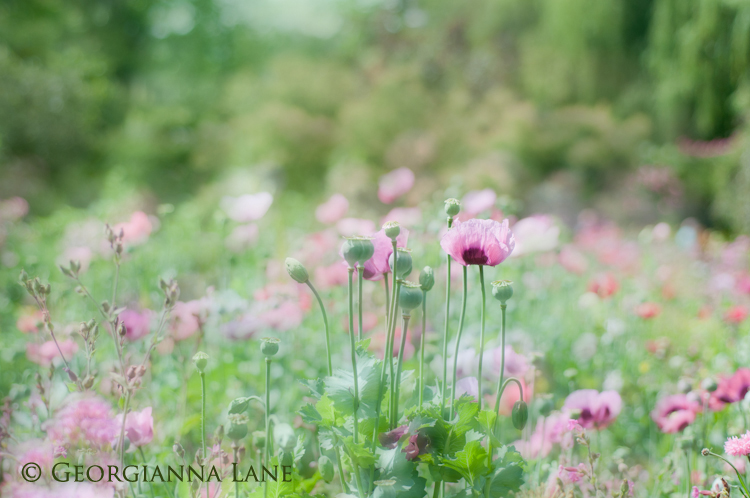 I can only share my interpretation, of a warm June afternoon, riots of color and bloom, drooping willow and bamboo. And everywhere, poppies.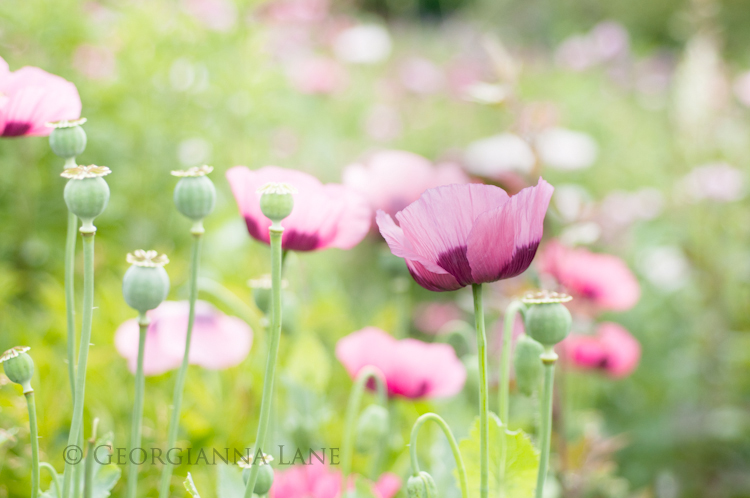 There is, with certainty, no place like it on Earth.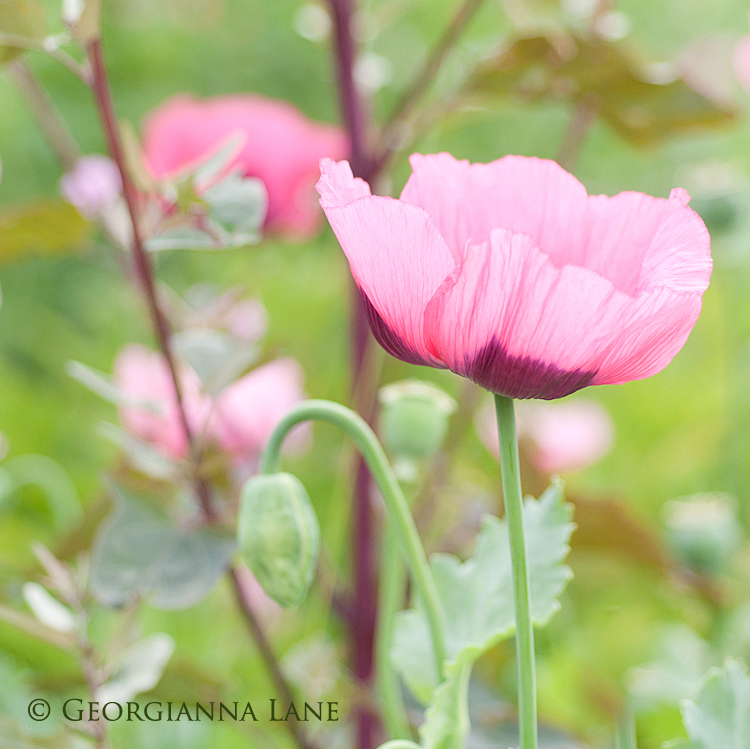 We felt so fortunate. And here, because otherwise without it, this might seem too fantastical, is the magical water garden, the well known bridge and the most famous waterlilies ever grown.

• • • •

Thank you so much for your visits, comments and for following along. Each of you is very important and special in our lives. And D and I wish you a most joyful weekend!

xo – g