Just to Say – Thank you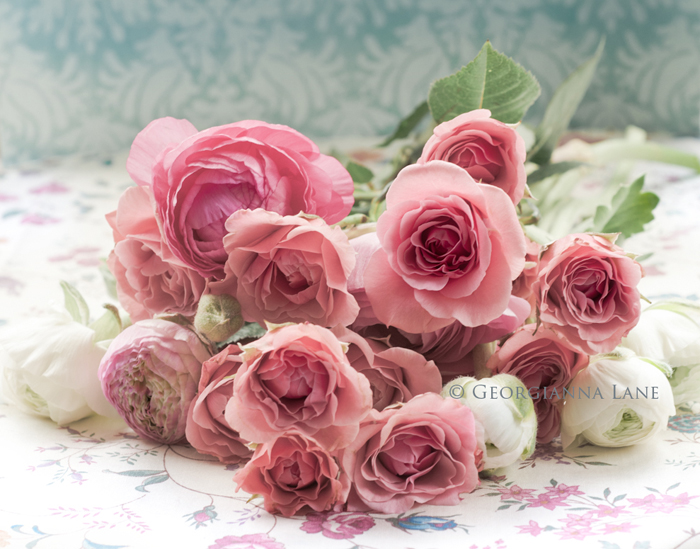 roses and ranunculus, march 2011
Thank you, thank you for the generous, amazing comments and heartfelt wishes on the Artful Blogging article. It means so much more being able to share it with you.
And I'd like to in turn send those wishes and congratulations to two dear blogging friends who were featured in the same issue: Karin from Sweden, blogging at Karin A Photography and Abby from Abby's Paperie Garden. Both ladies have a gorgeous aesthetic sense and you'll love visiting them.
(I'm putting the finishing touches on my first newsletter so it can go out at the end of the week. If you haven't signed up to receive it, and would like to, you still can, of course, right here.)
Happy Week to you!
love,
– g