Dear March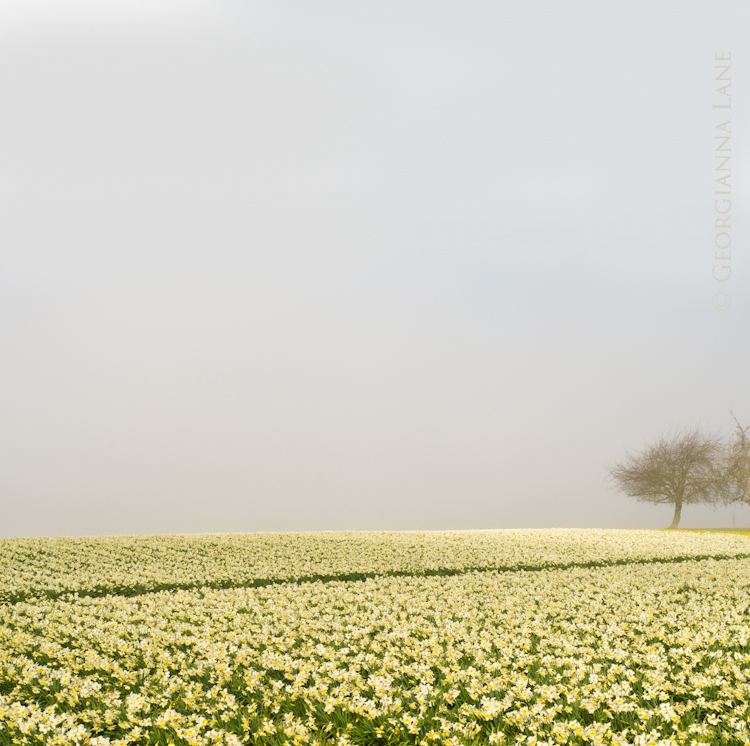 Sunrise through fog, Skagit Valley daffodil fields, March, 2008
Dear March,
Here you are at last.


Blustering in with
songbirds and brave narcissus,
but trailing wisps of
winter's melancholy


Teasing with
changeling weather but uplifting
with hints of
spring's bounty


Dear March,
Here you are at last.
I've awaited your treasures and beauty!
• • • •
For my friends in the Pacific Northwest, on Saturday, March 24th, 10 am – 4 pm, I'll be doing a trunk show at my favorite vintage shop, Faded Elegance in Snohomish. The theme is "Springtime in Paris" and I'd love you to come and say hello! More details to come.
And the newsletter will be launching this Wednesday, March 7th. You can still sign up!
Wishing everyone a very happy new week.
xo
– g