Garden Treasures and Spring Break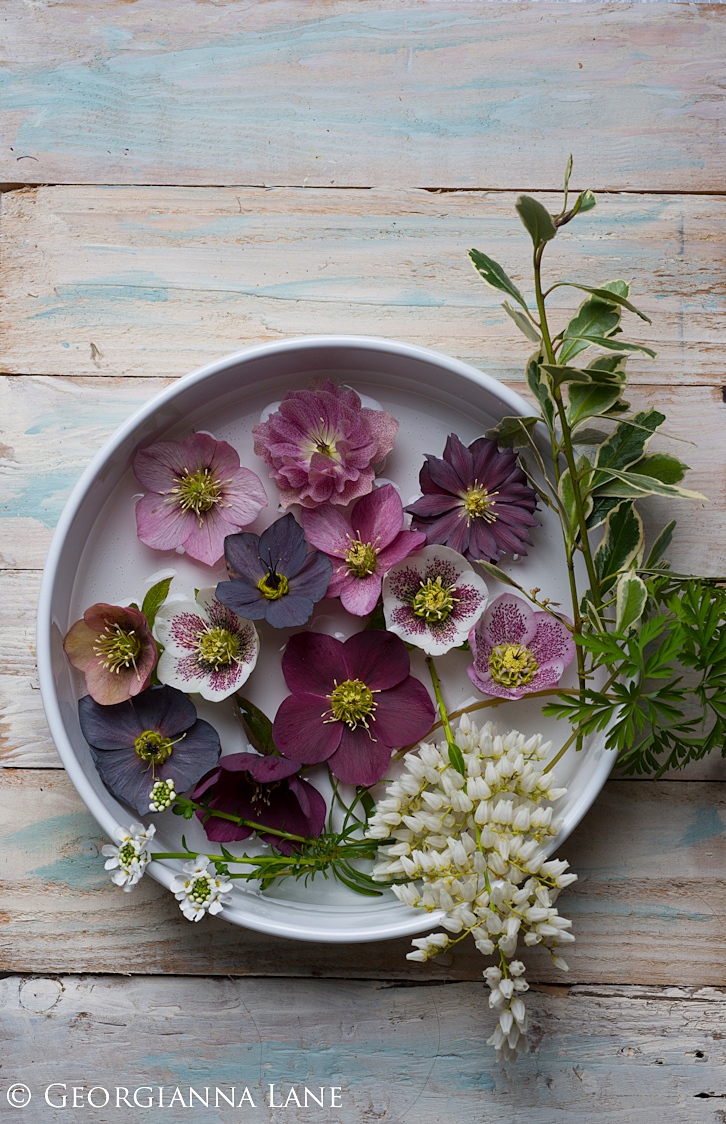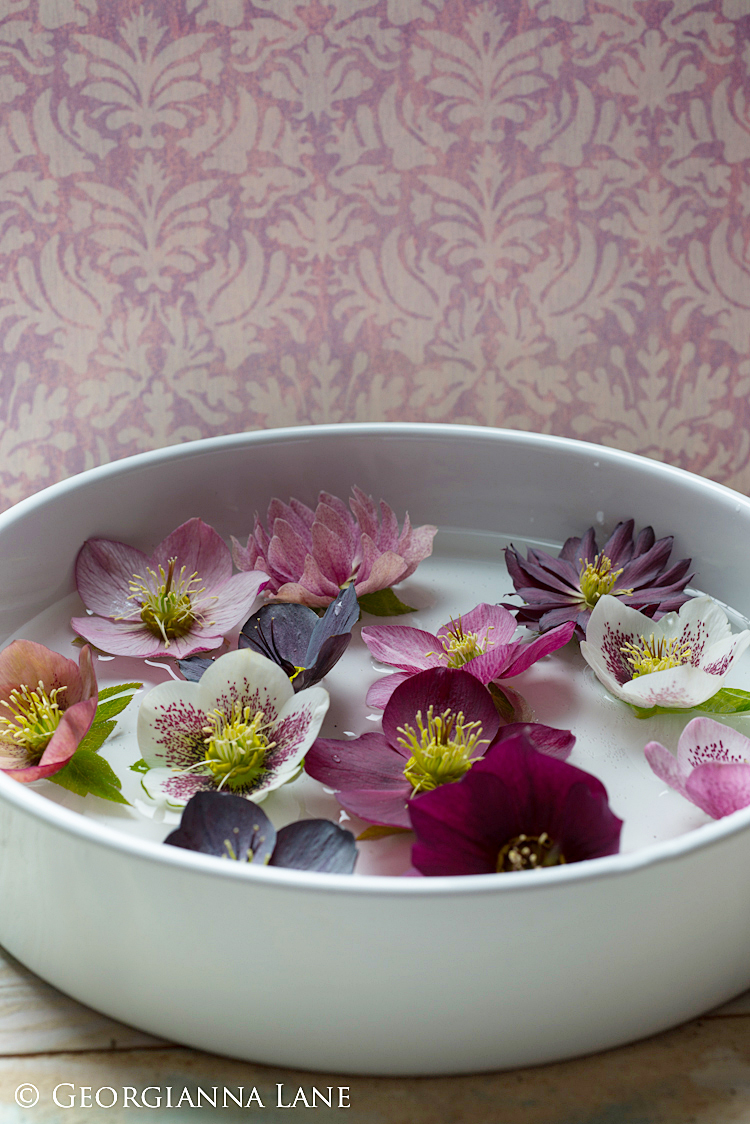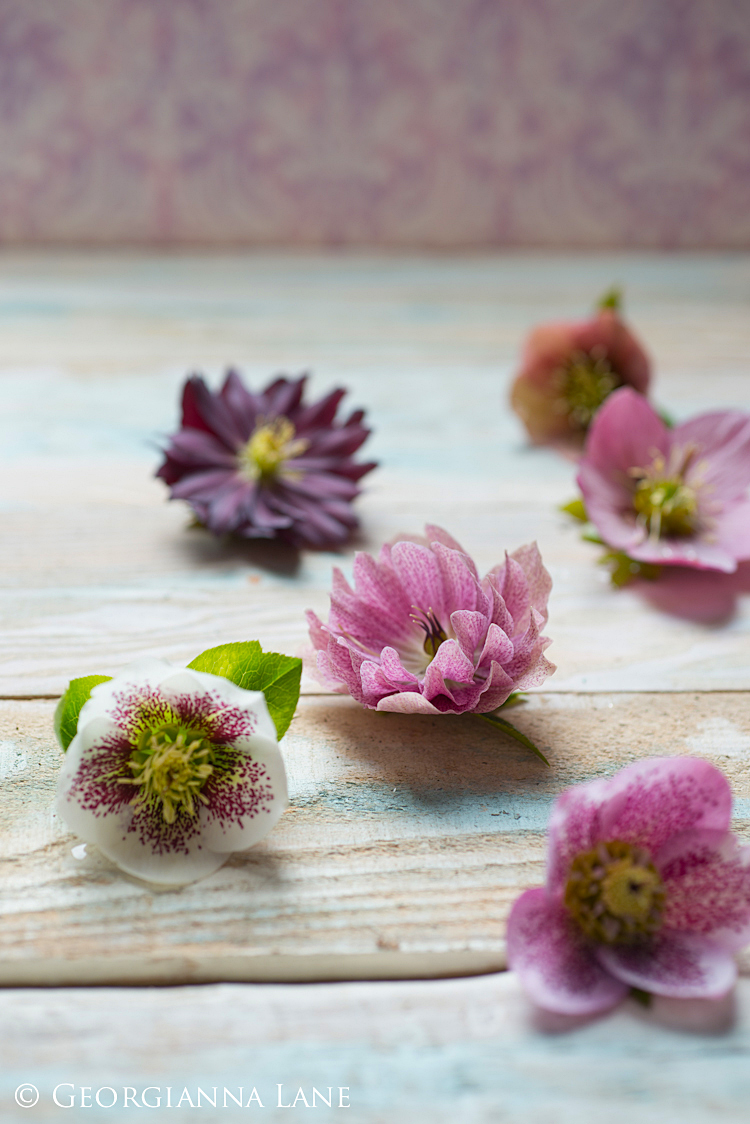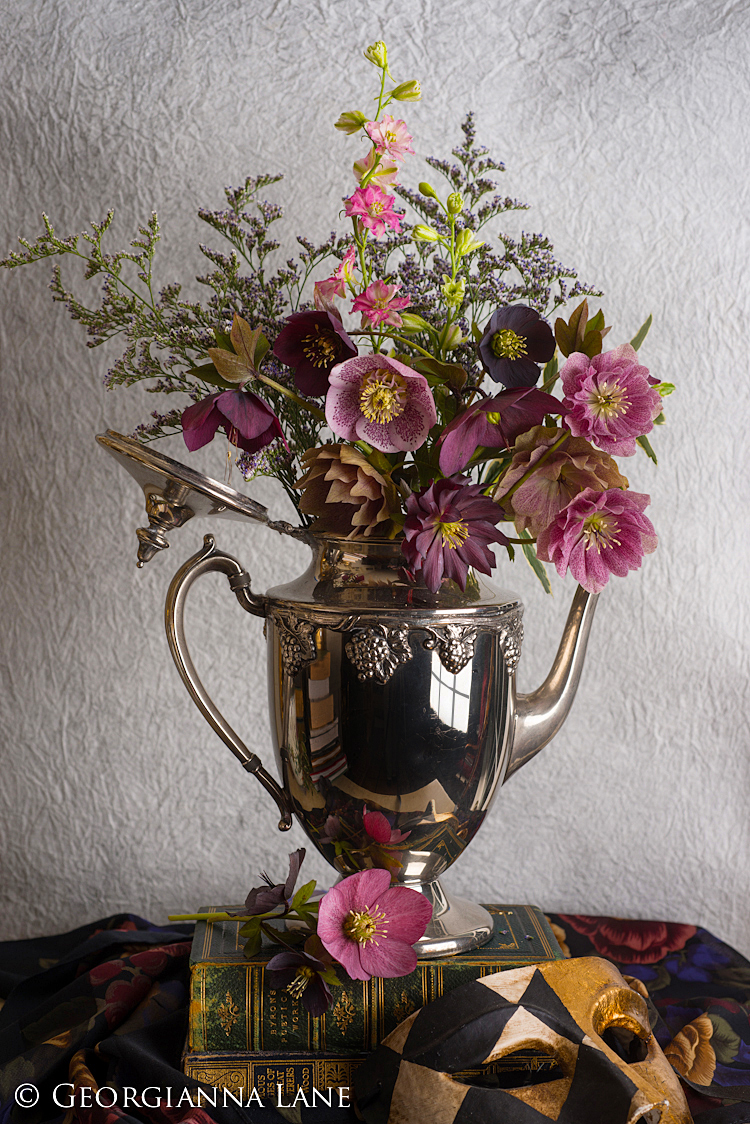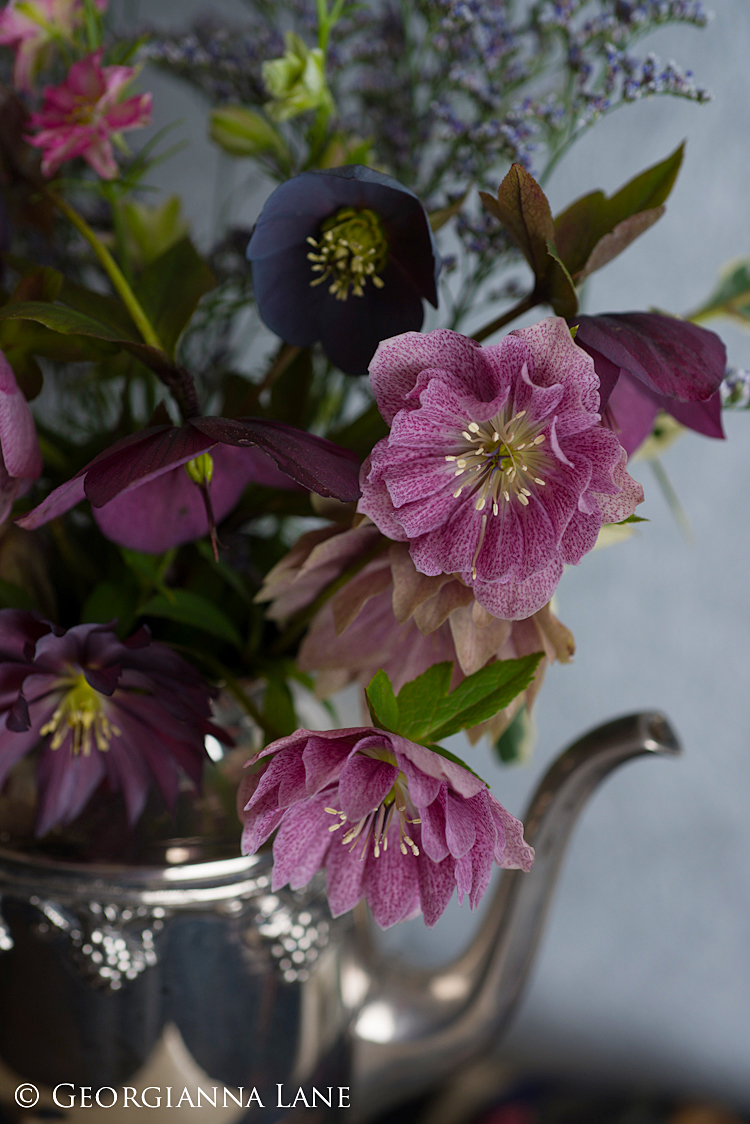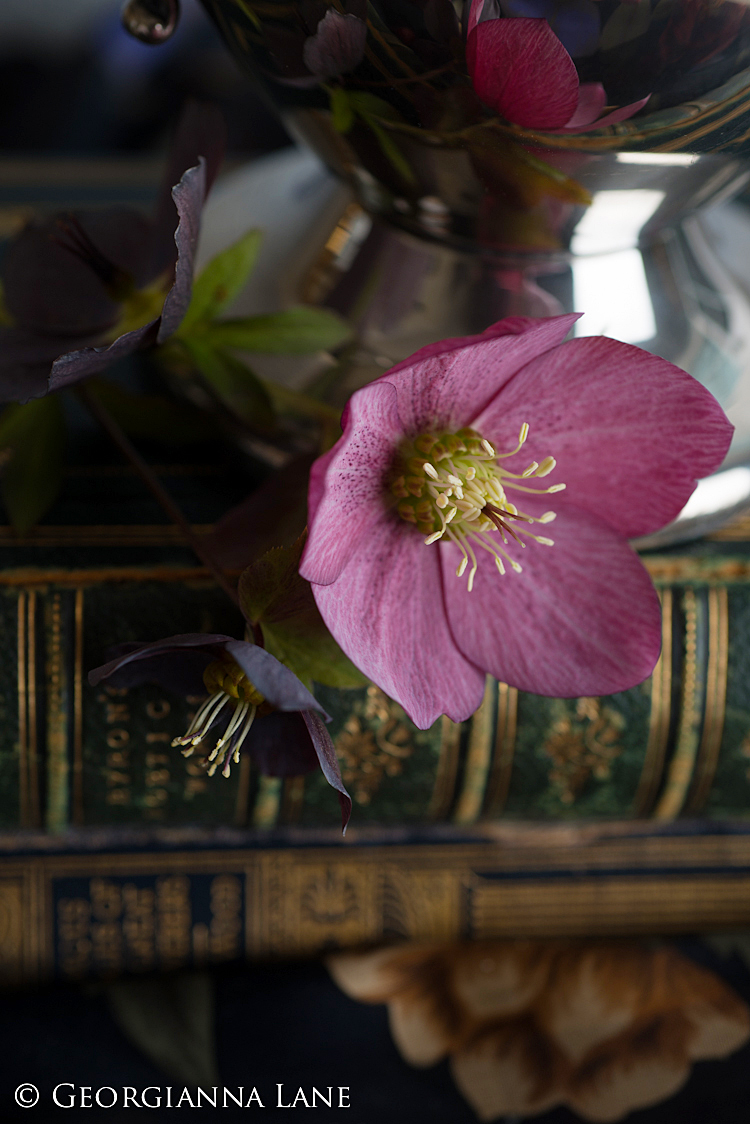 Hello, dear friends! Stopping in quickly with a few images from a test shoot I did last week for an upcoming project. The flowers are Helleborus, also known as Lenten Rose or hellebore, and they're blooming abundantly in our garden this week. Also shown in the top photo are the white flowers of candytuft (Iberis sempervirens), blossoms from our Pieris (Andromeda) shrub, Variegated Italian Buckthorn (my favorite shrub) and some fronds from Pacific Bleeding Heart (Dicentra formosa).
And, although I rarely do this, I'm officially taking a short blogging break from now until the end of the month. I'll be working on some very exciting projects and will share them in early May. In the meantime, there is a clue to one in a photo above, in case you like puzzles. :)
Thank you so much for all your visits and comments! I hope the rest of April is amazing for you and I will be checking back in very soon.
much love, – g
p.s. While on break, I hope to post some fun updates via Twitter and Facebook and would love to have you follow along if you'd like.