Important News! I'm Moving!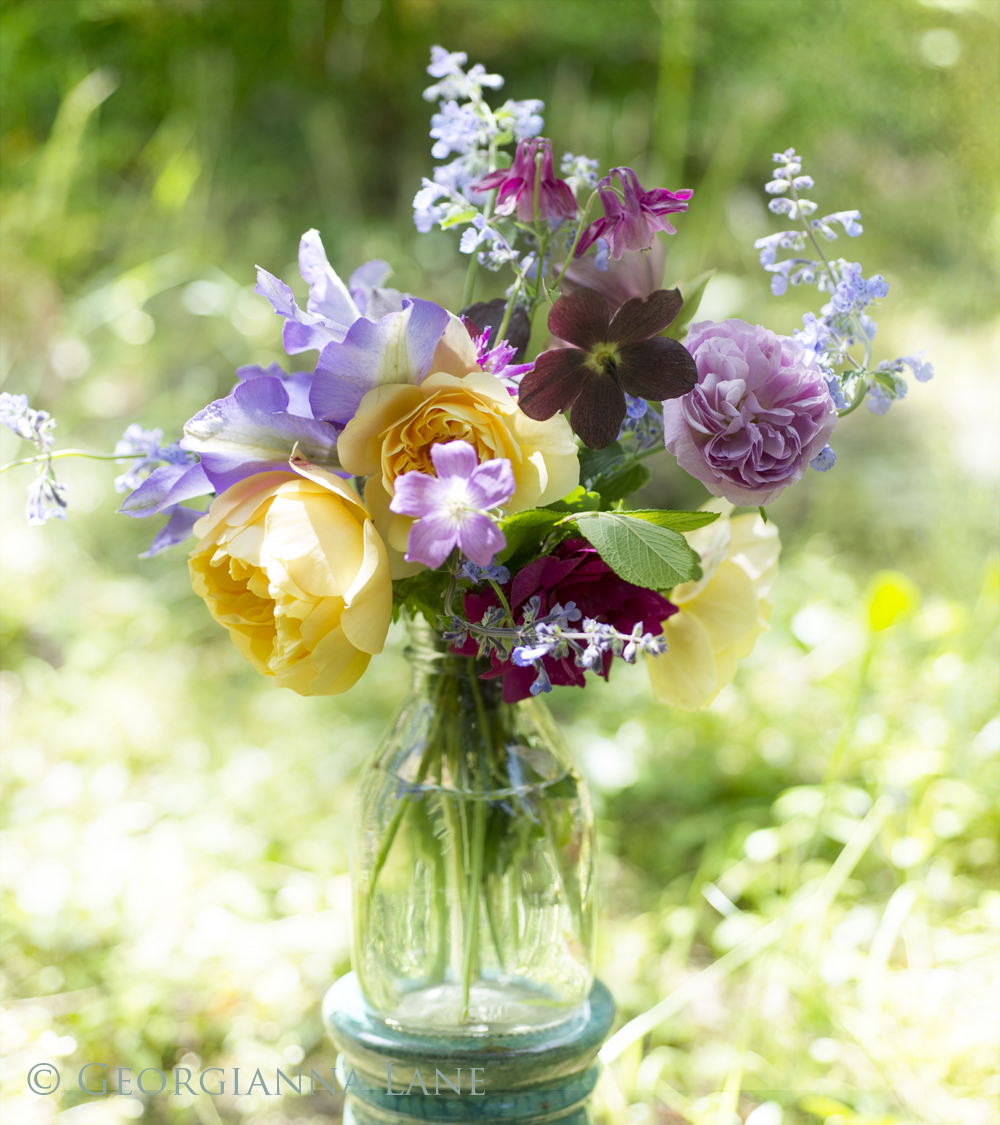 For you from our garden 
Hello, dear Friends!
A quick post to let you know that, after nearly five years and 300 posts here on Blogger, I'm moving my blog to a new host and new platform. I've been working on this for a little while and have recently hired someone to help with the final switch over. Looks like it will be completed faster than I thought and the new site could be up and running within days!
We're doing our best to ensure the transition is seamless and that all posts, comments and followers are automatically transferred and stay intact. So, you shouldn't have to do a thing.
But, I'm pretty nervous to make this change so just in case, please do keep an eye out for the next post. I would seriously hate to lose contact with a single one of you. (To be honest, this is making me lose some of the already limited sleep I am getting right now!)
The new site address will be: georgiannalane.com
To be on the safe side, it would be great if you would like to stay connected by:
Following me on Twitter. (@georgiannalane)
Liking my Facebook page.
Signing up for my mailing list.
Then you'll be sure to hear about the new site when it is officially launched.
The next issue of my newsletter will also be out this week with a texture tutorial, a free download of one of my favorite textures, photo tips and more. Would love to send you a copy!
AND, once any dust is settled at the new website, to celebrate, I'll be having some truly wonderful giveaways during the month of July. Think Paris, romance, good books and tea parties.
I have so many new posts planned with more from Venice, Paris, Versailles, London, a new project photographing the most beautiful floral displays you have EVER seen and some great new features.
So, I look forward continuing our adventures on the updated blog. None of this would be nearly as much fun without you to share it with!
See you soon!
much love, – g