A Break and a Wish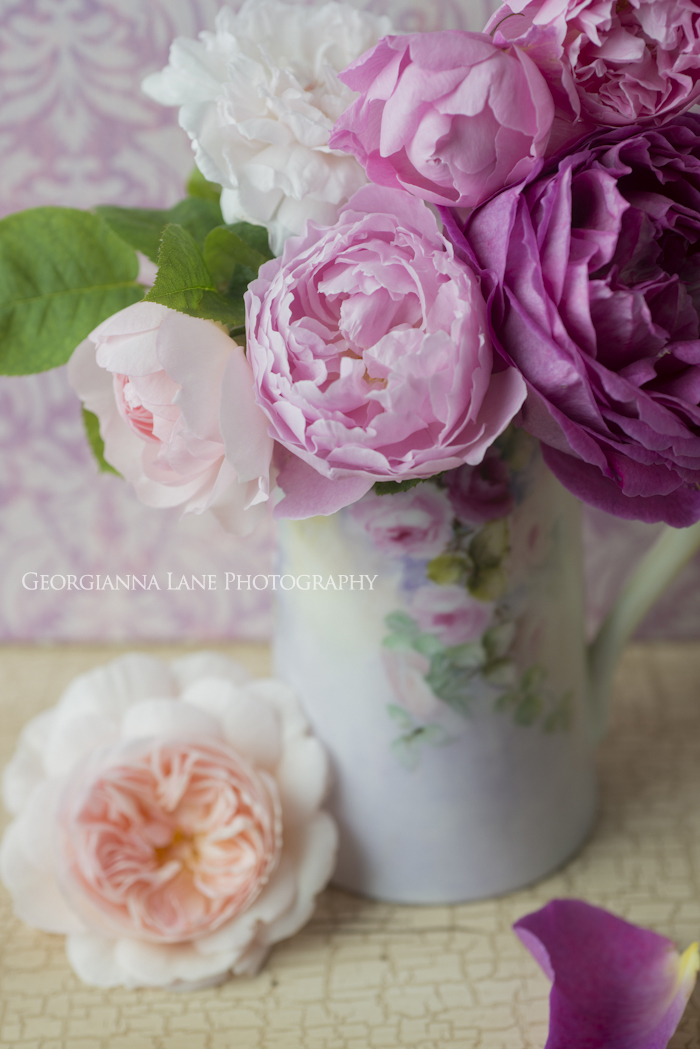 Hello, my dear friends,
I'm going to take a break for a week, maybe two, for some pressing family matters.
I'll be back as soon as I can.
I've never asked before, but I would appreciate your positive thoughts. I know you will be very generous with them because you are each such special people.
Thank you.
Much love,
G