A Brighter Day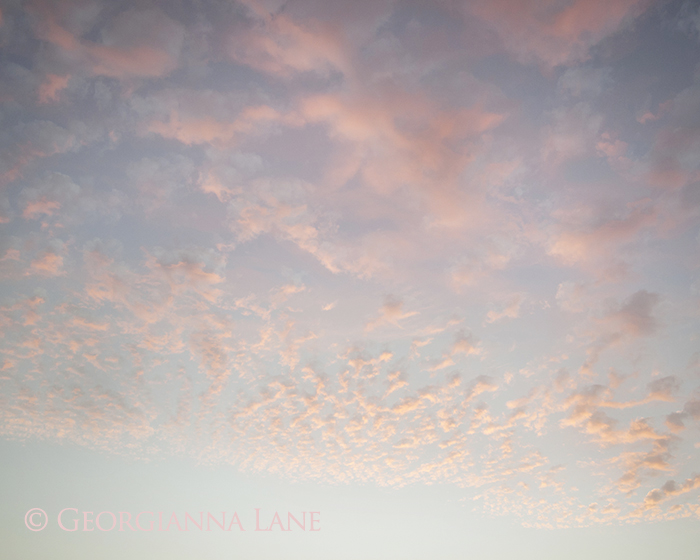 Dear Friends,
My deepest gratitude for your incredible wishes, prayers and strength in response to my last post. We've come through a dark and scary time to brighter days now. My sweet brother, who had emergency surgery last week, was very touched by your generous thoughts and definitely feels they made a difference. And I think possibly THE difference. That night, standing in the waiting room overlooking the city, a glorious sunset filled the sky and in the east a rainbow glimmered. Your presence was felt.
I have a gift for you – a high resolution file of the above image. Please feel free to download and print it, either at home or by your local lab. It is formatted for 8 x 10 but can go larger or smaller. Download here.
I'll be back in a day or so with the hand-tinting tutorial, holiday gift tags and more.
Wishing you a week filled with bright skies and rainbows!
much love,
G