Points of Focus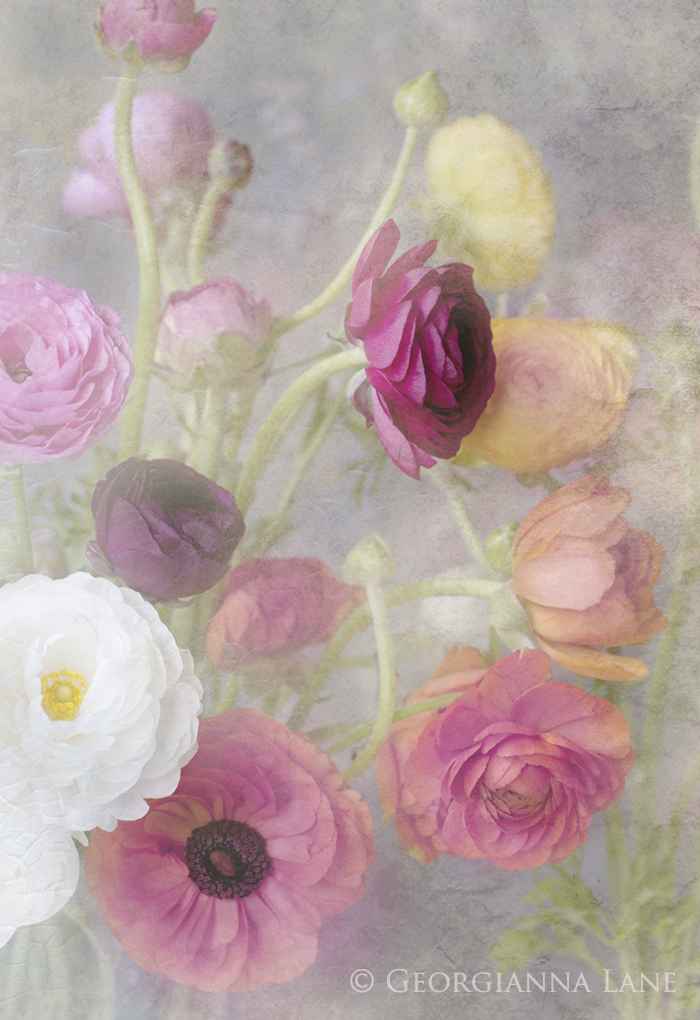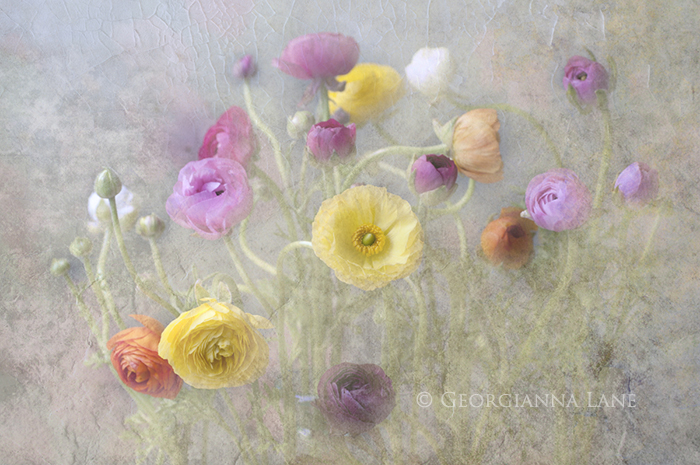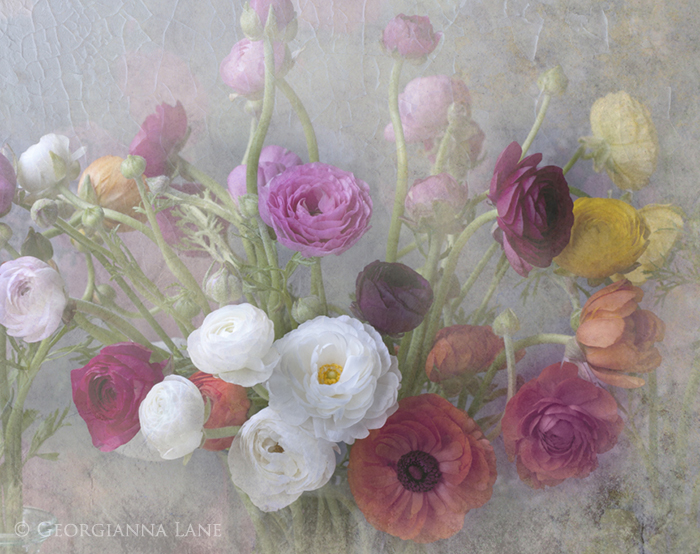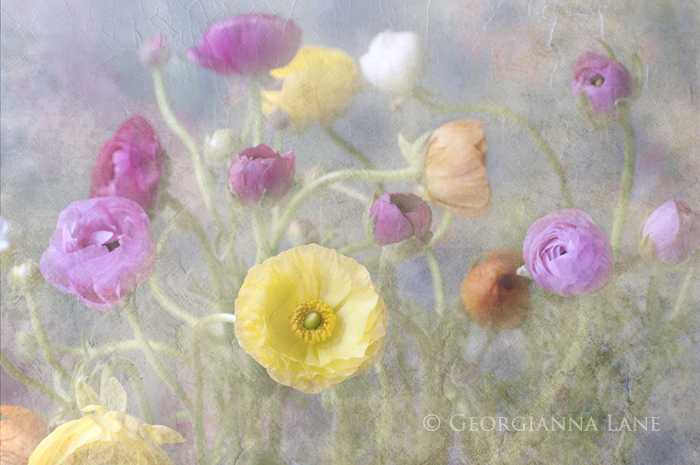 Hello, my friends. I do hope you are well.
This year has gotten off to a high-velocity, head-long, full-tilt charge into a number of major projects. I have felt a bit like these wild ranunculus, turning in many directions, each full of promise and interest. I know many of us feel it often enough and I found it beneficial to begin crossing projects, ideas, plans and activities off the list until I had only the ones that were THE most important, the ones that, if I really got them done, I would feel that sometimes elusive sense of accomplishment and also know that I'd taken the right strategic steps for the future, for me, loved ones and family. It was a very good exercise and gave me some stable points to focus on and yank myself back to when the daydreaming and imagining of new and tantalizing projects sets in. :)
A very special one that absolutely stayed on the list is nearly complete. Recently I had the great pleasure of helping Erin of Floret Flowers update her blog and website. We're still tweaking but are pretty tickled with the result so do stop by and indulge your senses in the abundant beauty of her life and floral creations. She has such an amazing year ahead, you are going to love coming along for the ride!
As for these images, I'm a bit ashamed to say I've been tweaking and playing around with them for nearly two years. Who can afford such an indulgence of time? Let's grab our best and favorite projects, get them done and get them out! The world is waiting to benefit from what each of us are creating. And I myself can't wait to see what you have been up to, so expect me popping in this coming week – I can't wait!
Hope you are cozy or cool, whichever your weather requires.
much love,
G