Hellebores from Our Garden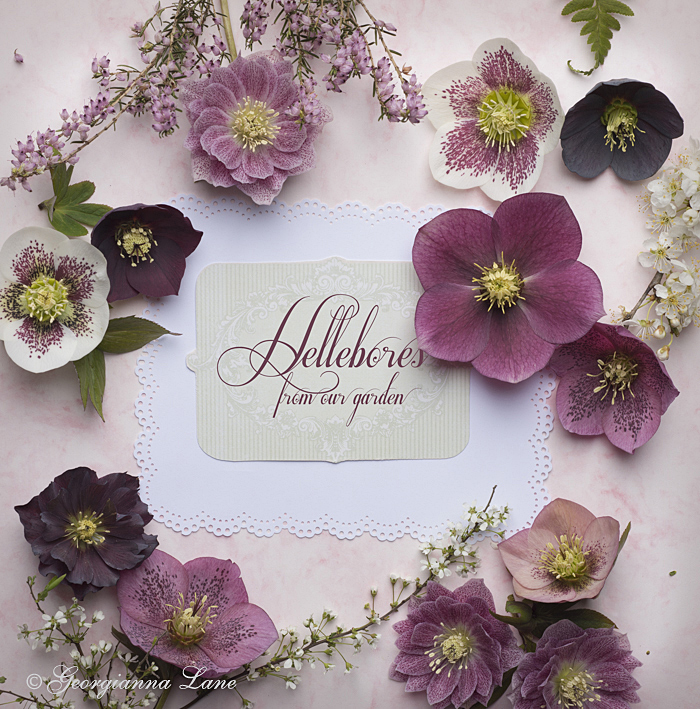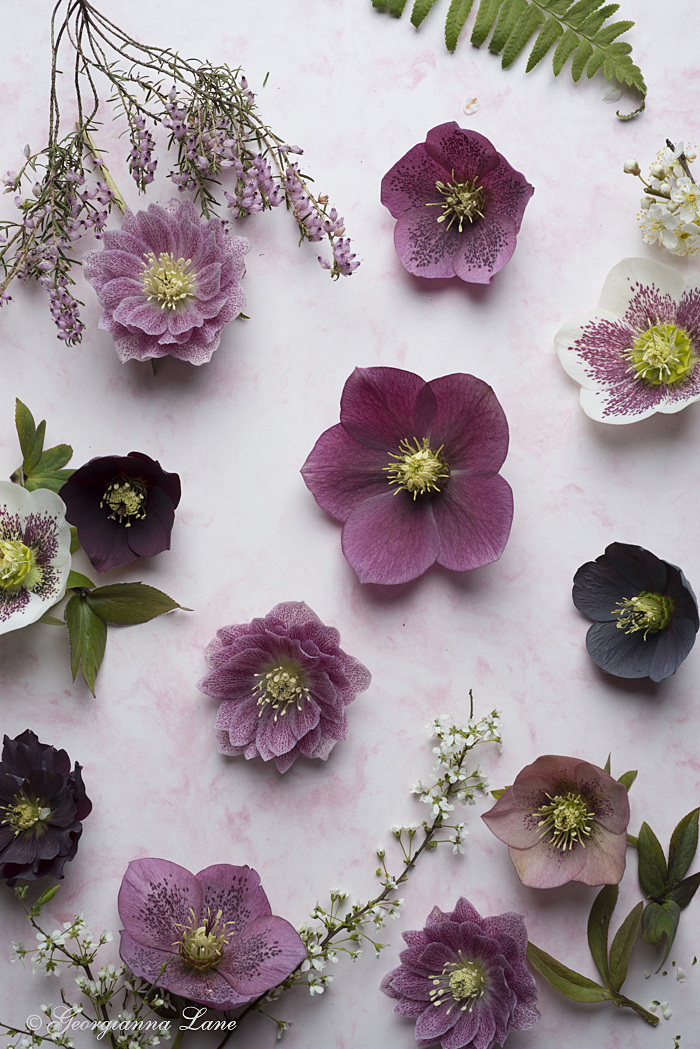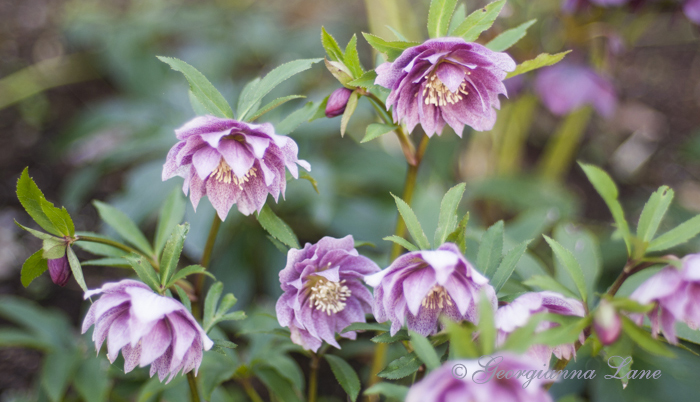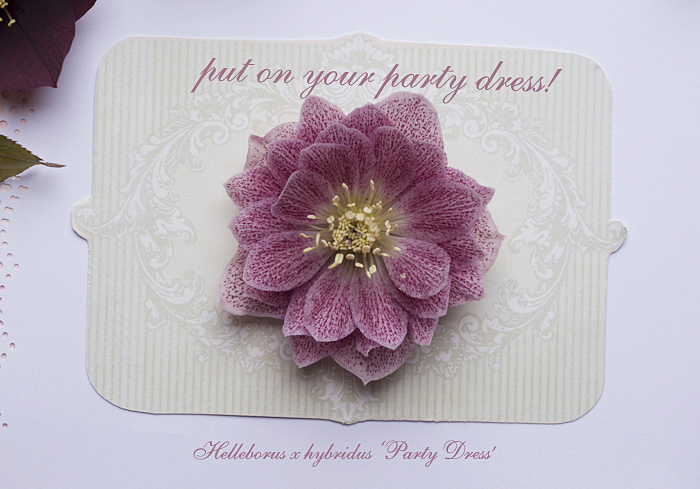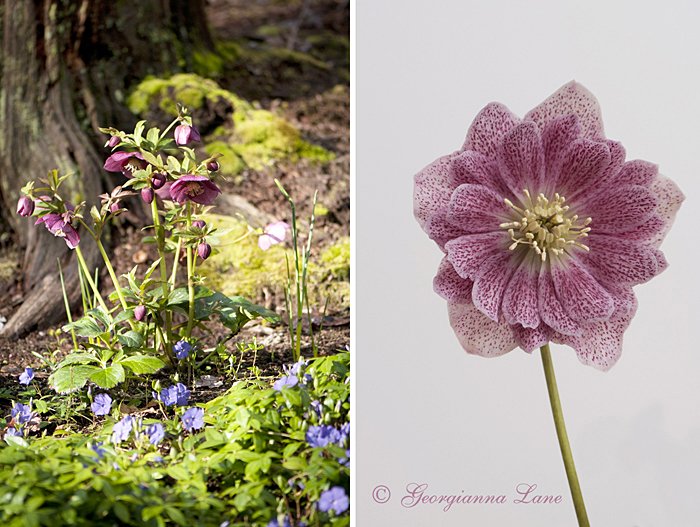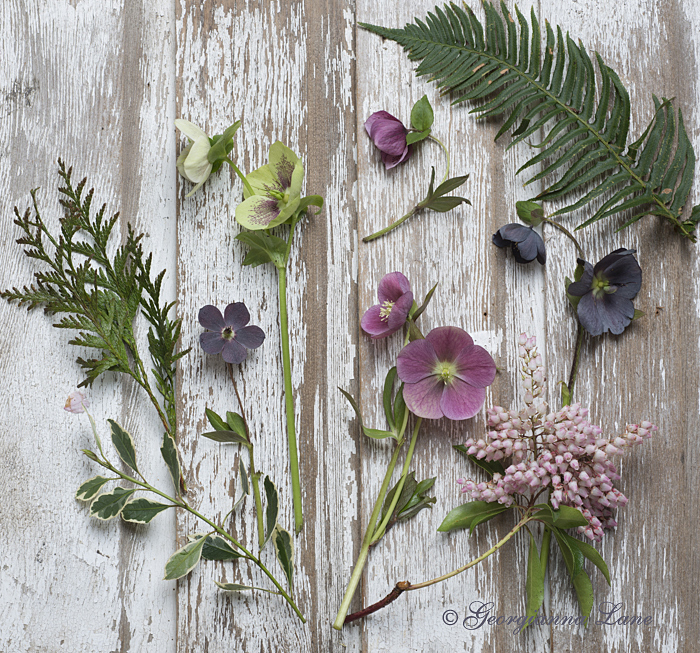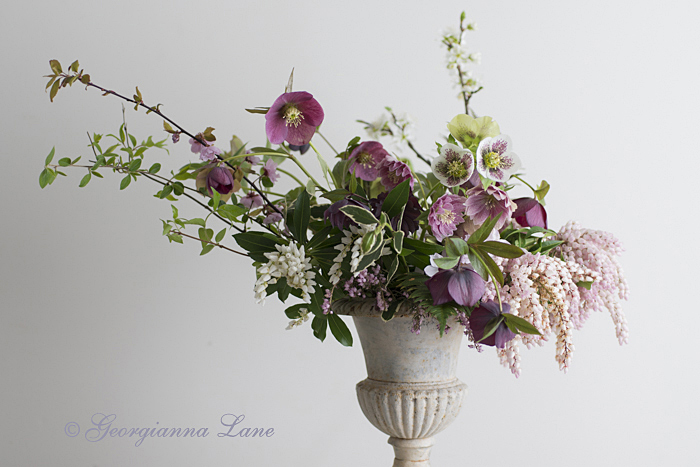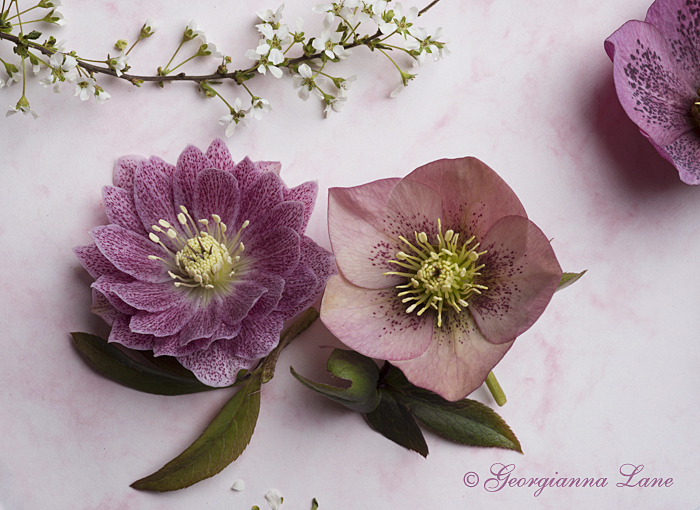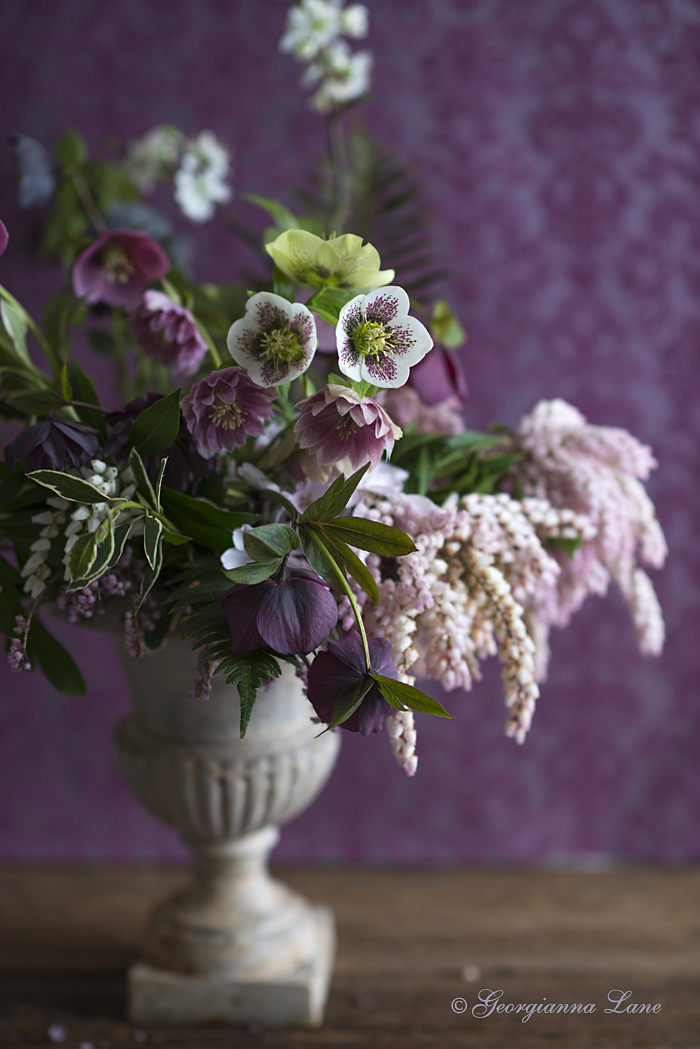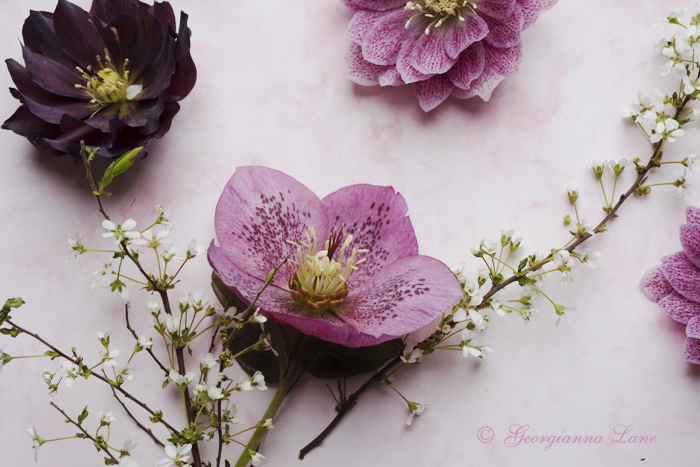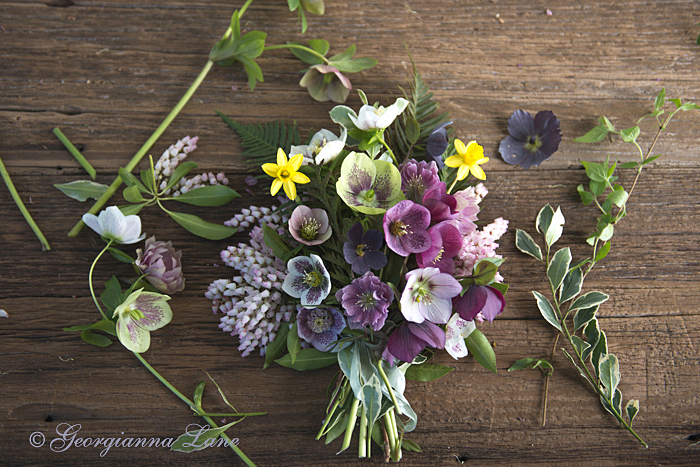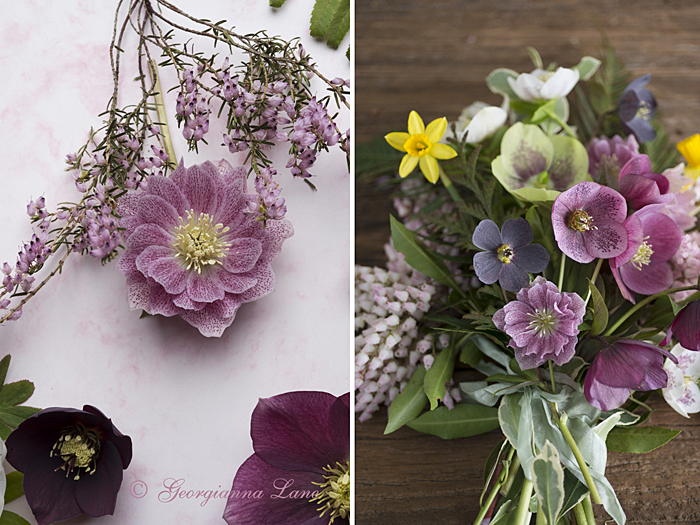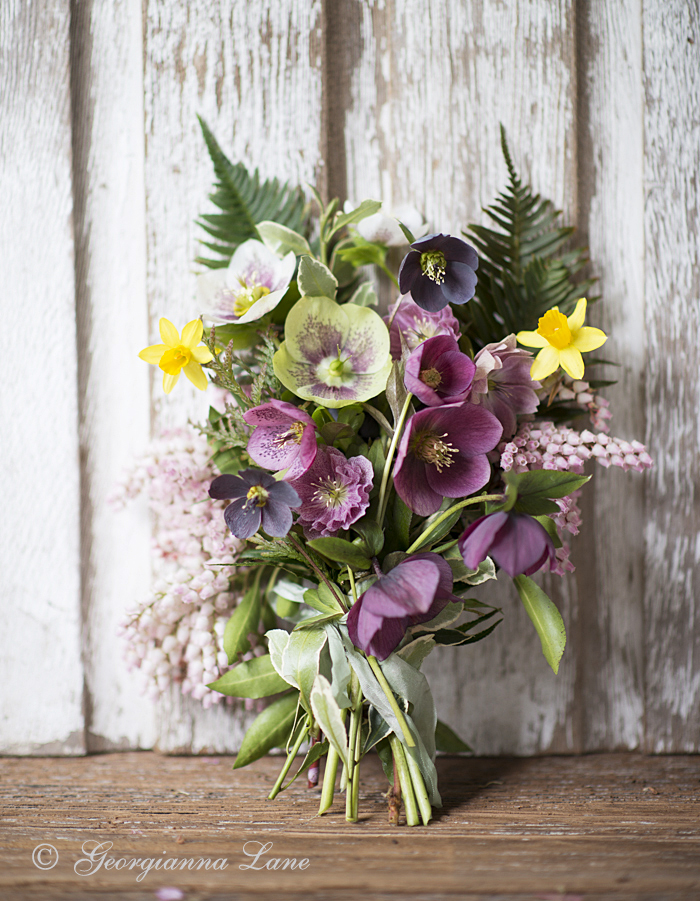 Hello, dear friends!
I hope this finds you very well. I've been on location and traveling so blogging time has been a bit limited. But I'm back and thought you'd like to see a bit of what is growing in the woodland garden.
Every year here I do a feature on our amazing hellebores, also known as Lenten Rose, which thrive in our cool and damp climate. When we purchased our property six years ago, I discovered three hellebore plants in one of the beds near the entrance to the house and became entranced with them, although I didn't know what they were! Since then, I've added dozens of them to the garden, mostly in the woodland area, where they bloom from January to May or June. And they leaves are evergreen so they are beautiful throughout the year.
They tend to nod their heads rather shyly, and on flat ground you need to bend over and tip the faces of the flowers up to appreciate their beauty. Since our property is very hilly, I planted them on the upward slope of the woodland garden where we can look up at them from our kitchen window and see all the details inside the blooms. They are among our favorite plants and I highly recommend them if you have the climate that is favorable to them. They can be expensive so I watch for sales and pamper them when planting but otherwise they thrive without much attention and reward us year after year with charm and grace.
I know many of you are finally coming out of a long and harsh winter. I'm so glad to see the signs of spring that you are sharing and look forward to visiting you to catch up on your news.
Wishing you a beautiful week!
much love,
G
p. s. Delighted to have contributed an article and photos to this wonderful magazine, Beyond the Camera, published by my friend Sarah Gardner, a creator of gorgeous, romantic images. Do treat yourself to a read of this absolutely lovely publication!