English Roses in a Paris Apartment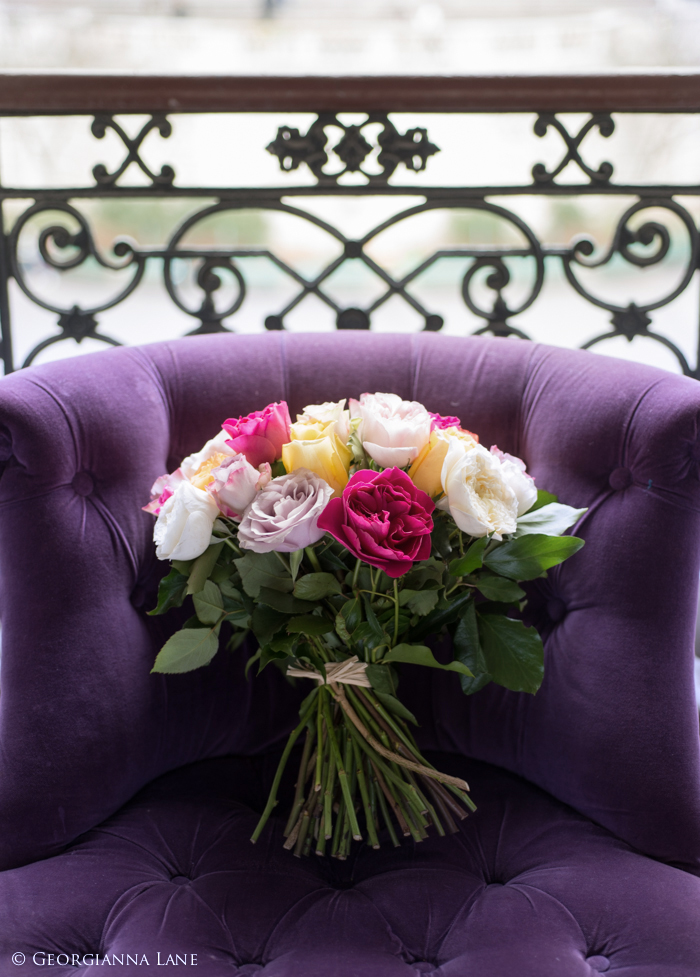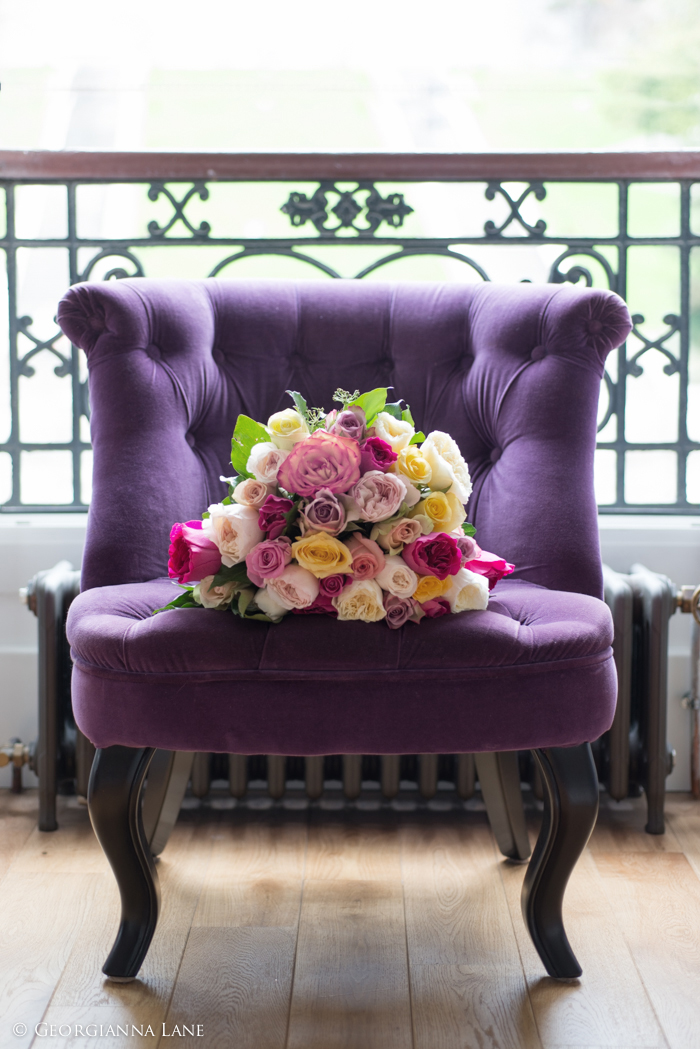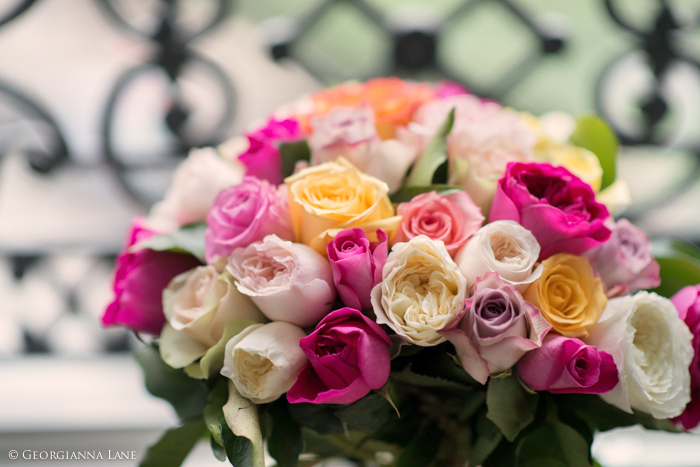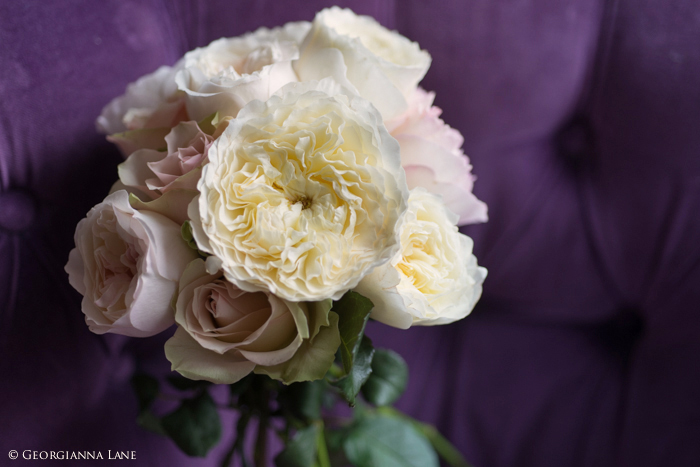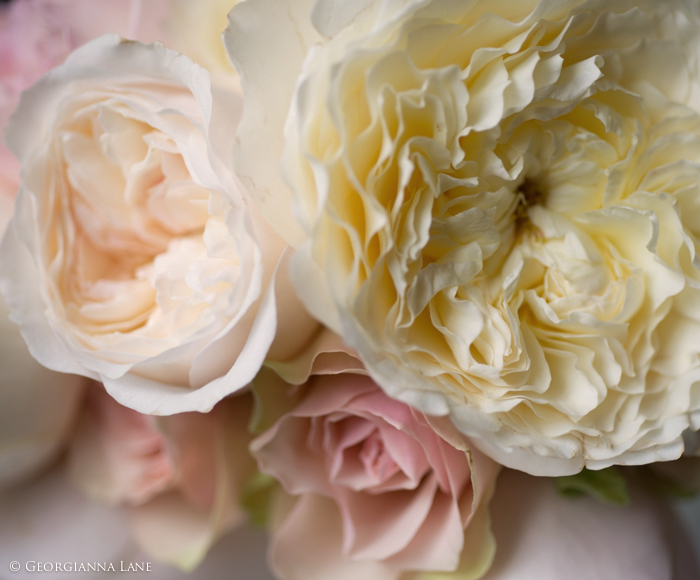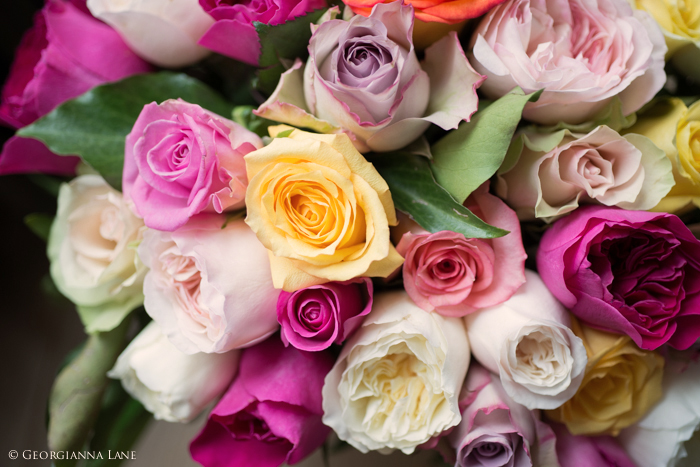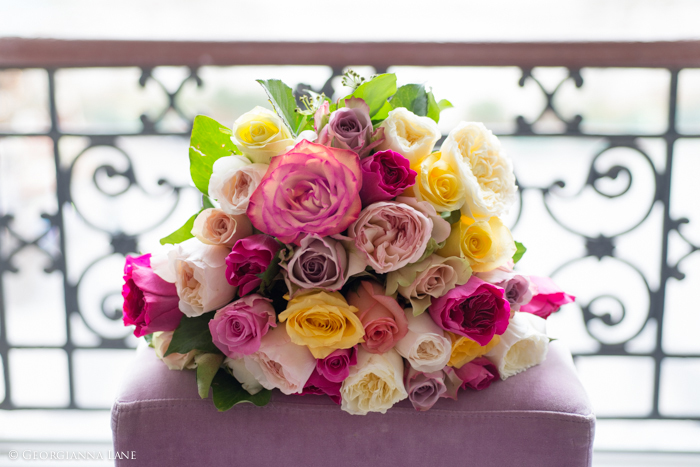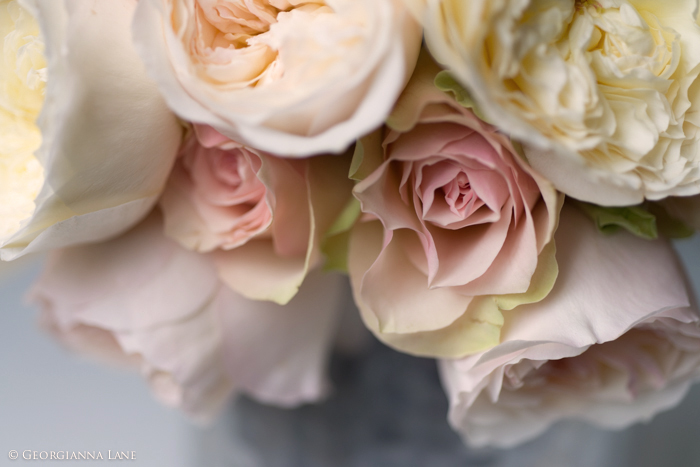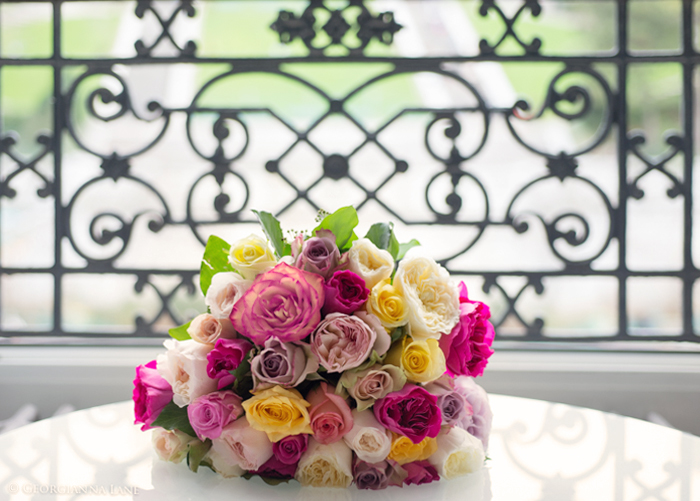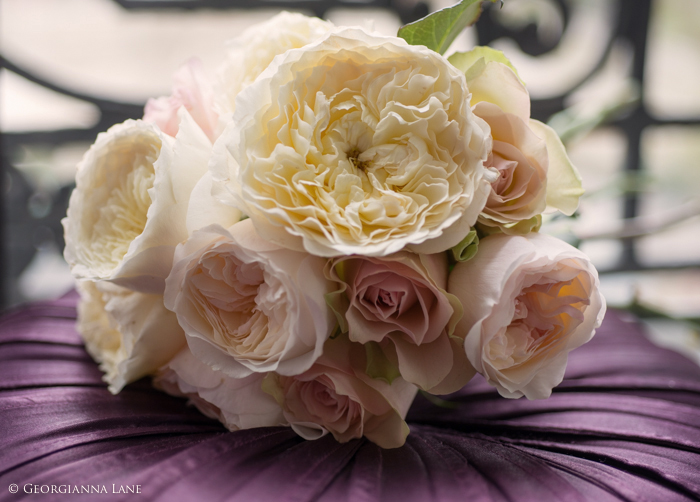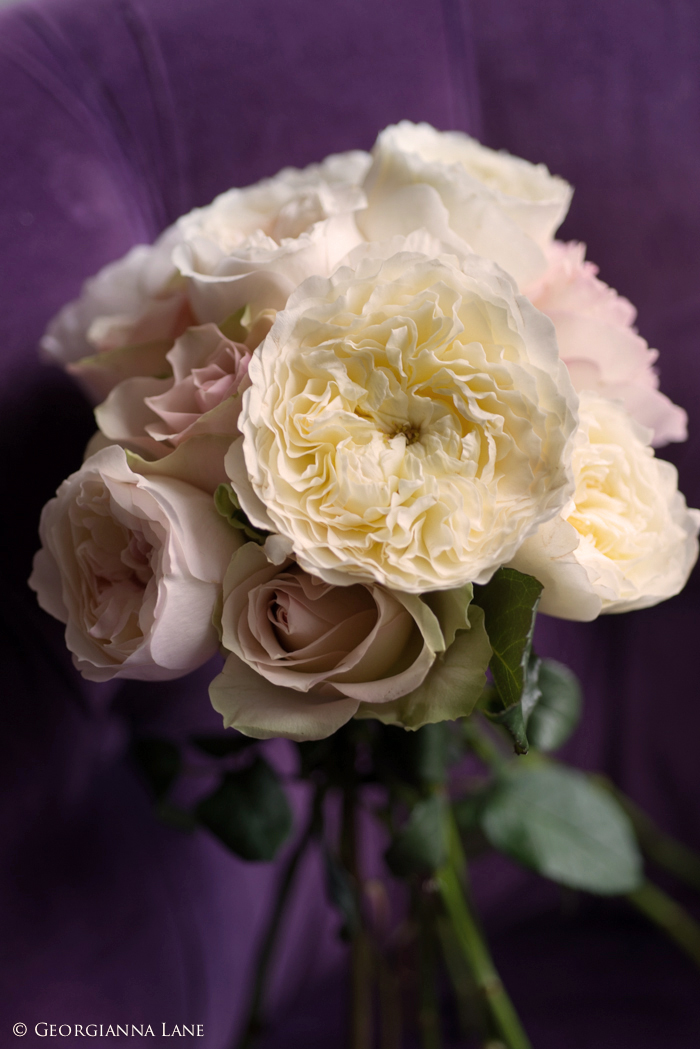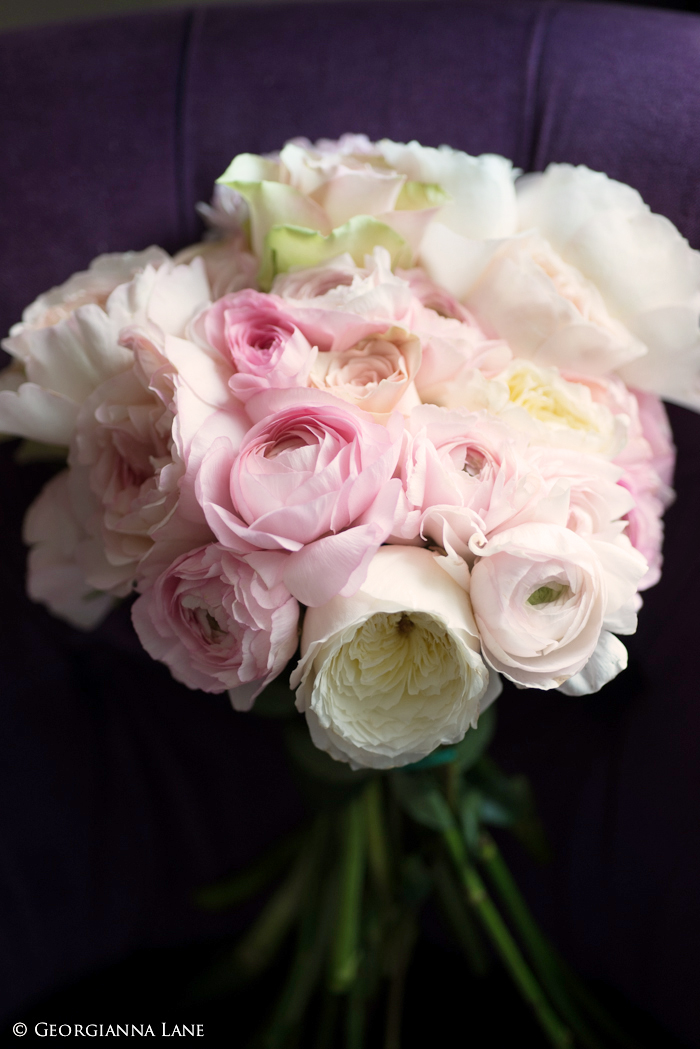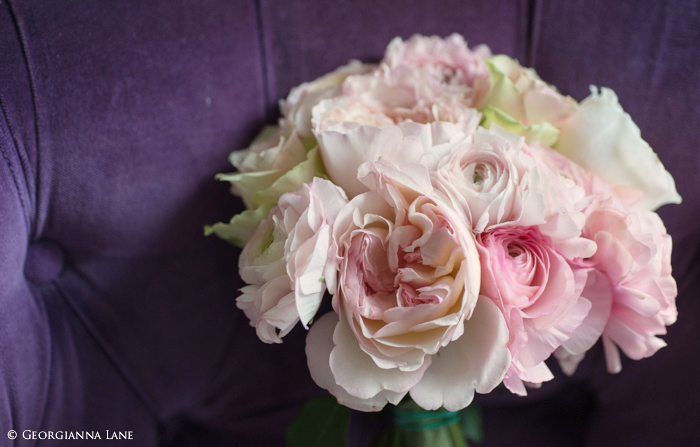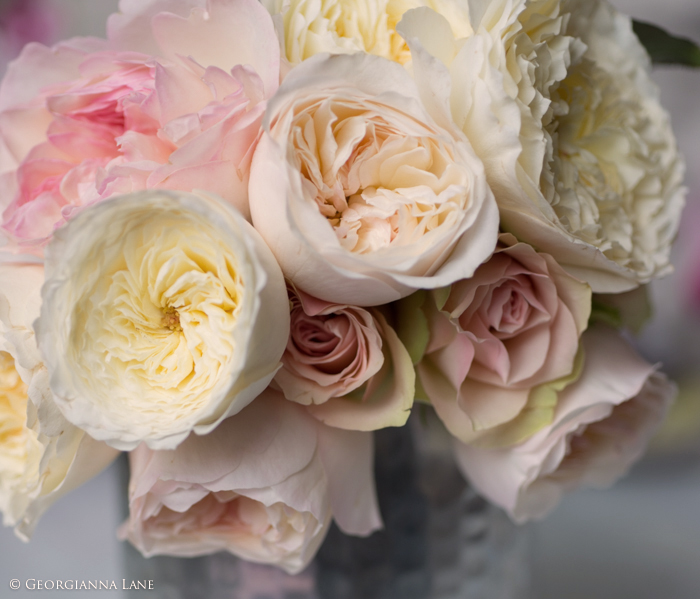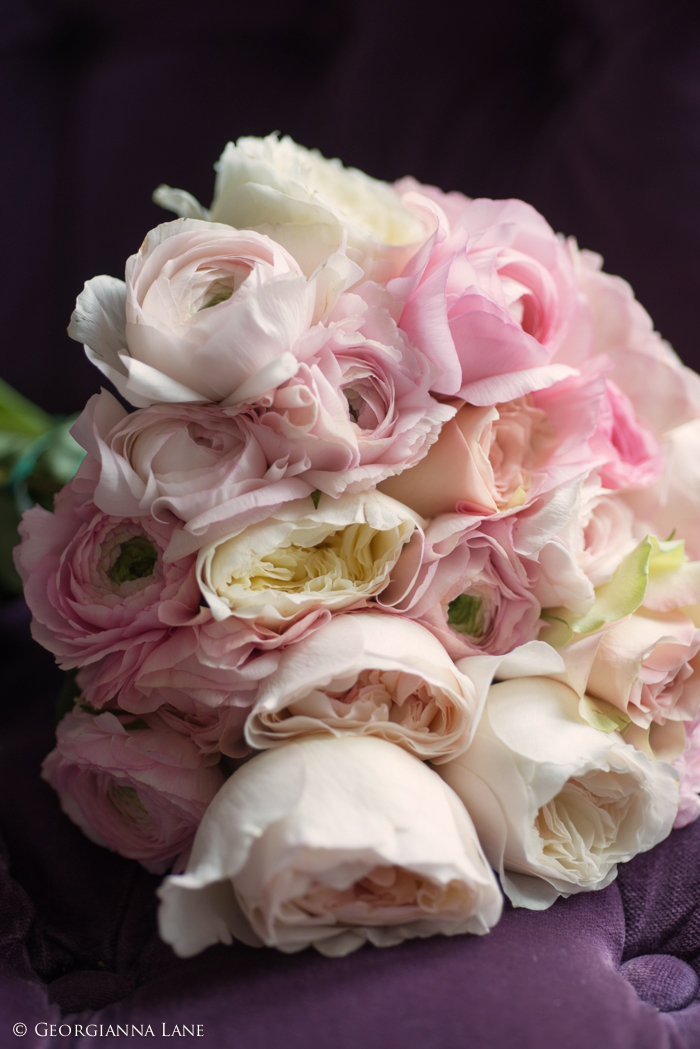 Hello, dear friends! I hope you are well!
I commissioned several bouquets of roses, including David Austin English roses, from one of my favorite Parisian flower shops to use in various photo shoots in the Paris apartment I rented. I shared a sneak peak last week but with winter still enveloping many of you, I thought that seeing more of the images might brighten your day. In the last few images I included some luscious pink ranunculus which were just starting to appear in the markets.
I'm home now, with a few weeks to prepare before I head back to Europe. Meanwhile, it does my heart so much good to see the narcissus poking up in my own sweet garden.
Many thanks for your wonderful comments on the Paris posts. They, and you, mean the world to me!
Sending love and wishing you a beautiful weekend!
G