Spring Tableau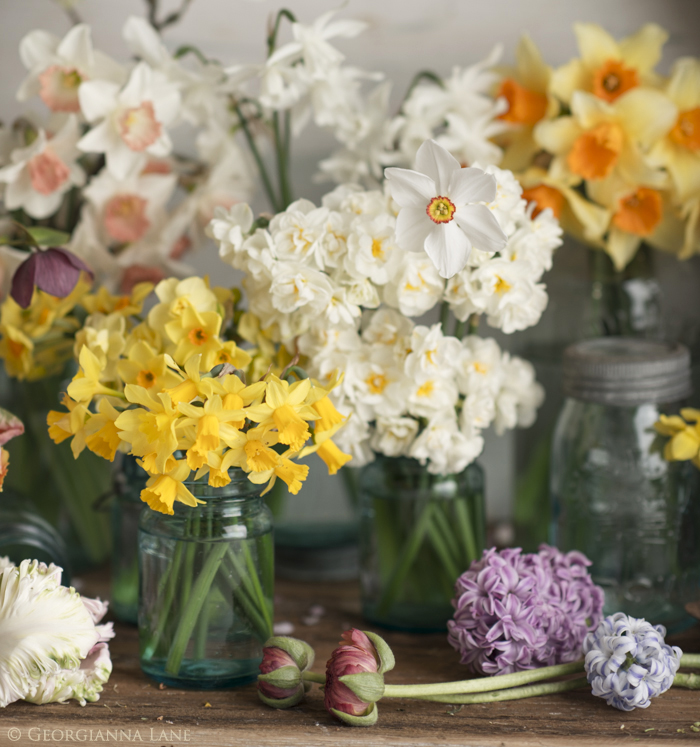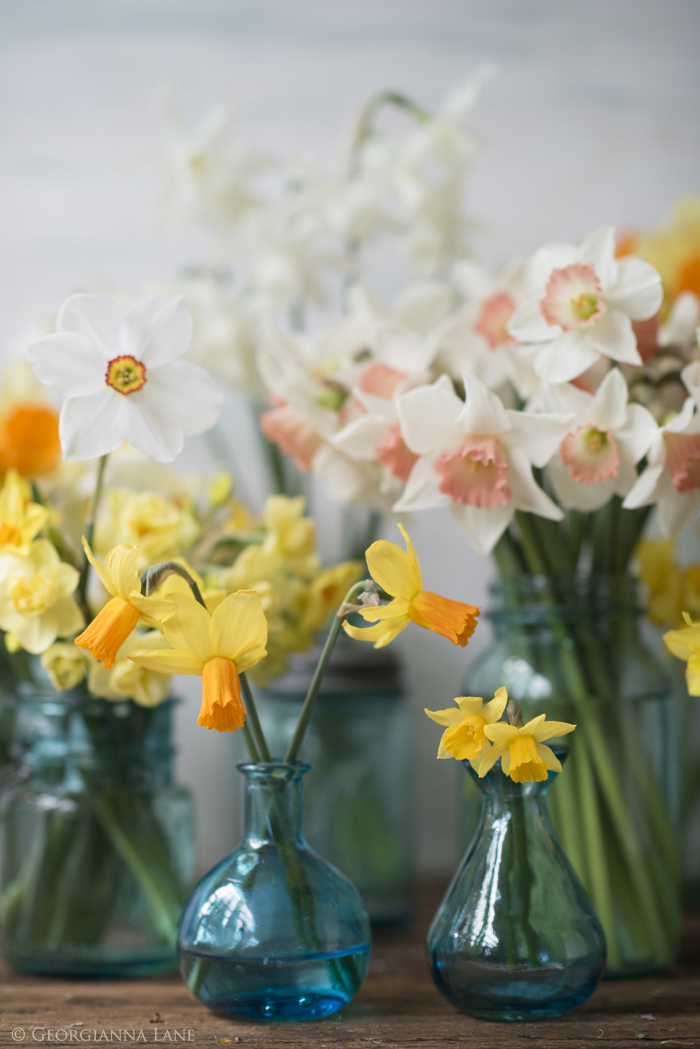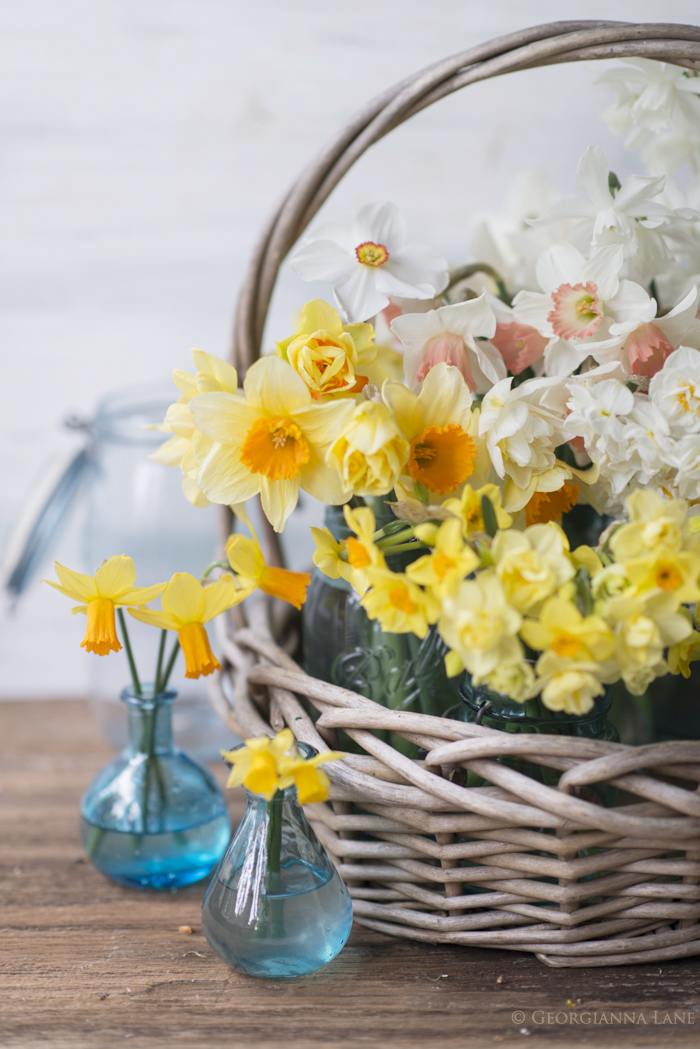 Spring greetings, dear friends!
As promised, images celebrating the delights of our spring garden. Though, to be honest, these were photographed last April – the garden is blooming even earlier this year but as I'd never shared these photos, I thought you'd enjoy seeing them. The ranunculus, parrot tulip and akebia vine are from the farm of my dear friend Erin and the rest were cut from right outside.
Spring is incredibly precious, isn't it, with its symbolism of growth and rebirth? Life has been challenging and bittersweet here of late so the sunshine, flowers and birdsong bring welcome joyful moments. And I'm awfully pleased that spring danced in early for soon I will be traveling again and I hate missing even a single bloom. Adventures await and before long I'll be taking you to new locations as well as familiar favorites, all graced with spring beauty.
Until then, many more spring images to come. My hope is that you are experiencing such wonderful explosions of nature where you are or savoring the last sweet days of summer down under.
with love and gratitude that you are in my life,
G