Rose Heaven
Hello, friends! I have returned from my long journeying of abundant adventures. As promised, here is a selection of images from our perfect day at the largest rose garden in Europe – Coloma Rose Garden in Belgium.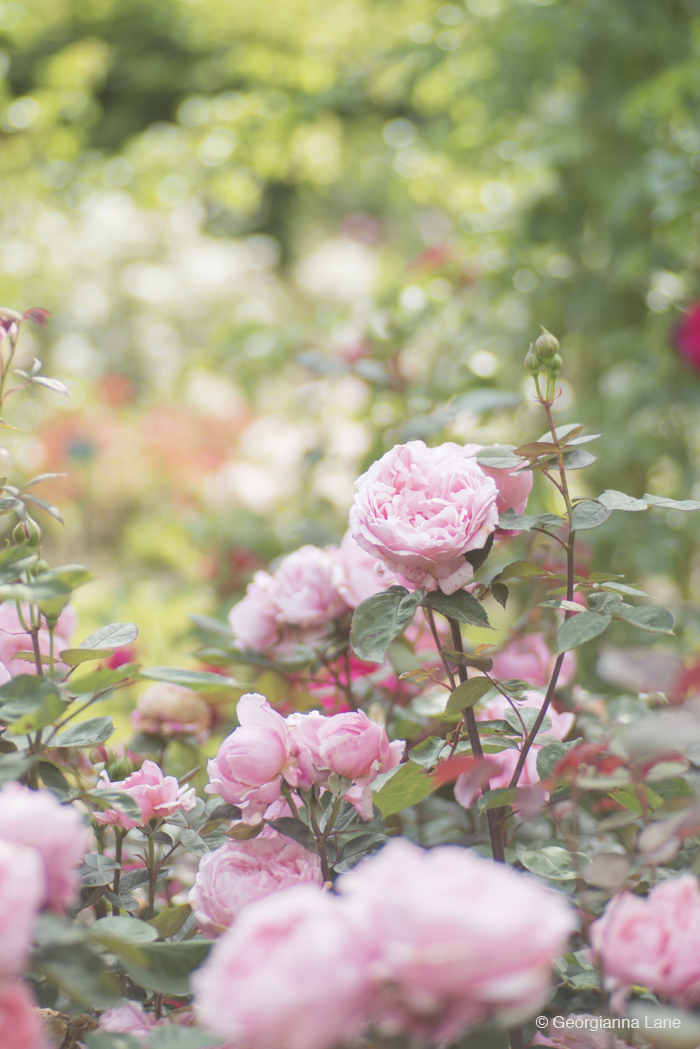 A garden is a wonderful sanctuary in which to dream, to reflect, to heal, isn't it? The many solitary hours I spent roaming through this vast eden of roses soothed and restored a measure of tranquility, and the moated castle inspired flights of fantasy.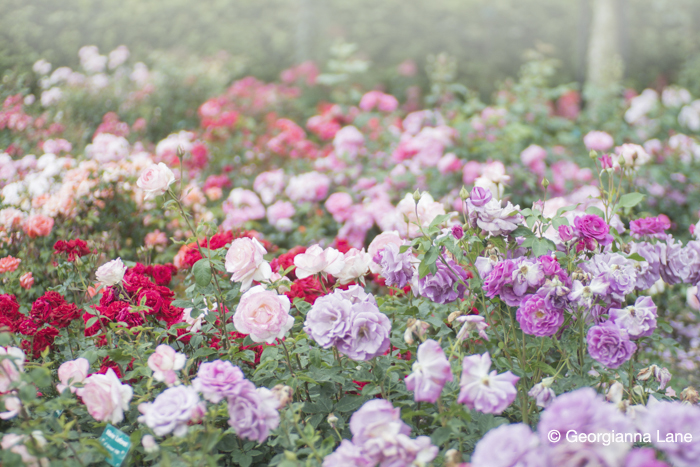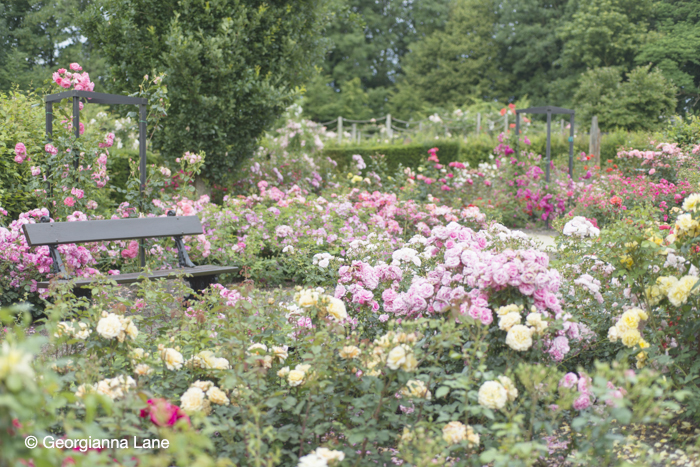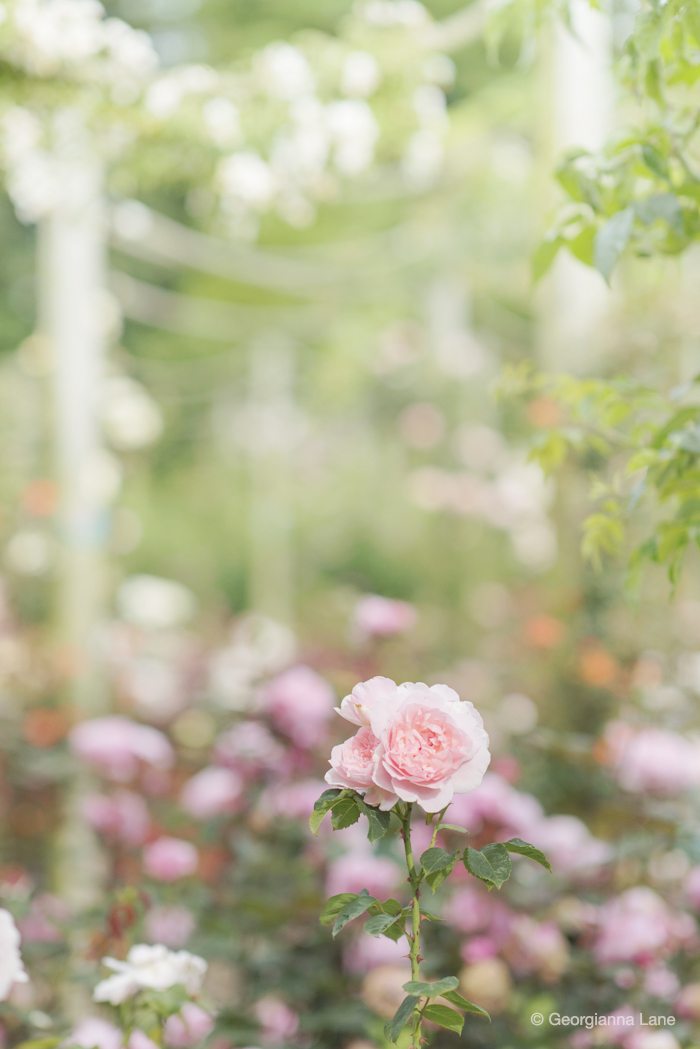 With 30,000 rose bushes and 3,000 varieties from around the globe, a single visit to Coloma cannot do justice to its magnificent display. And so, a return trip should always be part of the planning.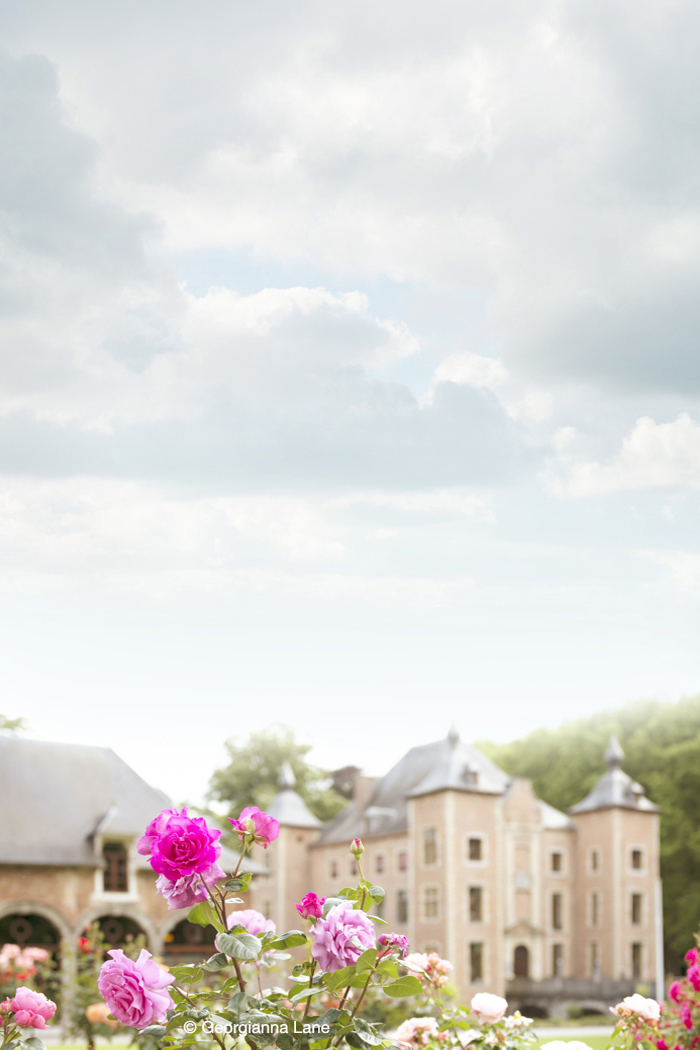 The municipality of Sint-Pieters-Leewu, just south of Brussels, must be acknowledged for the seemingly effortless presentation of one of the most magnificent rose gardens in the world.
Much more from our travels to come, dear friends. We hope you are well and happy. And I'd love to hear about your favorite rose gardens and perhaps even visit them one day.
love,
G
Travel notes: Coloma Park and Castle, Sint-Pieters-Leeuw, Belgium. Open from 15 May through 30 October. Wonderful restaurant/cafe on premises. Free parking. We visited on June 14 and most roses were at their peak. I would recommend visiting a few weeks earlier if you'd like to enjoy the many climbing roses draped on trellises throughout the garden, which tend to bloom in late May.