Roses and Macarons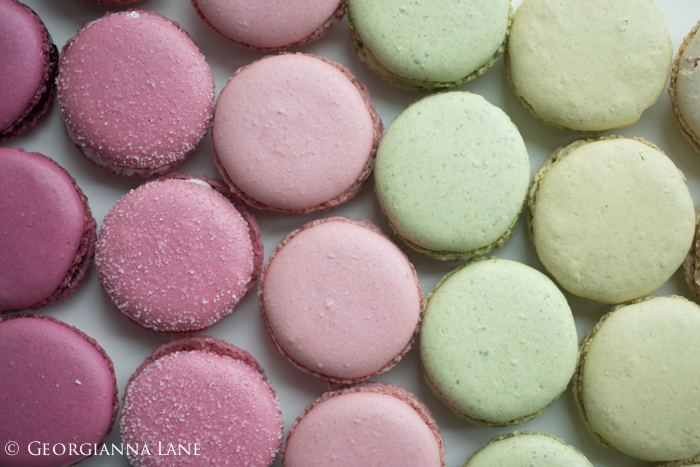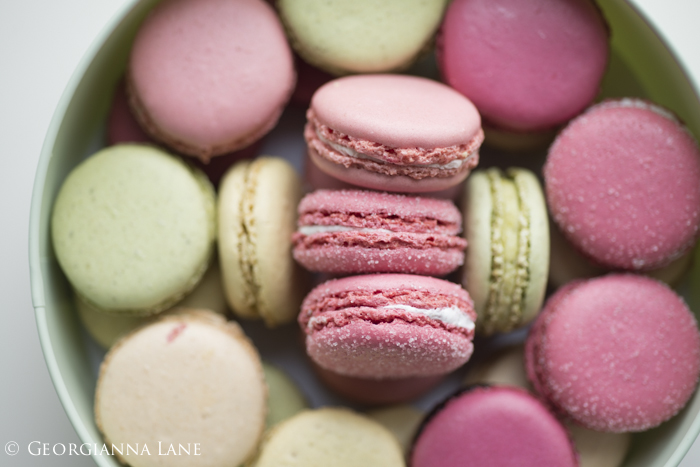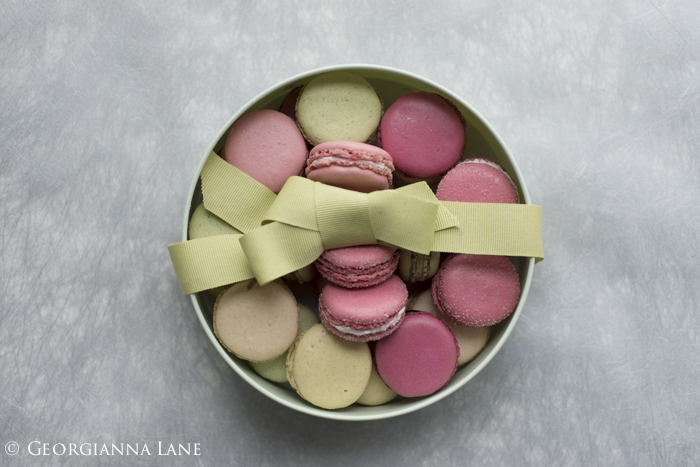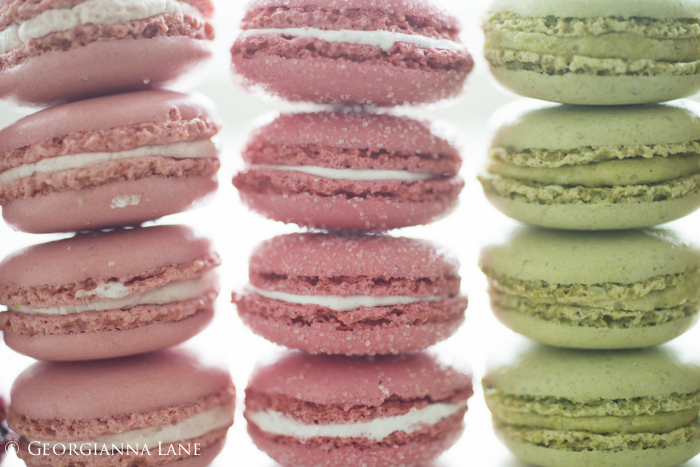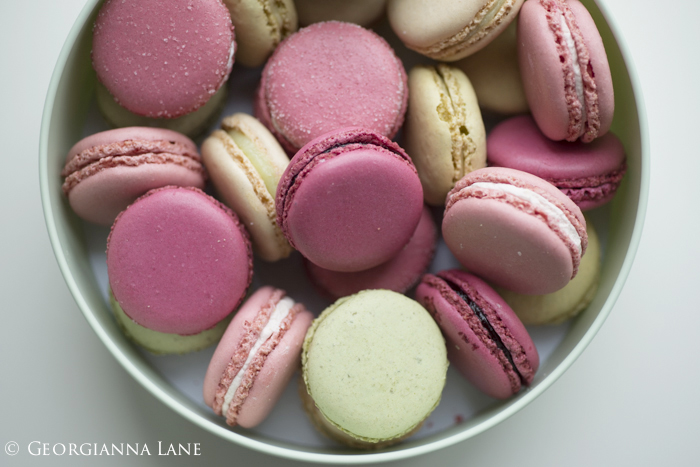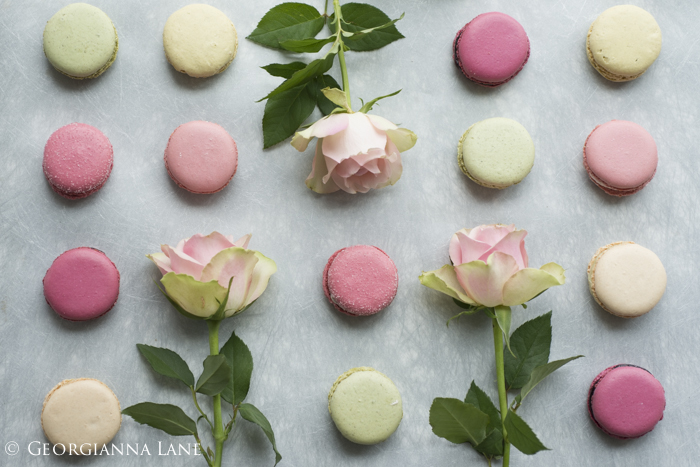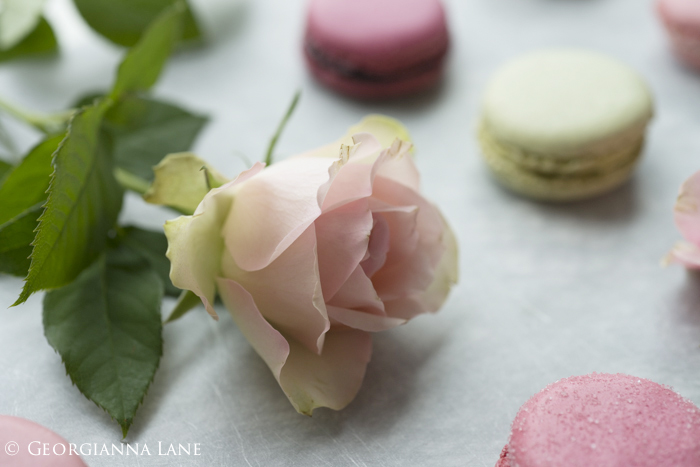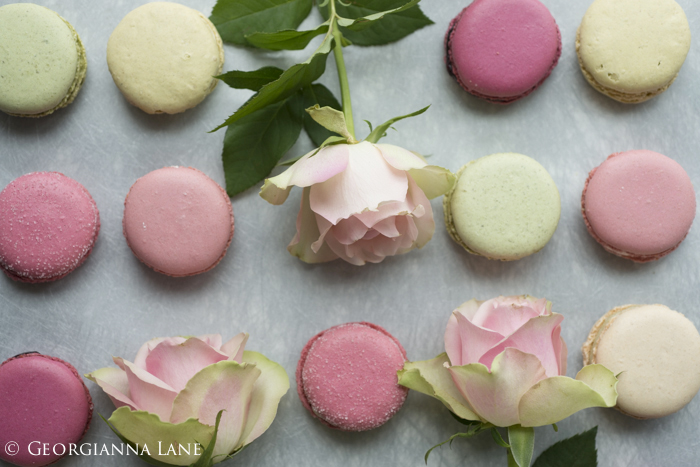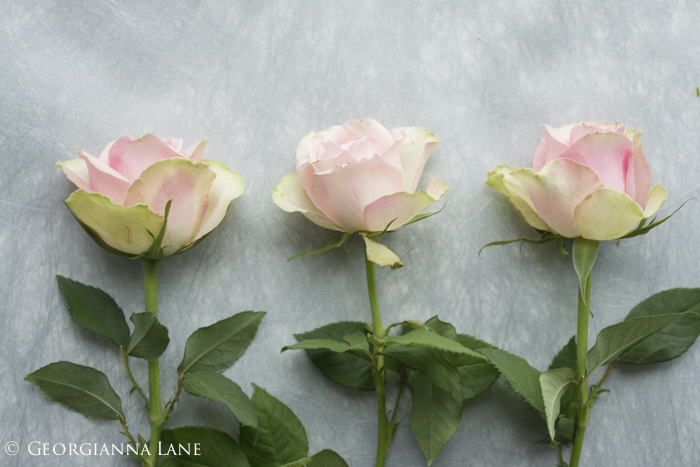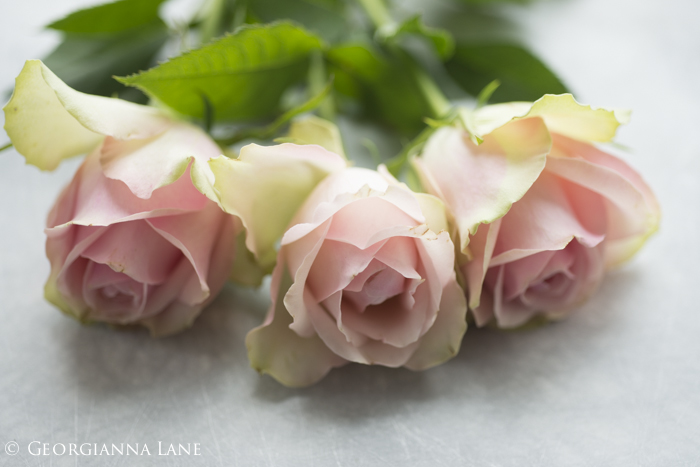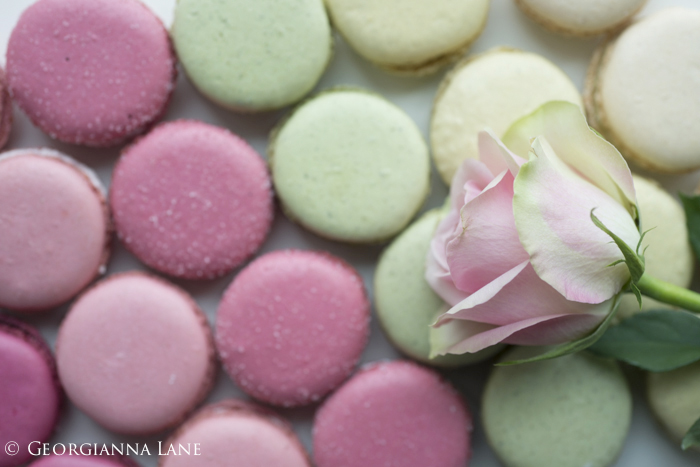 Hello friends!
Taking advantage of a brief lull in my European travels for a quick update and to share a styled shoot I recently did. Most often, I am lucky with the weather wherever I go. On the rare day that I am "rained out", my usual activity is to stock up on beautiful props and do some indoor still life photographs. A week or so ago, thunderstorms across western Europe prompted photos of summer-colored macarons from Laduree complimented by the pink and green roses D gave me for our anniversary. I hope you enjoy them and that they don't leave you craving too many sweets.
My journeys are wrapping up soon and I have some incredible adventures to share in the coming months. For example, just yesterday D and I spent the day at the largest rose garden in Europe, a few minutes south of Brussels, and I really don't have words to express its beauty. But I do have quite a few photos of the more than 30,000 (!) rose bushes and you'll see them in the next post.
Thank you for your continued visits and comments. They mean so much when I'm far from home. Hoping you are well and looking forward to catching up very soon.
love,
G