Coral Charm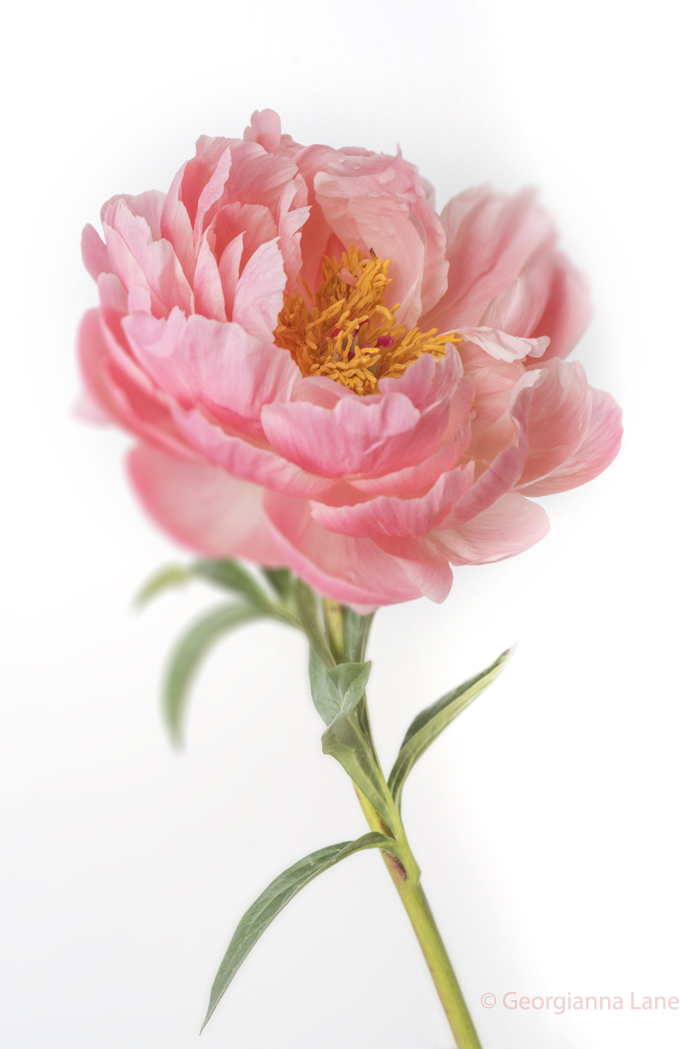 The coral peonies are among the most beautiful and dramatic, especially when used in arrangements or bouquets. Even a single bloom can make quite a statement!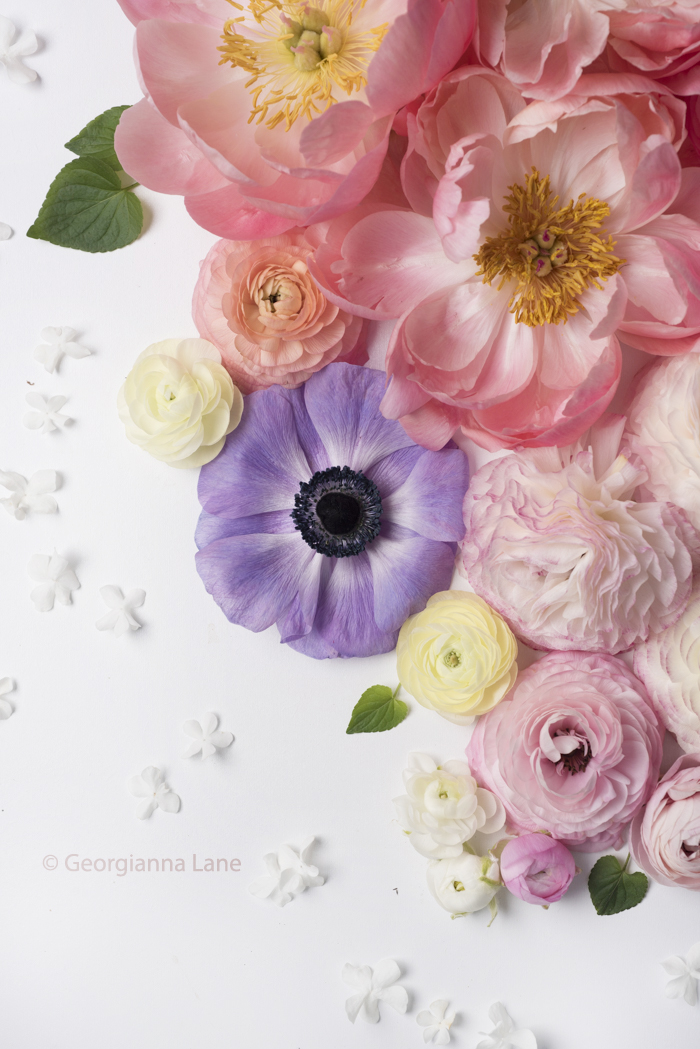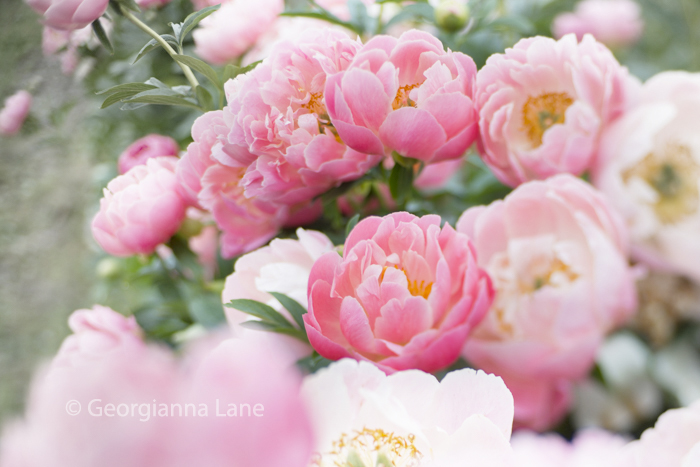 The corals are big, showy flowers that have multiple petals, open beautifully and fade gracefully into pale pink and ivory. Here are 'Pink Hawaiian Coral' peonies growing at North Field Farm in Ferndale, Washington. The owner, Geraldine, generously provided most of the blooms for this post.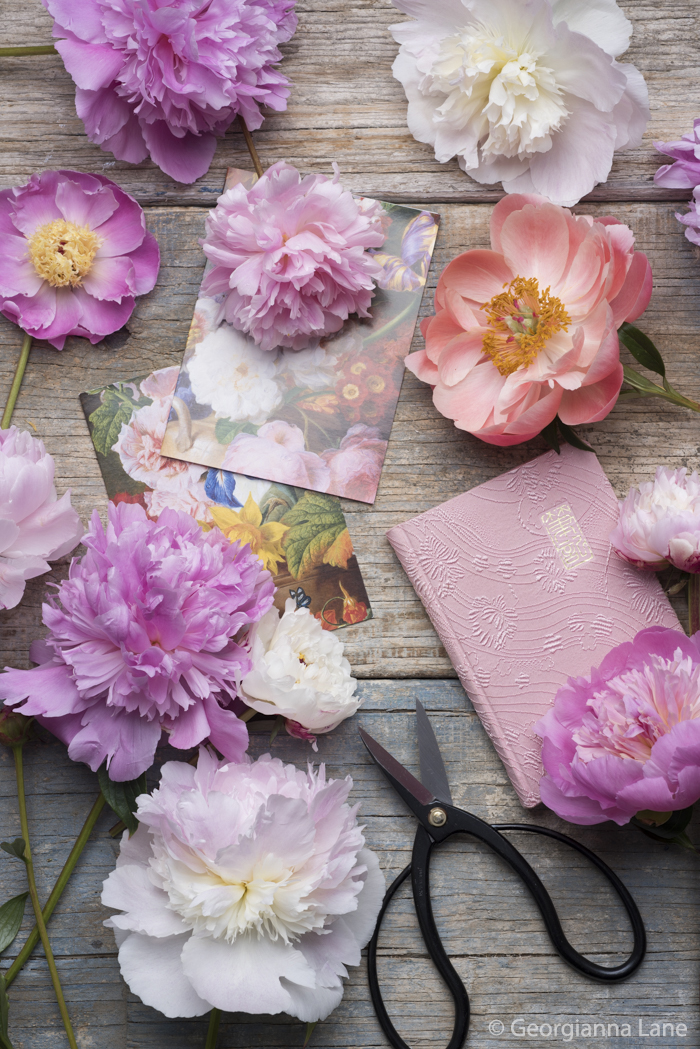 The shades of coral stand out from the usual pinks and whites of many peonies.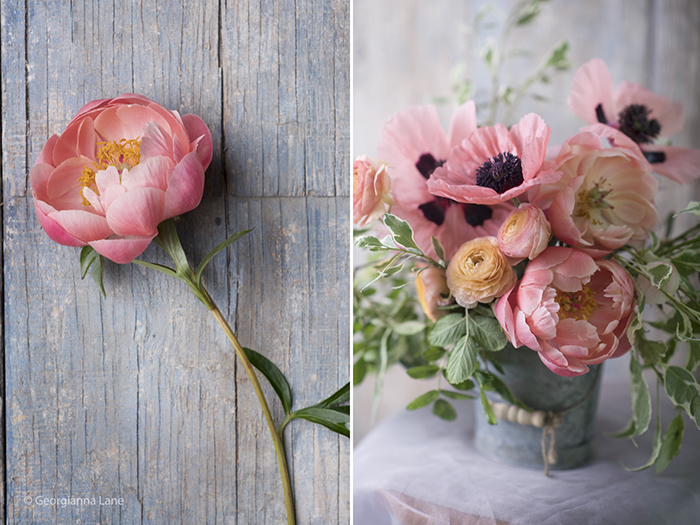 'Coral Charm' peonies, ranunculus and poppies. Soft, faded blue is a wonderful background to compliment the coral tones.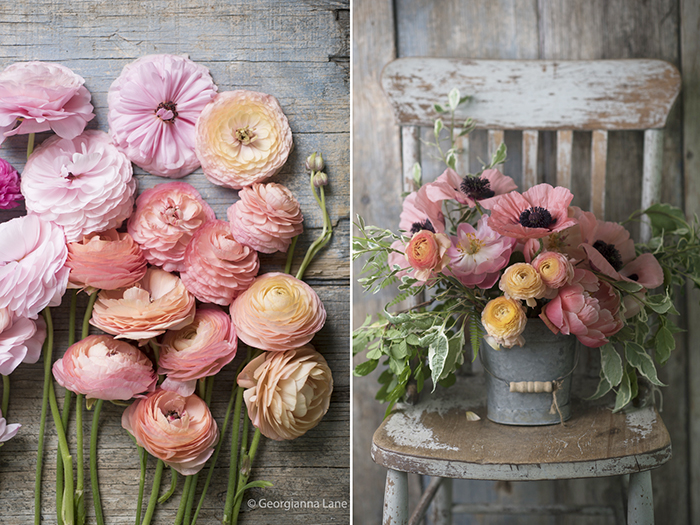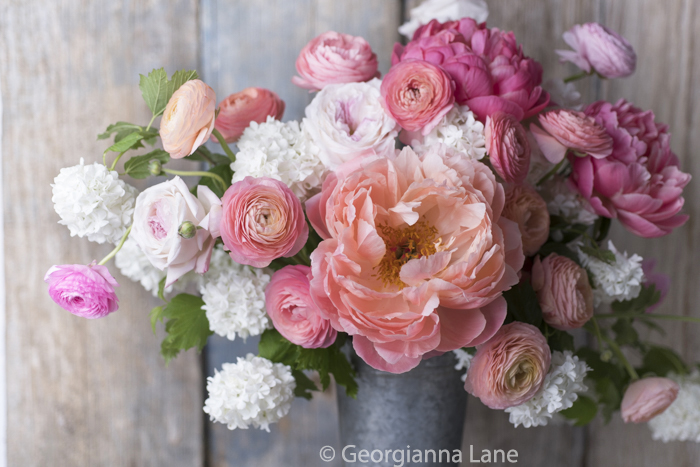 'Pink Hawaiian Coral' peonies with ranunculus, David Austin Roses and Snowball Viburnum. Look at the size of the peony!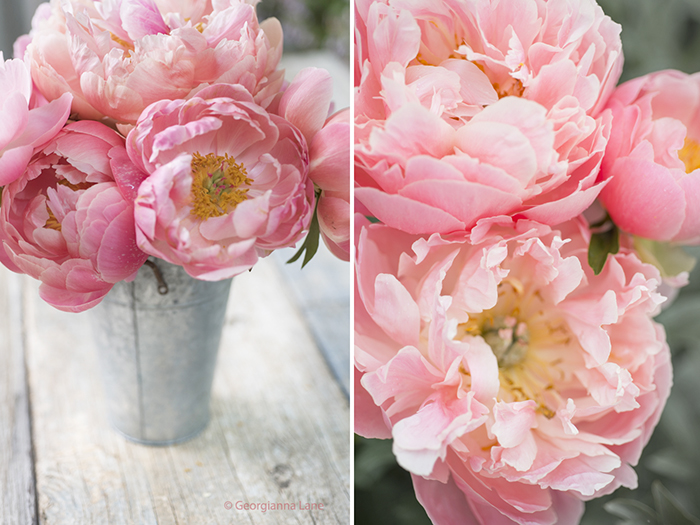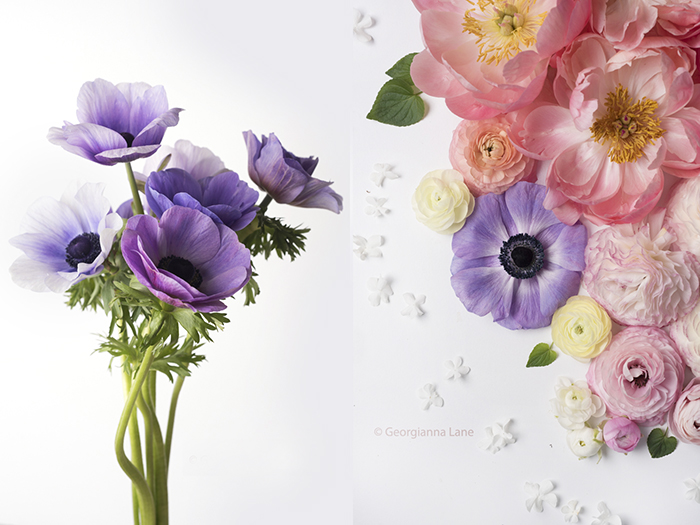 I couldn't resist these purple anemones. They add a punch of vibrance to the overhead arrangements.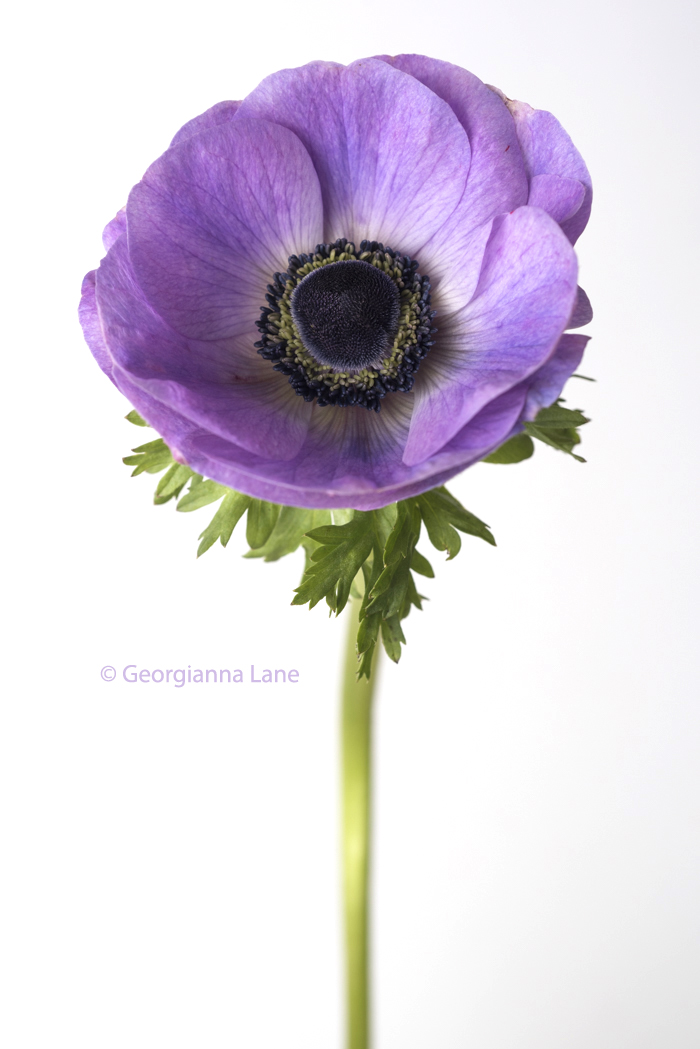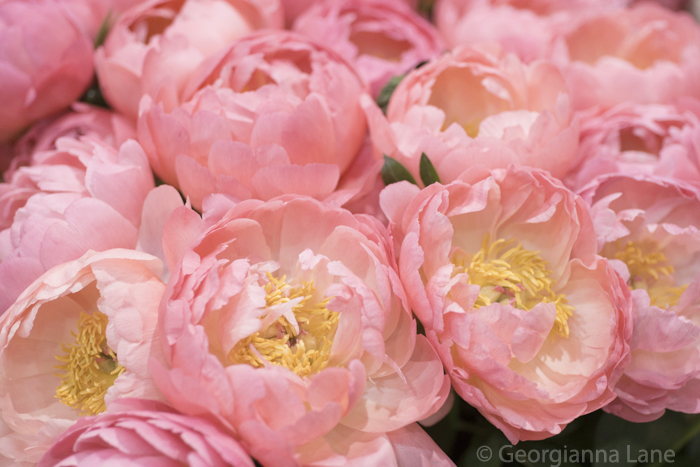 These 'Coral Charm' peonies were photographed at the Rungis wholesale flower market outside of Paris. It's a massive market that I was fortunate to visit last spring.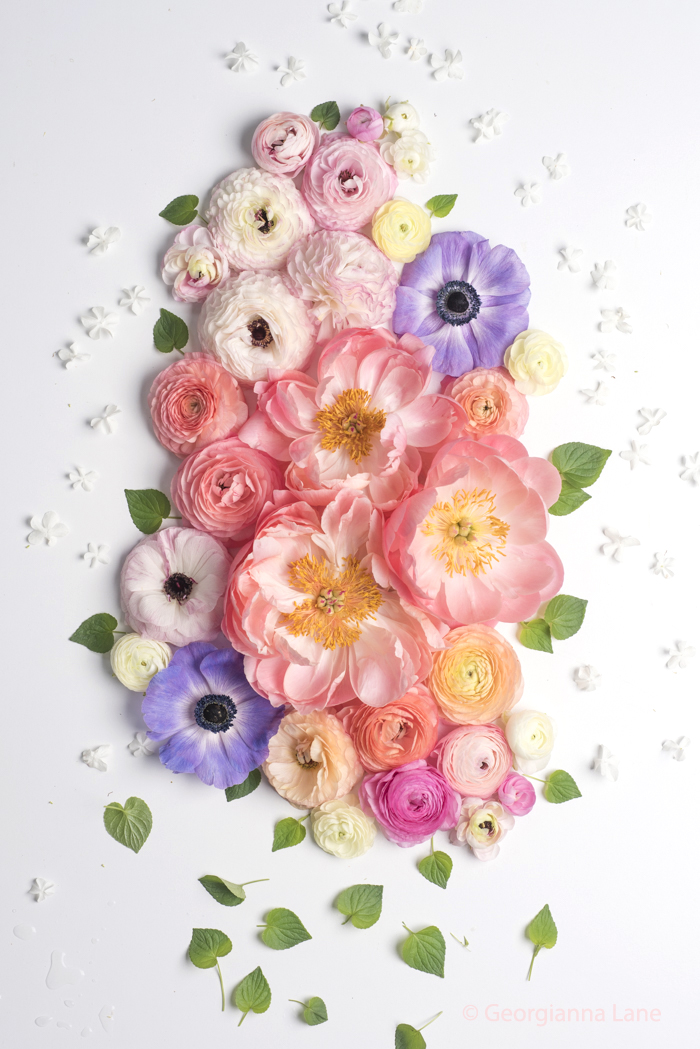 Peonies, ranunculus, anemones, petals from Snowball Viburnum and little heart leaves of viola growing wild on our property. 
Peony season is so fleeting and bidding them farewell for another year is difficult. But they make way for a summer of roses and other beauty to come!
Happy weekend, my friends!
Love,
G