At the Home of David Austin English Roses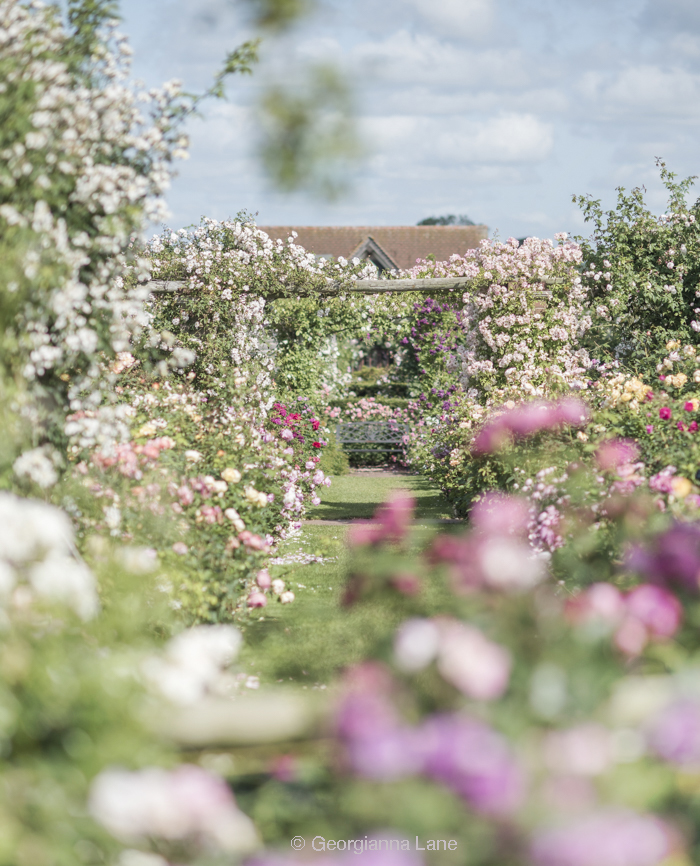 The Long Garden, David Austin Roses, Albrighton, England, July, 2015.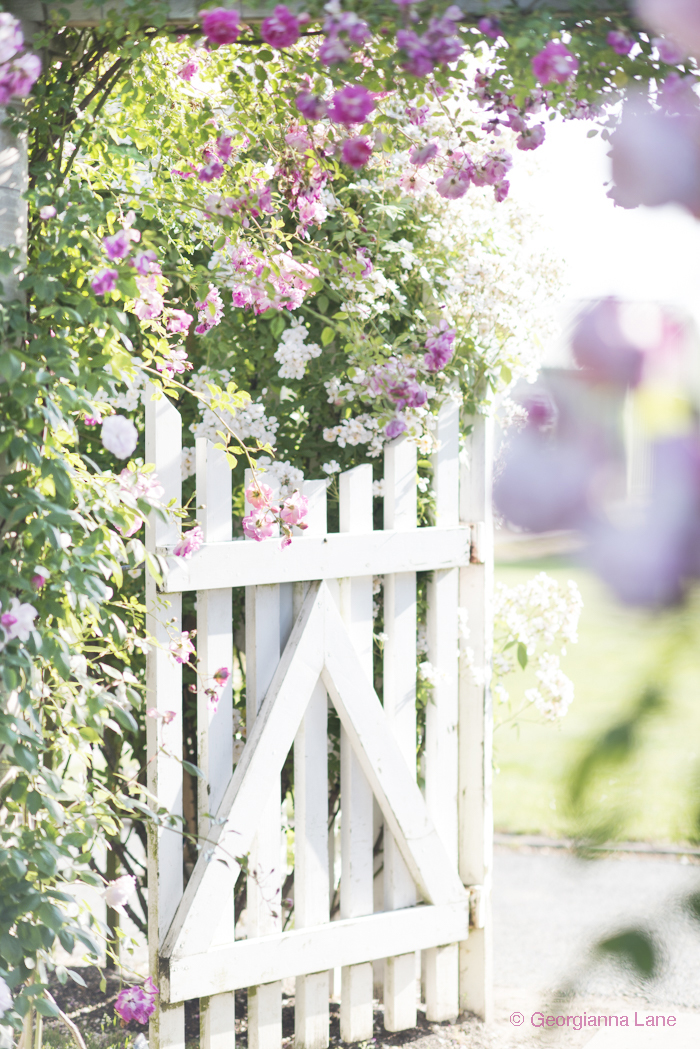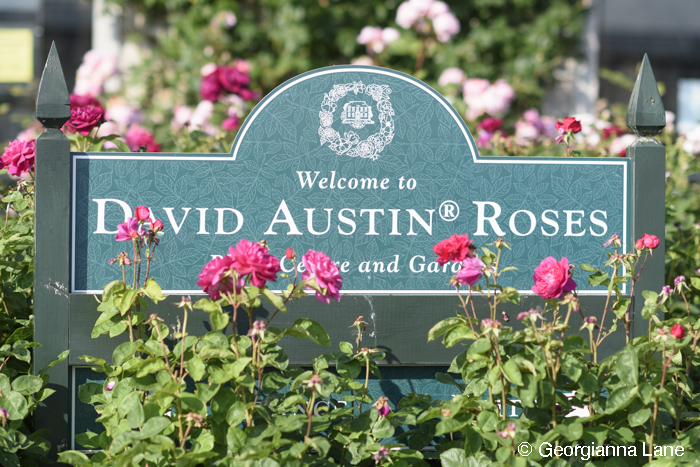 Dear Friends, It is with great pleasure that I bring you images from my recent two week visit to the world-famous home of David Austin English Roses in Albrighton, England. For those of us who love roses, it is a dream destination, one that I know many of you hope to visit one day. And I hope that for you, too! Until then, walk with me now and experience a quintessential English summer day in this sumptuous and romantic garden, blooming to bursting with what I consider to be the most beautiful roses in the world.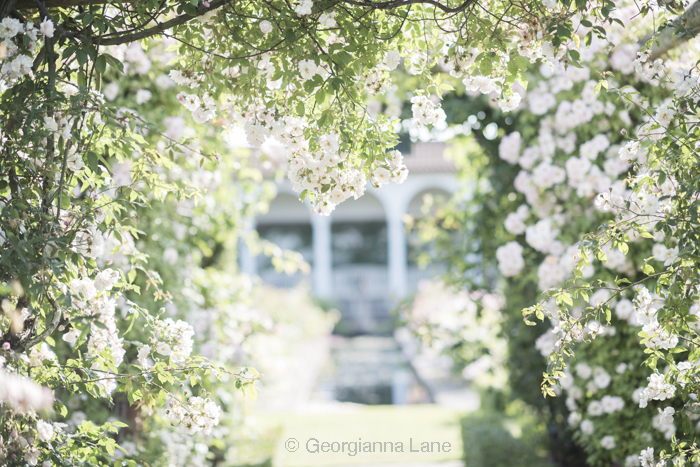 Entrance to The Renaissance Garden.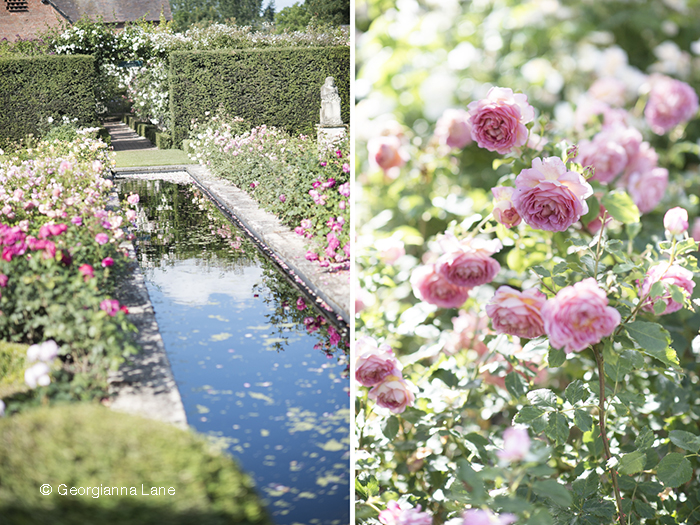 The Renaissance Garden pool; David Austin rose 'Jubilee Celebration' (above right and below).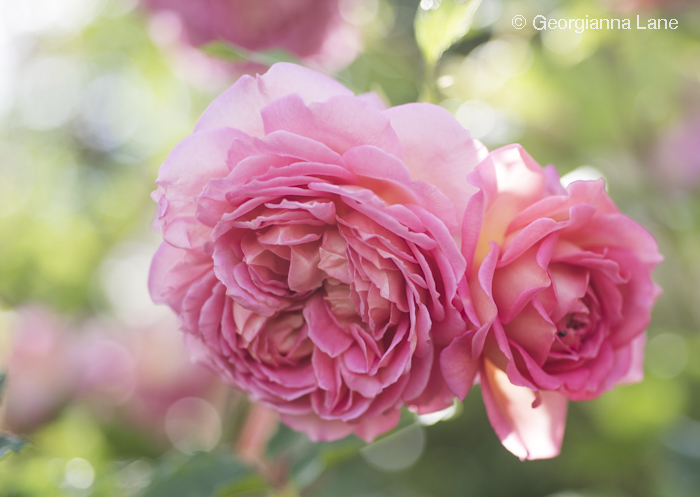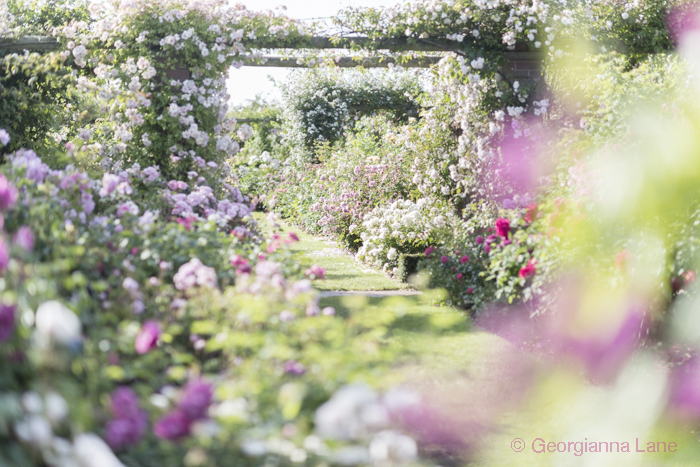 The Long Garden, framed with rambling and climbing roses. The overall garden features not only David Austin roses but a marvelous collection of Old Roses, rambling roses and climbing roses.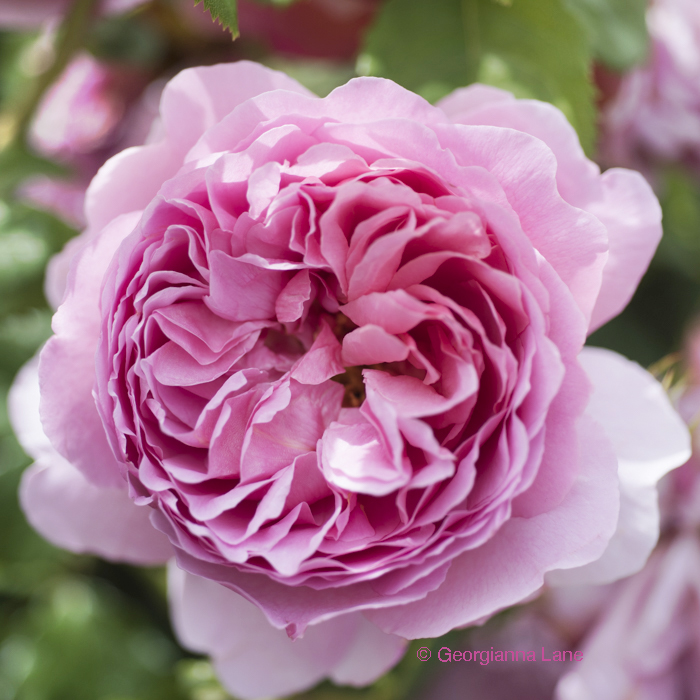 David Austin rose 'Princess Alexandra of Kent'.
The aptly named 'Grace', David Austin rose.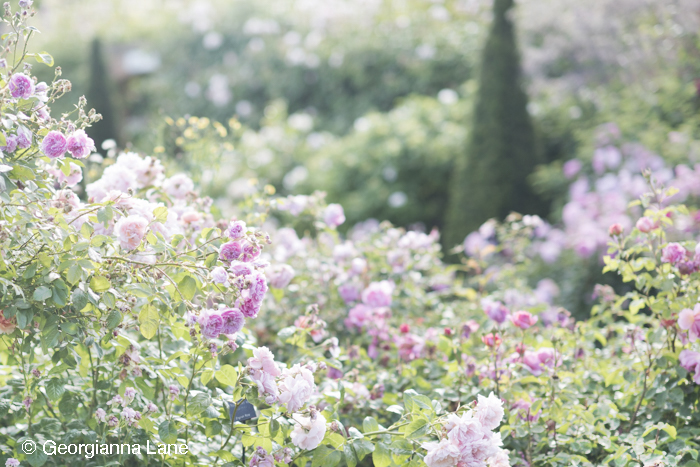 The Lion Garden, which showcases roses in mixed borders with perennials.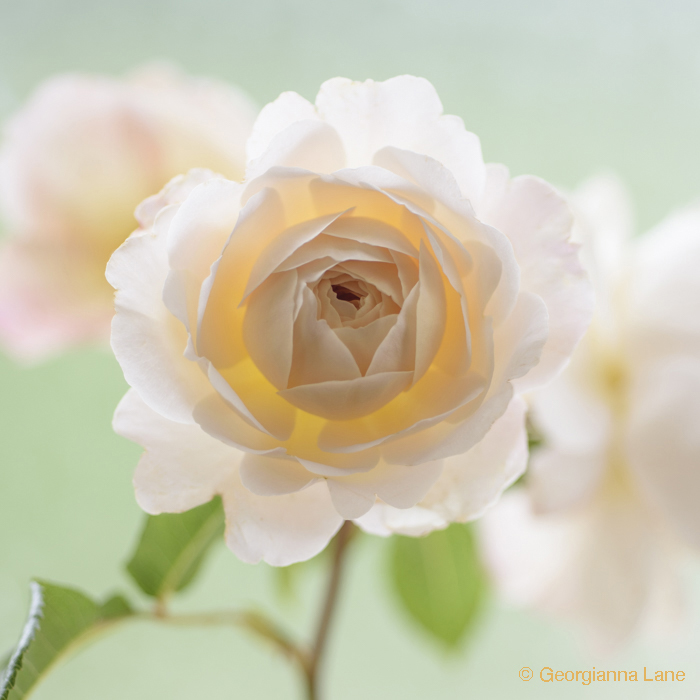 Above, David Austin rose 'Crocus Rose', truly one of the sweetest roses; below, 'Ballerina' rose growing abundantly over an archway.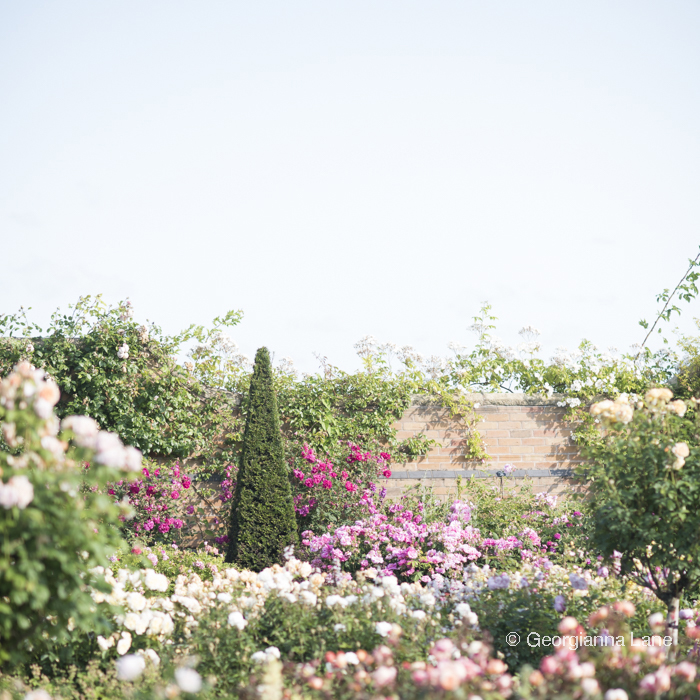 The Lion Garden.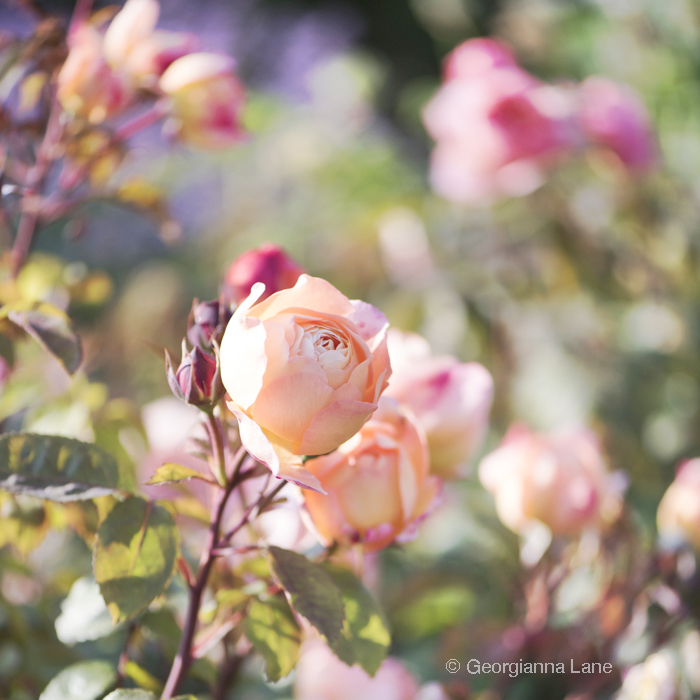 One of my favorite David Austin roses: Lady Emma Hamilton.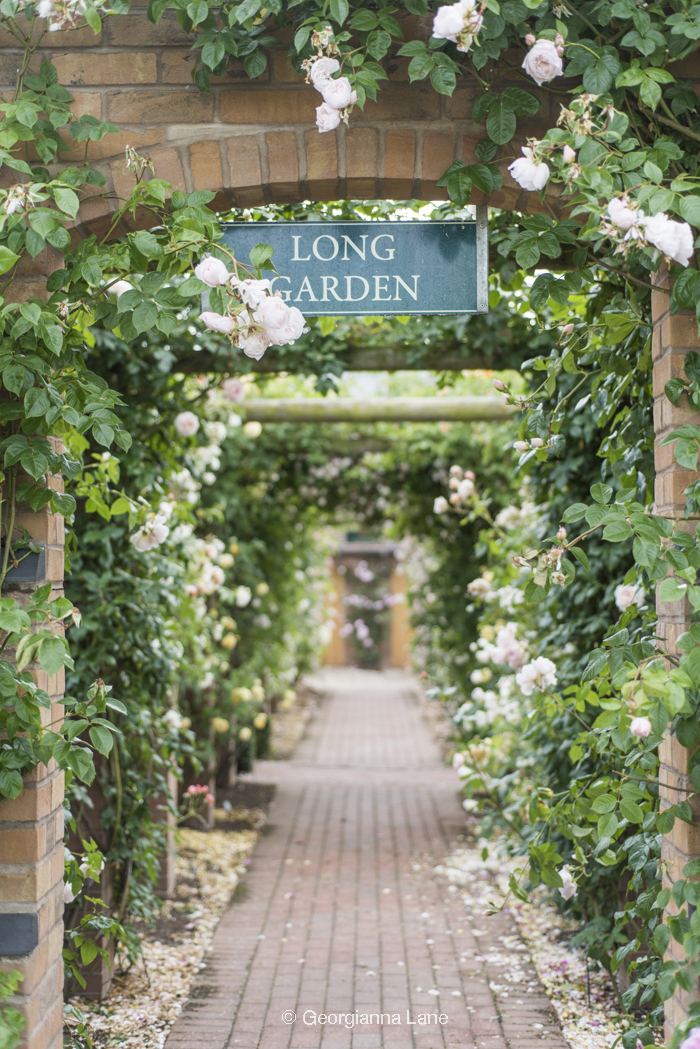 Entrance to The Long Garden from the Pergola Garden.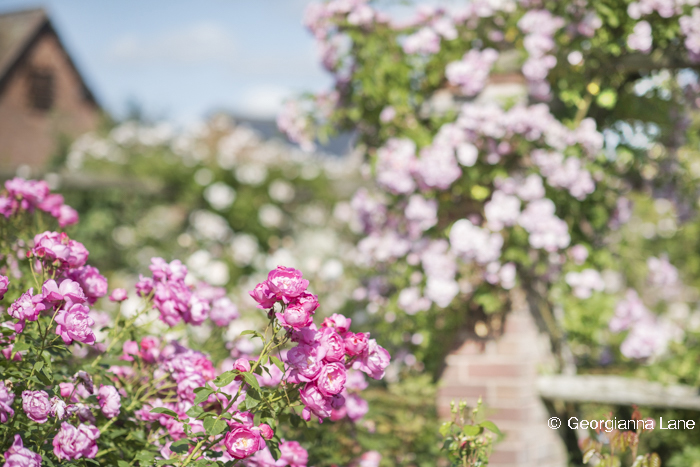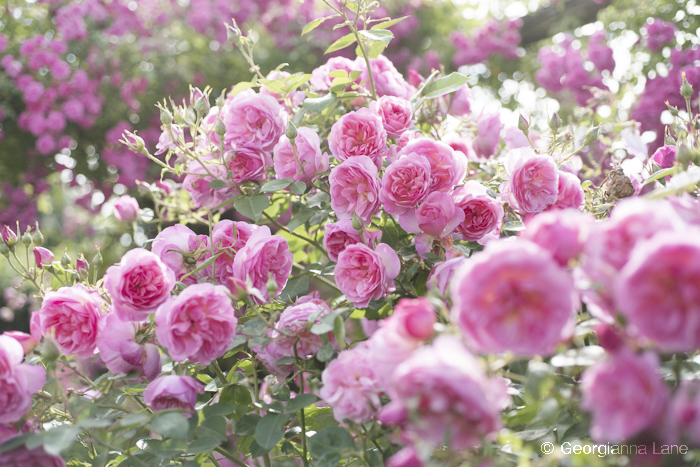 David Austin rose 'Hyde Hall' blooms abundantly in The Lion Garden.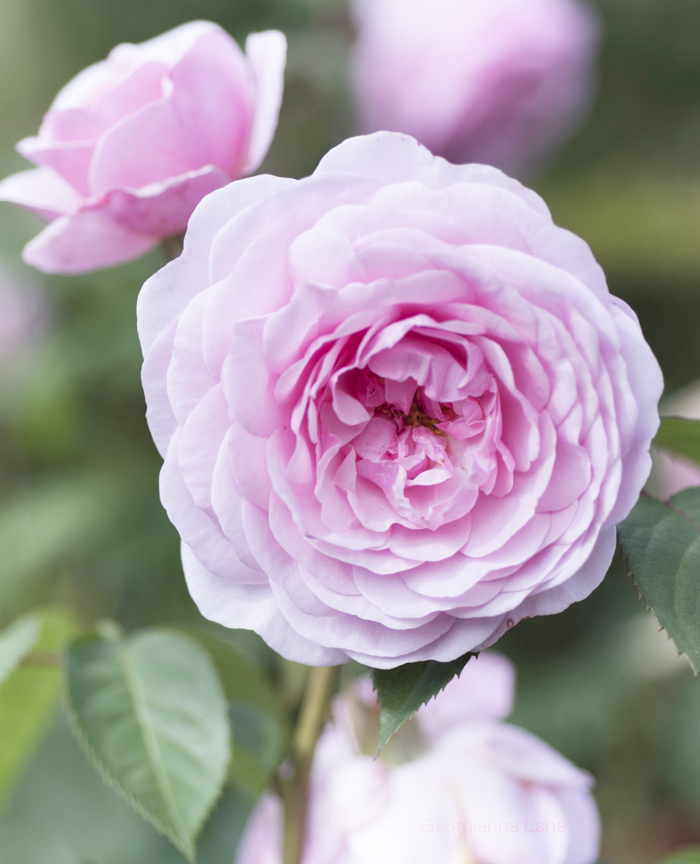 David Austin rose 'Olivia Rose Austin', perfectly formed and so very pretty and feminine, named for David Austin's granddaughter.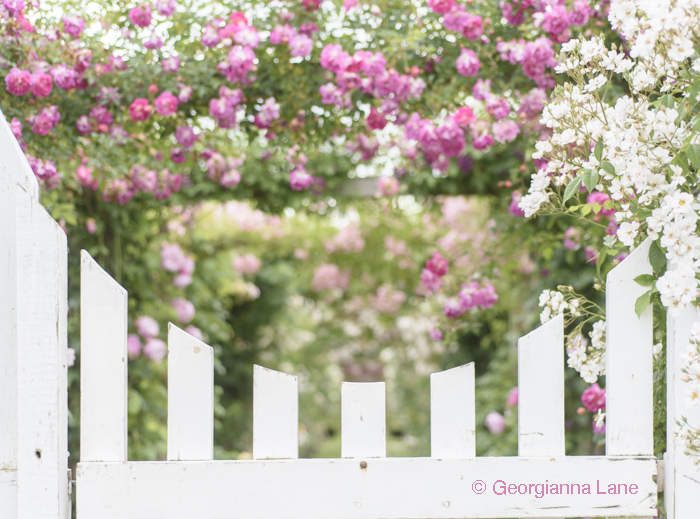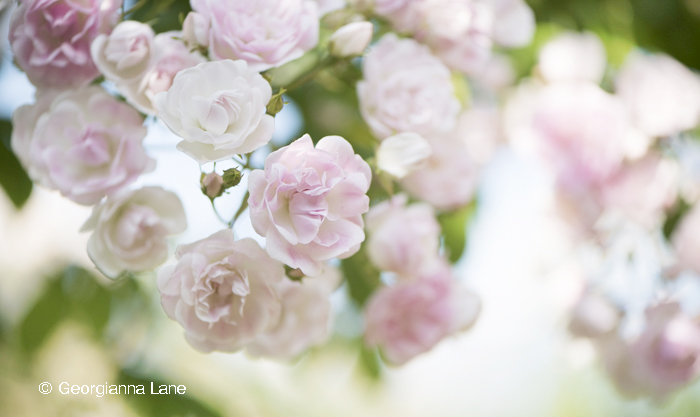 Rambling rose 'Belvedere' in the Pergola Garden.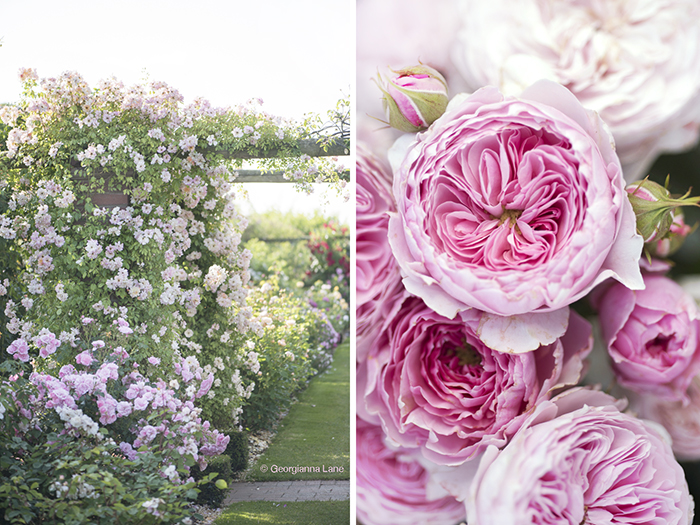 The Pergola Garden leading to The Long Garden; David Austin rose 'James Galway'.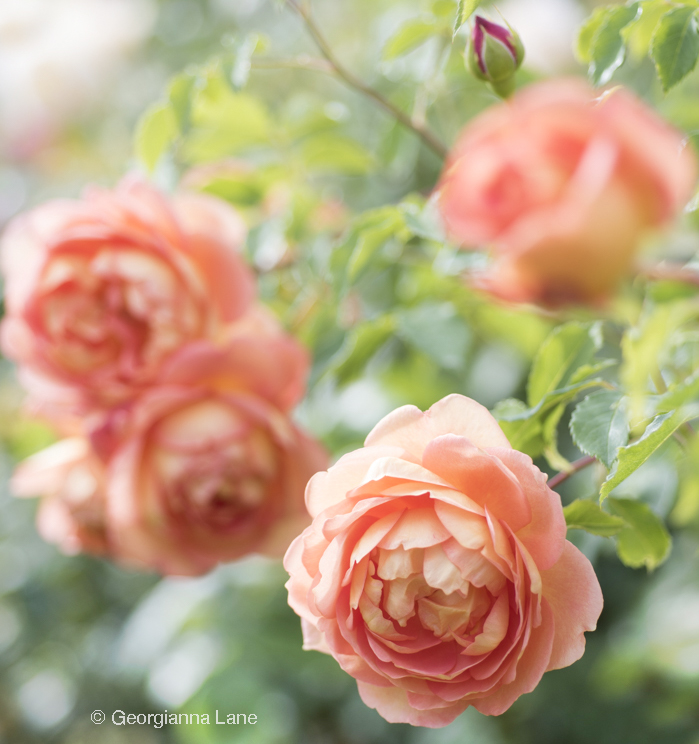 A magnificent David Austin rose of beautiful shape and rich color: 'The Lady of Shallot'.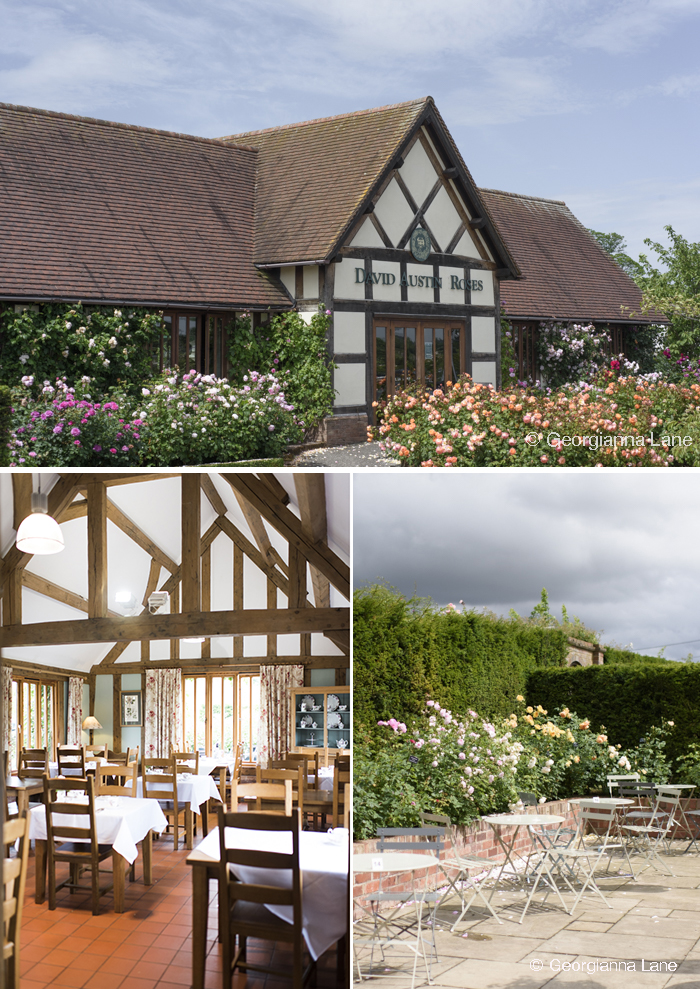 The Restaurant at David Austin Roses and an outdoor area for tea and snacks in The Gallery.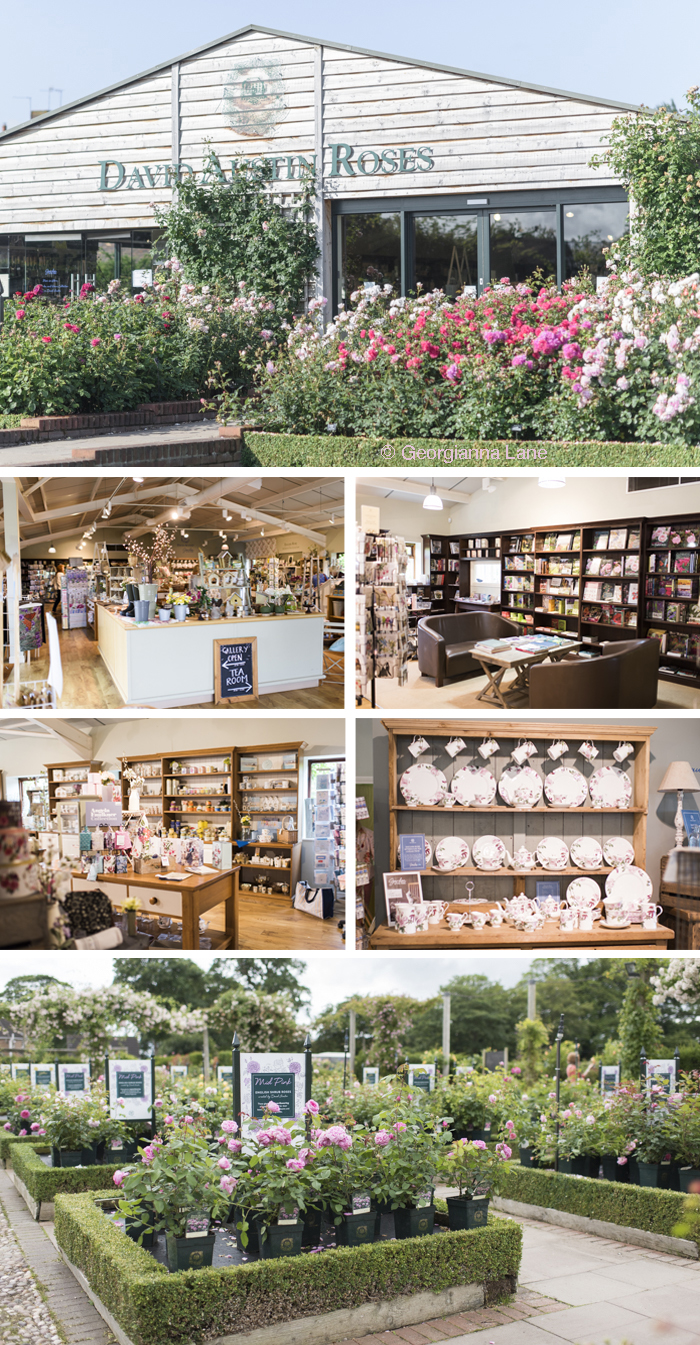 The Gift Shop and Plant Center. The Gift Shop offers a very tempting selection of rose-themed books and items for home and garden including gorgeous rose-decorated David Austin branded bone china, which is also used in the restaurant service. Roses are available for purchase in the Plant Center and also through the company website via mail order to many countries internationally.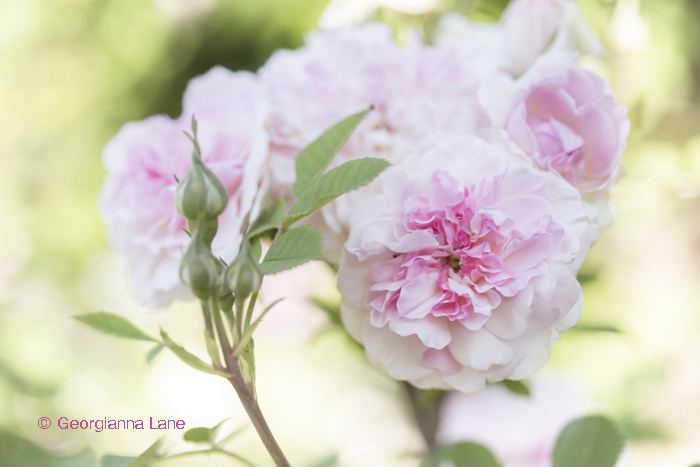 Delicate David Austin rose 'Rosemoor'
If you have followed along here for even a brief time, you'll know how much I adore David Austin English Roses and that I grow a number of them in my own garden. I know many of you do, too. Working among them here, in their home environment, was really the ultimate rose experience! I would like to extend my heartfelt gratitude to everyone at David Austin Roses, especially the Technical Director, Mr. Michael Marriott, who was a warmly welcoming host and provided me with special access to the garden and facilities. Without this generous assistance, the extensive series of photographs for my upcoming project would not have been possible. You'll be seeing more from this soon!
I hope you're all having a wonderful July. I'm traveling again tomorrow but you can always follow on Instagram as I try to post there at least once a day @georgiannalane
love,
G
________________________
David Austin Roses, Ltd.
Bowling Green Lane
Albrighton, Wolverhampton, England
WV7 3HB