Autumn in Paris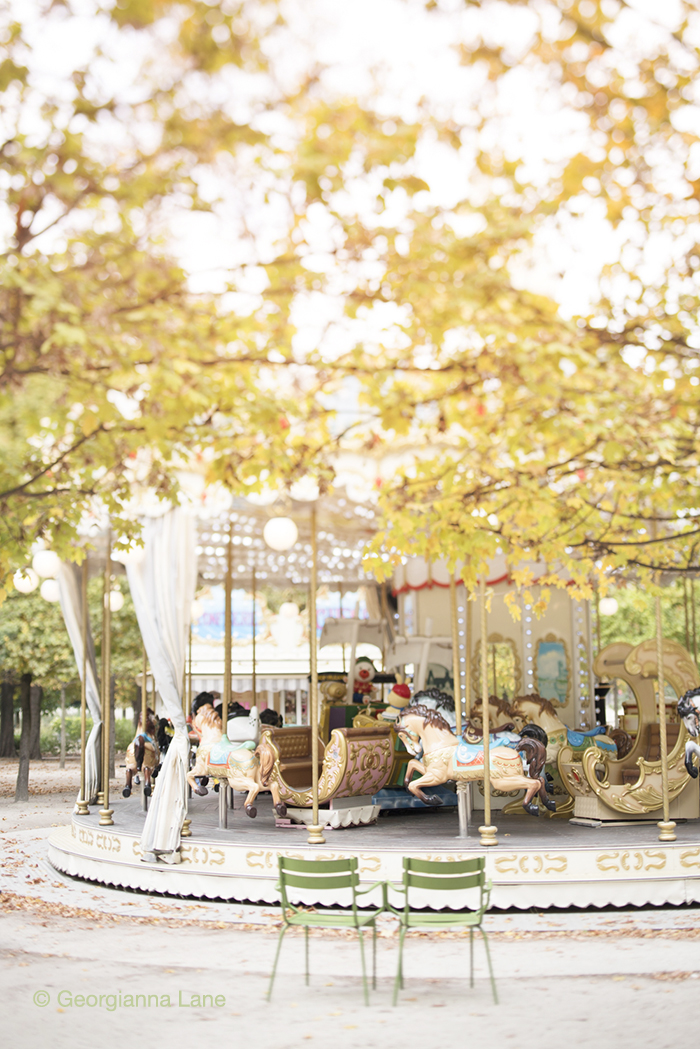 Hello, dear friends! I hope this finds you well. Checking in after nearly a month of traveling and thought you'd enjoy seeing some of the magic of autumn in Paris! Above and below, the Jardin des Tuileries, among the best places to revel in autumnal beauty in the city.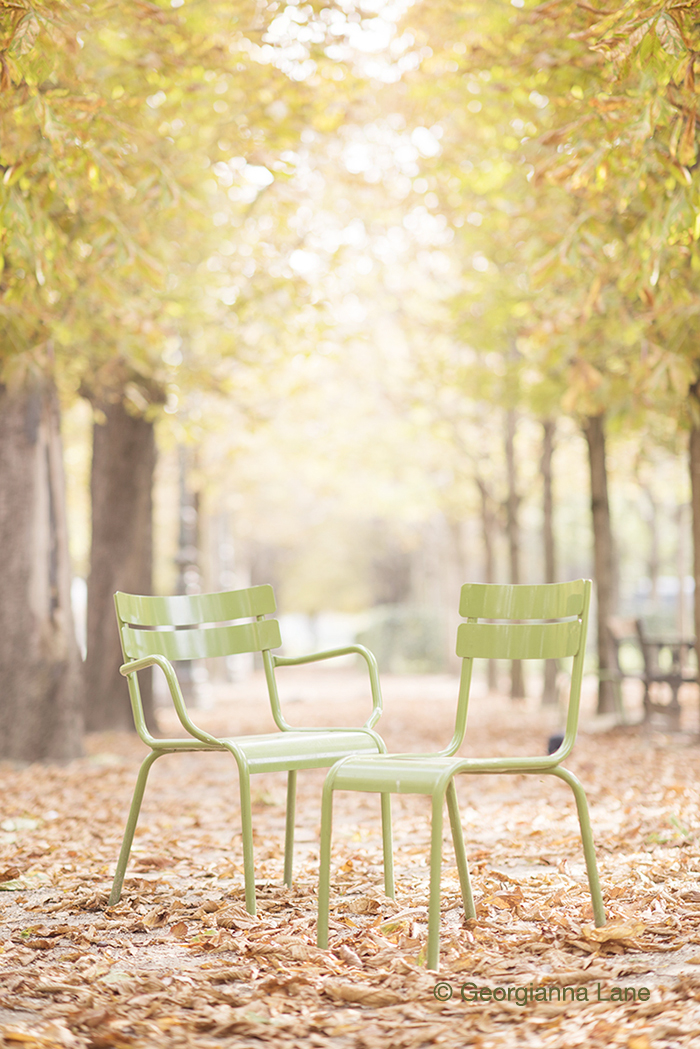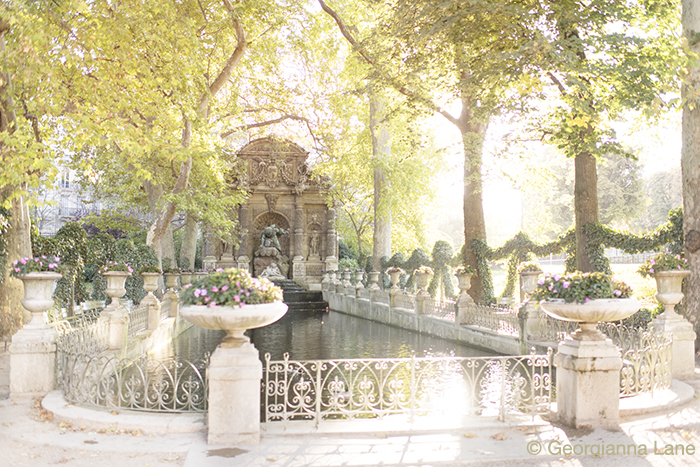 Medici Fountain, Jardin du Luxembourg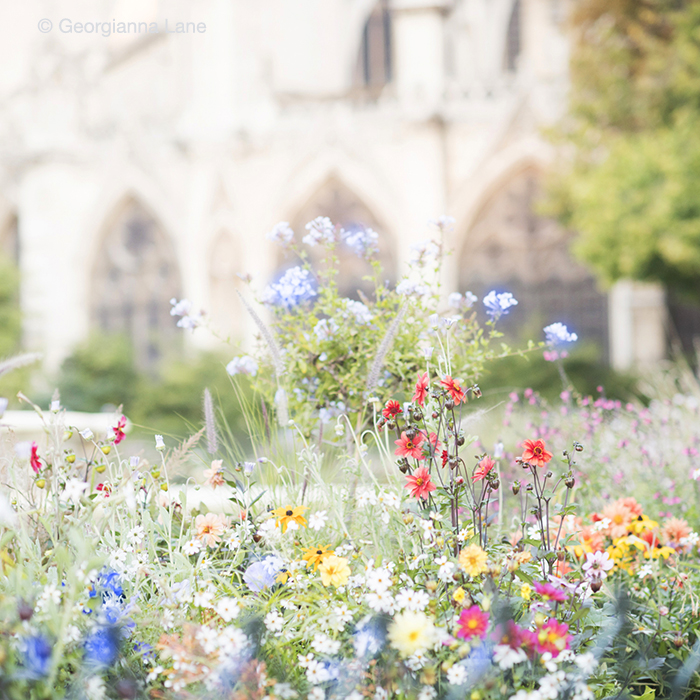 The garden beds are still filled with flowers! This one at Notre Dame.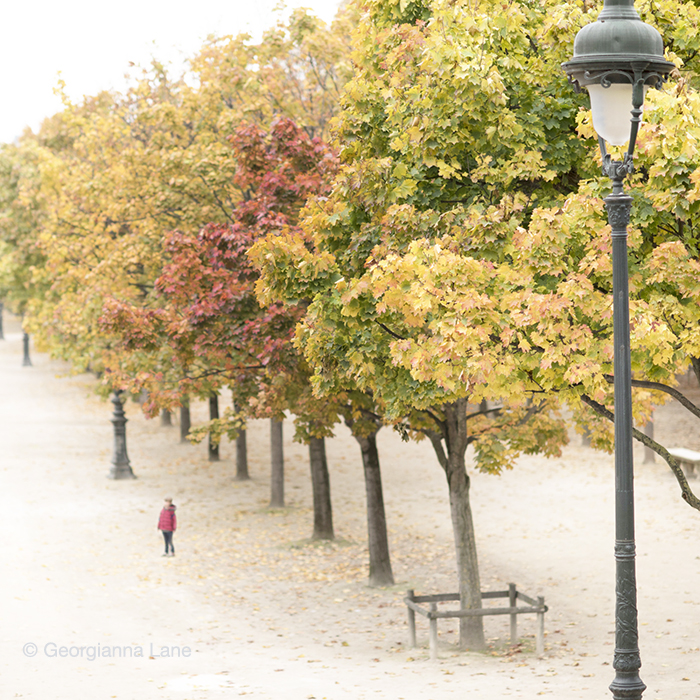 The Tuileries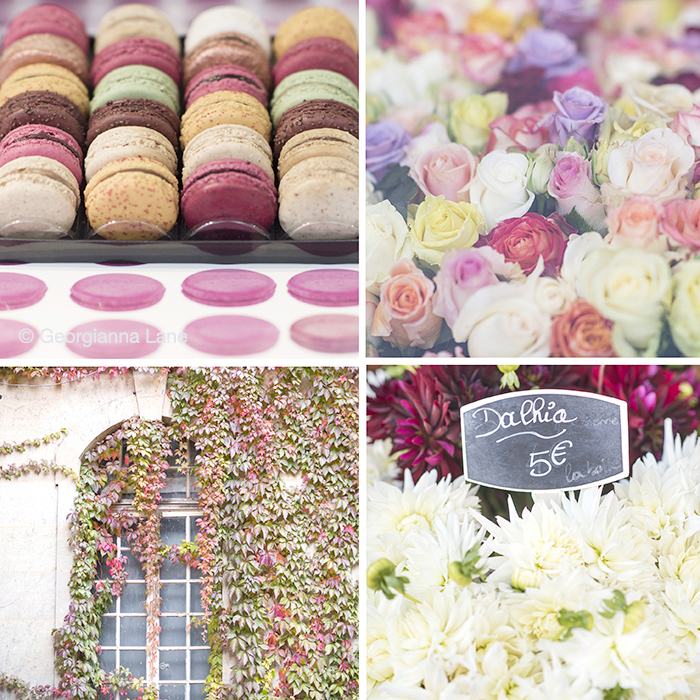 Autumn hues everywhere!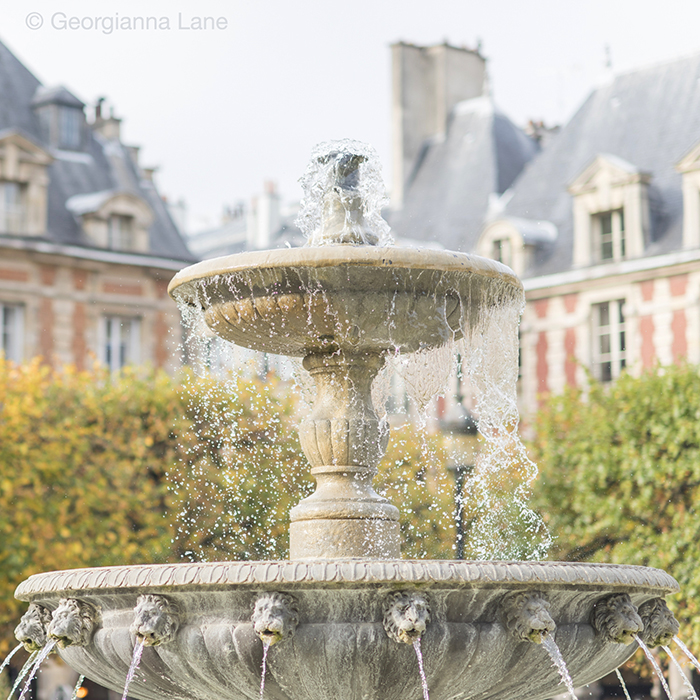 Fountain at Place des Vosges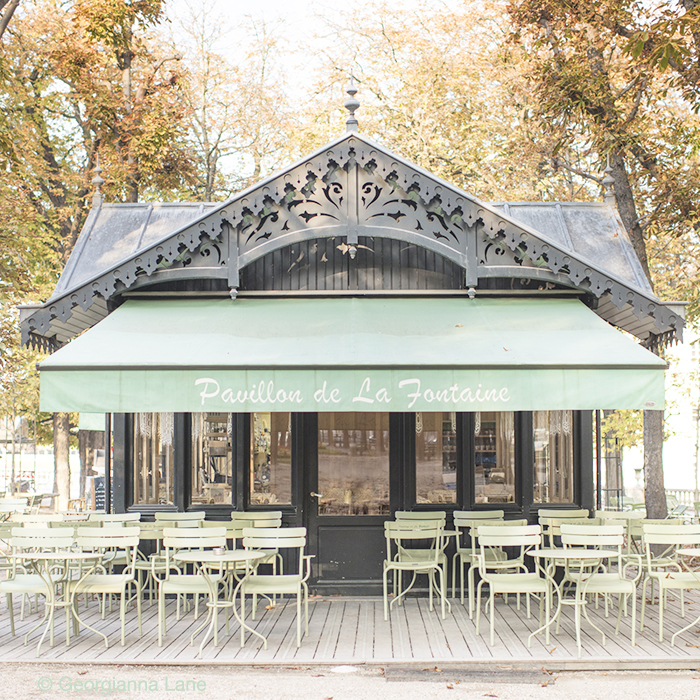 Cafe in Jardin du Luxembourg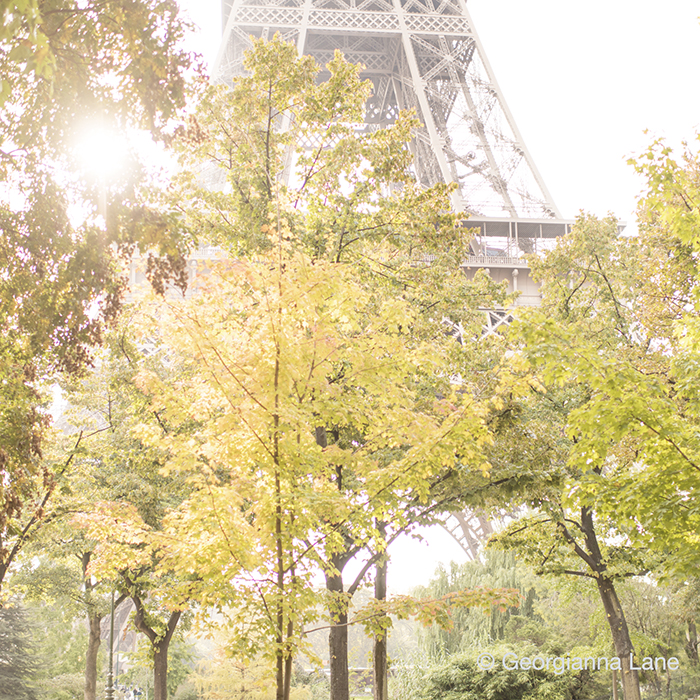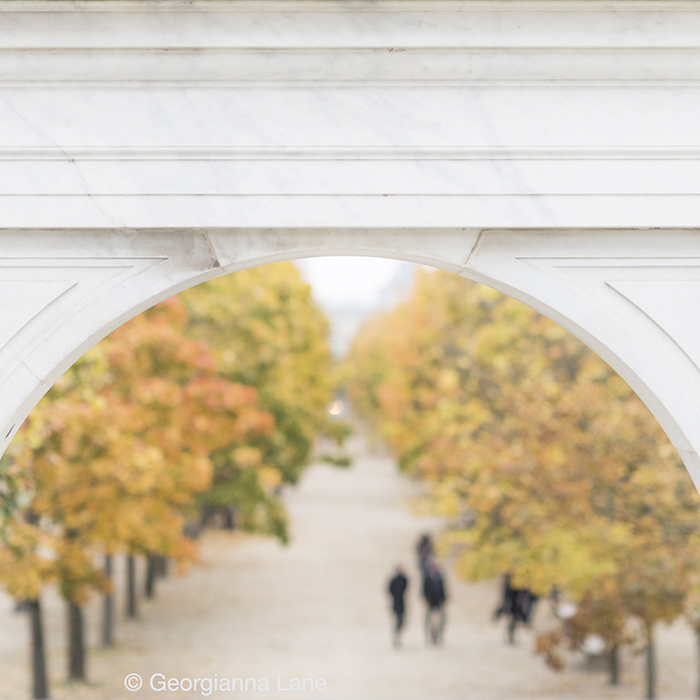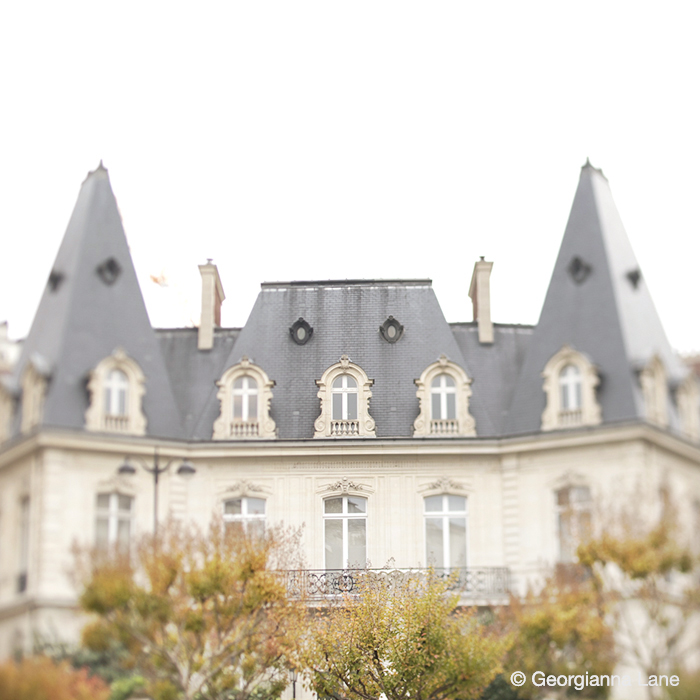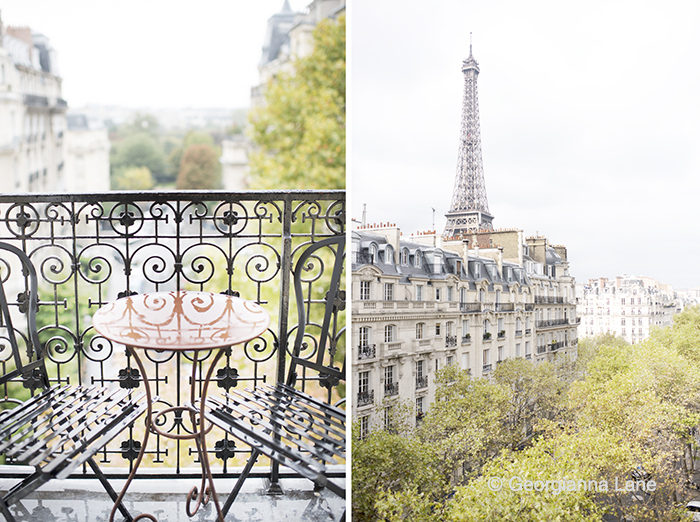 Views from my Paris Perfect apartment in the 7th arrondissement.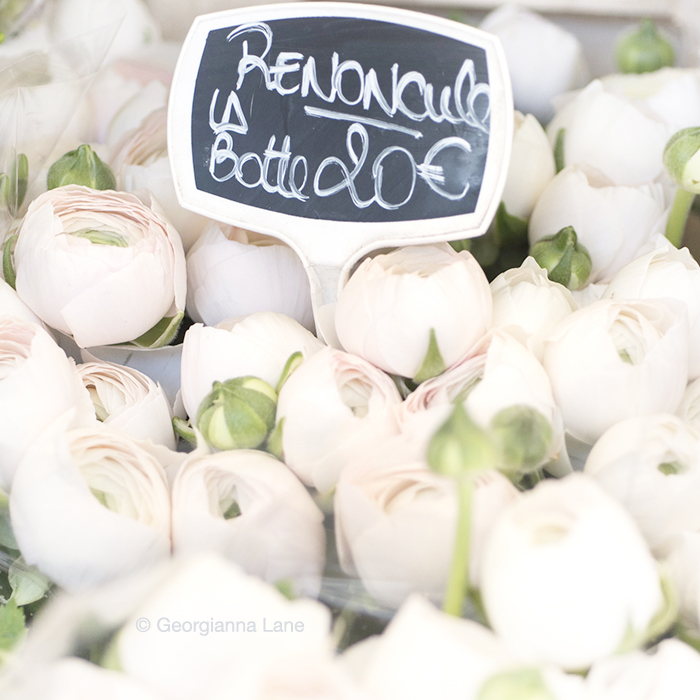 The first ranunculus have appeared in the shops! (definitely a luxury at that price!)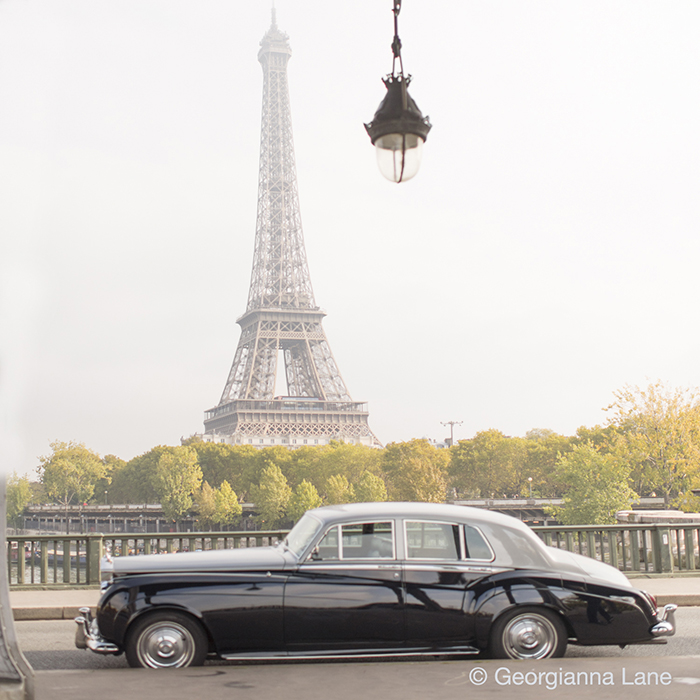 A lucky moment on Pont de Bir-Hakeim.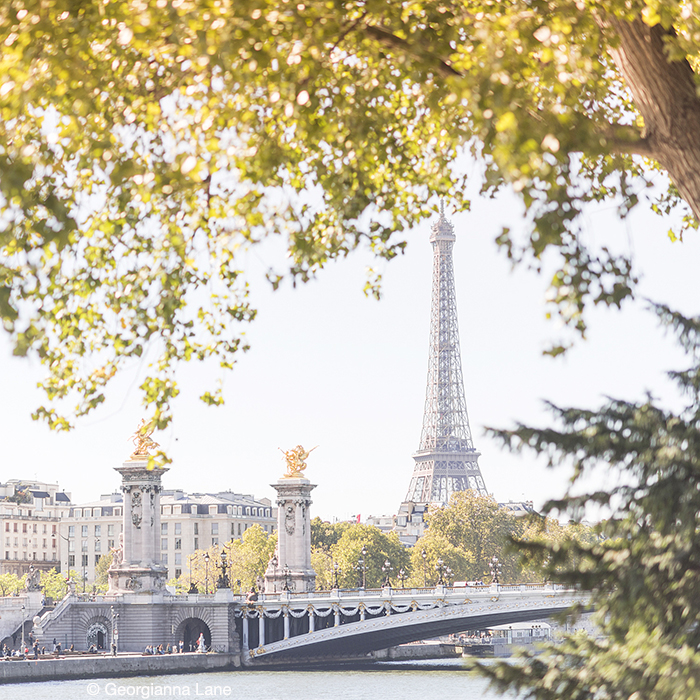 Along the river.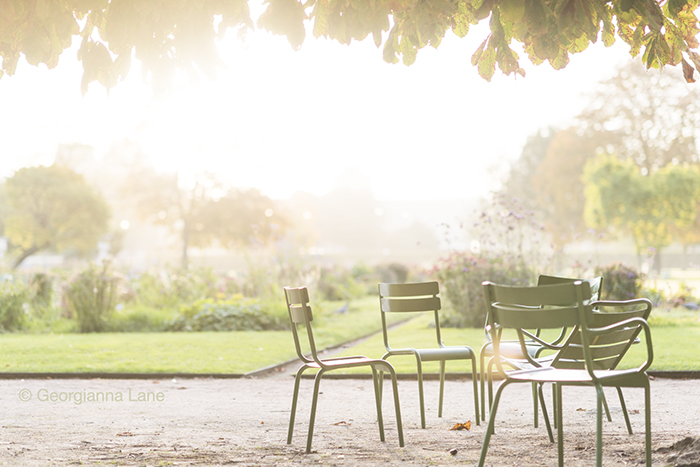 And finally, dawn in the Tuileries.
Spending autumn days here, with cooler temps and shorter hours, is definitely a new experience and one I would highly recommend. The city is less crowded and is no less beautiful than in spring or summer. An expectant hush falls over the parks and gardens, the leaves crunch underfoot, the light is soft and hot chocolate becomes a vital part of the day!
So looking forward to catching up with each of you and what you've been up to! D sends his very best, too.
Much love always,
G
p.s.  You can also find me most days on Instagram @georgiannalane