Bed of Roses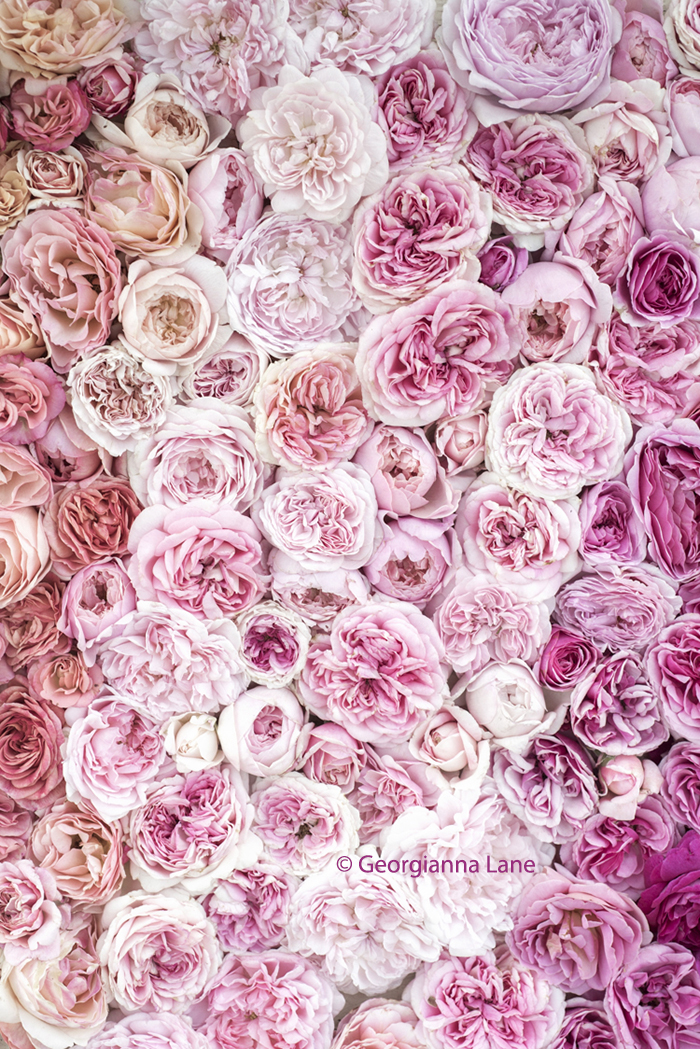 Hello, friends! Last summer I had the opportunity to photograph an abundance of David Austin roses for my upcoming book. Now that it's off to the printer (to be released in September), I thought I'd share some of the images from the "cutting room floor" to get us all in a summery mood.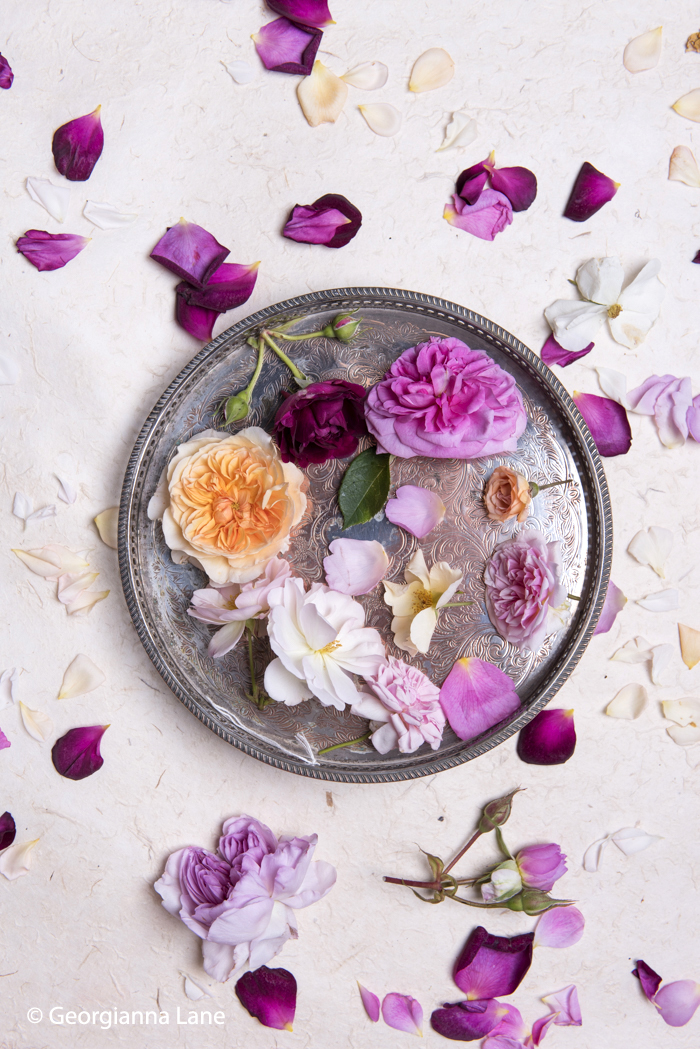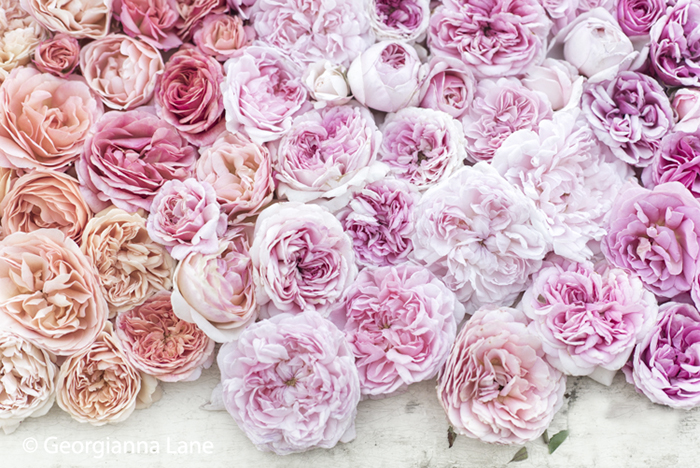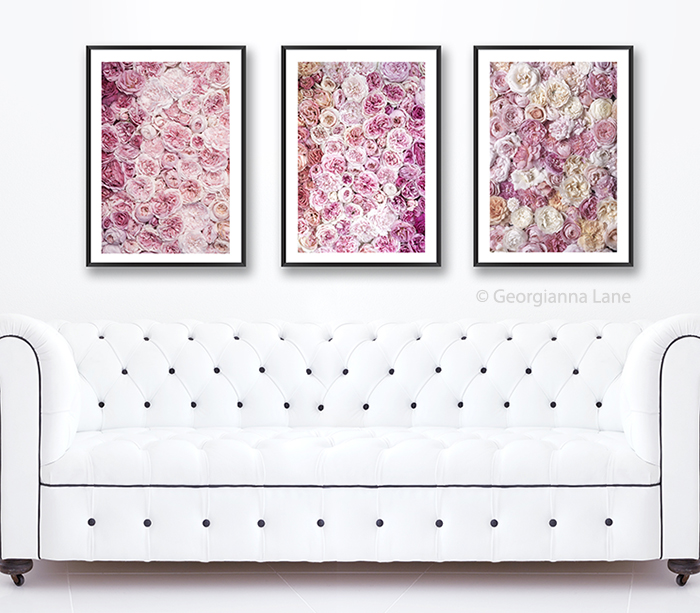 Above, new print series "Bed of Roses", photographed while at All My Thyme farm in Washington.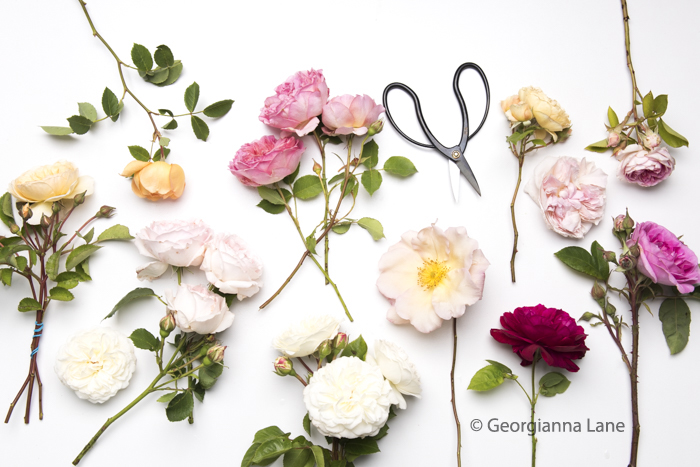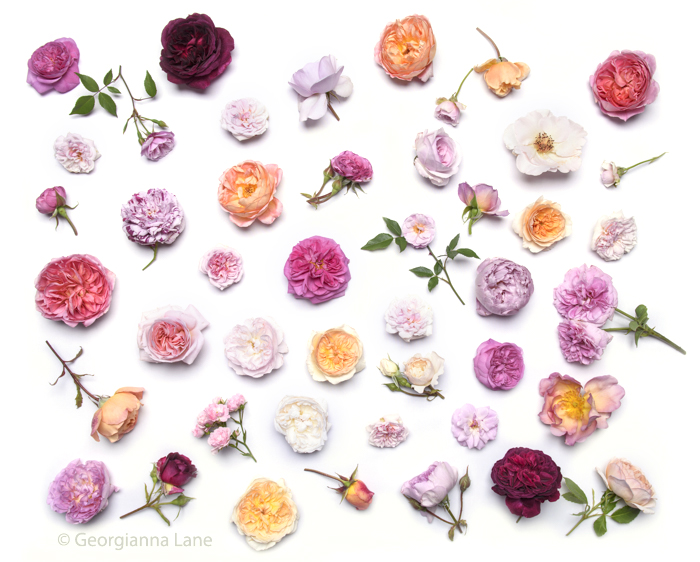 Above, newly released print "Remnants", photographed while at the David Austin Rose Center in Albrighton, England.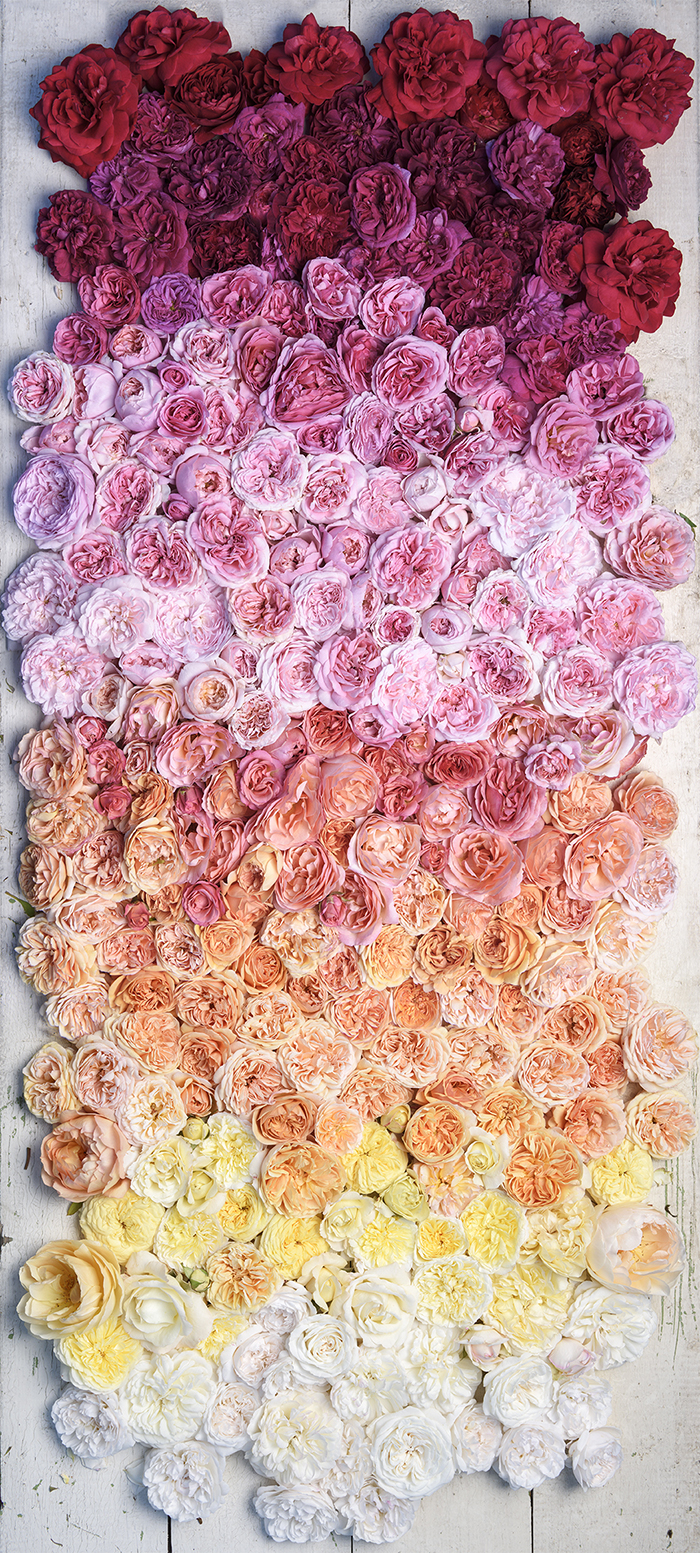 A carpet of roses from All My Thyme. It took the owner, Dawn, her daughter Claire and me several hours to cut the roses and to set this up!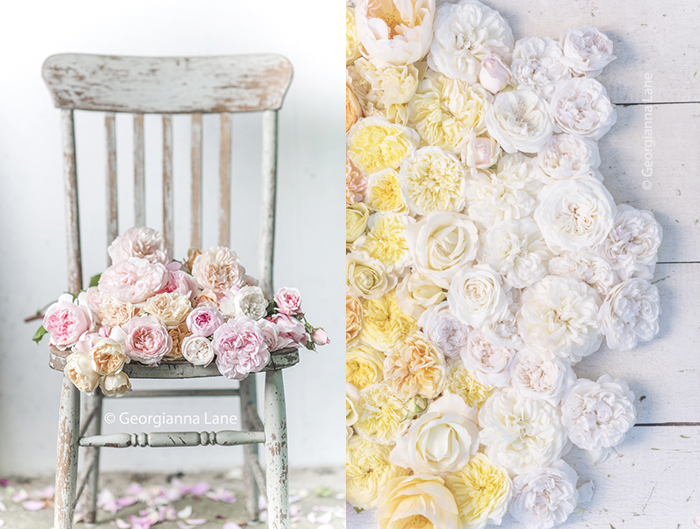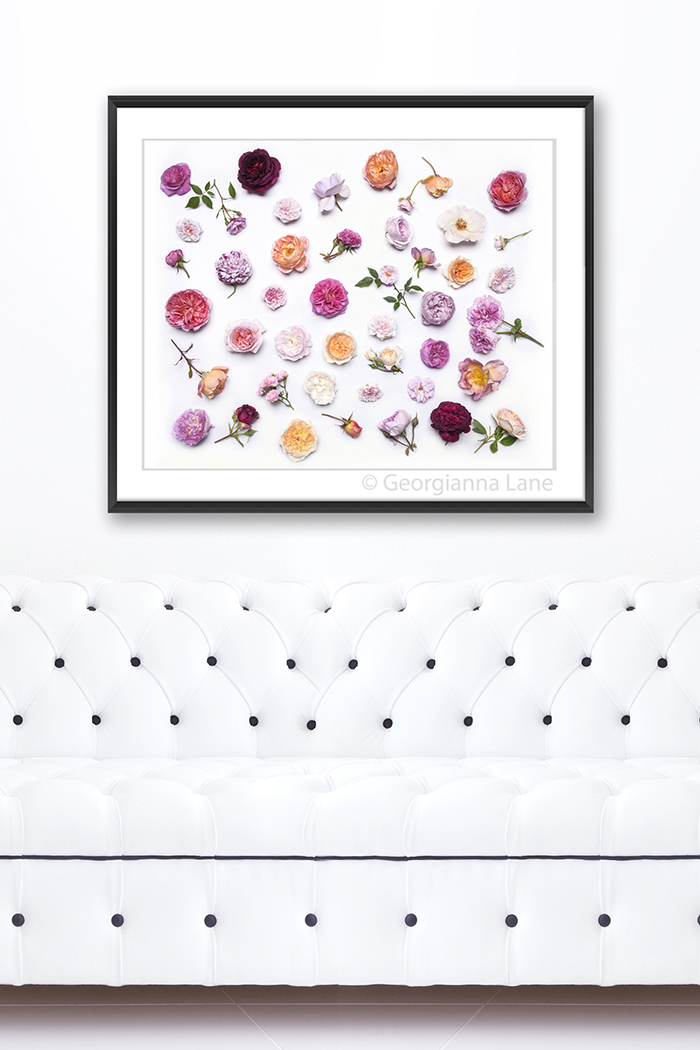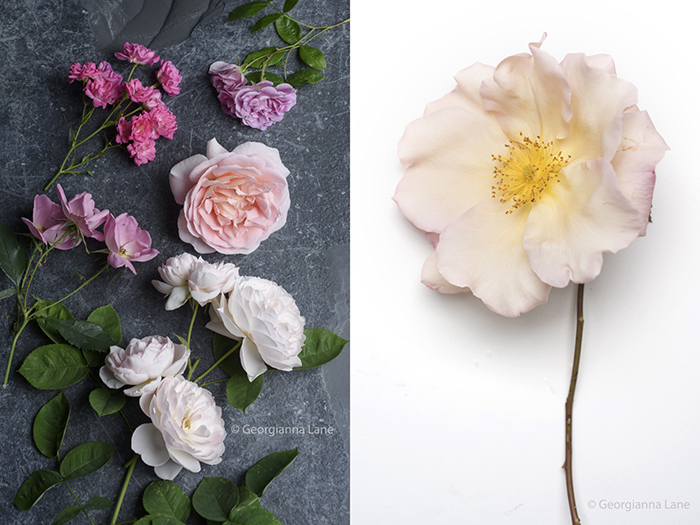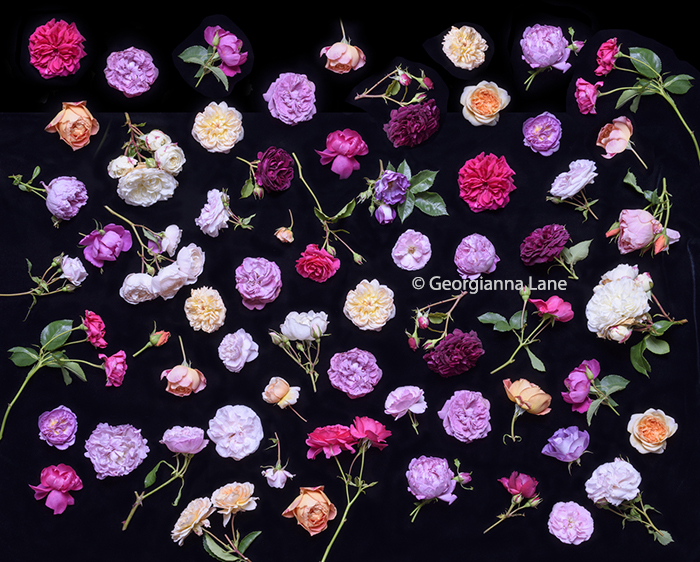 Above, roses from the growing fields at David Austin, Albrighton, England.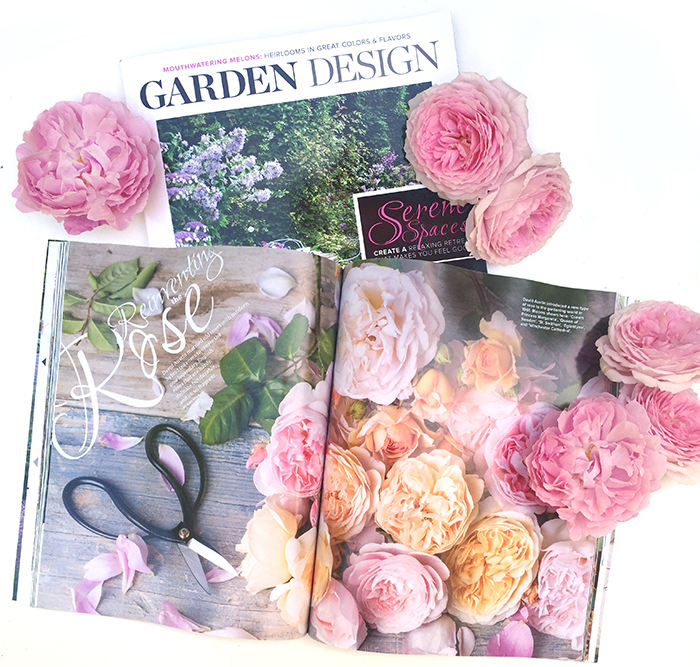 And finally, for more rose-y goodness, pick up the Summer Edition of Garden Design Magazine. I'm very excited and honored to have a number of my photographs, including the opening spread above, appear in a specially-commissioned article on David Austin Roses. The article is fabulous, with new portraits of Mr. Austin himself, photographed by Richard Bloom. It's a thrill to have my photos appear alongside those of Mr. Bloom and Clive Nichols, two of the UK's top flower photographers, whose work has inspired me for many years.
Wishing you a beautiful summer!
xo
G