Vintage Roses – New Book Release!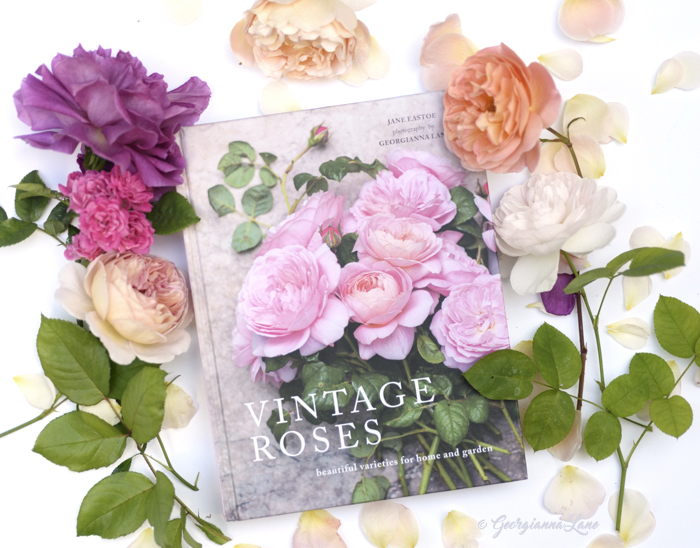 Hello, everyone! I'm delighted that at last I can announce a project I've been working on for a year and a half – my new book, "Vintage Roses", a 240-page book of my rose photographs, was released a few weeks ago in London! I worked with a wonderful team at Pavilion Books and with garden writer Jane Eastoe. I took the photographs in so many locations – the States, England, Europe and South America – and they represent many beautiful, romantic varieties, including 24 David Austin roses. You can imagine that working on this was such a joy, culminating in me being able to present a copy to David Austin himself recently! Here are a few of the interior pages: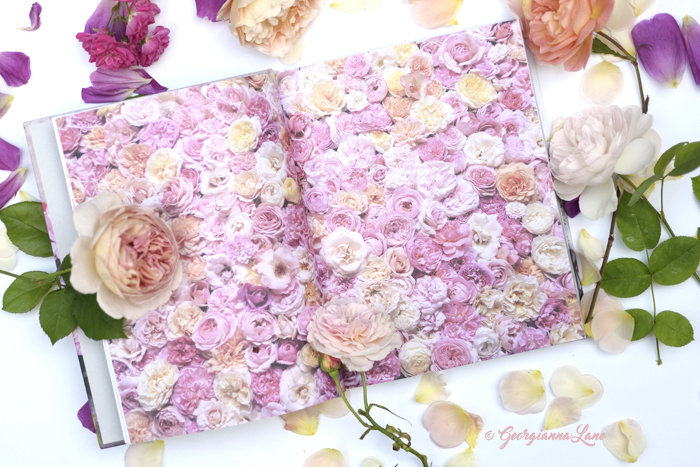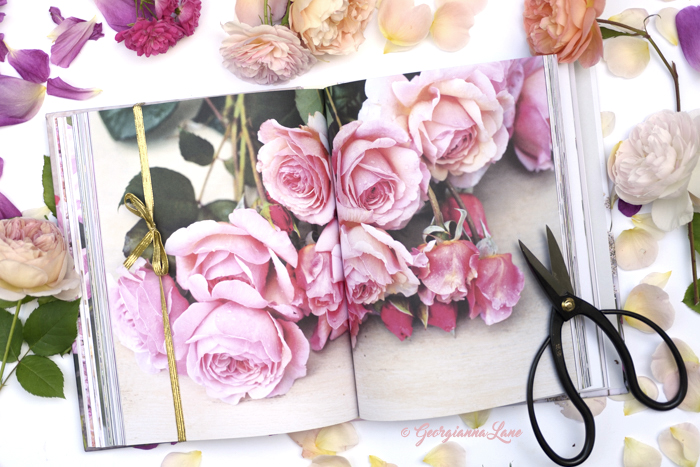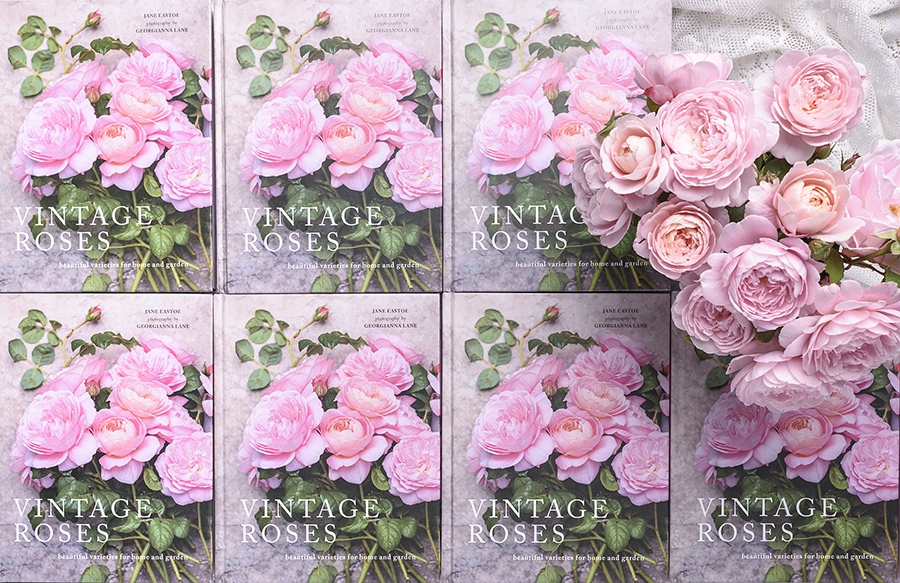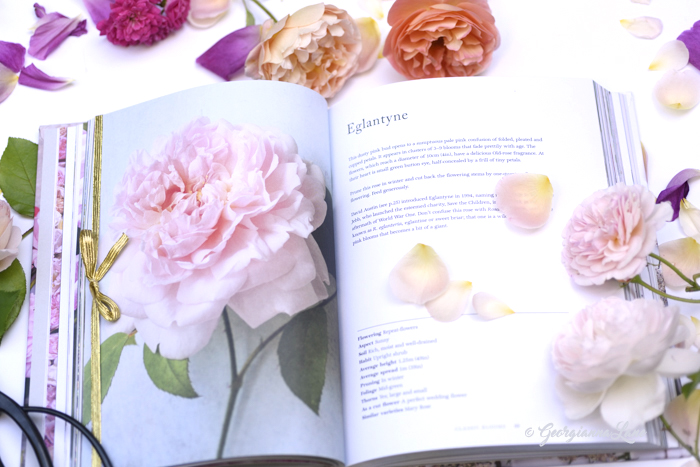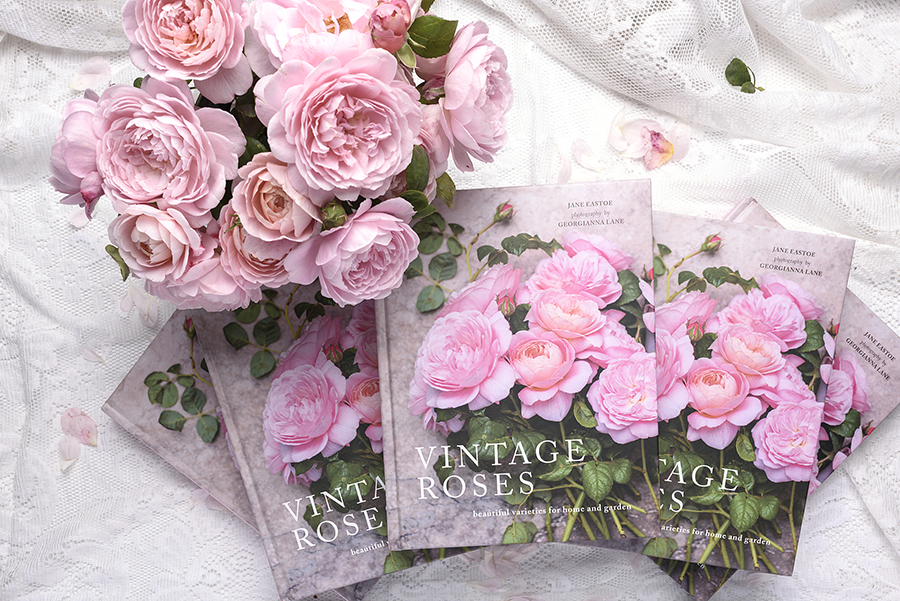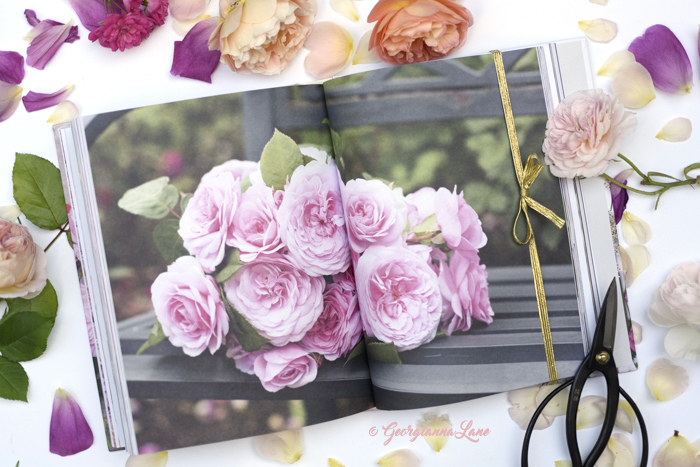 The planning, travel, shooting, editing and production of the book were a tremendous investment in time over the last year, so in case you were wondering why I haven't been around here as much as usual, this is one of the reasons. :) As always, I appreciate you joining me on this journey. It would not be nearly as rewarding without you!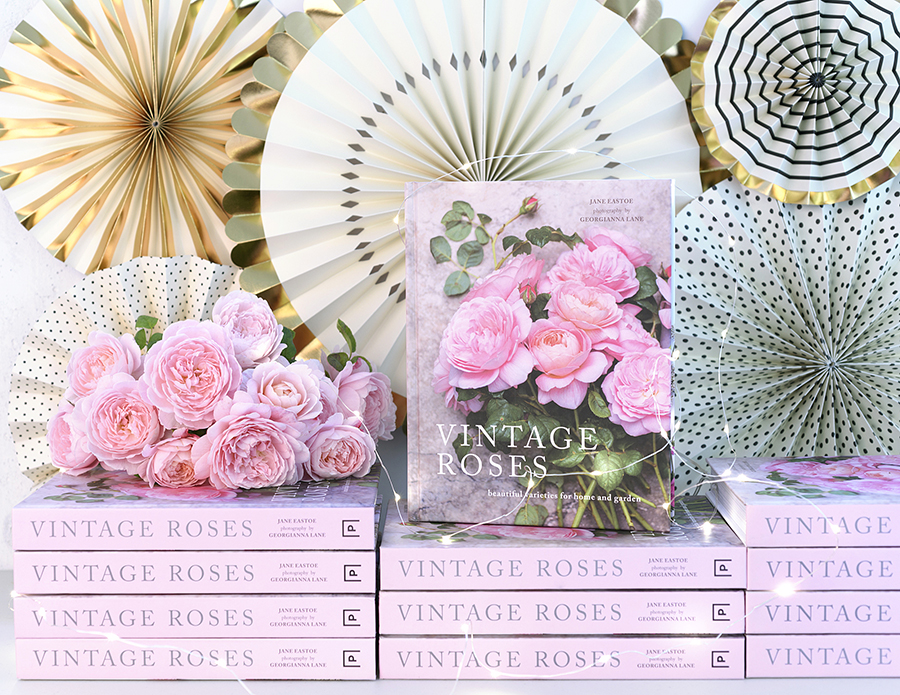 The book is currently available on amazon.uk, waterstones.com and in bookstores throughout the UK. And I'm very happy to say that it will be released in the US in January! I'll keep you updated when it is available for pre-order.
Hoping you all had a great summer and are enjoying a beautiful autumn. And on the Paris front, more book news coming soon!
much love,
G