2017 Paris Calendar Round Up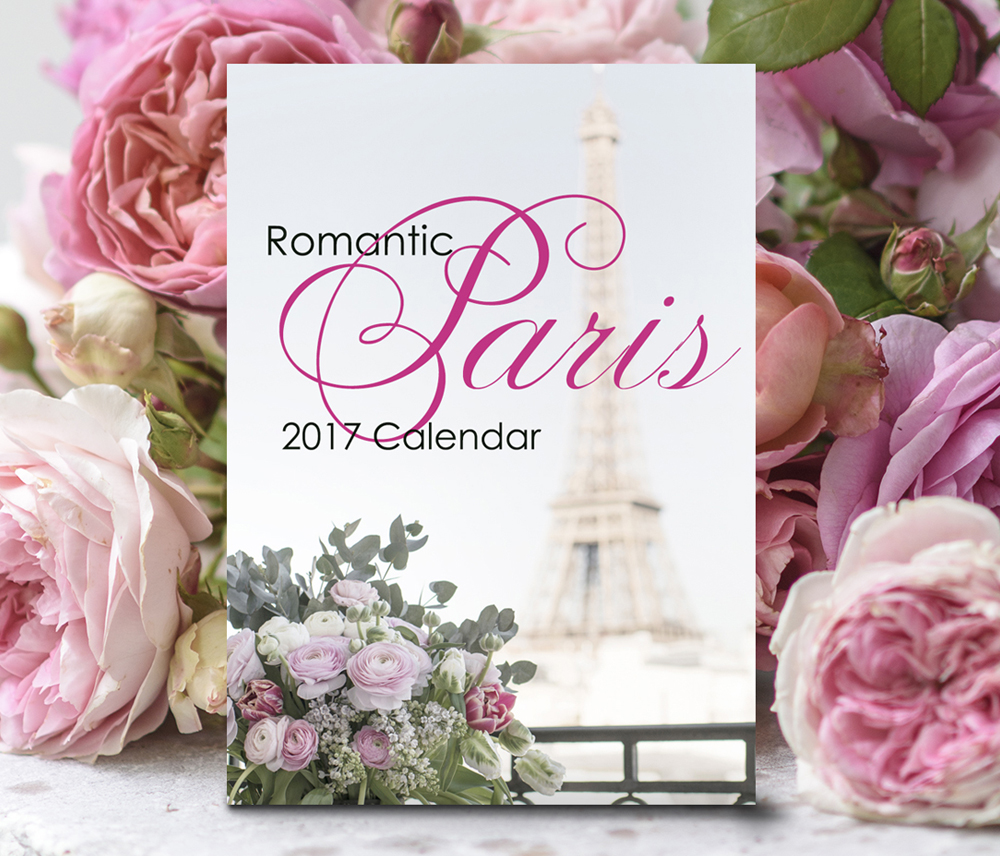 Hello, my friends – it's that time of year again! I'm very excited to share so many calendar options with you this time. As always, I am offering my loose-leaf photo calendars in my shop – two different Paris calendars, "Romantic Paris" and "Classic Paris", both with elegant gift wrapping. They are available in 4×6 and 5×7 sizes, perfect for an inspiration board or desk easel, and the real beauty of these is that at the end of the month, you have a frameable, fine art photograph. As you may remember, I spent several months in Paris this year working on my next book, Paris in Bloom, and captured a wealth of new images that I thought you'd love for these calendars. My wish is that they bring the magic of Paris to you every single day of the year!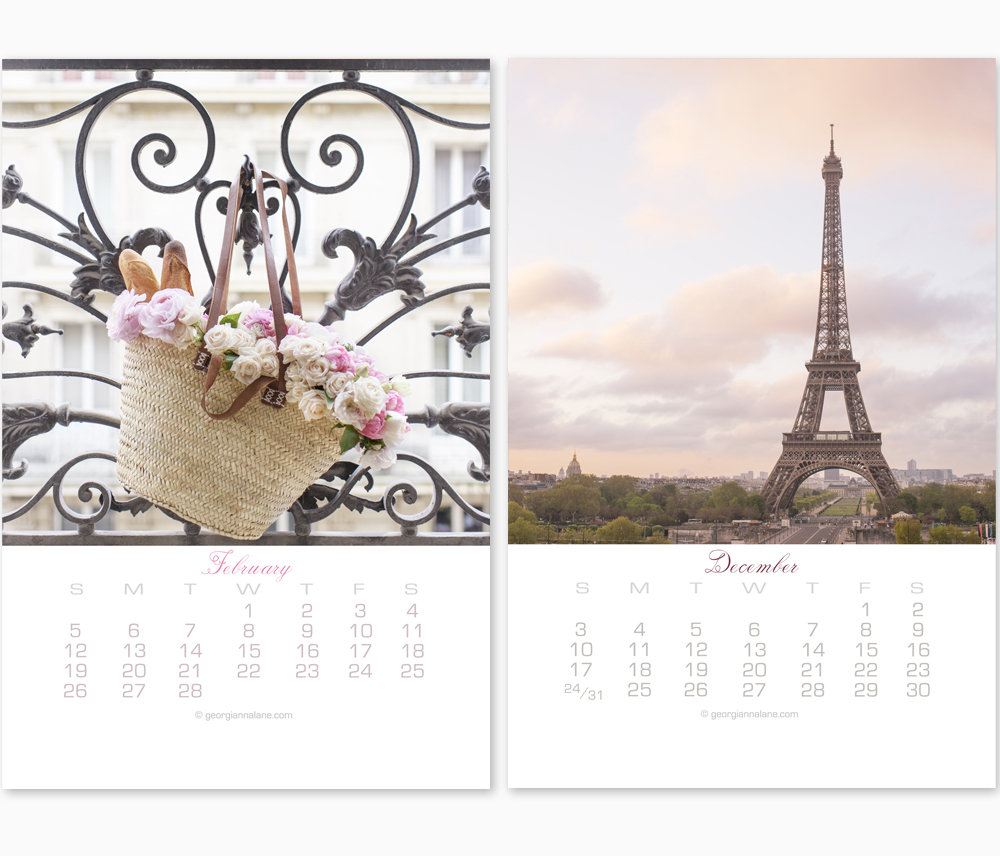 "Romantic Paris" calendar images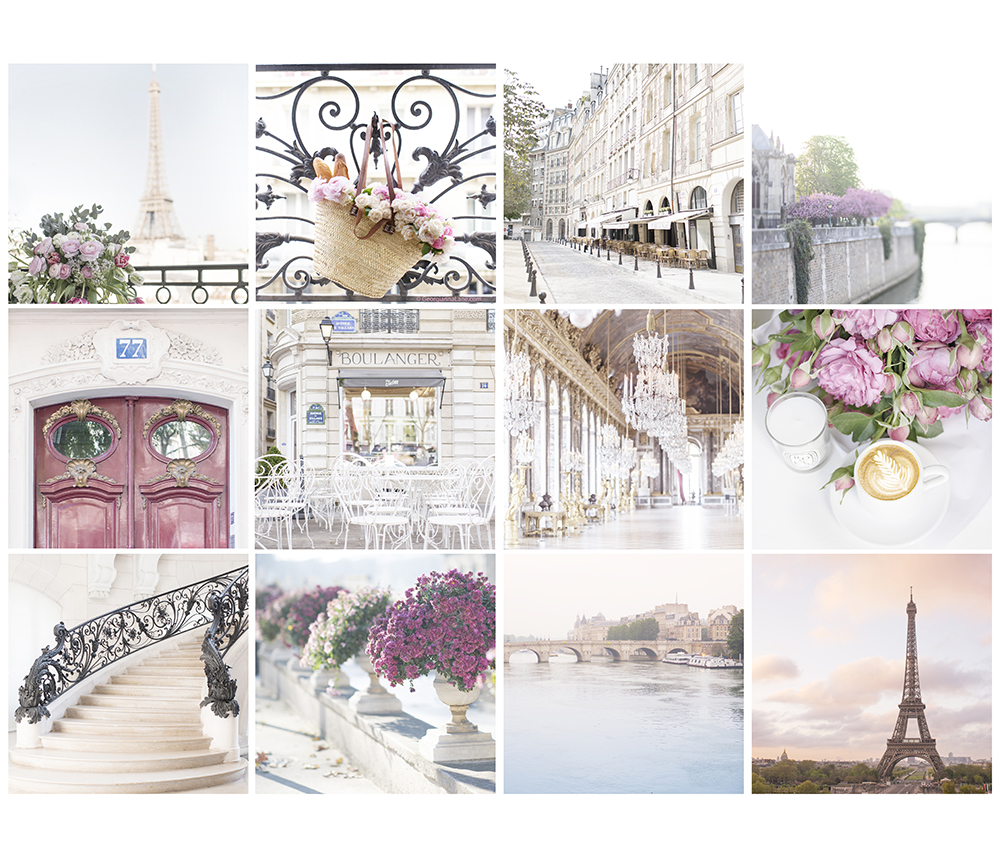 Each calendar comes gift wrapped in a heavy-weight, rich, metallic envelope which will keep the pages protected.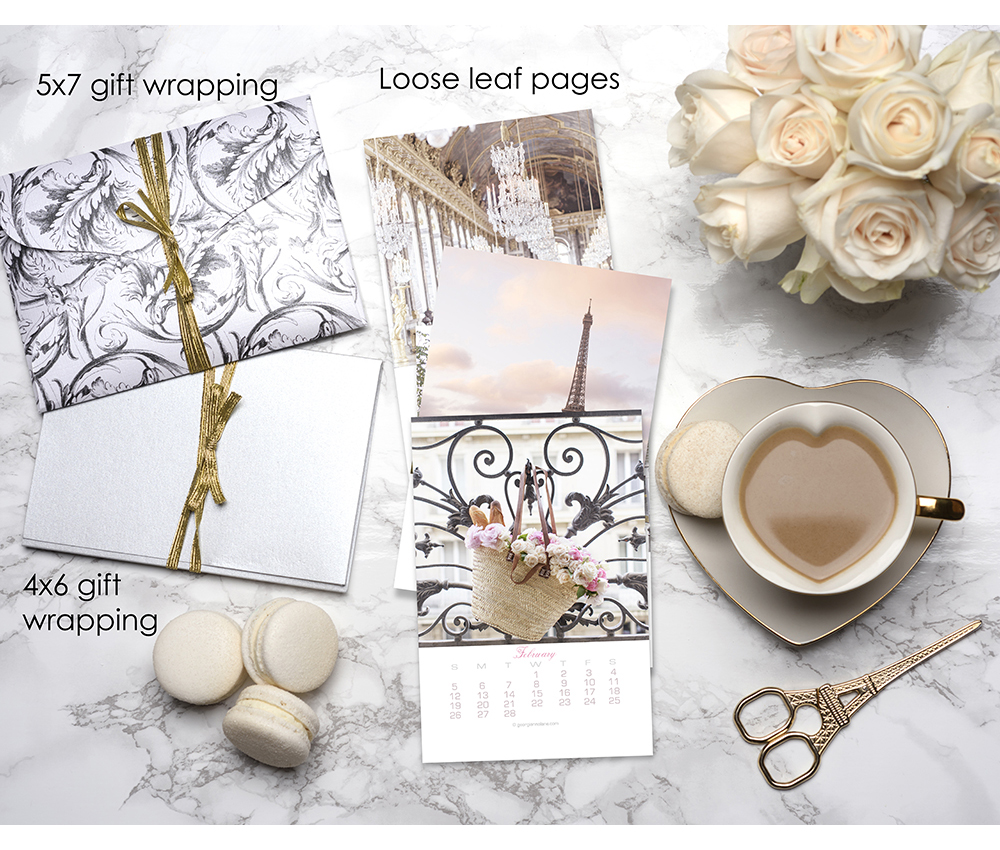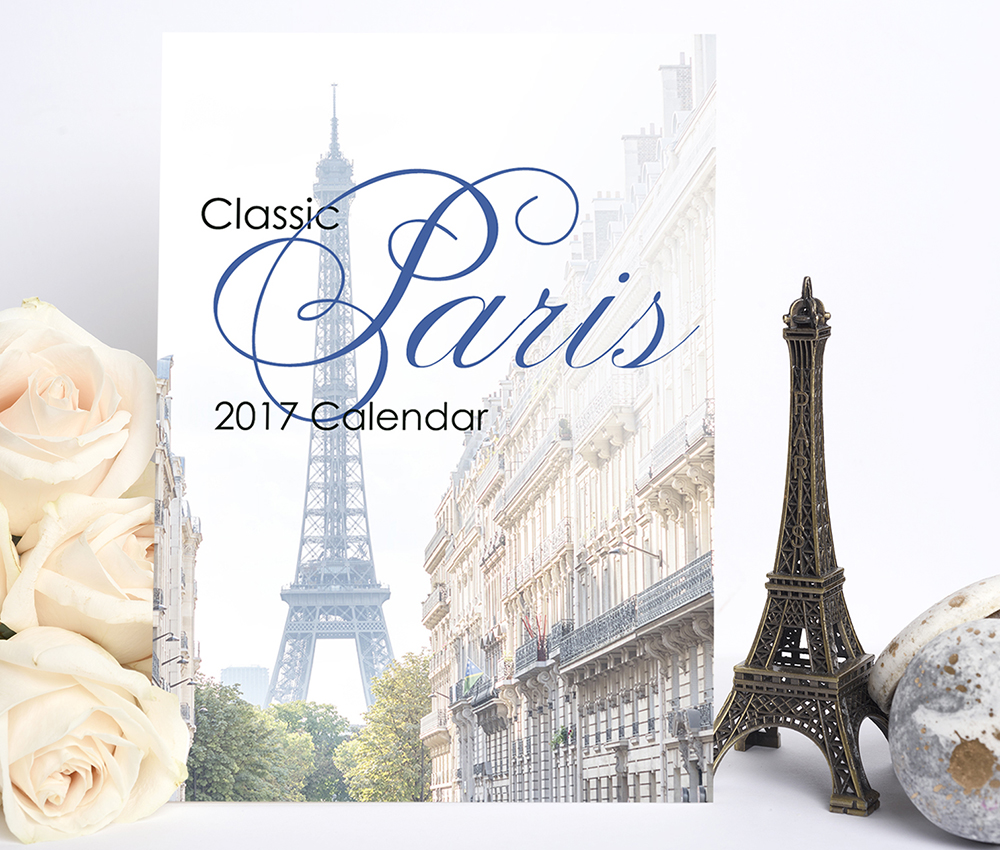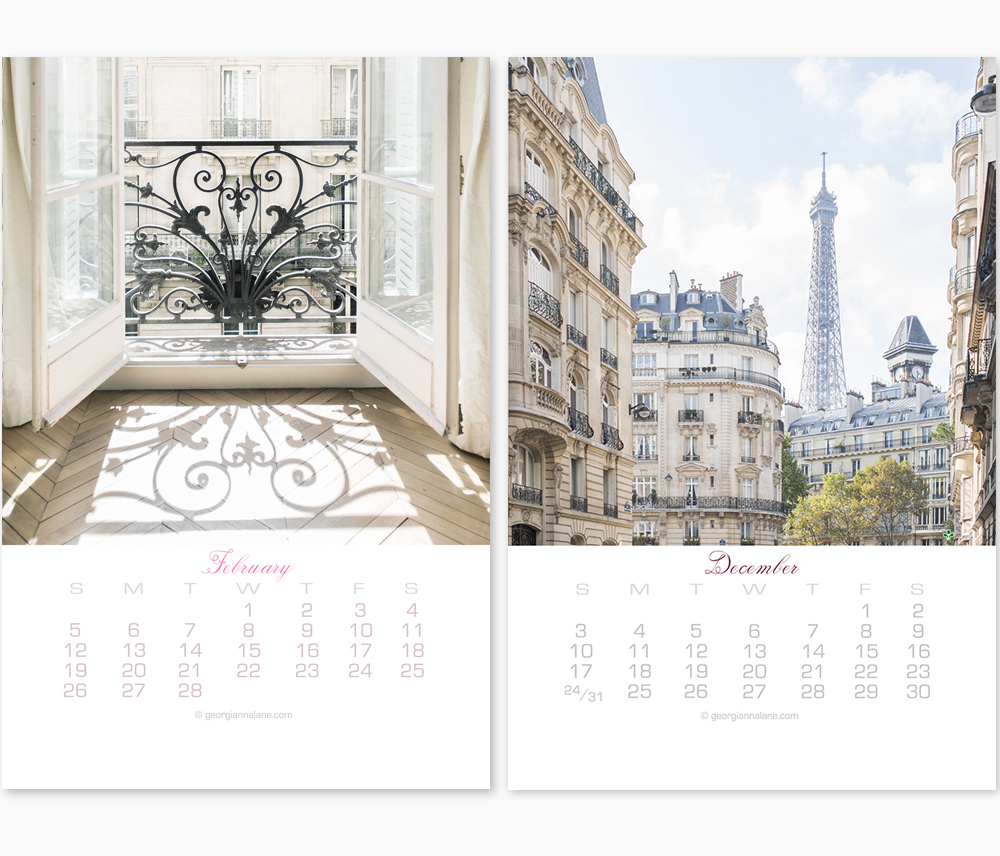 "Classic Paris" calendar images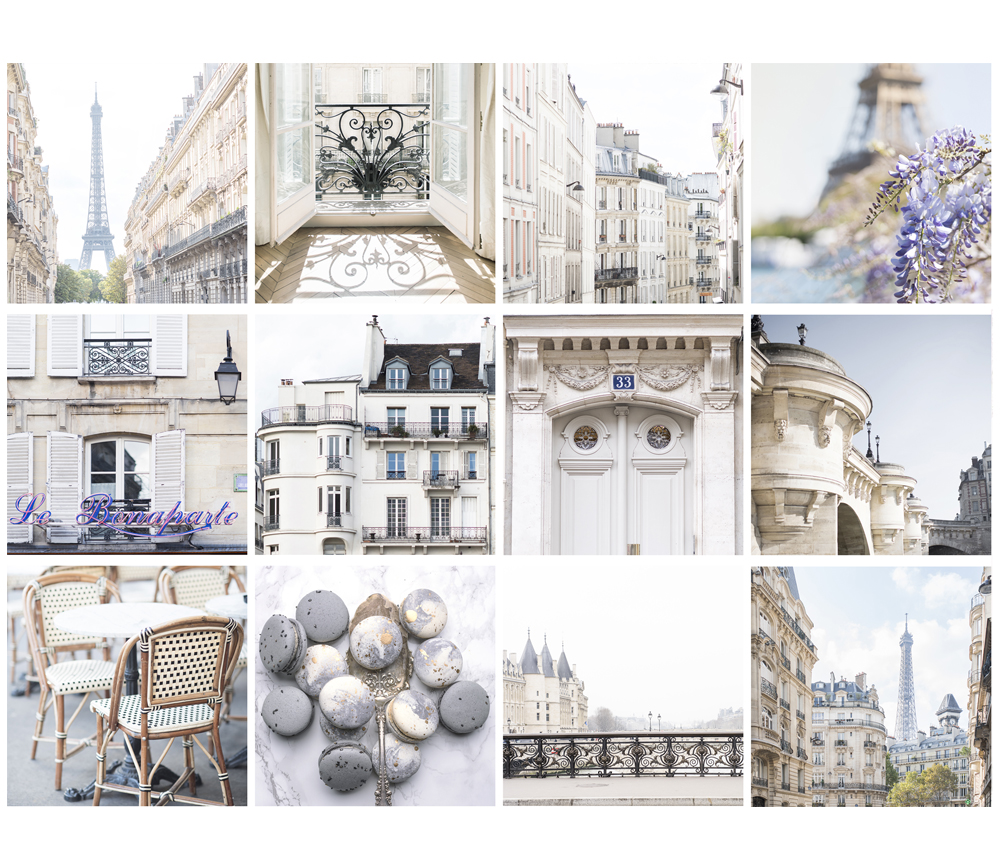 And if you prefer a traditional, large format wall calendar, I'm so pleased to share my latest collaborations with my licensing partners Brush Dance and Graphique de France. So many choices for the flower or Paris lover! These are available wherever calendars are sold, including Papyrus (stores and online), Amazon, Calendars.com and from the Brush Dance and Graphique websites.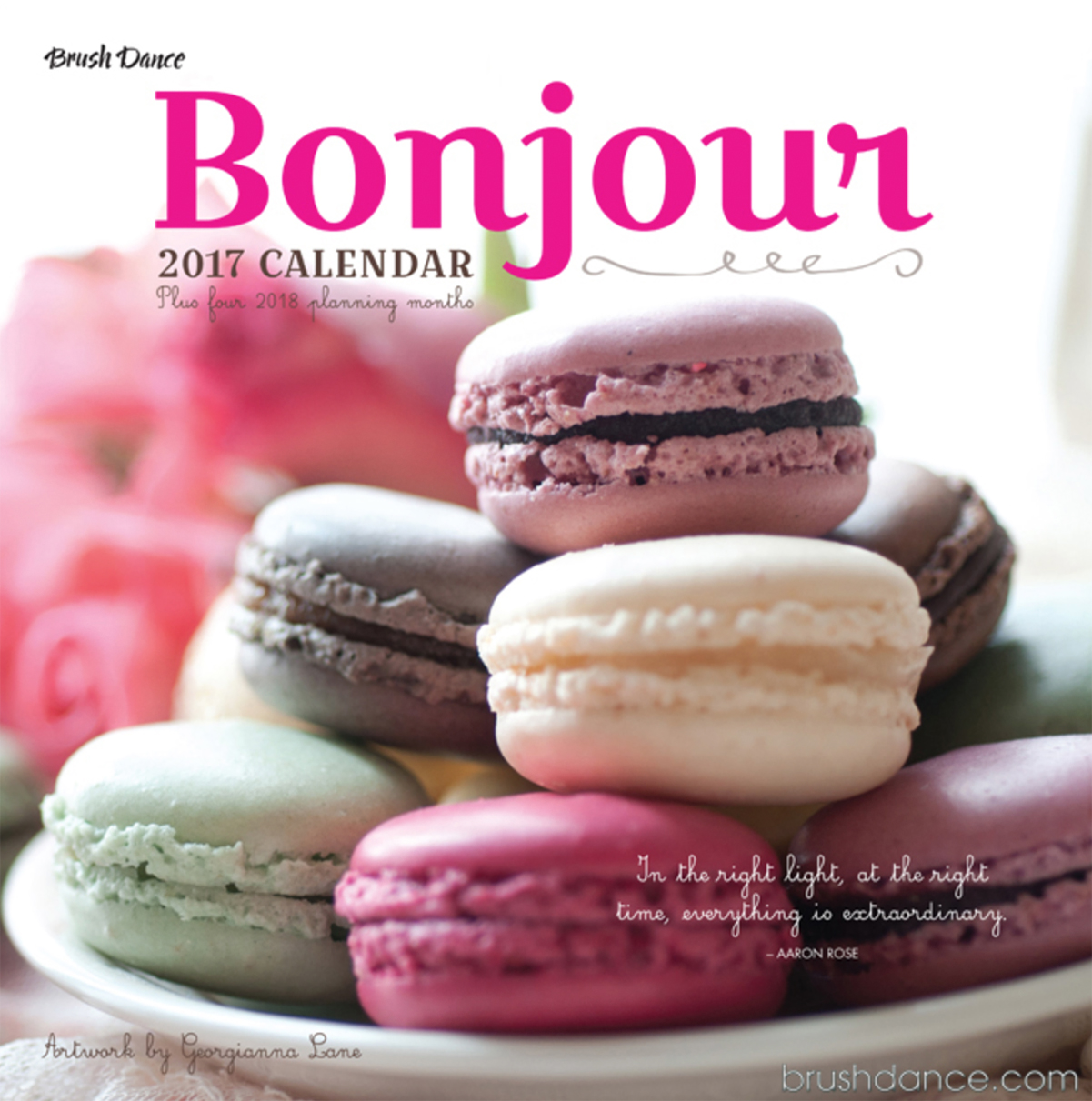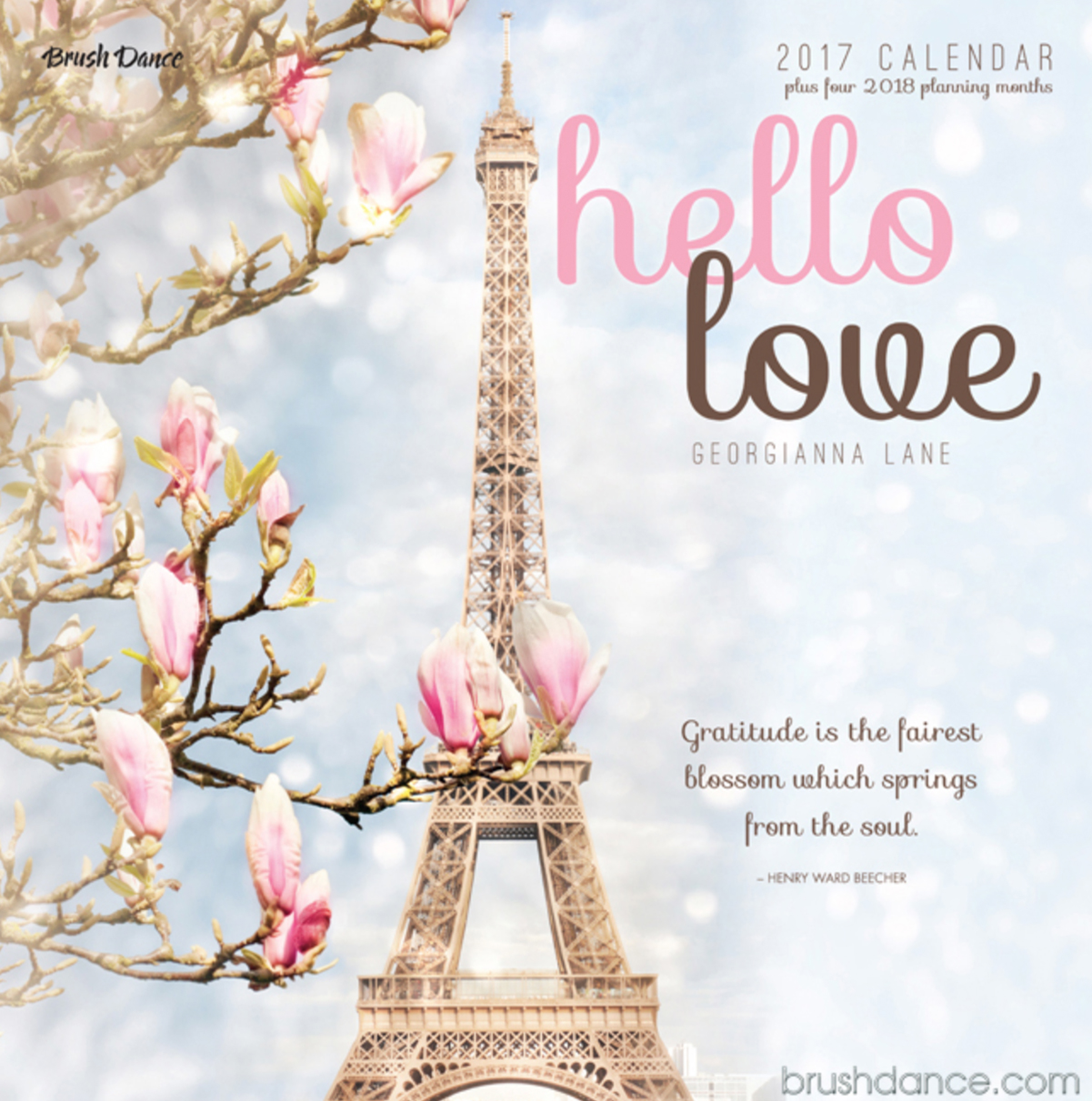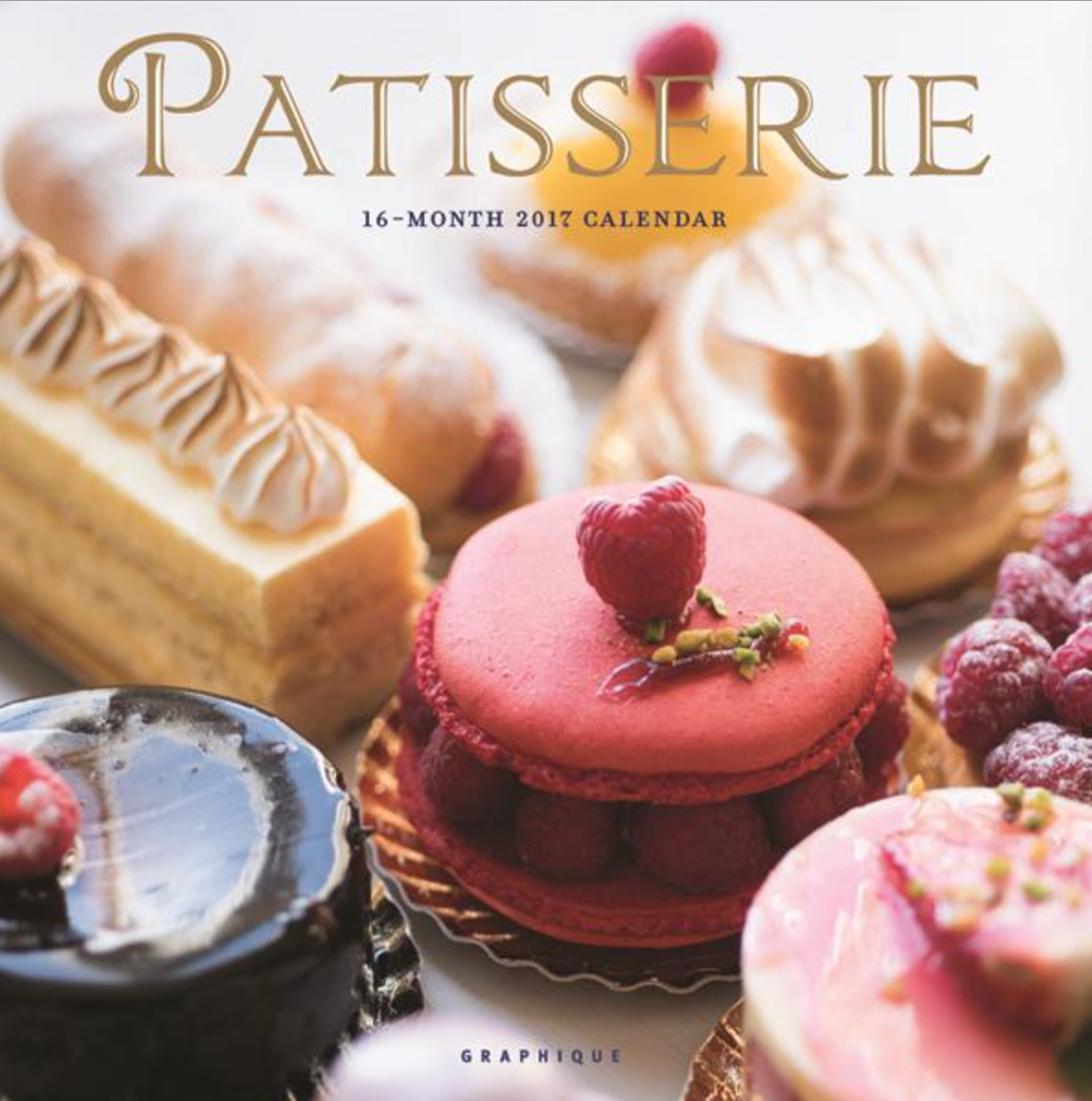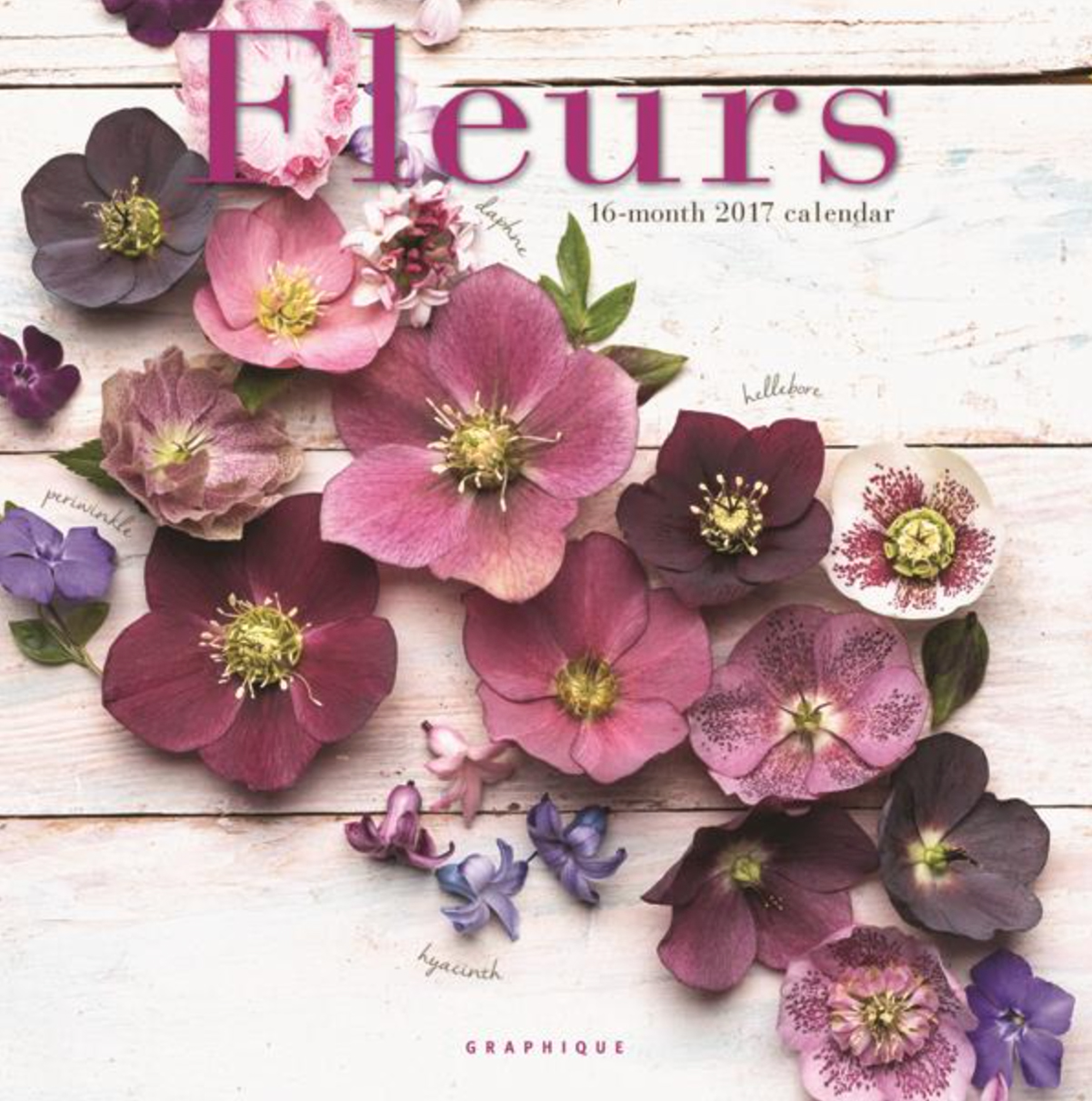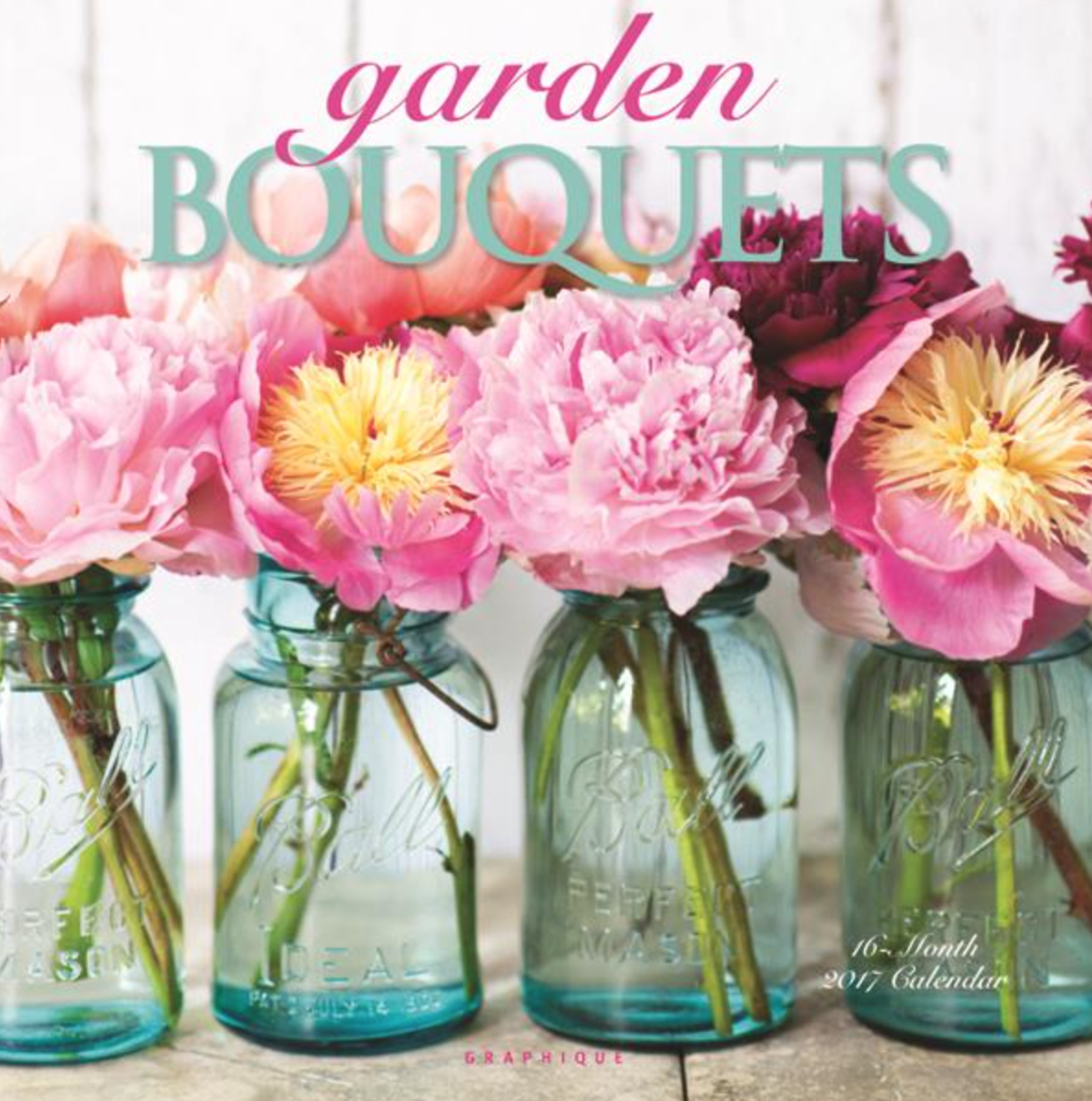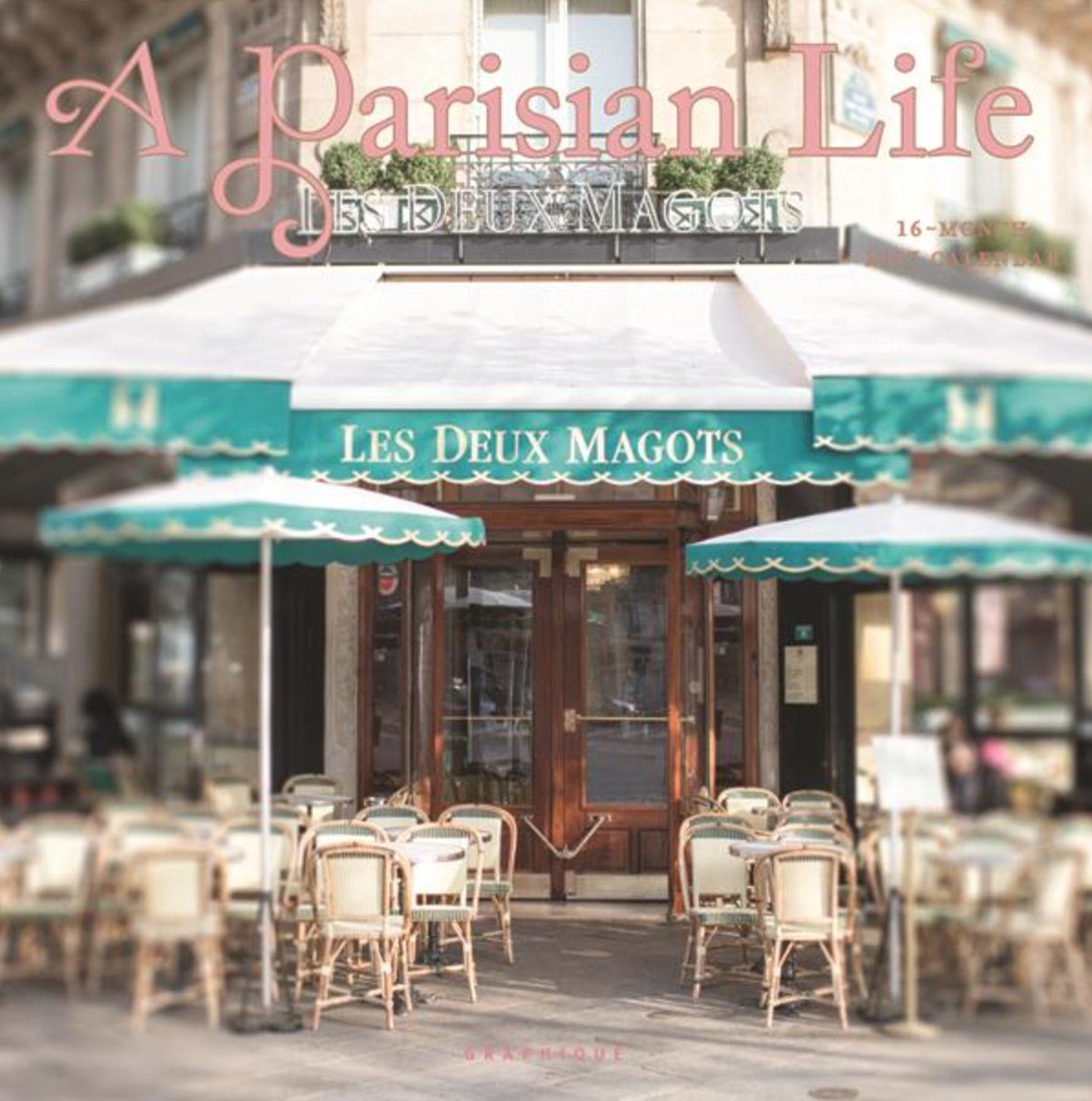 I hope they will brighten your days in 2017!
And if you'd like a peek of the cover of my new book, Paris in Bloom (!), you can see it here! It's available for pre-order now!
Much love and wishes for a beautiful month ahead.
G