Winter Windows, Paris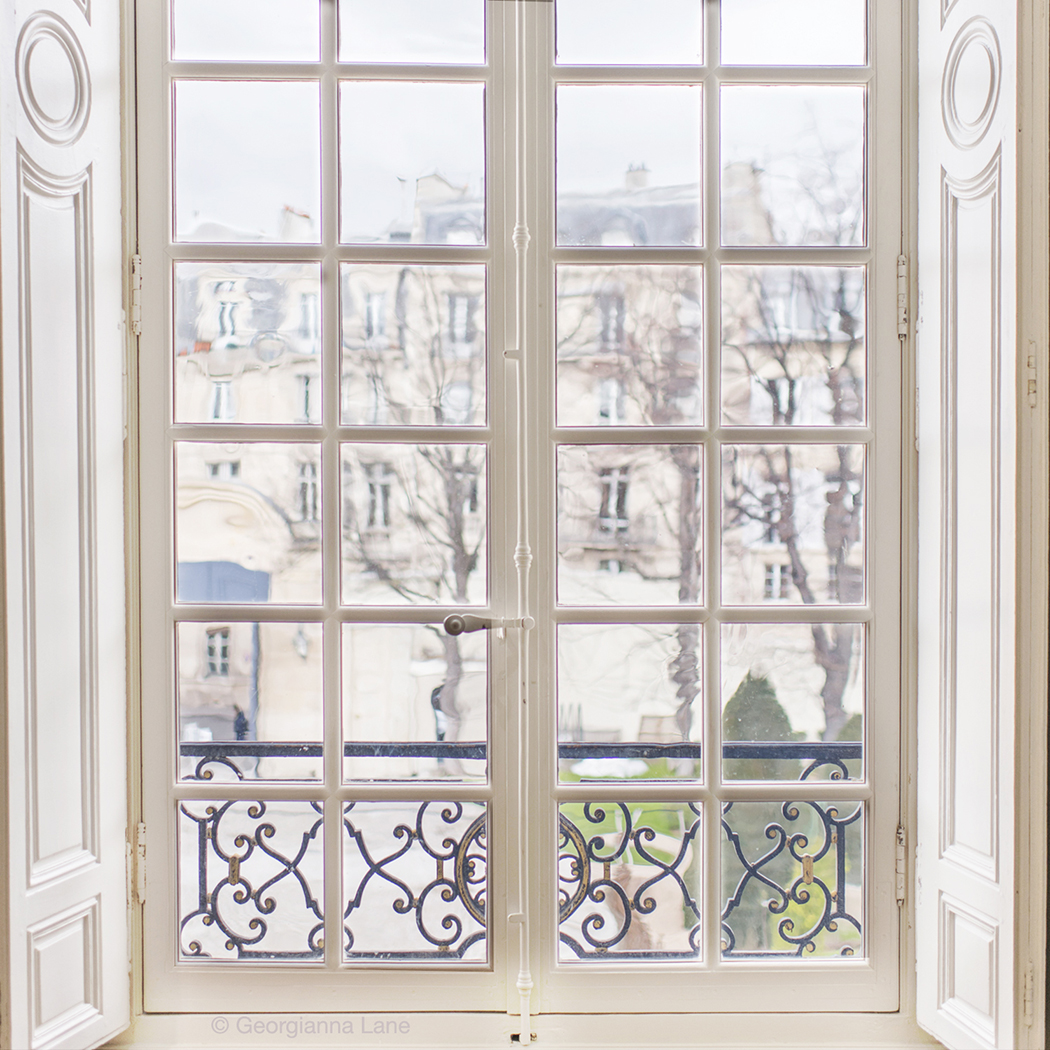 Tender, bleak January, with its still-short days and skies tinted with melancholy, can be the most challenging to enjoy of the great, grand year ahead. Your eyes can become starved for beauty and spring seems an age away. But Paris just might be more exquisite in winter than at any other time. One reason is the endless architectural delight found in observing the myriad shapes, sizes and styles of windows. So here, for your January travel dreaming and scheming, a selection of some of my favorites.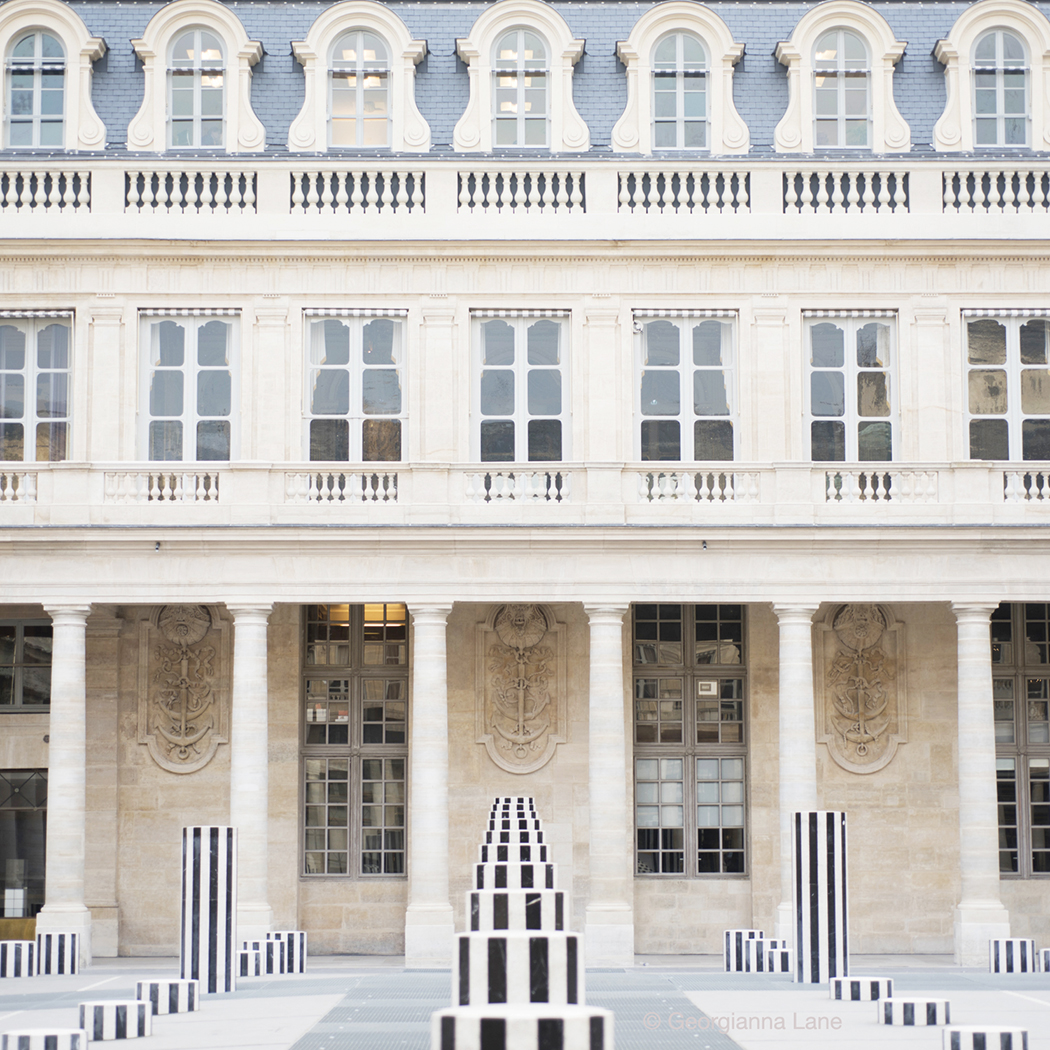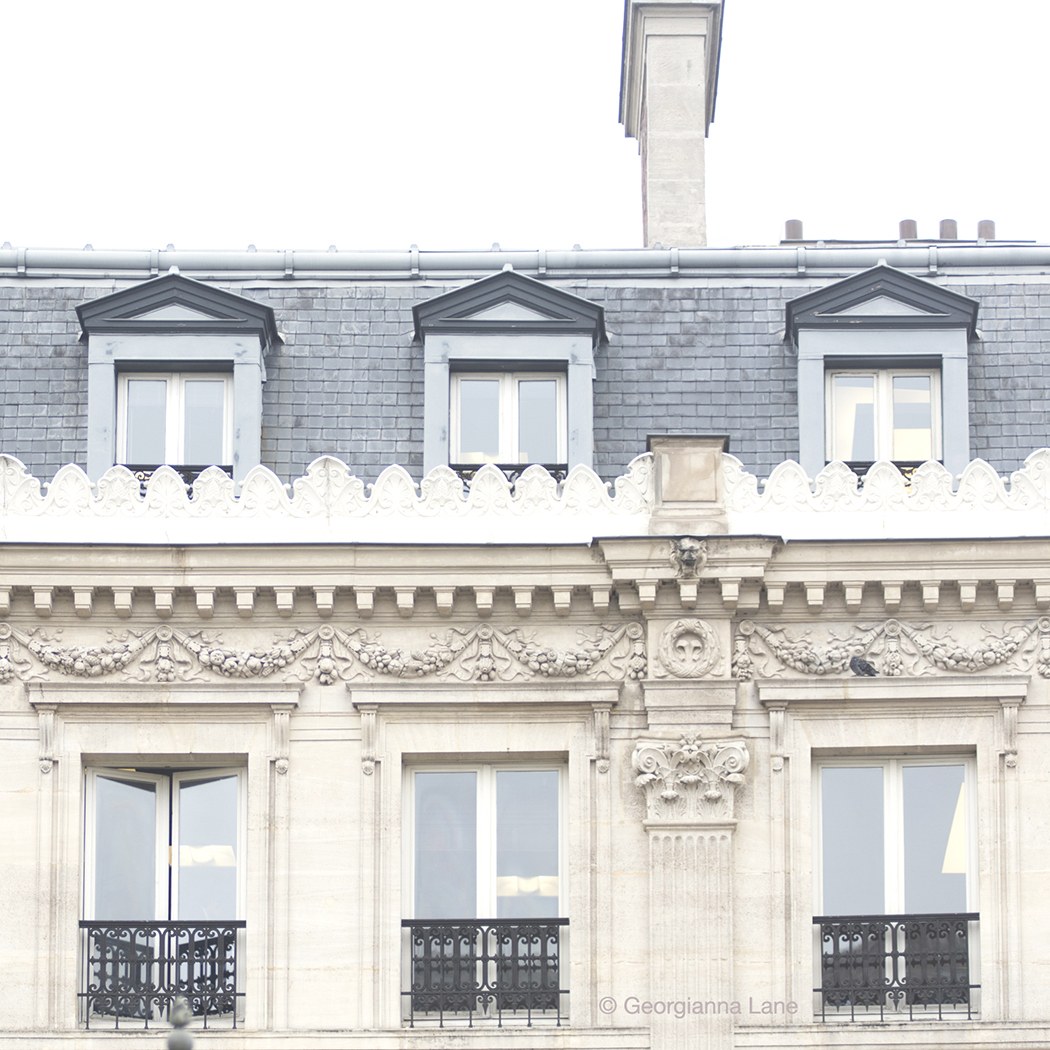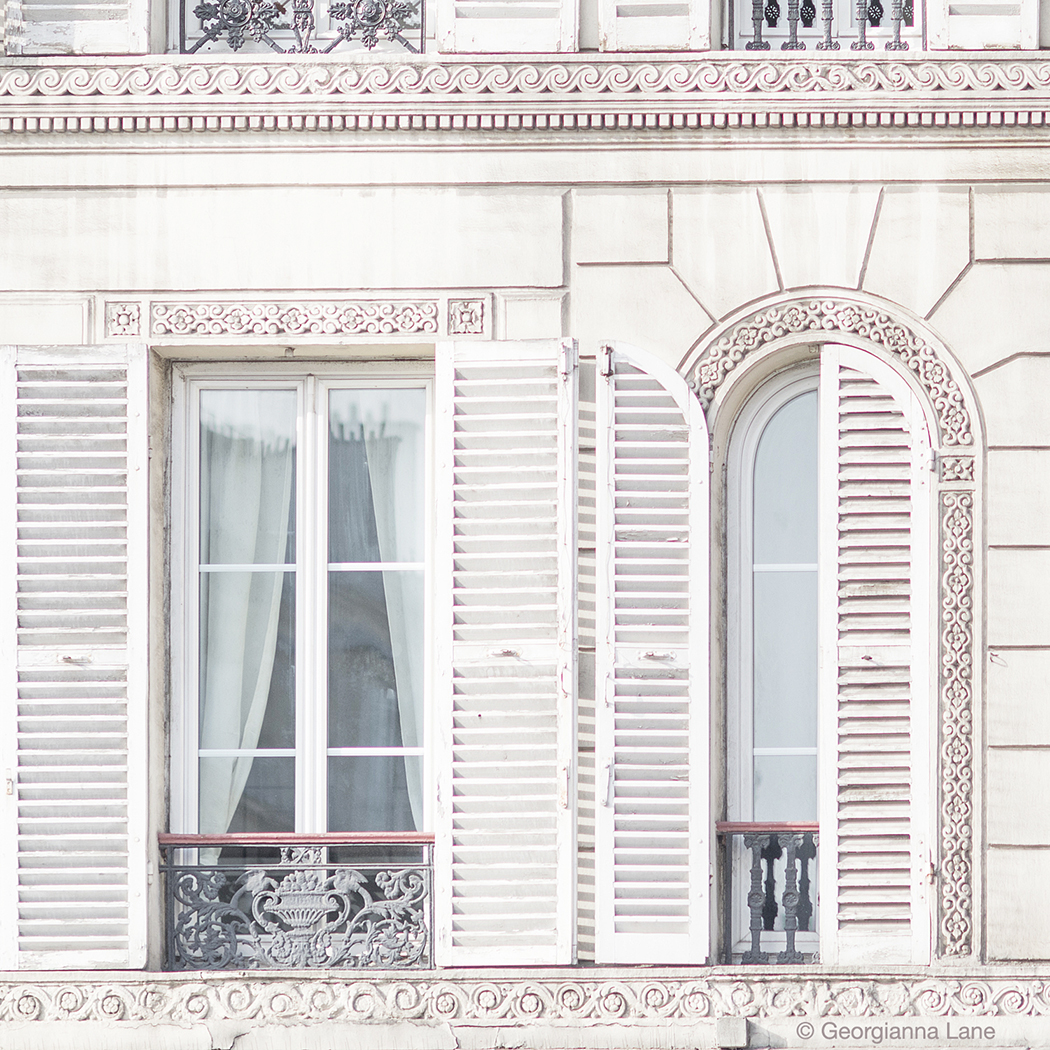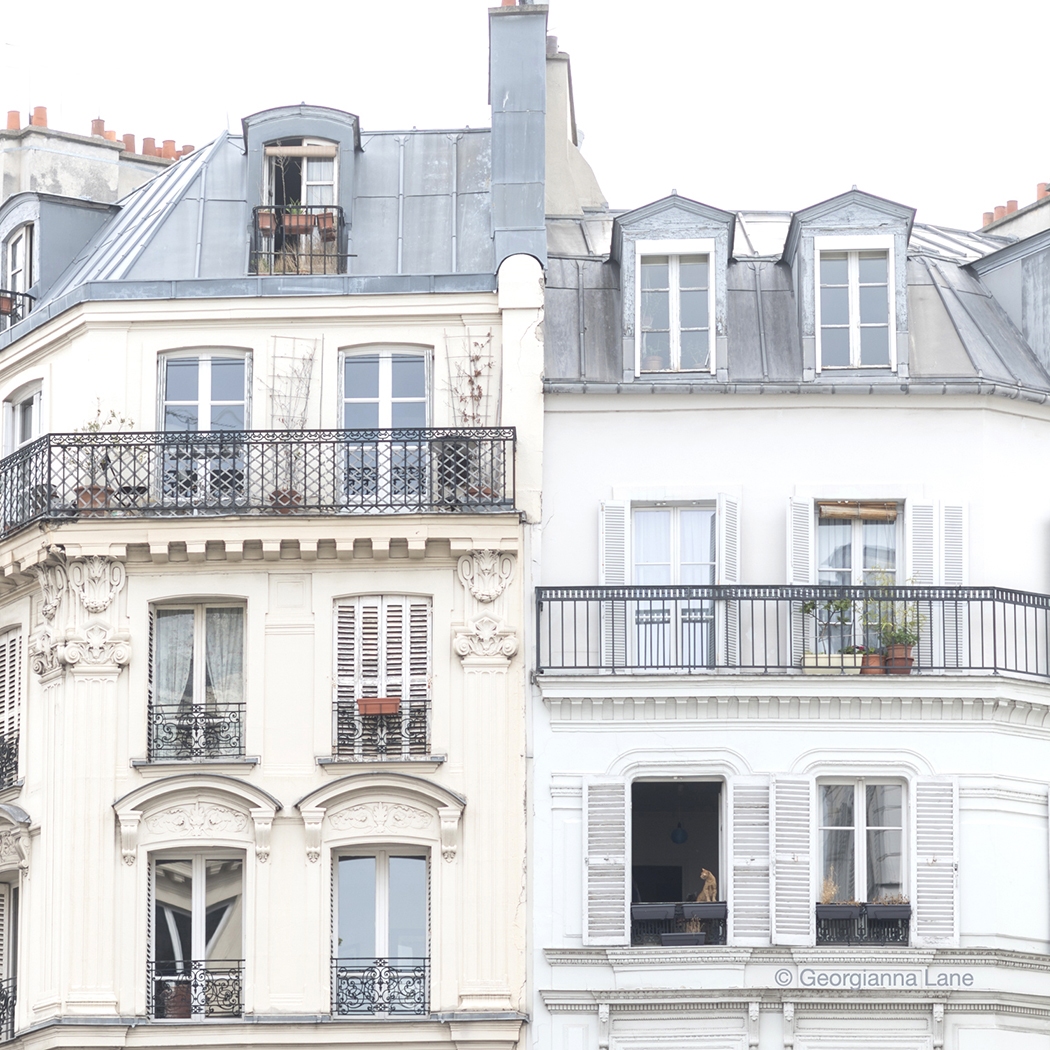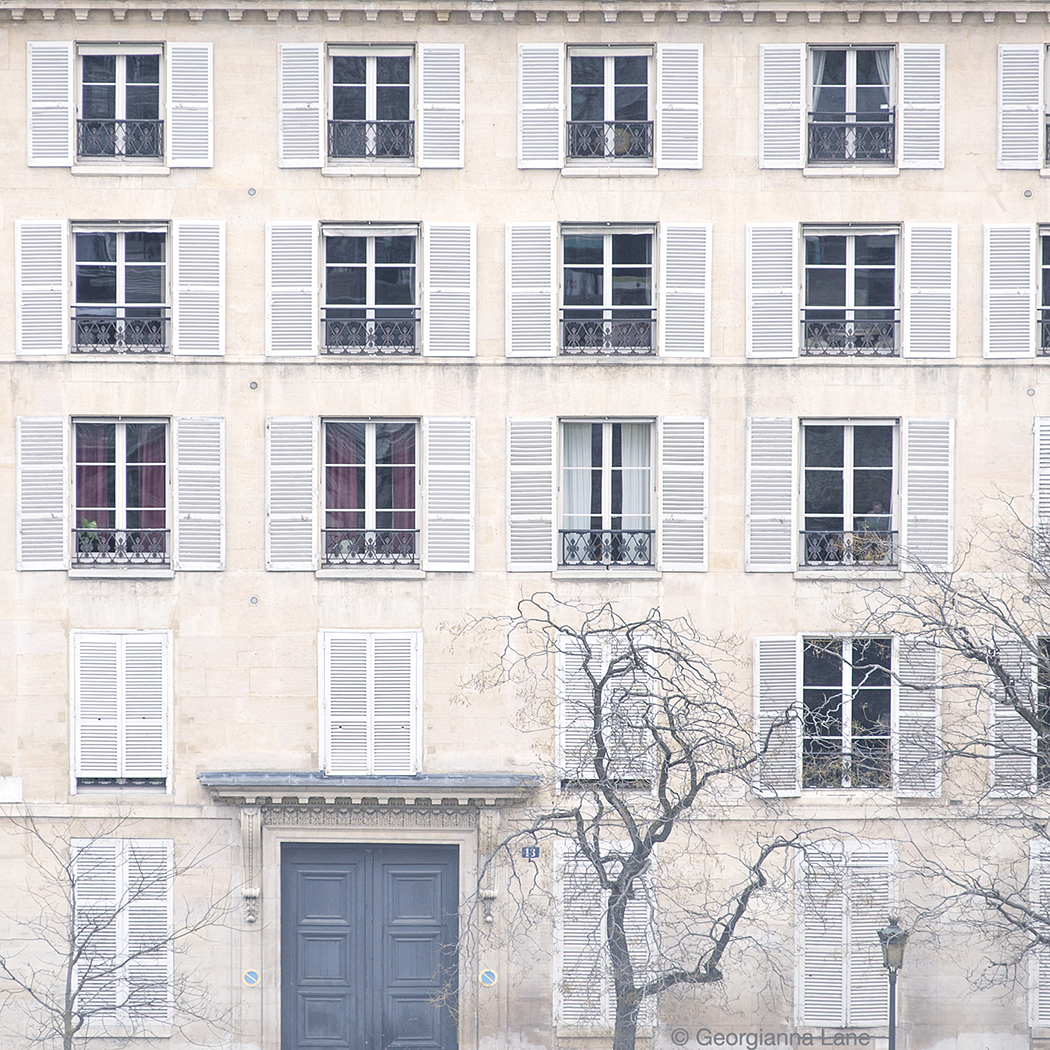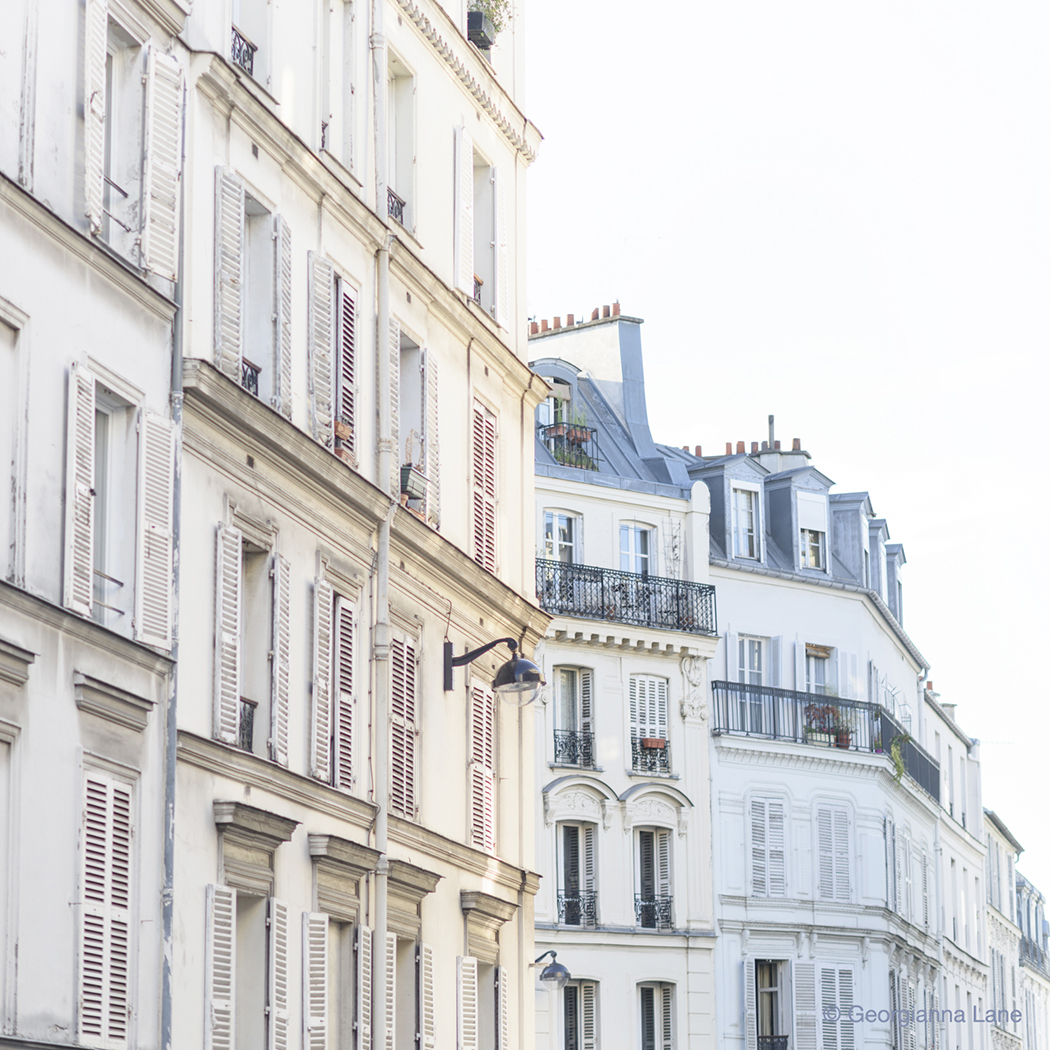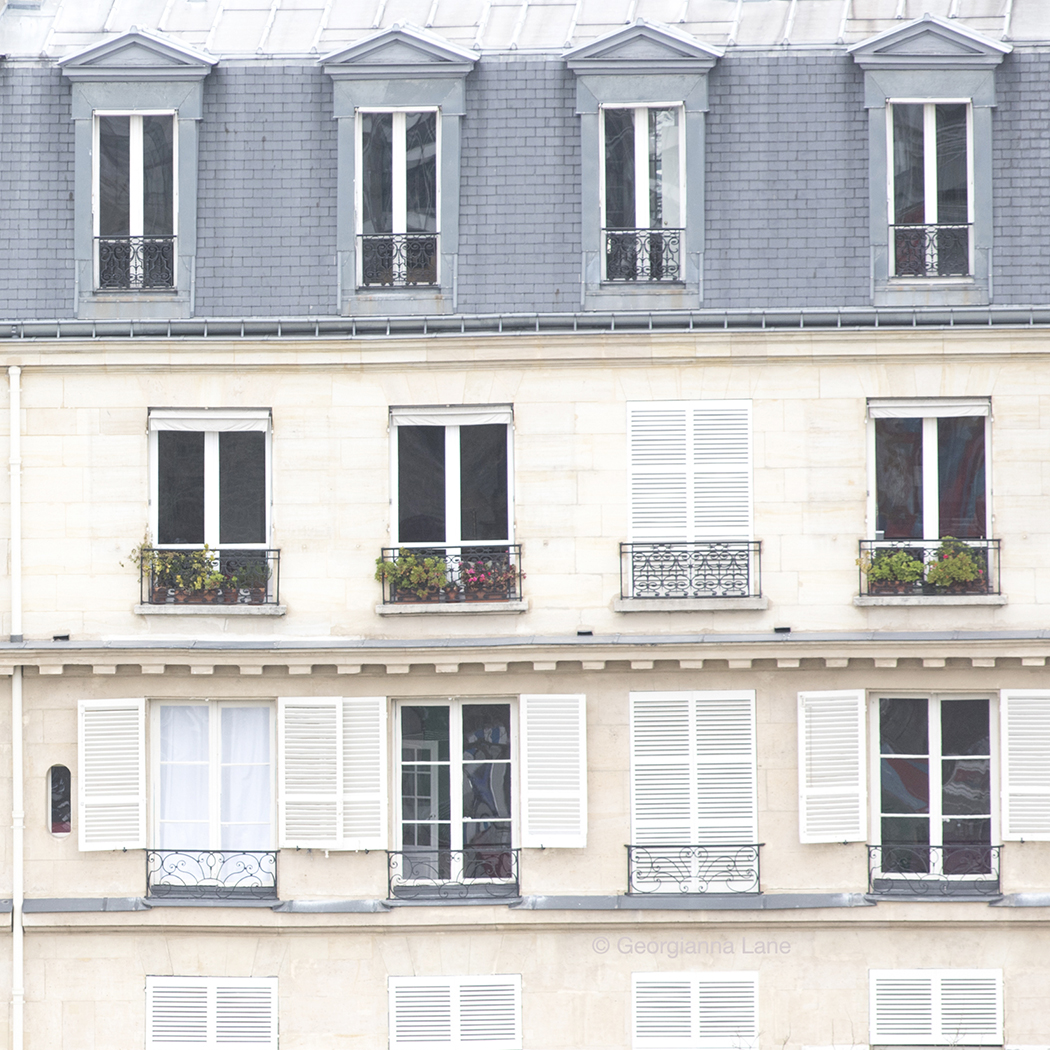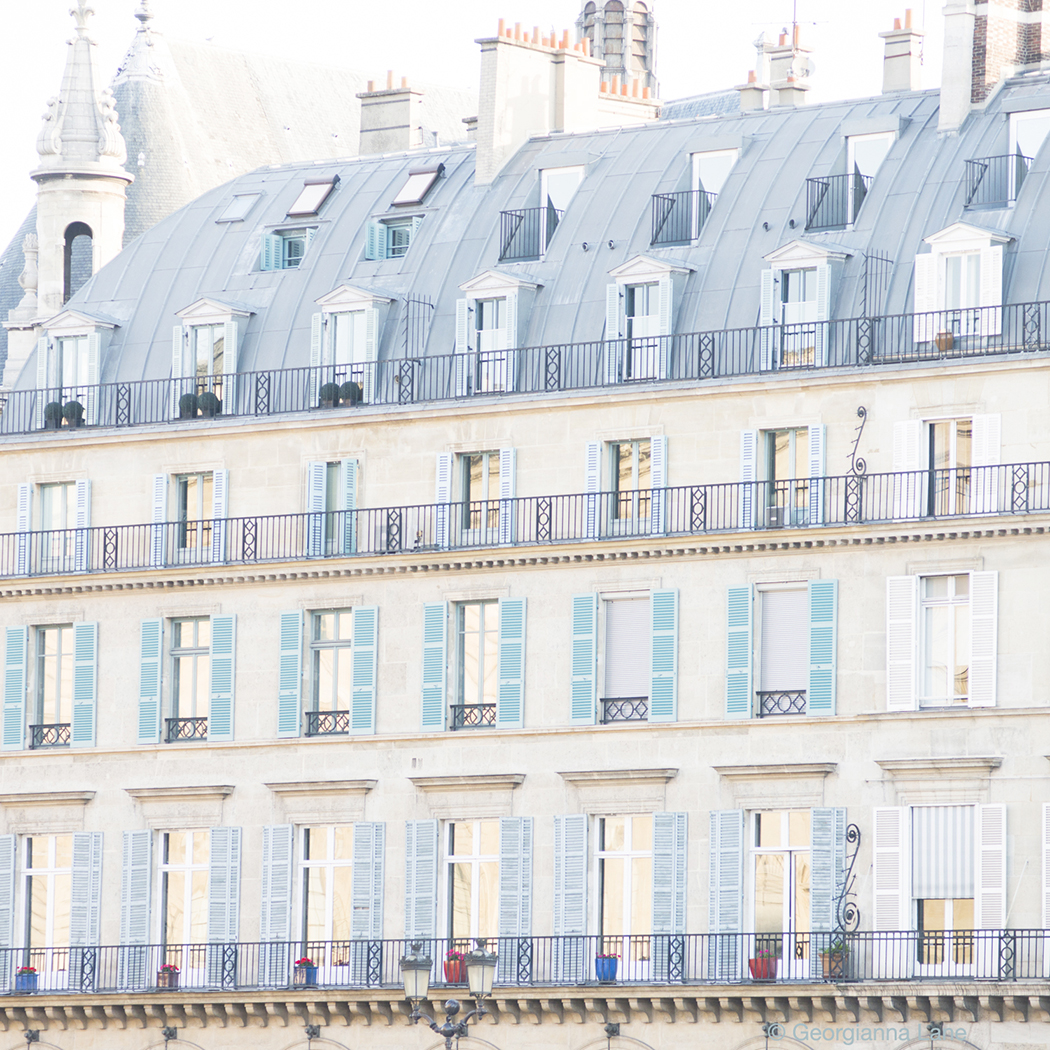 I'm sharing some of my favorite winter flowers from the Paris flower markets over at the Paris Perfect blog today, too.
À bientôt!
xo
G
p.s. Be sure to see the January/February issue of Victoria magazine with an antiques-shopping feature I shot in Provence last spring!