Floral Diplomacy, The Universal Language of Flowers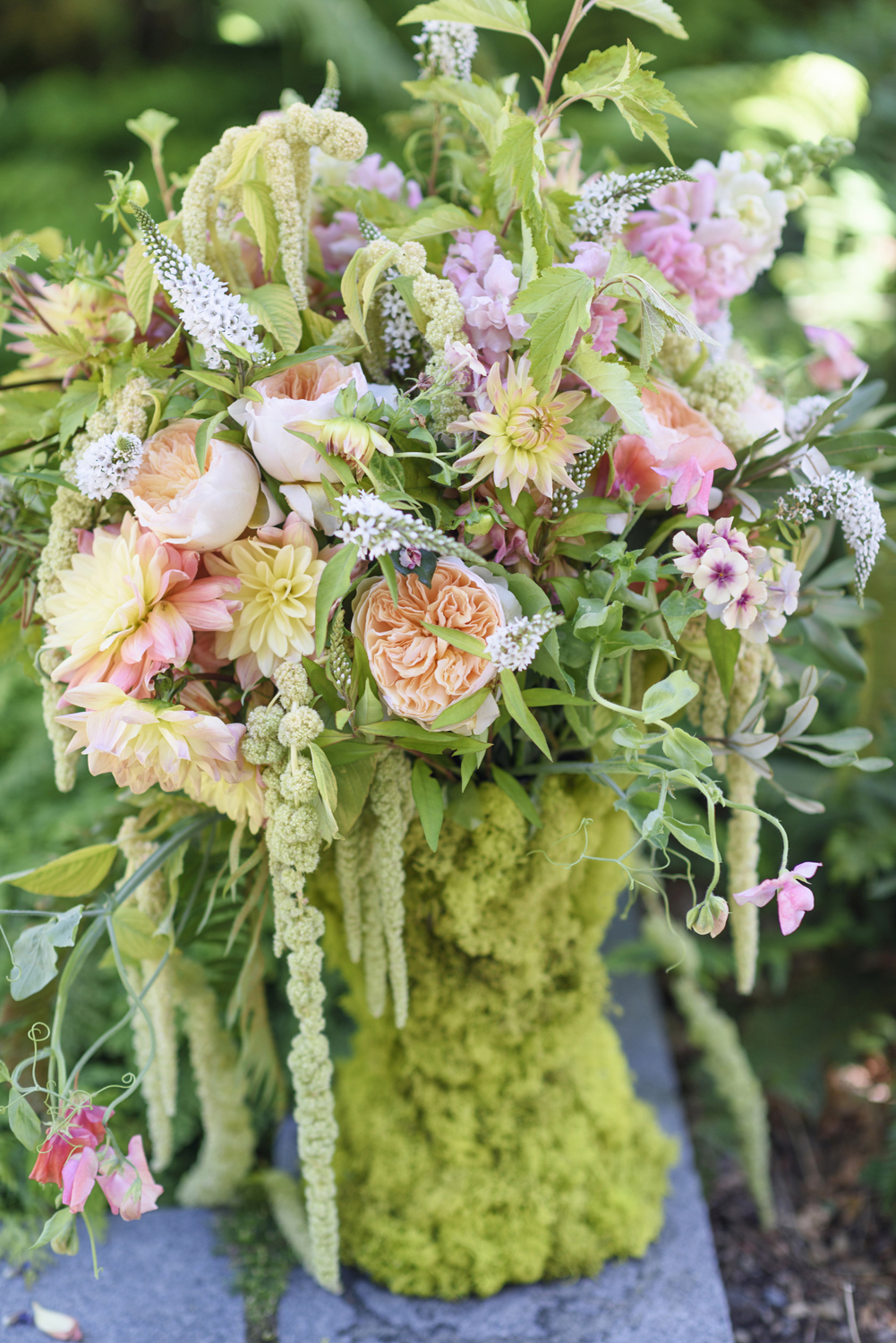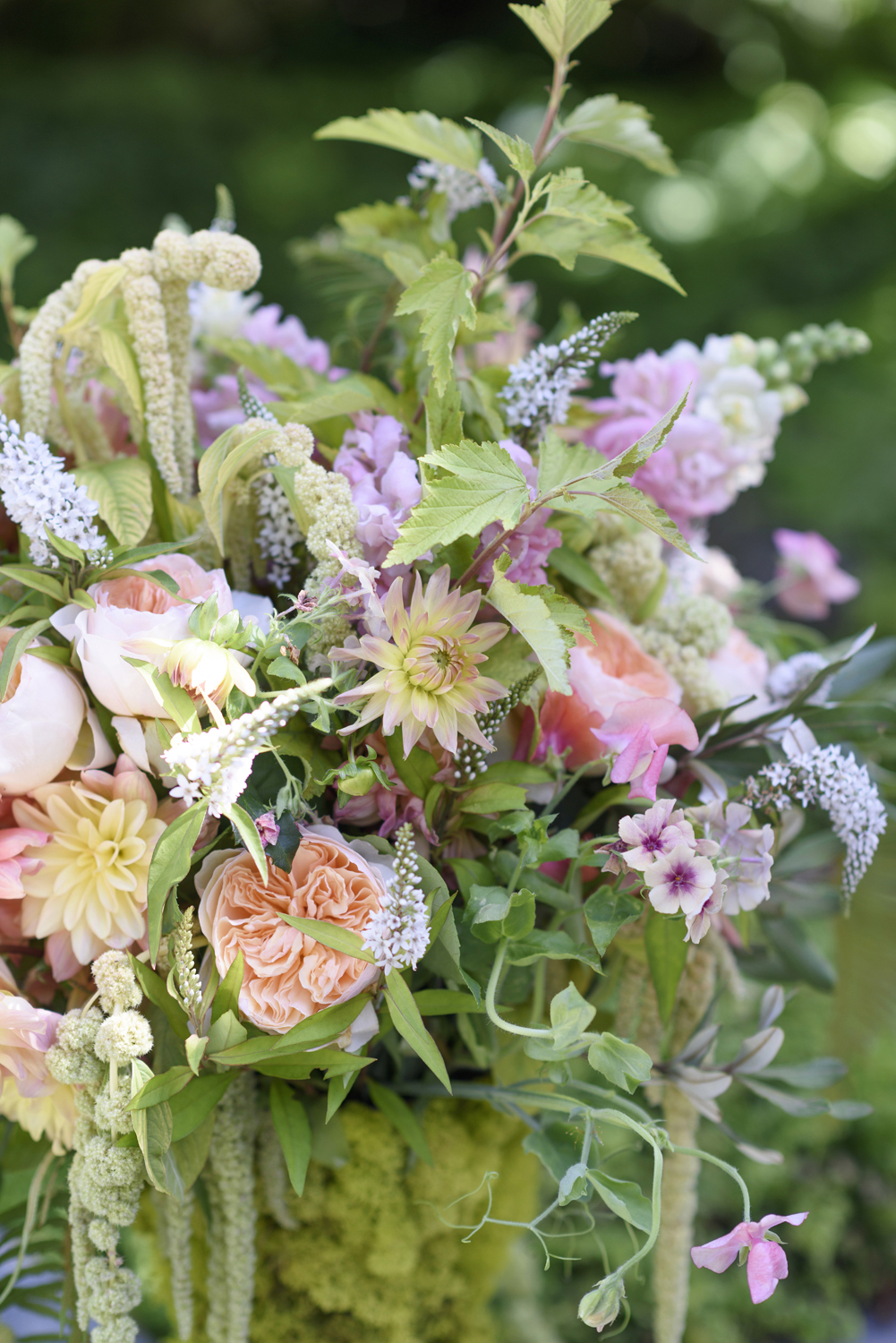 Today I'm bringing you the most magical, imaginative floral designs! Last summer I had the privilege of photographing the breathtaking creations of internationally recognized stylist Laura Dowling, many of which now appear in her new book Floral Diplomacy at the White House. Laura served as Chief Floral Designer at the White House from 2009 until 2015, managing the floral decor for thousands of White House events, artistically using the medium of flowers for diplomatic and symbolic communication. The bouquets you see here incorporate her signature use of seasonal, local-grown flowers and hand-made containers composed of moss and leaves, and were photographed in natural settings in the Pacific Northwest, where Laura is originally from.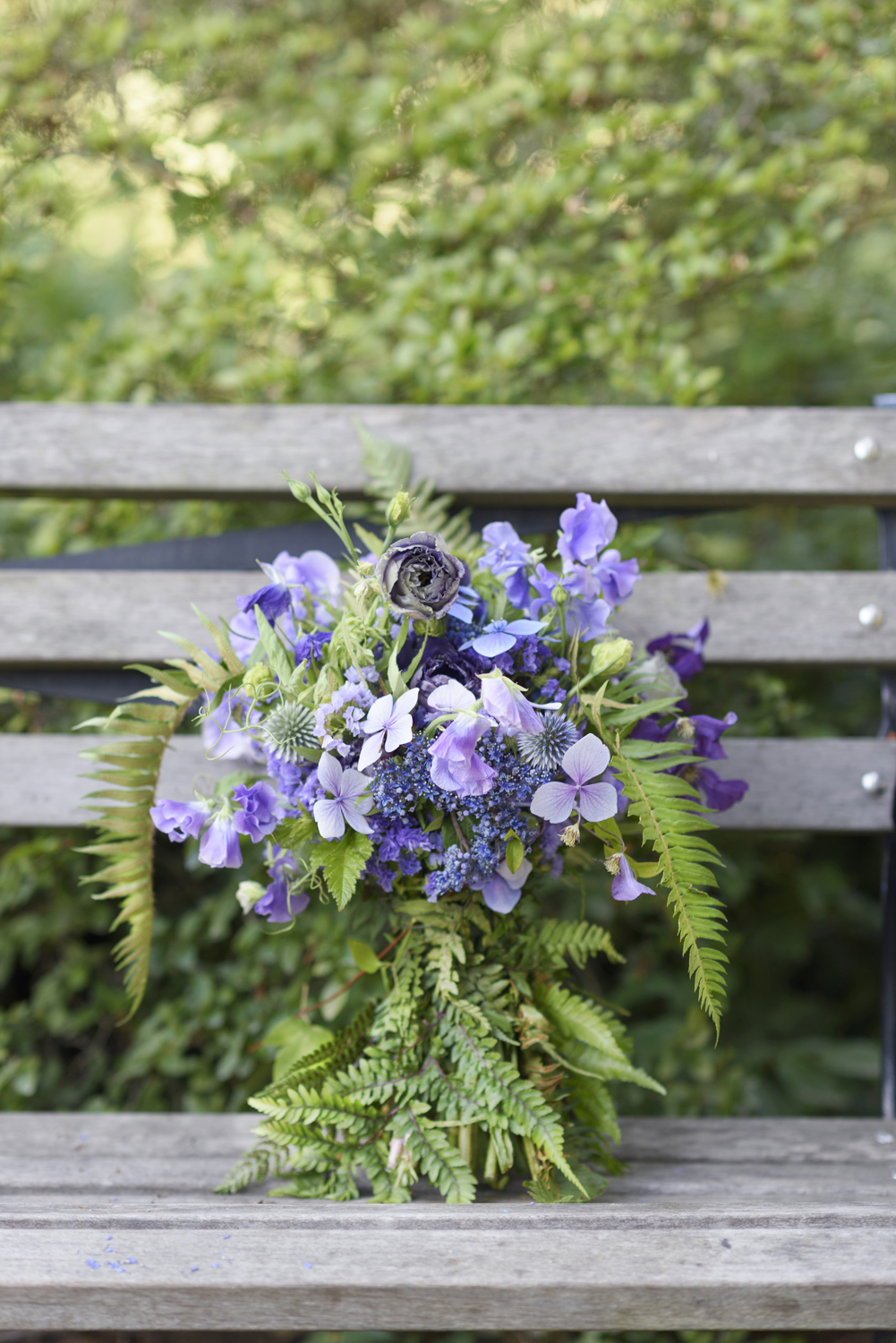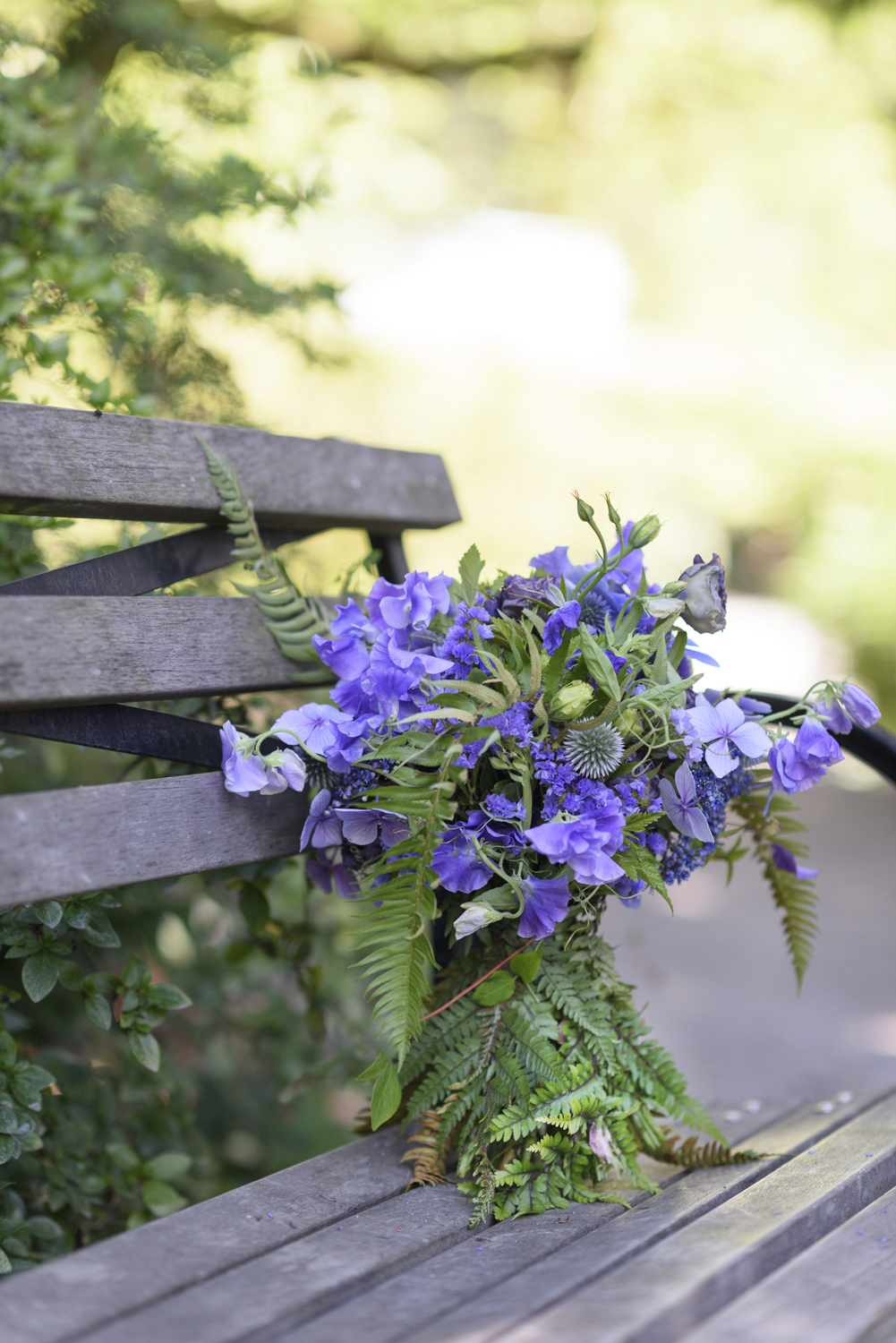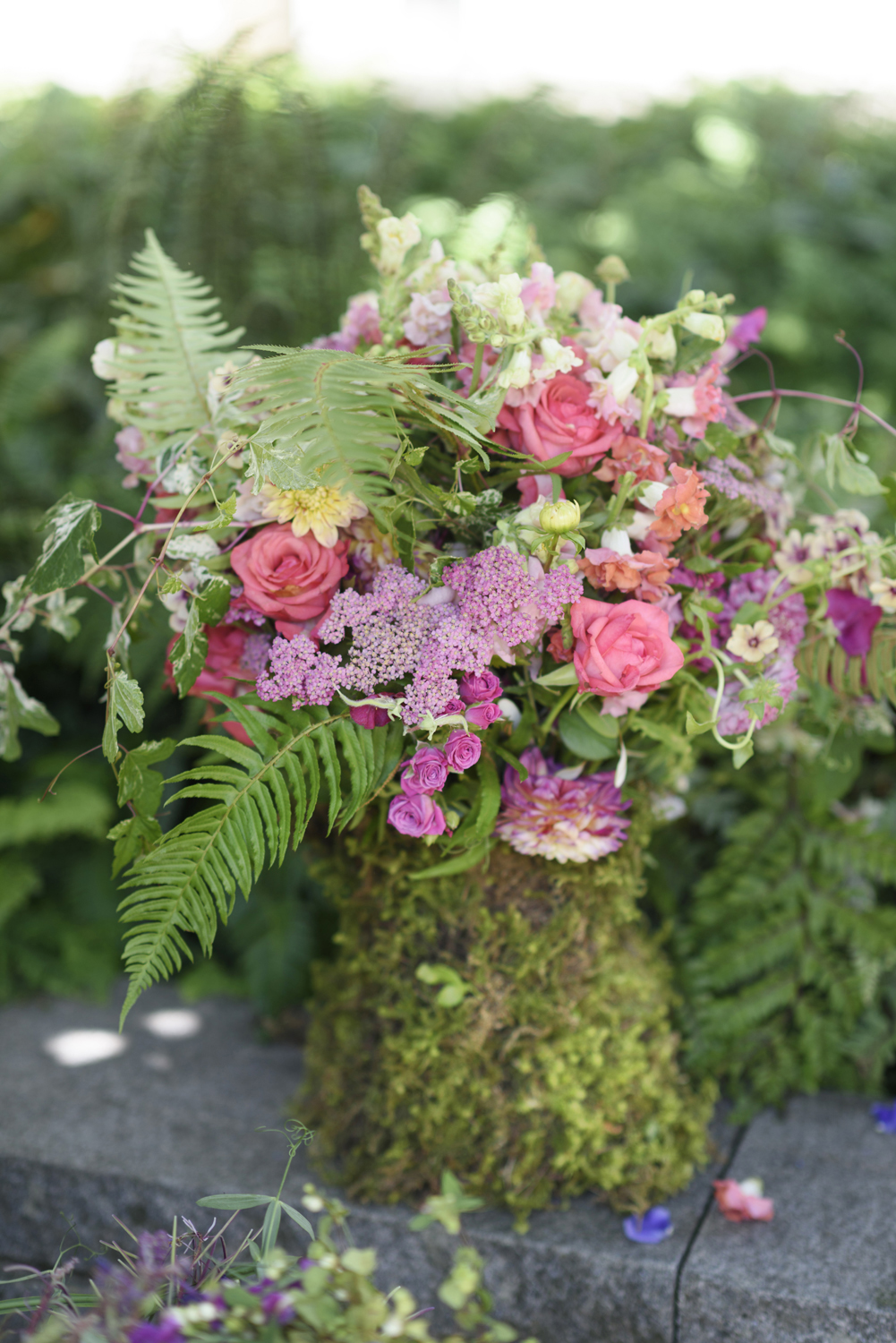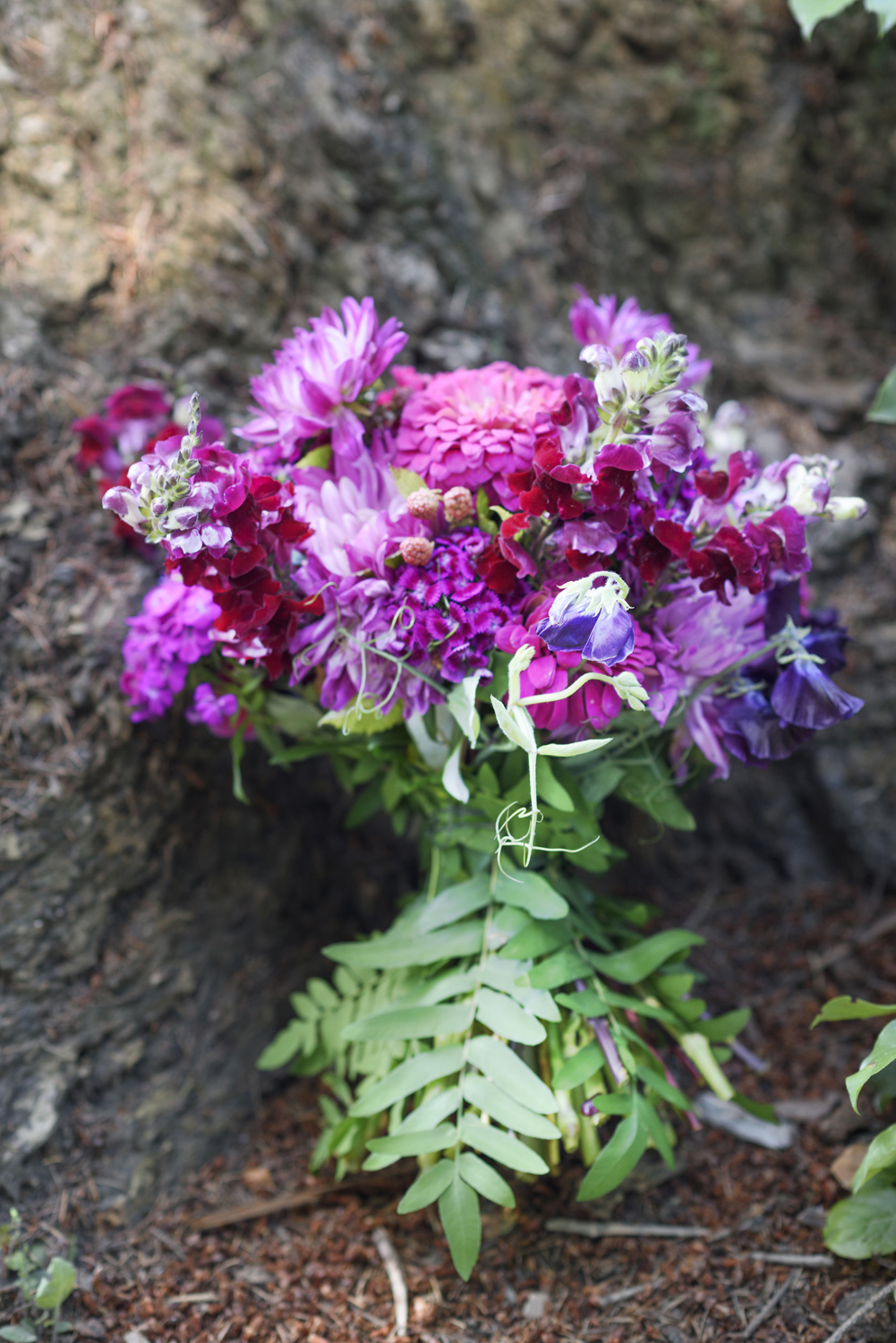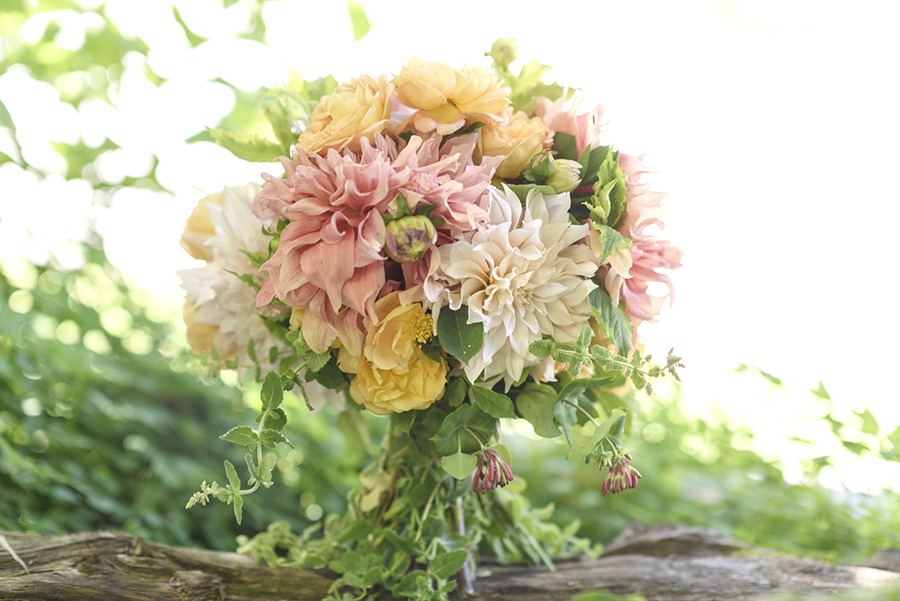 Floral Diplomacy at the White House is now available and is a fascinating look behind the scenes at the workings of the White House and the use of the universal language of flowers as a diplomatic tool. It's a tremendous accomplishment and I'm very proud to have been a small part of it.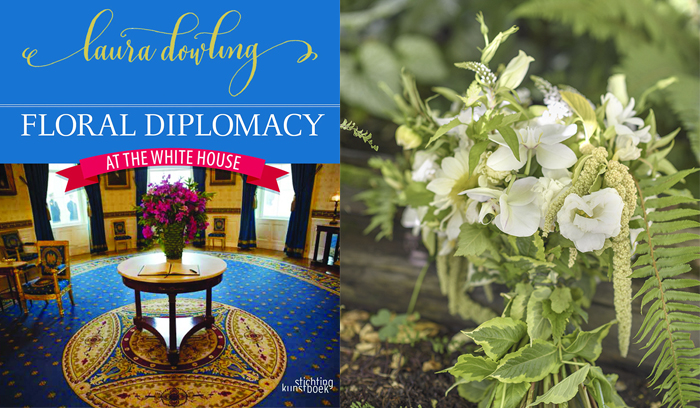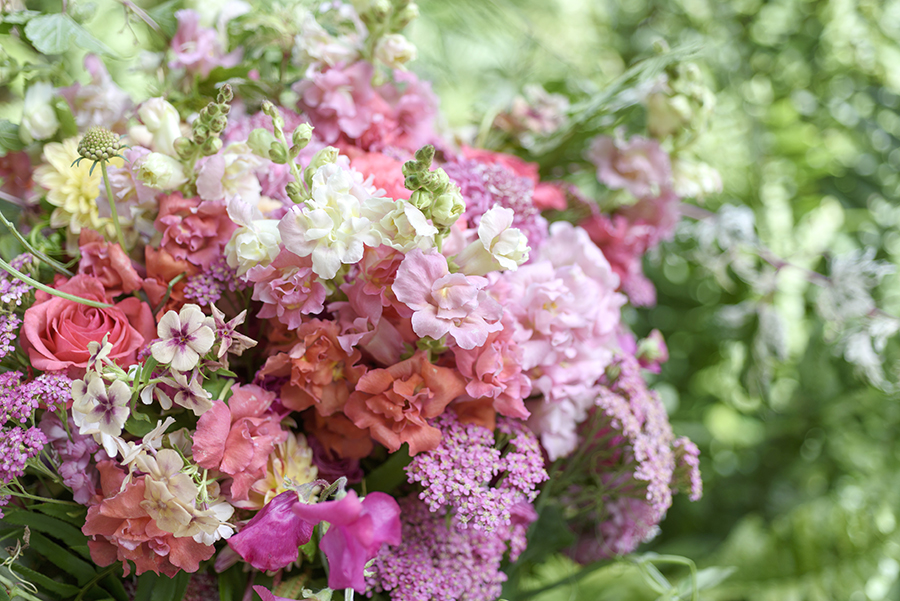 We had such wonderful day, surrounded by flowers and natural beauty. Laura is one of the loveliest and most gracious people I've ever met and is continuing her mission to share "floral diplomacy" through design commissions, book projects and international speaking engagements. For the latest from Laura, visit her here on Instagram.
Coming up, more news on book releases, travel and new flower projects. Wishing you a joyful weekend!
xo
G