New Print Giveaway and Paris in Bloom Sneak Peek!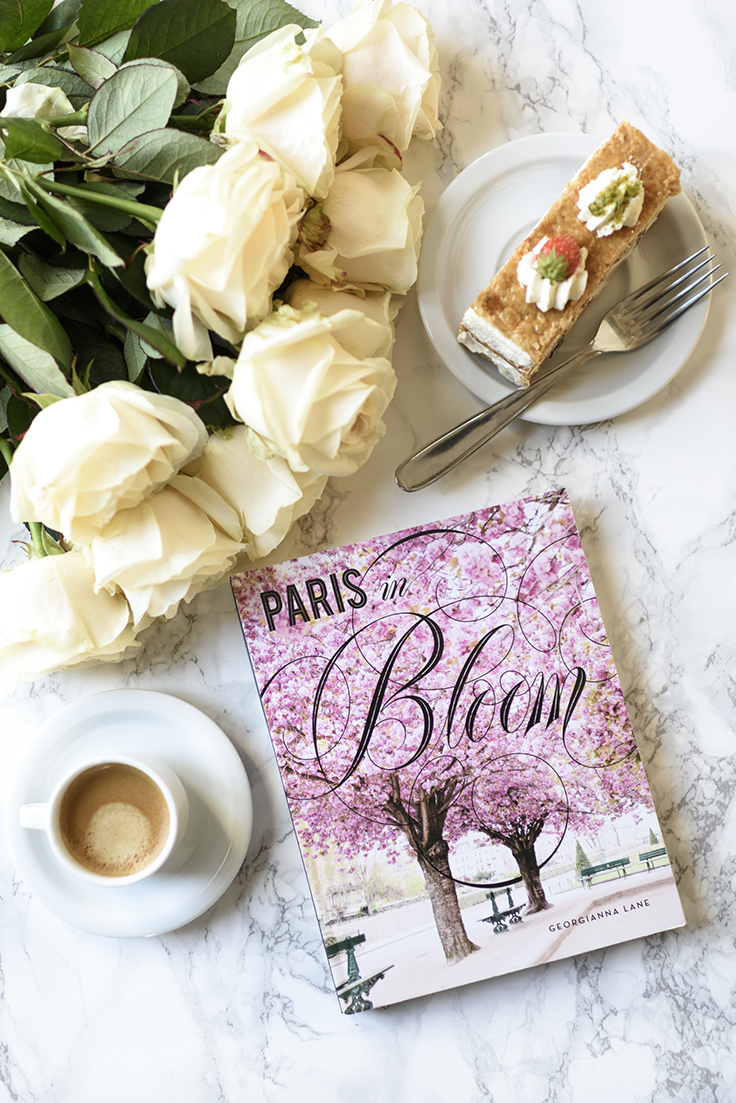 Hello, dear friends! My new book, Paris in Bloom, releases in just a few weeks! I'm bringing you a sneak peek and sharing some very exciting news. My publisher and I have been working behind the scenes and I can now announce that every person that pre-orders Paris in Bloom before March 14 will receive an exclusive 8×10 gift print, signed by me, of this previously unreleased image: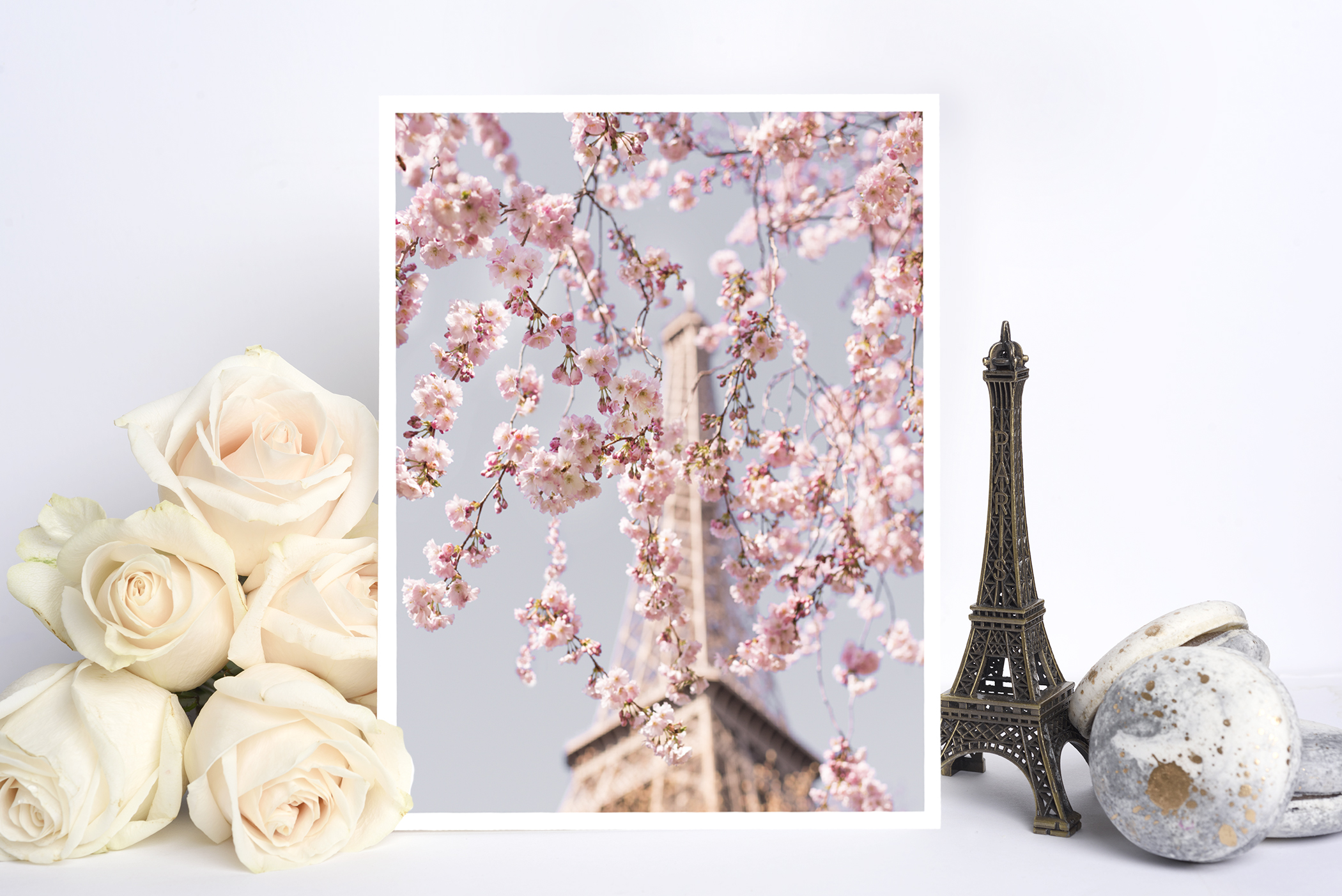 I love this image as it conjures up a perfect spring day in Paris but it didn't make in the final book due to space (I submitted too many photos!). However, I am so happy to be able to give it away to you now! There are no plans to release this as a print in my shops so this will be the only opportunity to own it. AND you'll also receive an autographed ex libris book plate to place in the front of your book.
All you have to do is pre-order Paris in Bloom from your favorite retailer and send your proof of purchase to my publisher (via this form) who will send your signed print to you.
Already pre-ordered? Thank you! Just fill out the form with proof of purchase and you'll receive your print and book plate.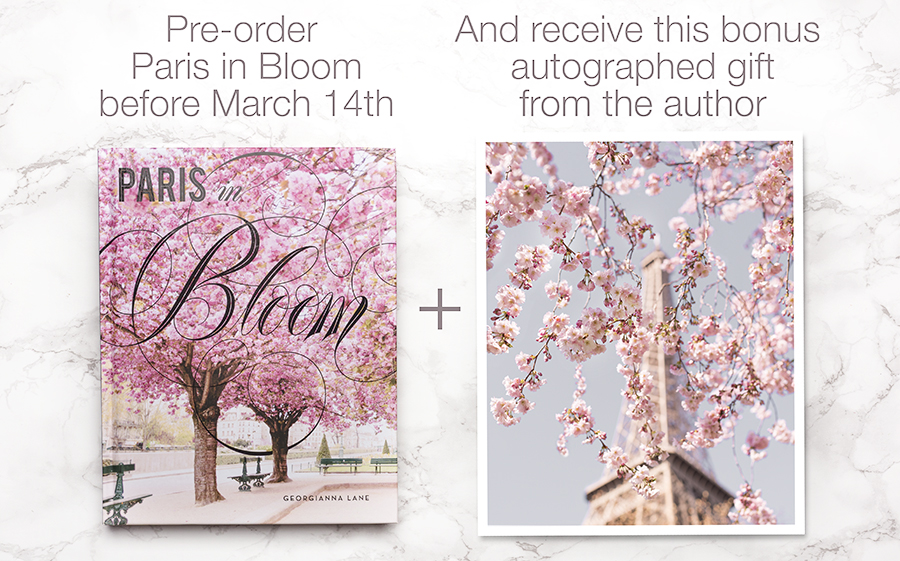 Links to order and all the details are here.
And now for the sneak peek!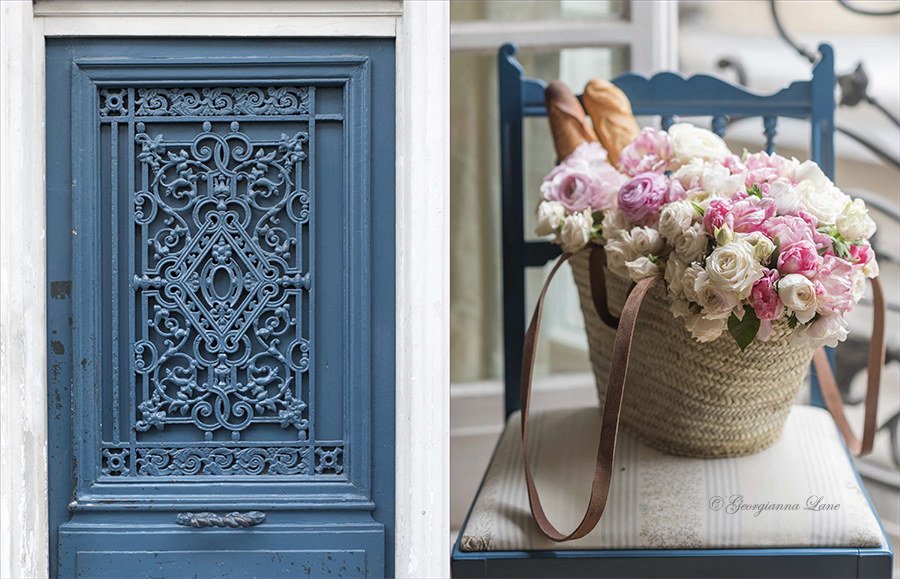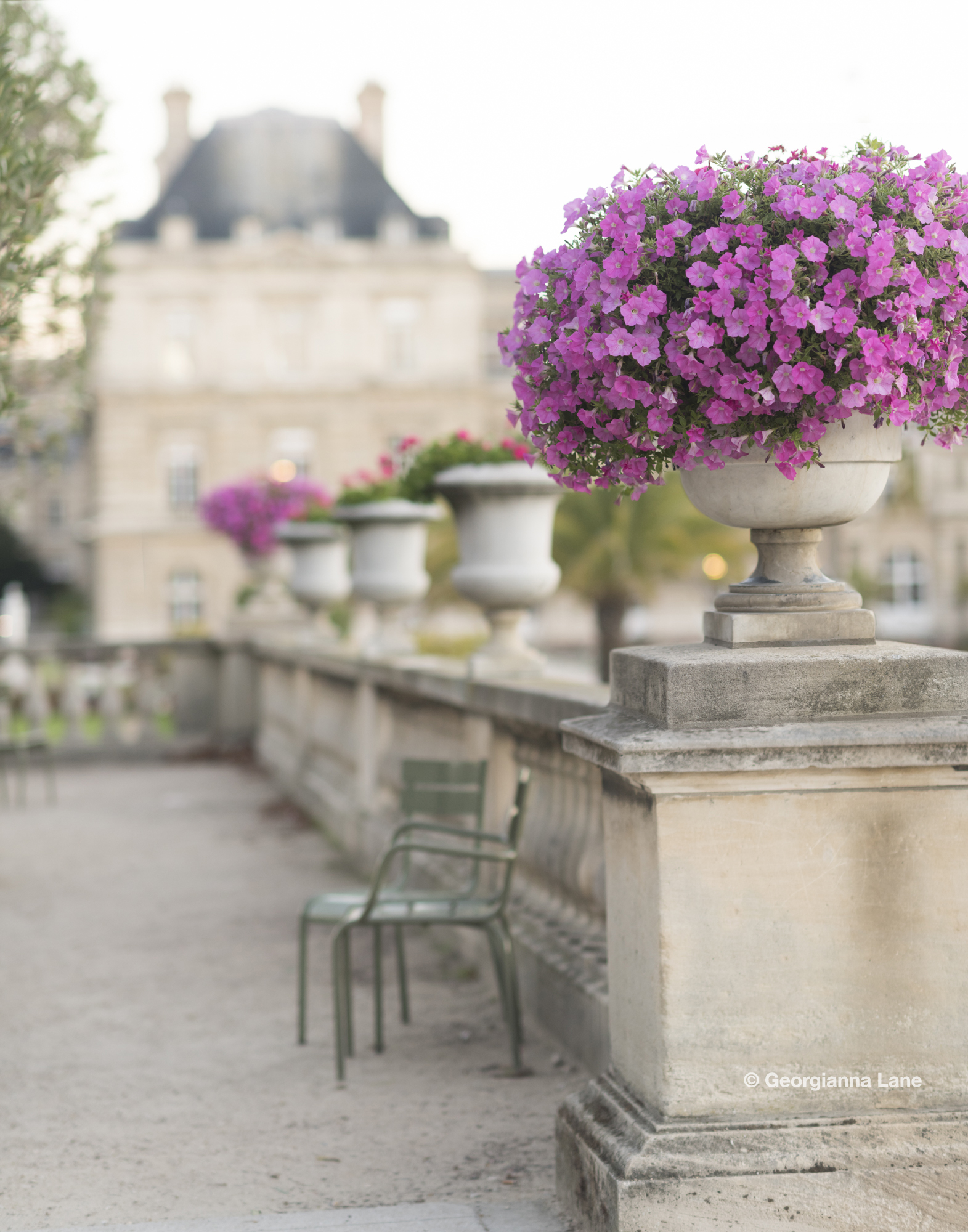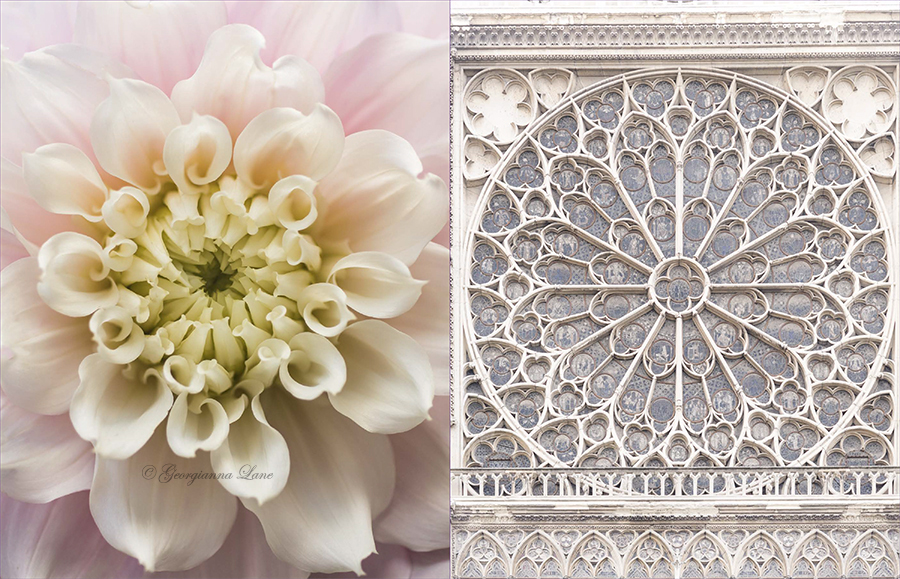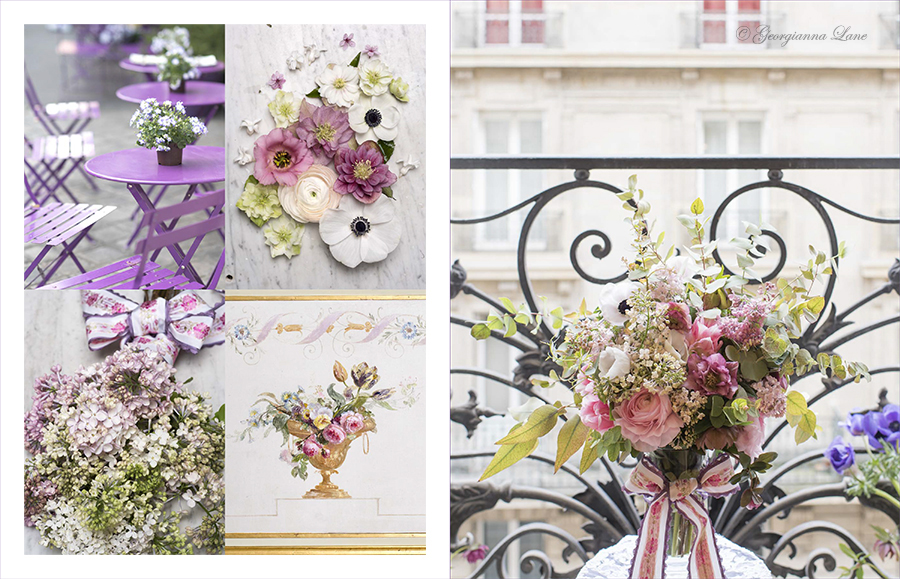 So much more inside the pages of the book! When I was creating it, I imagined taking all of you on a wonderful tour of my favorite floral destinations in Paris.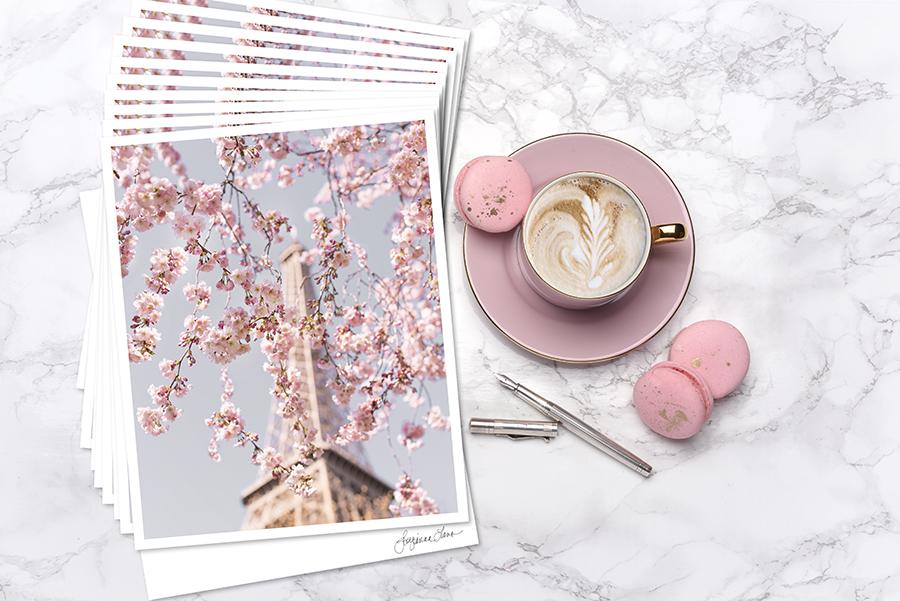 I can't thank you enough for all your support and encouragement throughout the years! I'll be signing prints to get them ready to send out to you. I can't wait for you to see the book and receive your print and book plate!
Merci beaucoup!
xo
G