Stylish Living in the French Countryside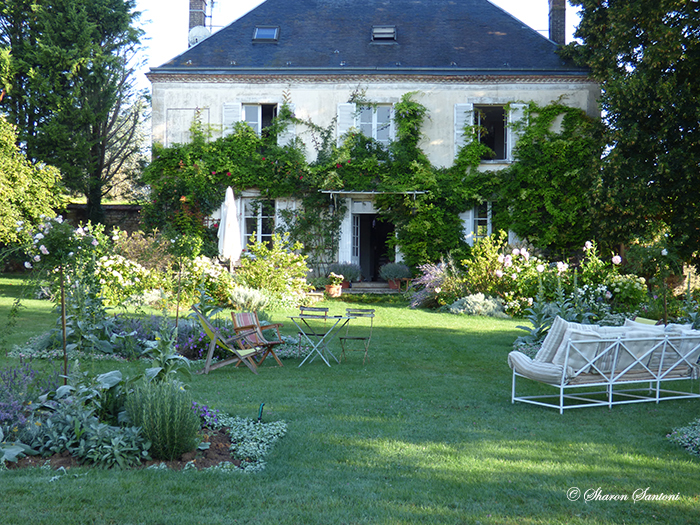 Hello, friends! I'm sure you all know and follow fabulous Sharon Santoni at My French Country Home? Sharon's dream lifestyle inspires so many of us to find our own charming manor house in Normandy or elsewhere in beautiful France. Could anything be more perfect than her home (above)? She is also the author of My Stylish French Girlfriends which is available here and here and here or wherever fine books are sold.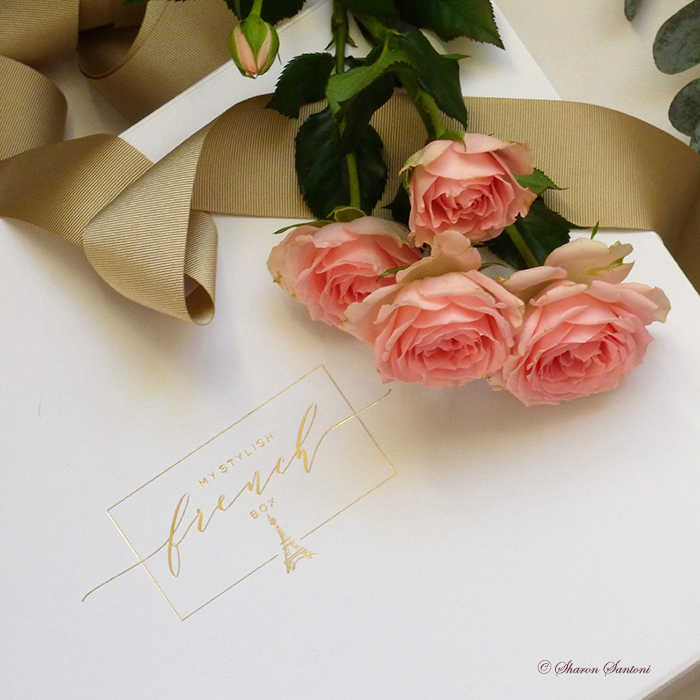 Sharon is launching a new project for women who have a special place in their hearts for France and marvelous French products: a quarterly subscription box of desirable and timeless French gifts for home, garden and for you! My Stylish French Box will ship in limited editions four times a year to the US from France. Gifts are full-sized products from iconic French luxury brands. It sounds fabulous, doesn't it? See all the details and pricing here.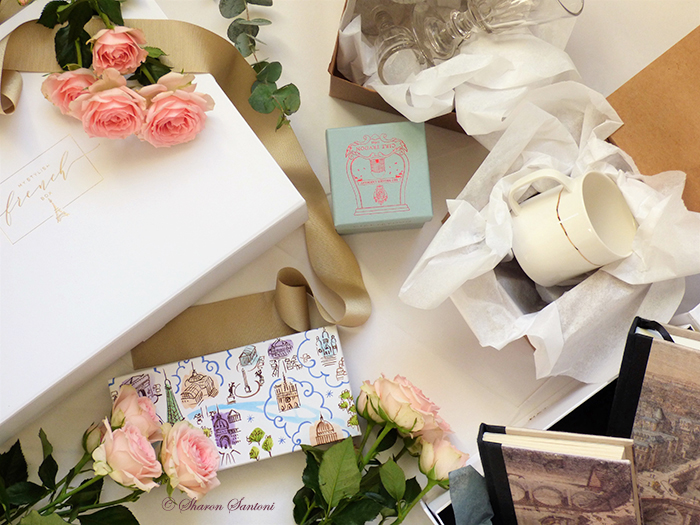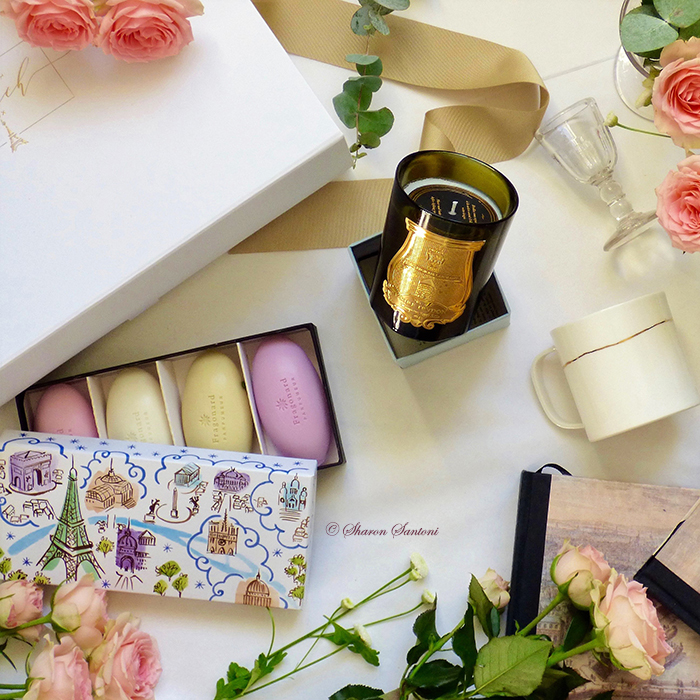 You can be assured that every item is hand-picked by Sharon, who, more than anyone I know, understands about living stylishly in the French manner.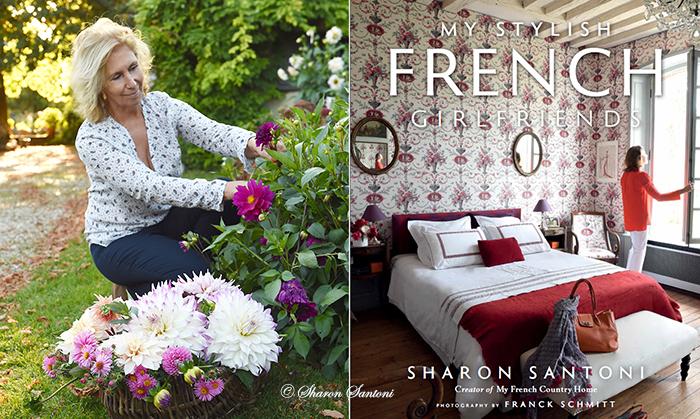 And be sure to pick up Sharon's book! Meet 20 beautiful, creative French women who live with passion in grand chateaux, charming little country cottages or Parisian apartments. Available here and here and here or wherever fine books are sold.
À bientôt!
xo
G