Celebration Time – Paris in Bloom Now Available Worldwide!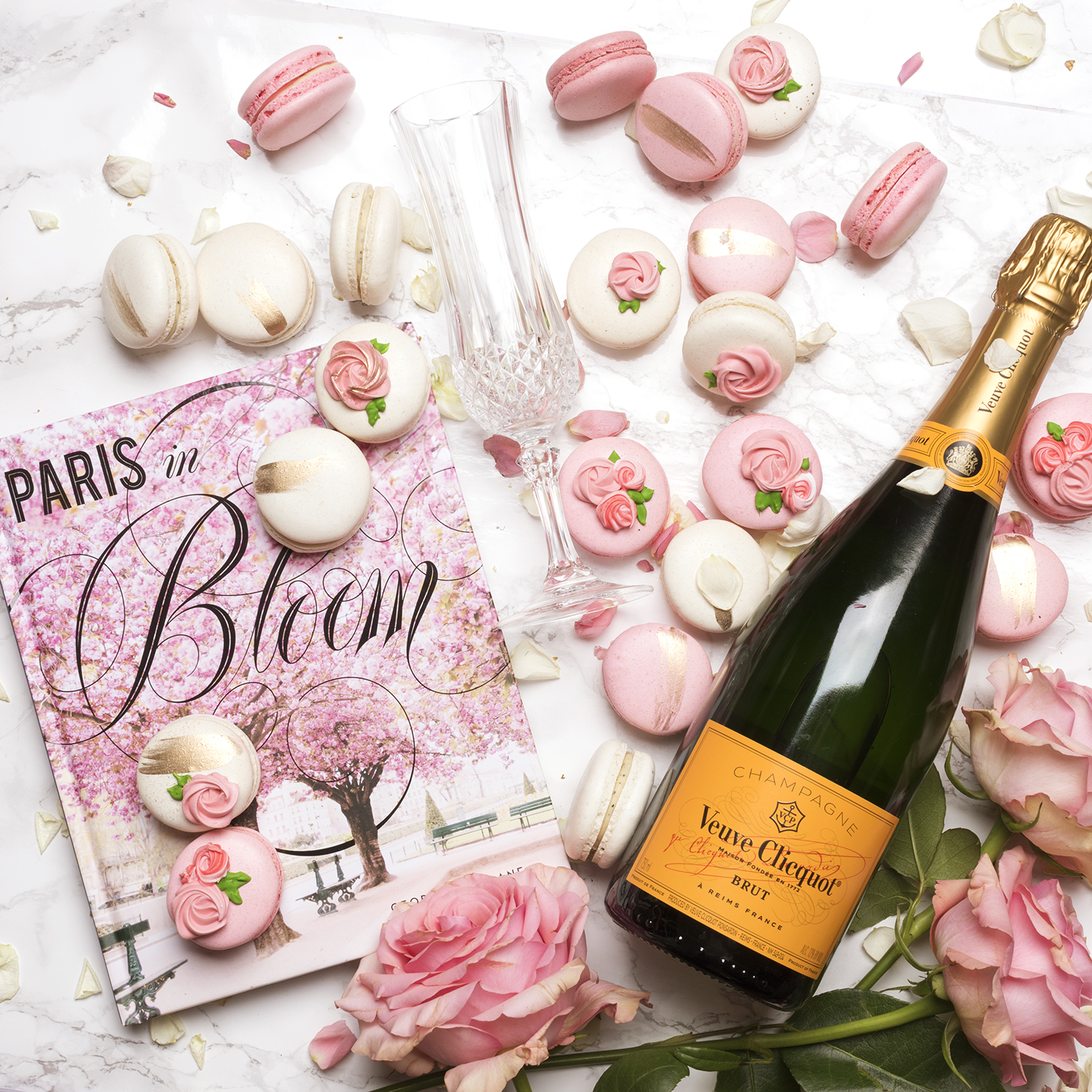 The day has finally arrived, dear friends! My floral-themed love letter to the most beautiful city in the world, Paris in Bloom, has been released and is available worldwide! It's already been spotted in bookstores from Chicago to London to Paris. Words truly cannot express what this day means to me and how incredible it is to share it with you! You've been with me from the beginning! And many, many of you pre-ordered the book and have received it early, or are receiving it today. We can all pour the bubbly and celebrate together!
And due to your support, Paris in Bloom is an Amazon #1 Bestseller in the Flower category! My heartfelt thanks to each of you! A book like this is never the work of one person and I've had the most fabulous team that I owe endless gratitude to including my amazing agent, Kate Woodrow, my publisher Abrams Books, my editor Camaren Subhiyah, designer Darilyn Carnes and the entire team at Abrams who produced the book and distributed it internationally. Special mention, as you all know, goes to my family and to David, who has been by my side the entire time, providing support, advice and assistance every day.
We held a magical pre-launch event at a stunning Paris Perfect apartment under the twinkling lights of the Eiffel Tower. Here are some images from the festivities that I hope help you feel as if you were there!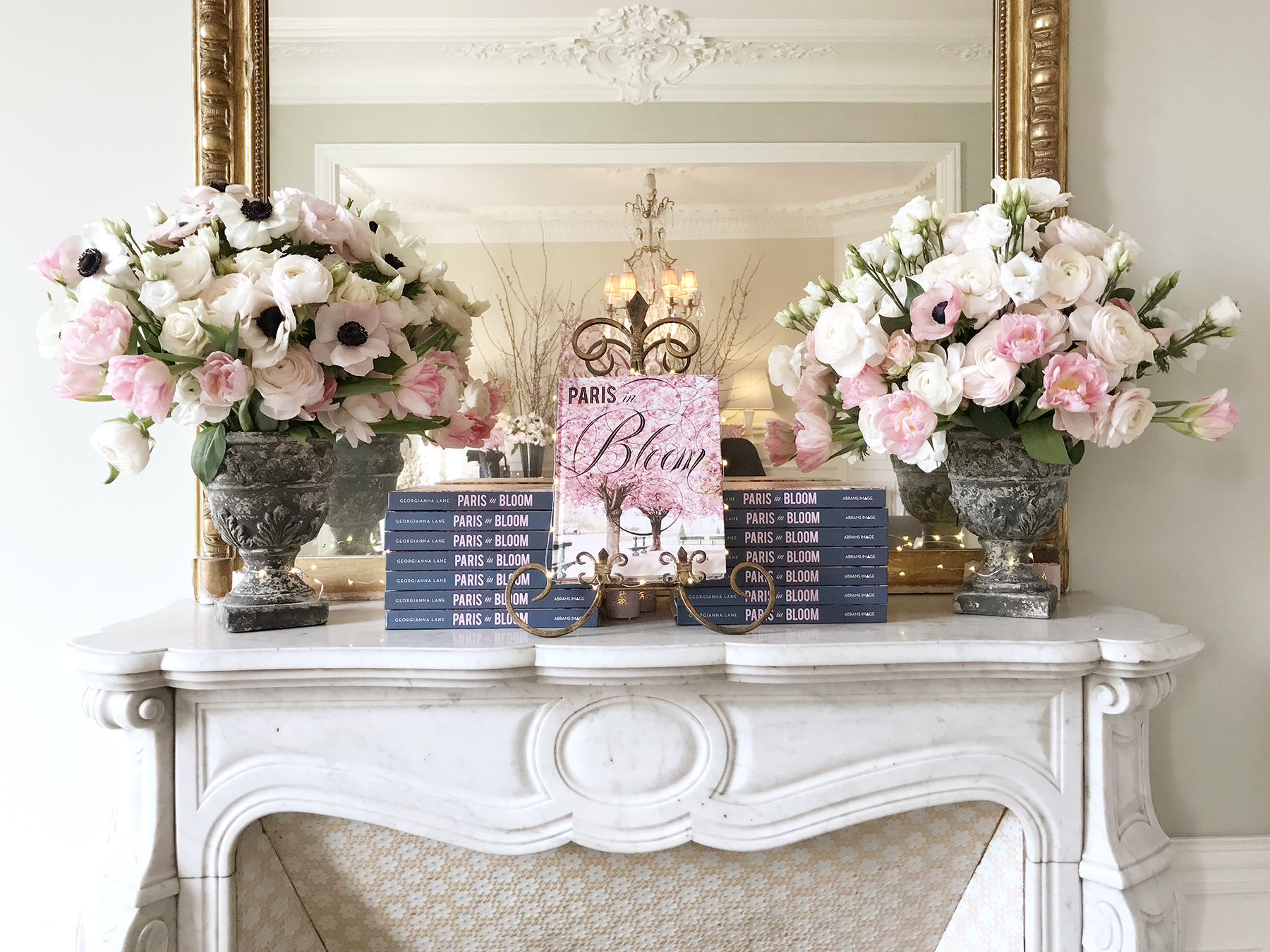 Thank you for joining us and all you've done to make this an unforgettable day!
love,
G
Paris in Bloom is now available worldwide. See here for stockists.
Signed copies are available in my shop here.
p.s. We'd love it if you felt like leaving a review on Amazon. Merci!
Credits:
Event design and food: Nathan Rollinson and Georgianna Lane
Photography: Victoria Metaxas
Location: Madiran Apartment by Paris Perfect Rentals