Creative Storytelling Photography Workshop in Italy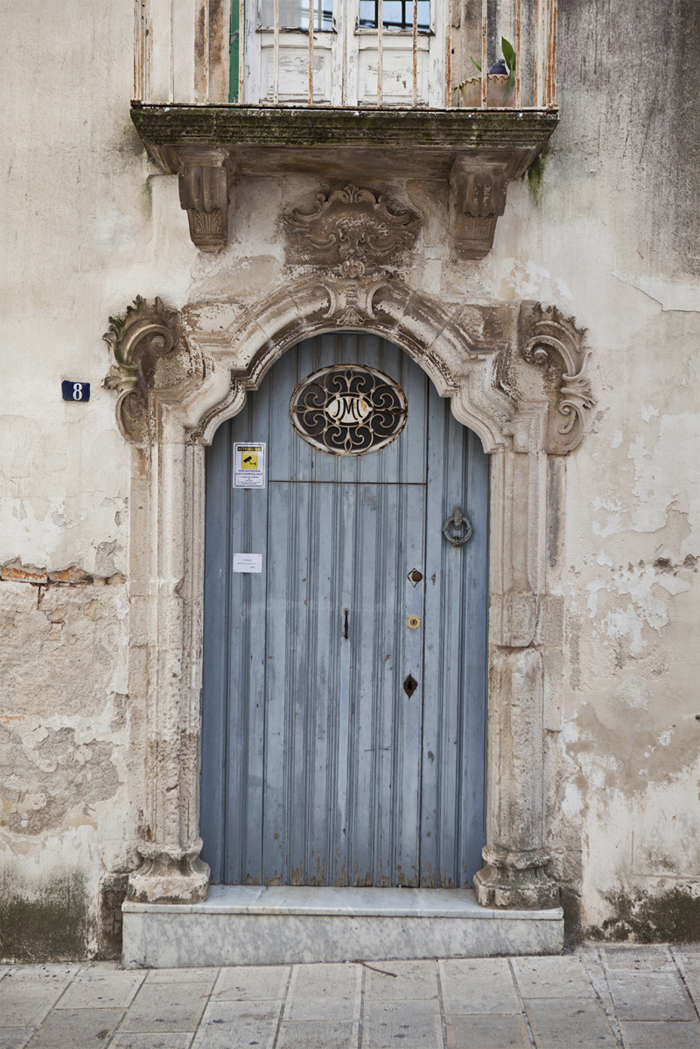 Dear Friends, No, I'm not journeying in southern Italy, photographing the most gorgeous doors and windows to be found anywhere (sigh!).
These stunning images are the work of my dear friend –  the inspiring, creative and hugely successful photographer Carla Coulson. I hope you are all familiar with her work and generous, passionate spirit – she has been an irreplaceable influence in my life and career.
And if you've ever dreamed about learning travel photography from a top pro, in a breathtakingly romantic location, I have wonderful news for you: Carla has two places left for her upcoming Creative Storytelling Travel Photography Workshop in Puglia, Italy, taking place June 10-17, 2017. I would be thrilled for you to embrace this opportunity!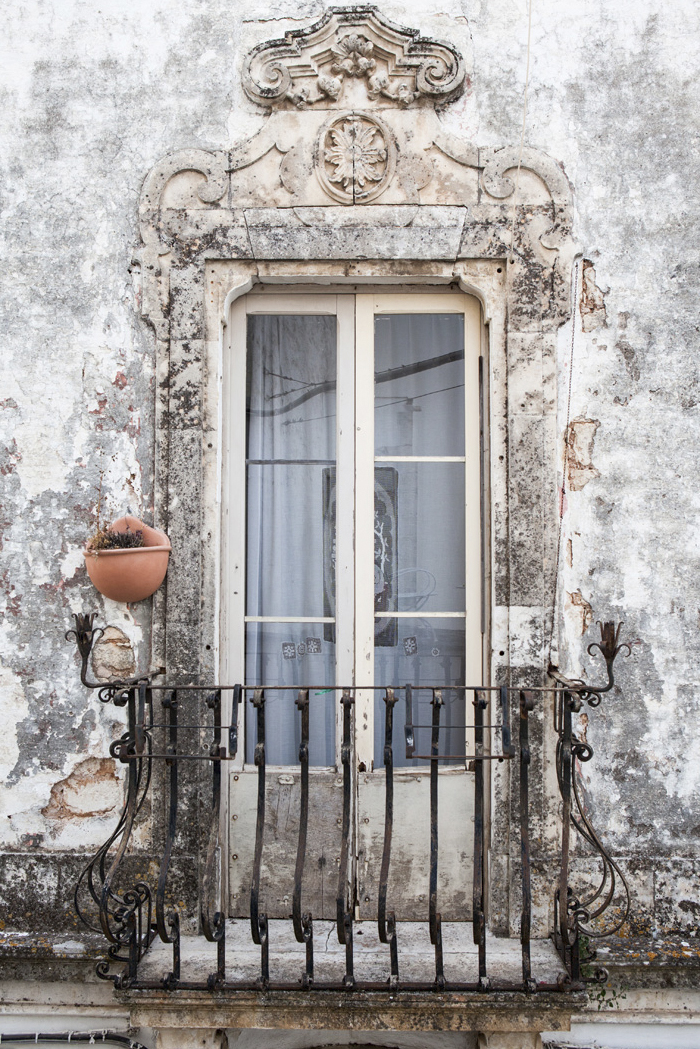 In this workshop, surrounded by stunning scenery and centuries-old charm, you'll learn, under Carla's expert guidance, how to take photos with heart, photos that make people stop in their tracks, photos that capture the stories of life that are all around us.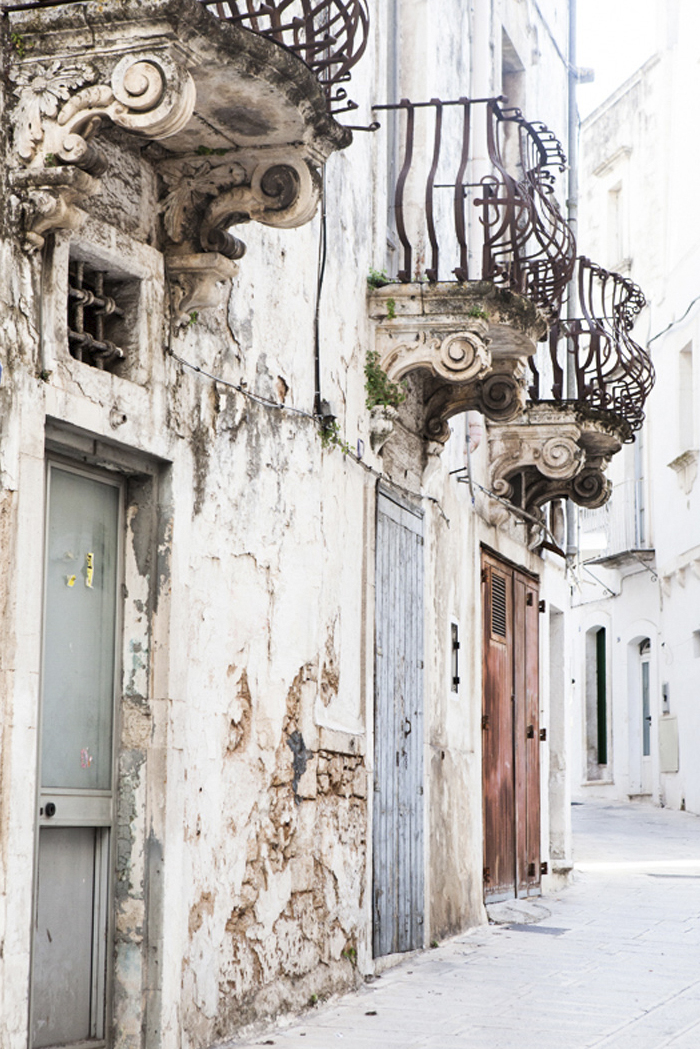 I can say with certainly that working with Carla will change your life, your photography, your creativity and your enthusiasm for the world. Read all about the workshop here and take the leap to a whole new level of photography and creative passion. (AND, it's Italy!!)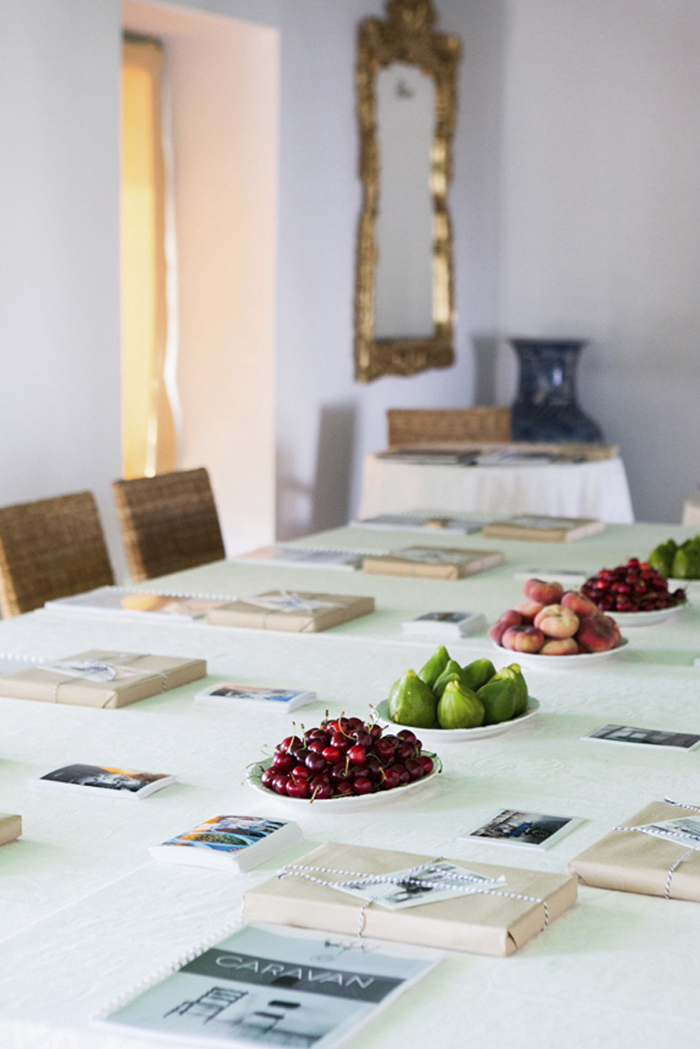 Read all the details and sign up here!
Ciao!!
xo
G