Join Me May 6th in the Seattle Area!
Hello friends! To those of you in the Pacific Northwest, I'd love for you to join me at a "Springtime in Paris" event at Faded Elegance in Snohomish, Washington on May 6th, from 10:00 – 6:00! I'll be signing books, giving away prints and talking about all things Paris.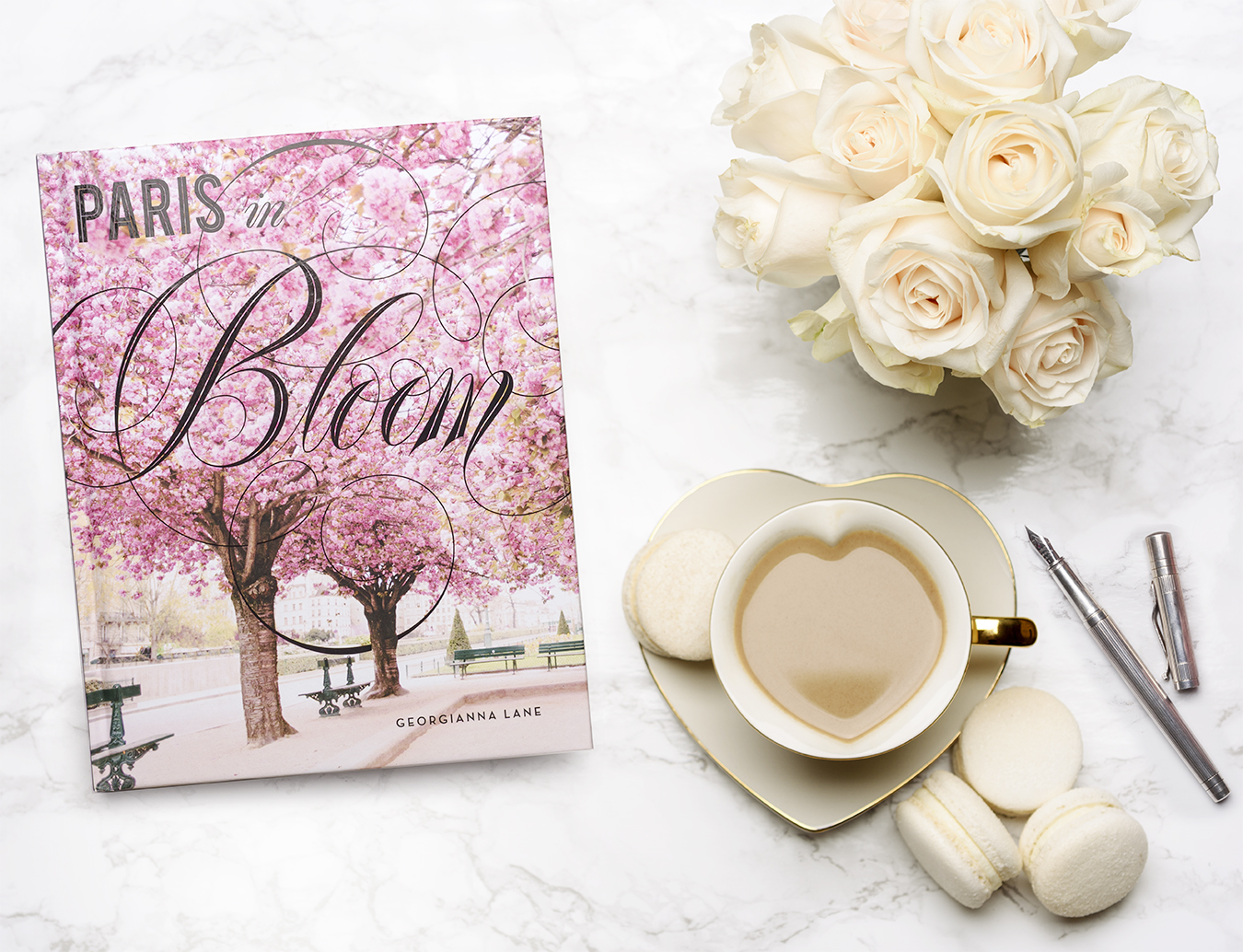 And I'd love to personalize a copy of my book for your Mom for Mother's Day so you can "take your Mom to Paris!" This book was inspired by my first trip to Paris with my Mom and I've always envisioned it as a perfect Mother's Day gift.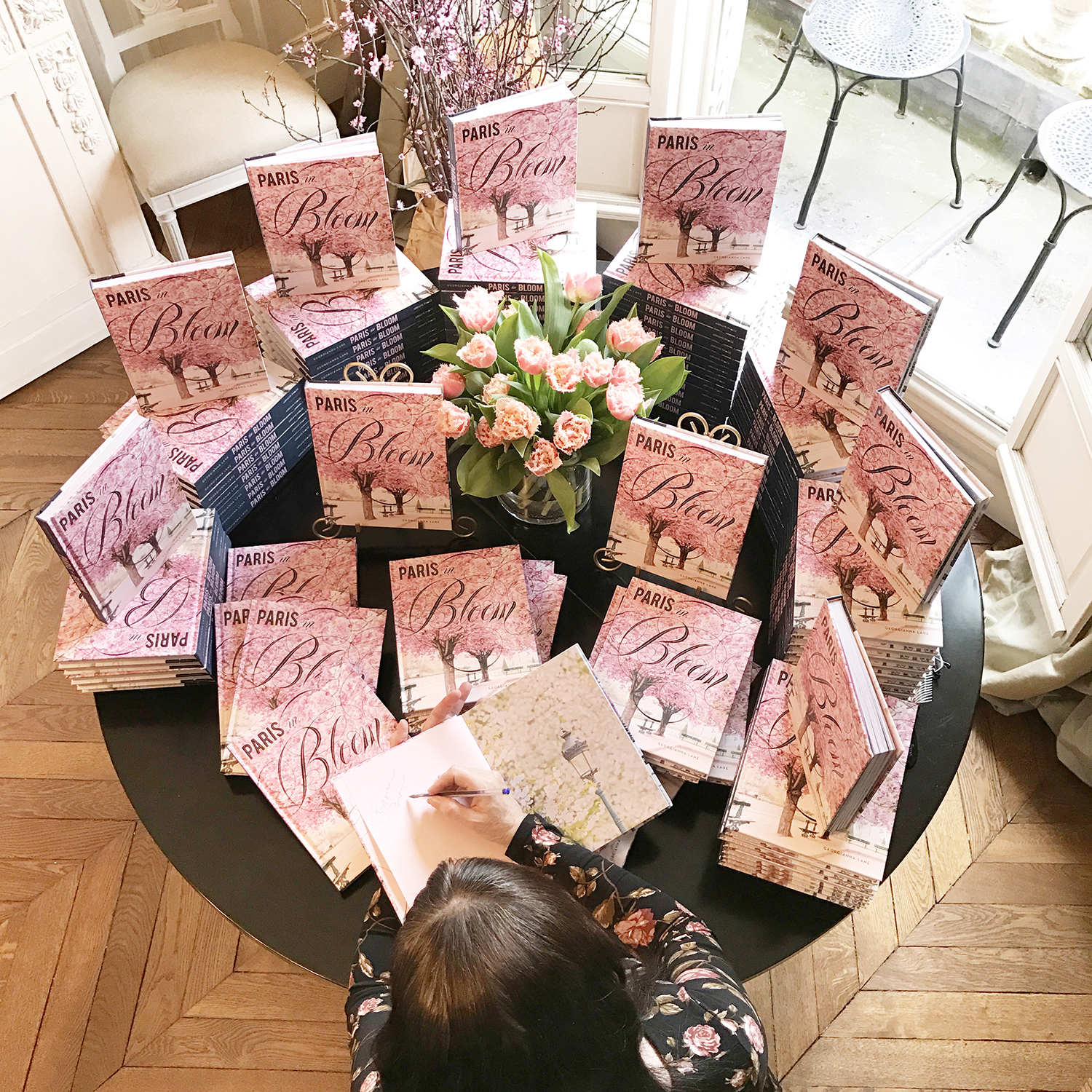 Faded Elegance is a wonderful French home decor and vintage shop in the darling Victorian town of Snohomish, Washington, about 30 minutes north of Seattle. The owner, Kimberly, and I have been friends for years and we're planning a fantastic day celebrating the beauty of Paris and the joy of spring. We'll have door prizes and luscious treats, including custom macarons made by Seattle's star pastry chef, Krystel of Krystel's Confections.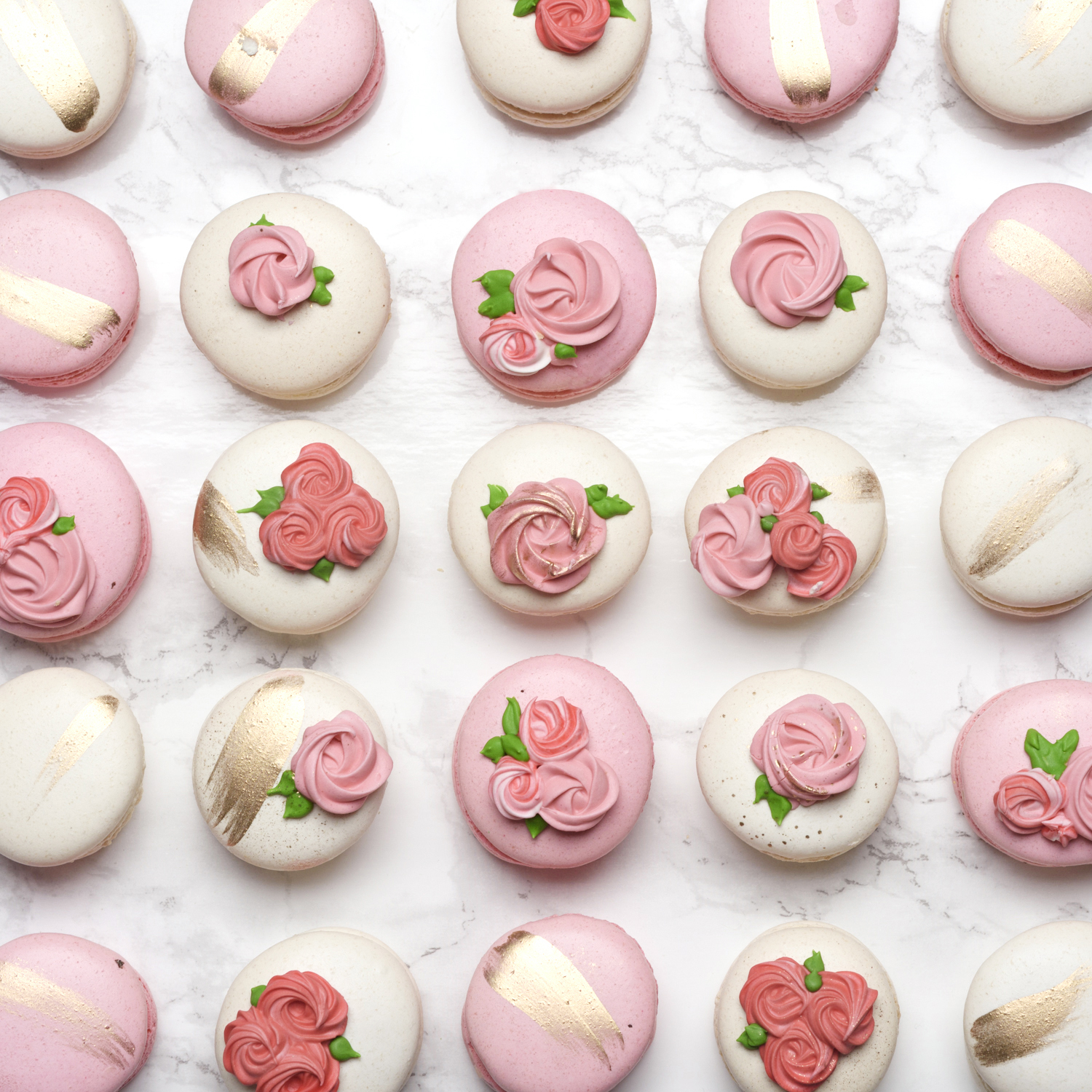 I'd love to see you there! Here are all the details:
May 6, 2017
10:00 am to 6:00 pm
Faded Elegance
1116 1st Street
Snohomish, Washington 98290
(360) 568-5333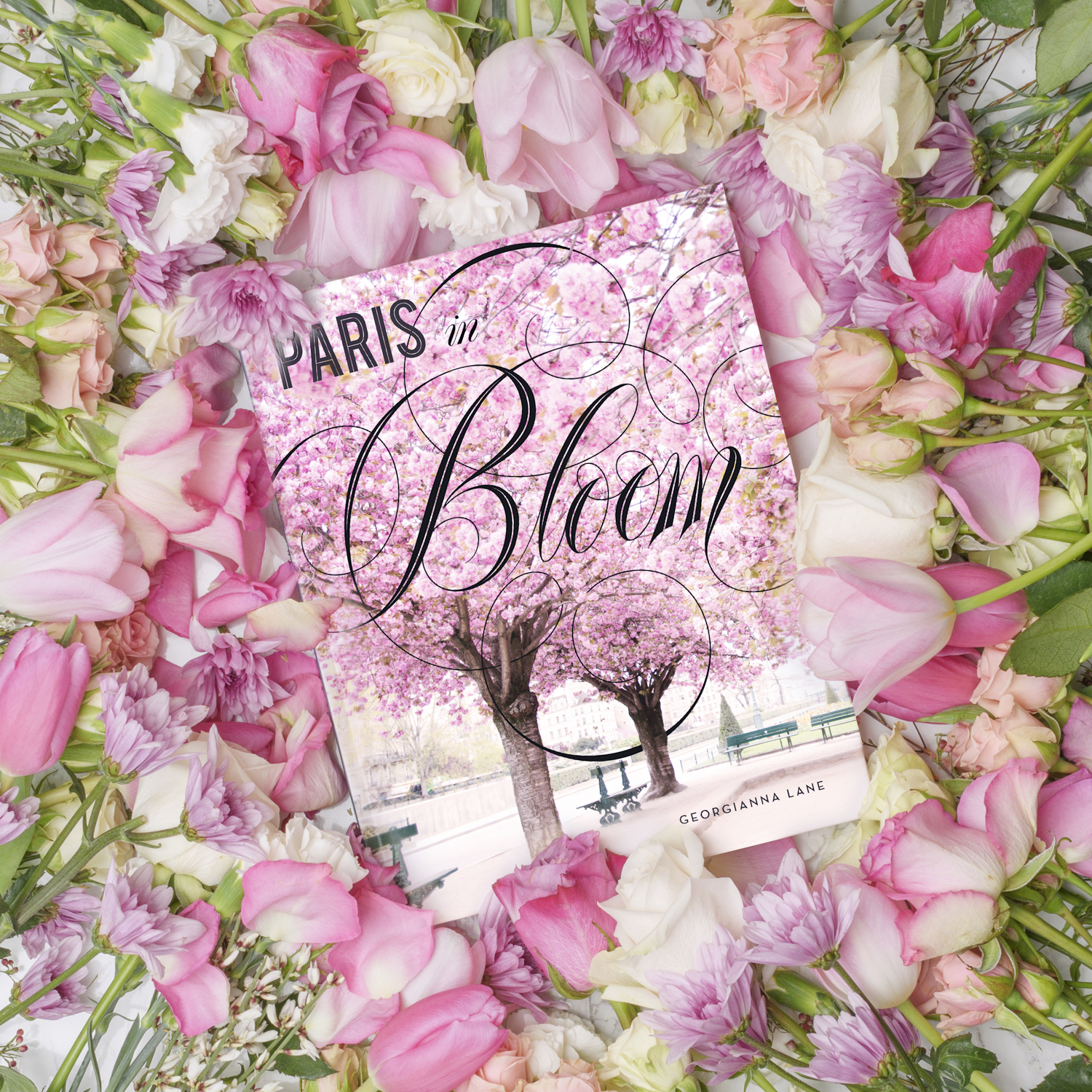 À bientôt!!
G