Book Review: Sharon Santoni's My French Country Home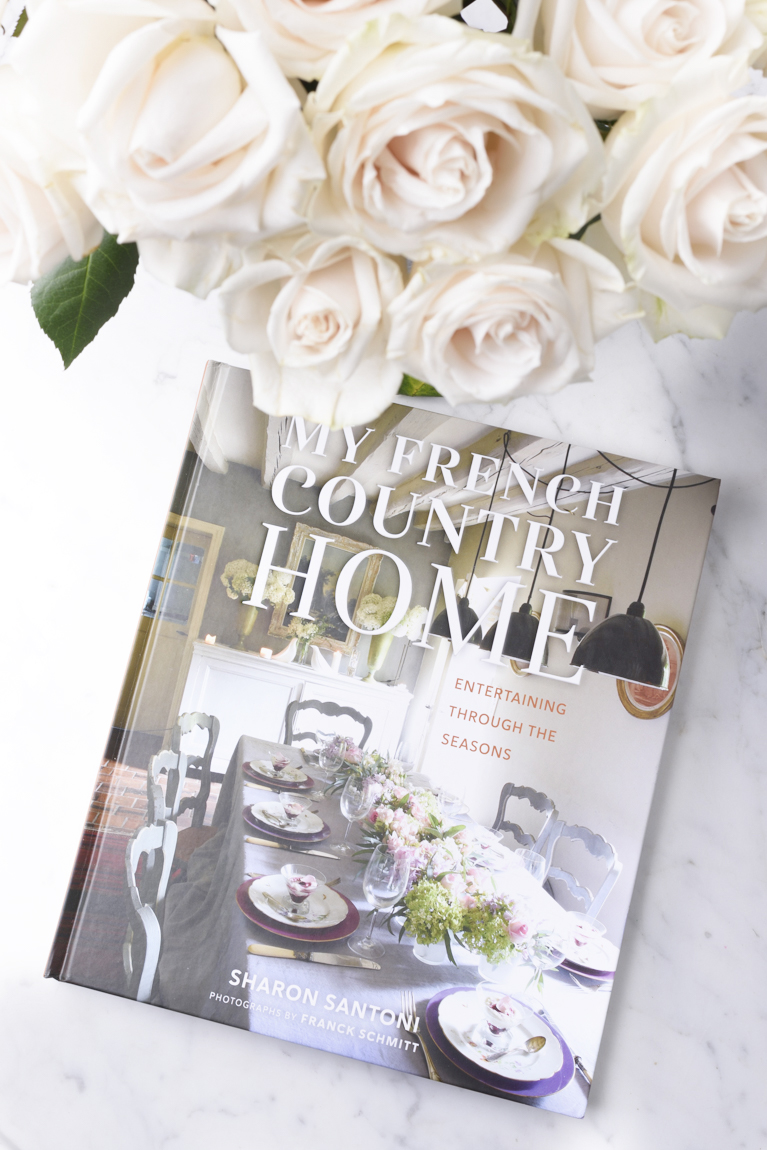 Bonjour, dear friends! I have a treat for you today. If you love all things French, no doubt you've been following Sharon Santoni's dream blog, My French Country Home, for years, as I have. With beautiful imagery and evocative writing, Sharon brings us in to her idyllic world in the Normandy countryside. And now, an entire year of her romantic life and entertaining style is captured and presented in a truly stunning new book, My French Country Home: Entertaining through the Seasons.
The substantial, large format volume, illustrated with glorious photographs by Franck Schmitt, offers wonderful stories of two decades of the history of their lives, including how Sharon found the house.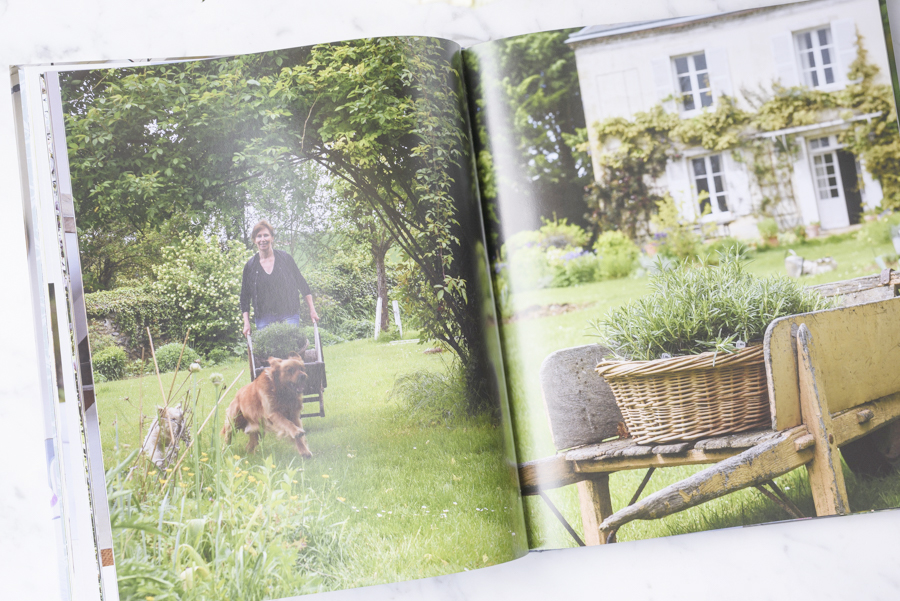 Interspersed with entertaining, floral and menu inspiration, every page invites you in to enjoy this lovely atmosphere as if you were right there.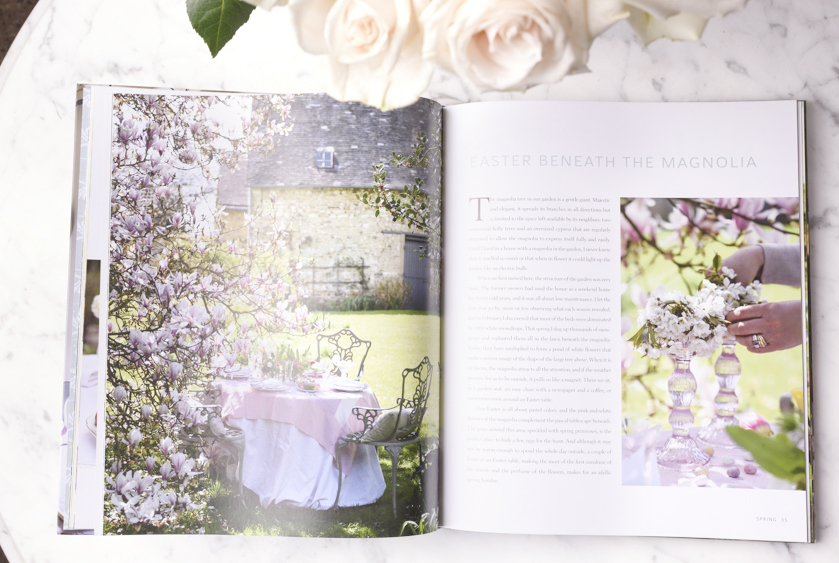 A favorite section of mine describes the magnificent magnolia tree that is a focal point in the garden each spring.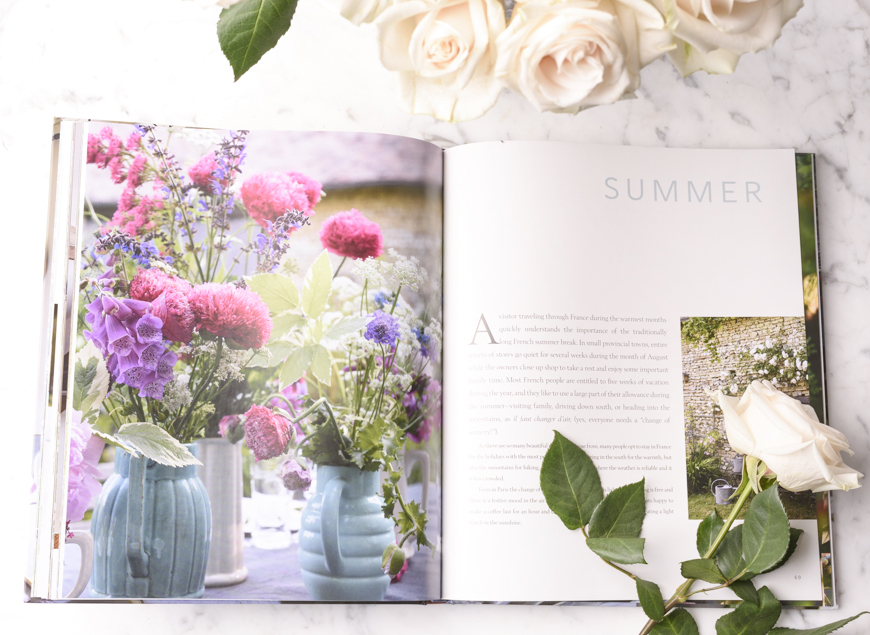 Sharon is known for her beautiful floral arrangements, all components sourced right from the property.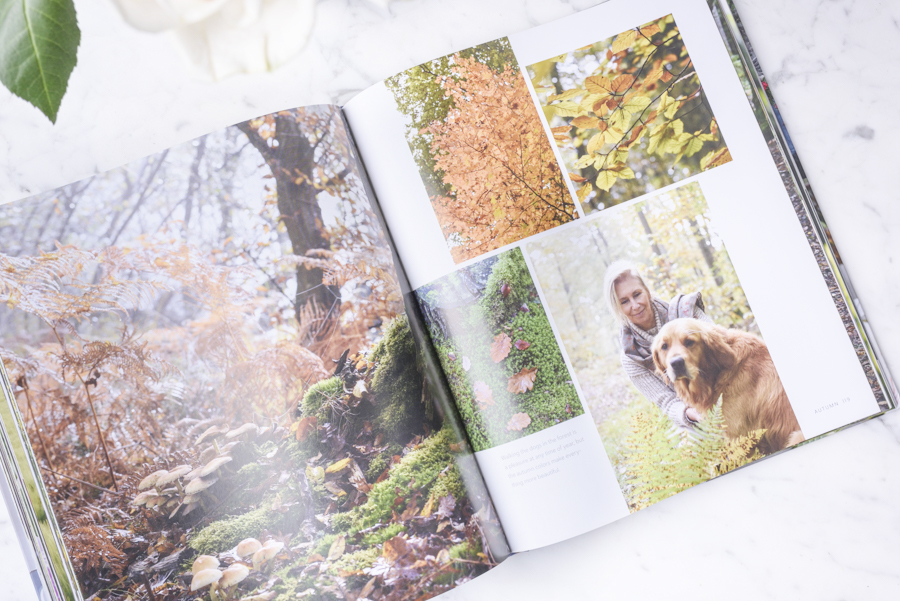 This image shows just a portion of a magical forest feast staged in the woods.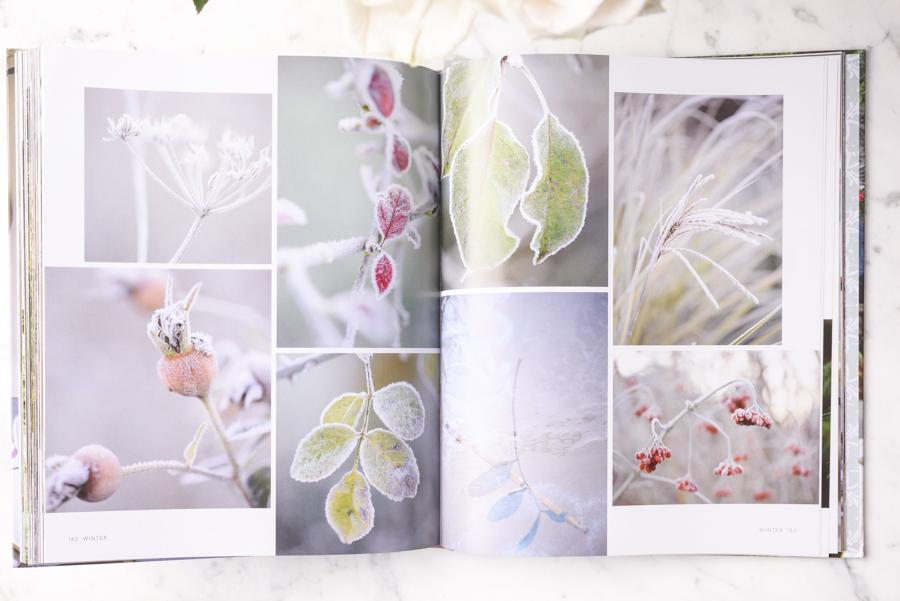 Winter's still beauty is exquisitely represented.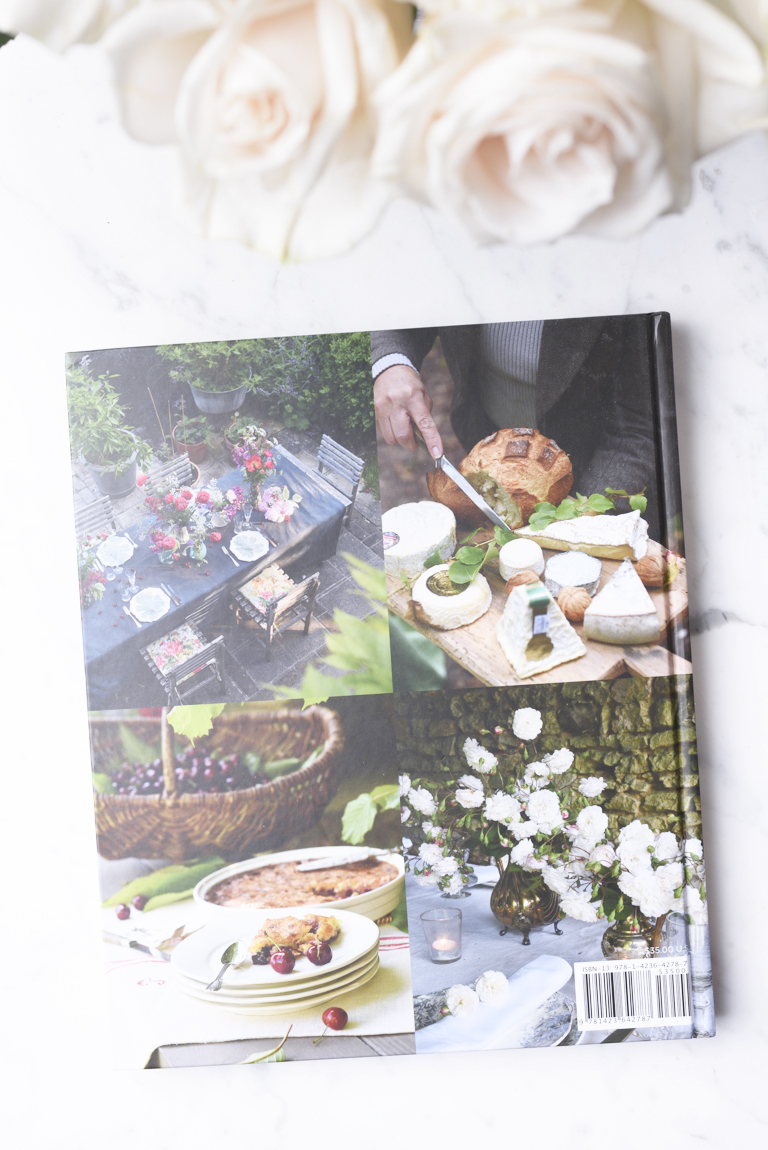 I'm so delighted to add this inspiring book to my French library and know you will be, too!
My French Country Home: Entertaining through the Seasons
by Sharon Santoni, photographs by Franck Schmitt
Published by Gibbs Smith (who also publish my book Vintage Roses)
Info and purchase here.
À bientôt!
with love,
G