Ten Gorgeous Roses – and a Book Signing!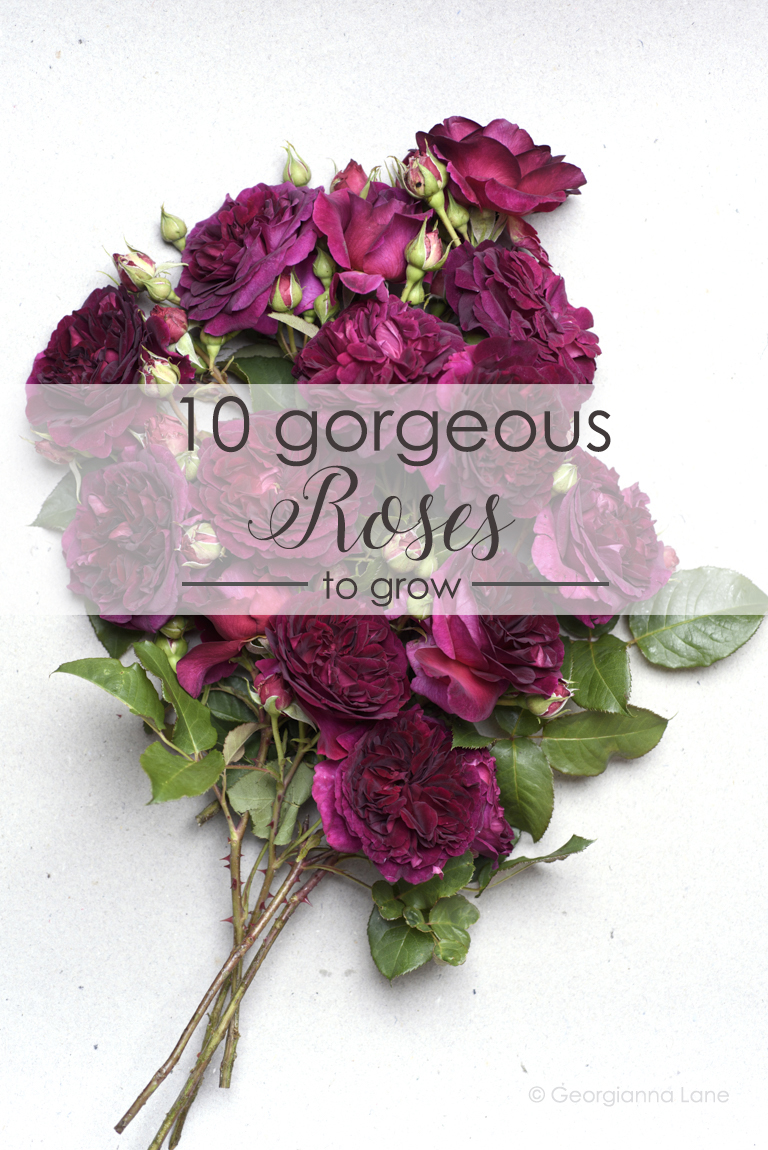 Hello, friends! Hoping this finds you well and bringing you bouquets of incredibly beautiful roses that can be grown in most any garden. AND news that I'll be speaking and signing books in Seattle next weekend at Barnes and Noble, Northgate, 8/19, 7:00 pm! Details below but first, the roses!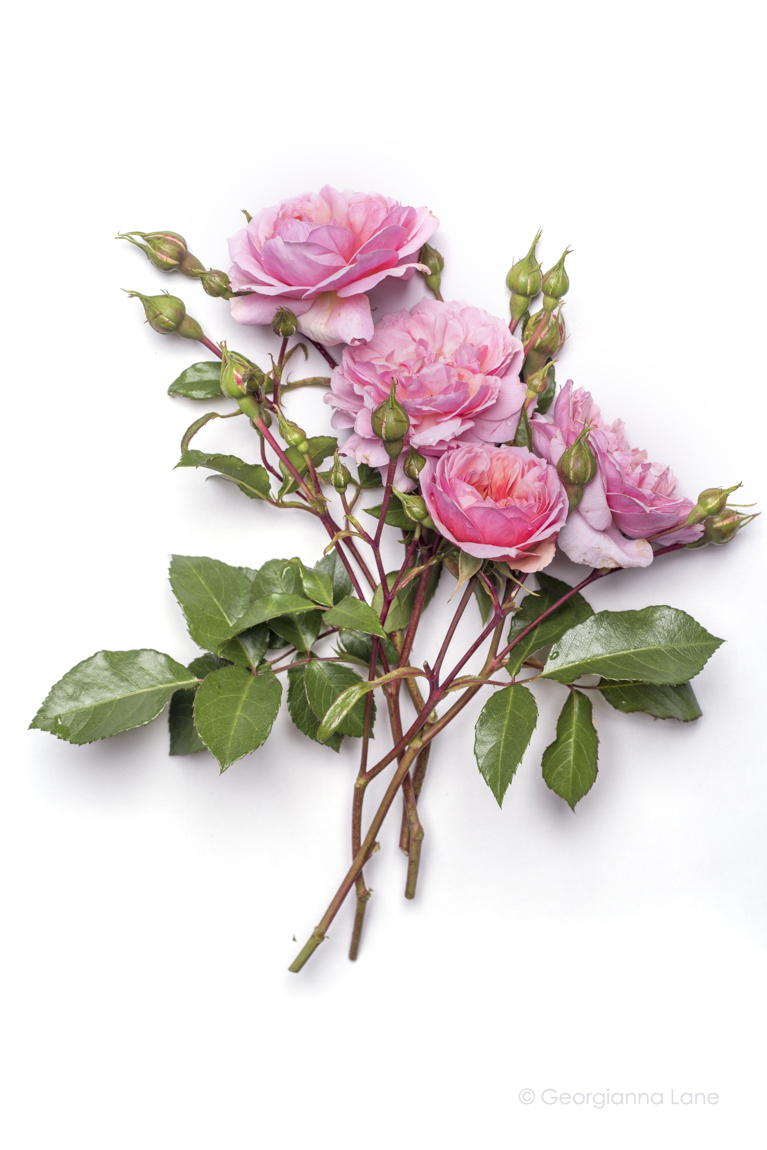 Romantic David Austin Roses, above 'Anne Boleyn', below 'Port Sunlight'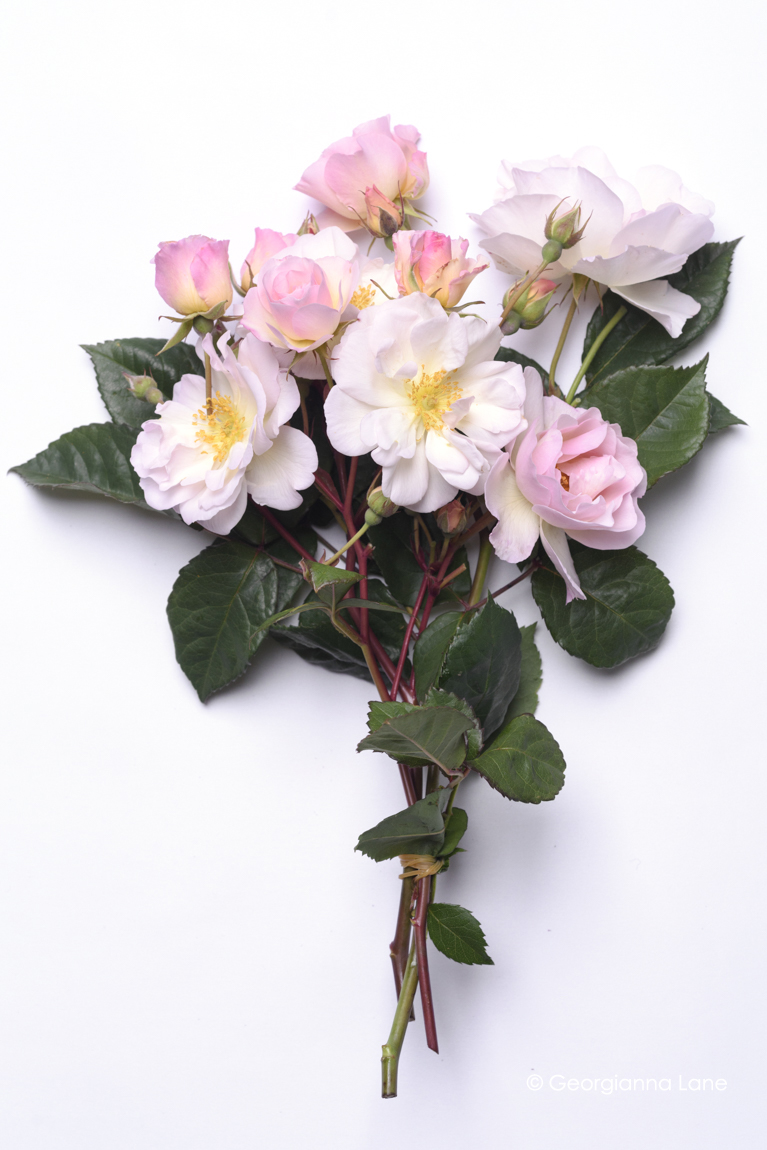 Above, 'Penelope', below, David Austin rose 'Boscobel'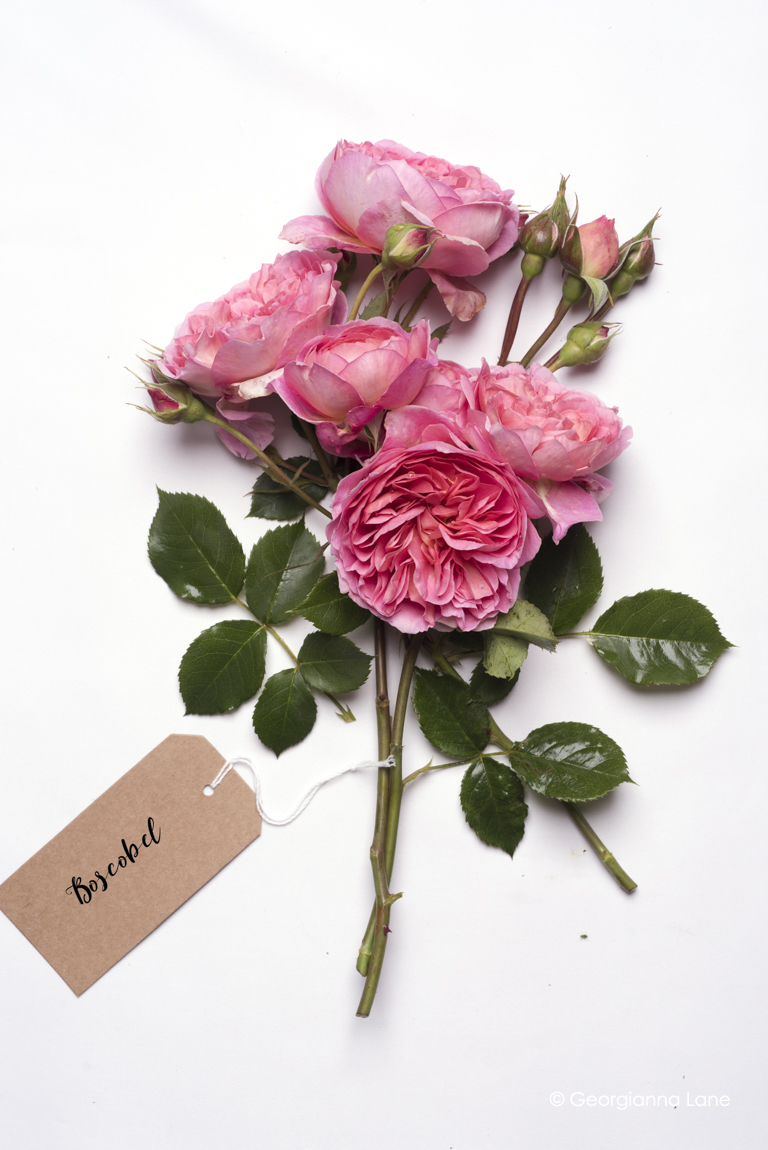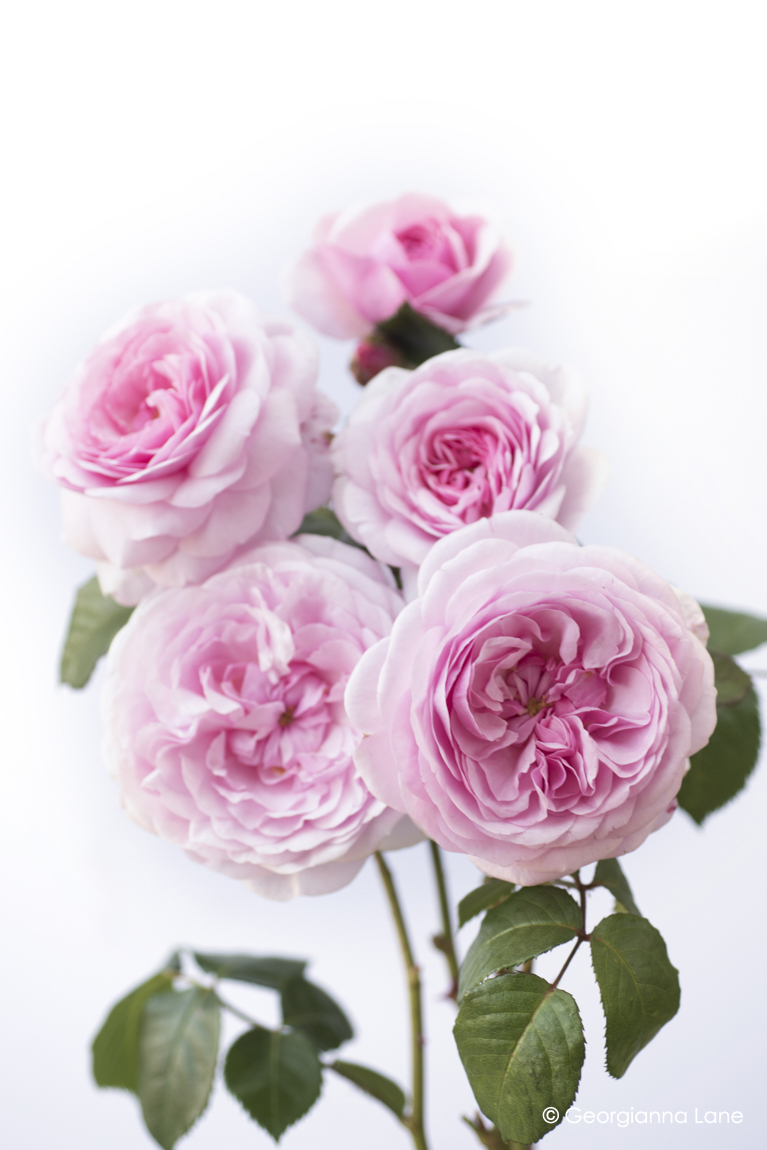 Above, David Austin Rose 'Olivia Rose Austin', below, 'The Fairy'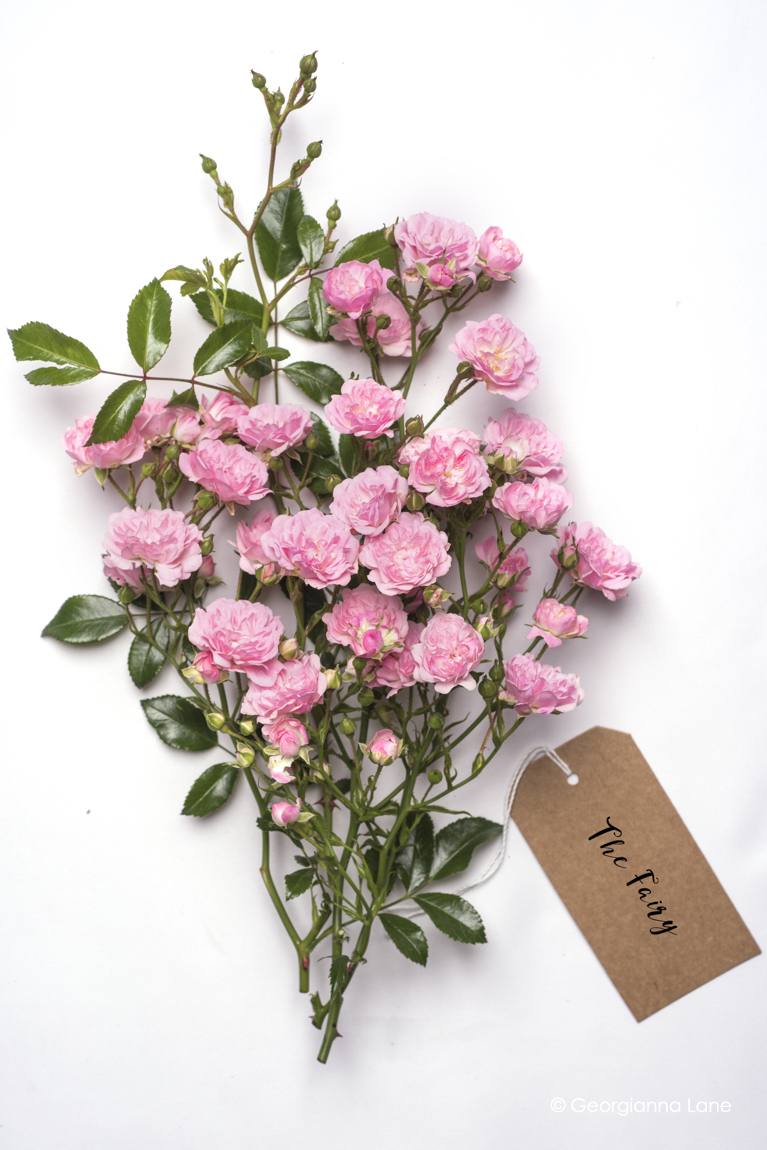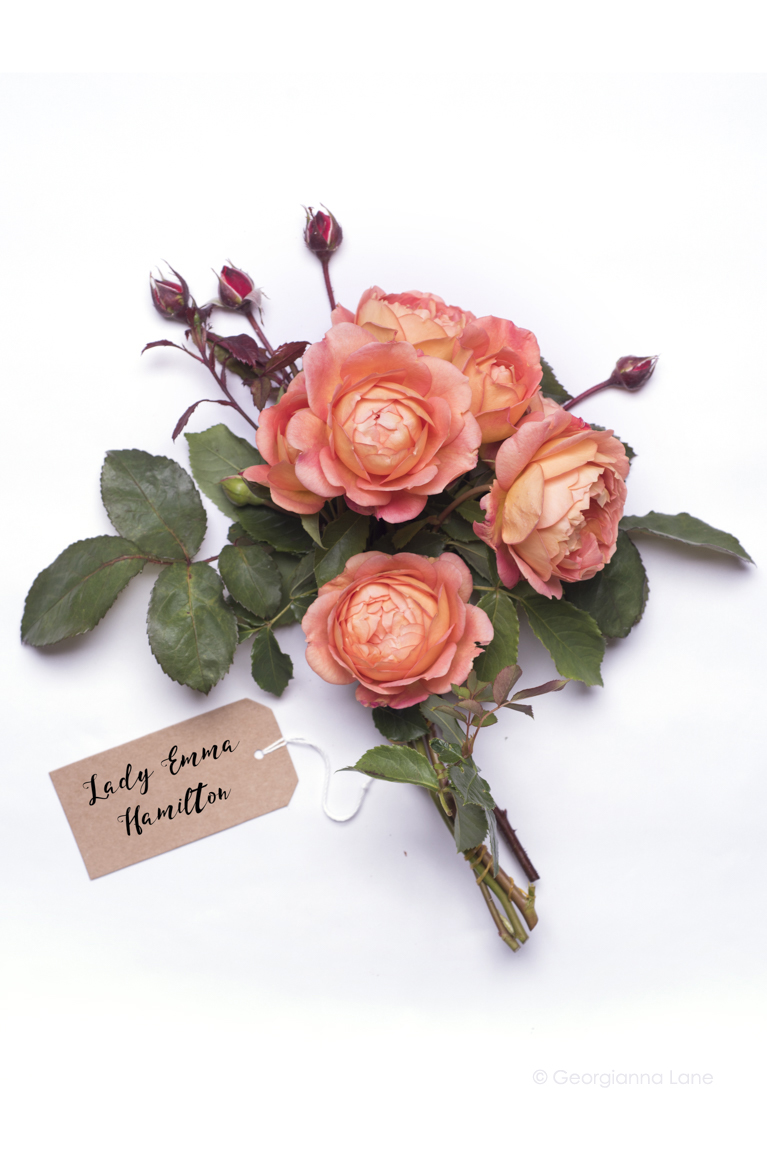 David Austin Roses, above, 'Lady Emma Hamilton', below, 'Gertrude Jekyll'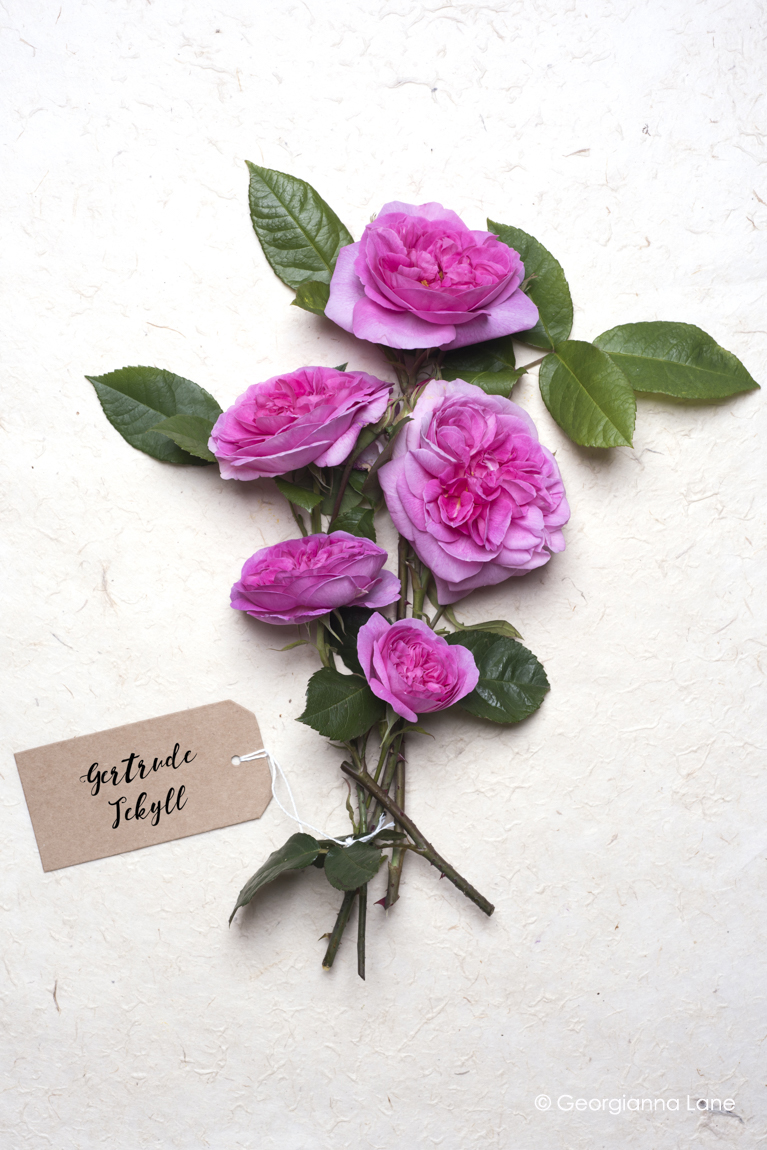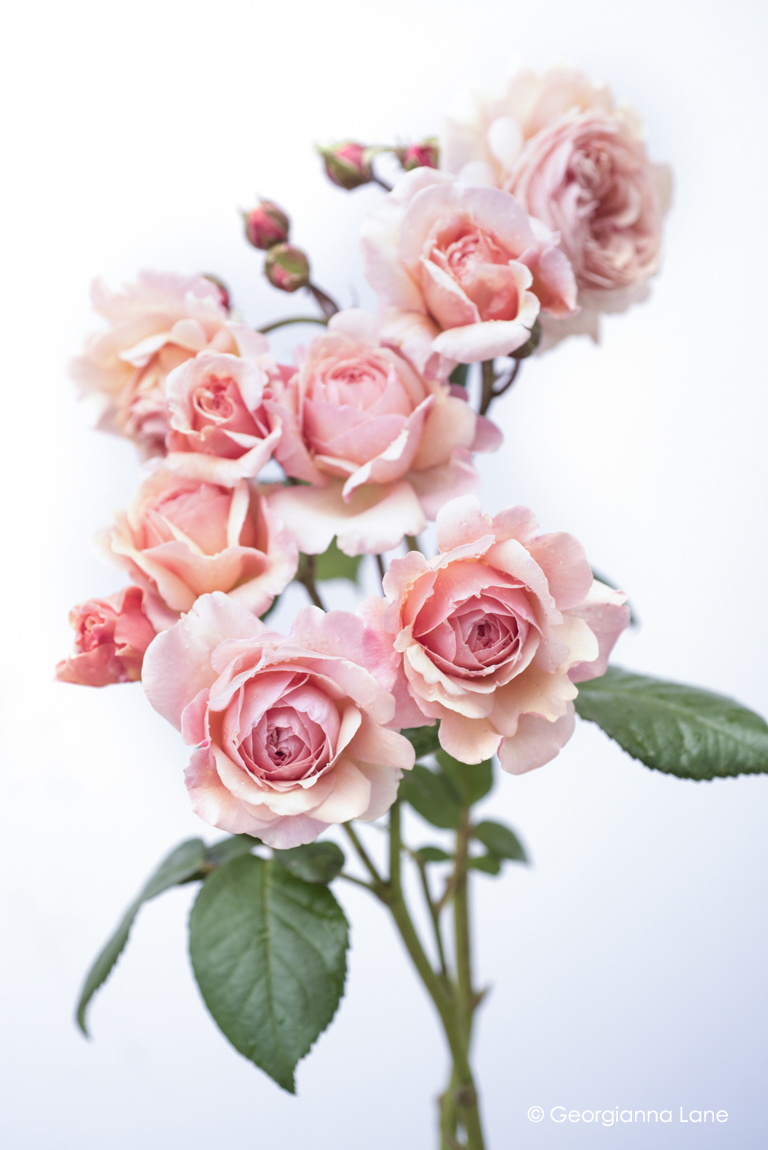 David Austin roses, above, 'A Shropshire Lad', below, 'Munstead Wood'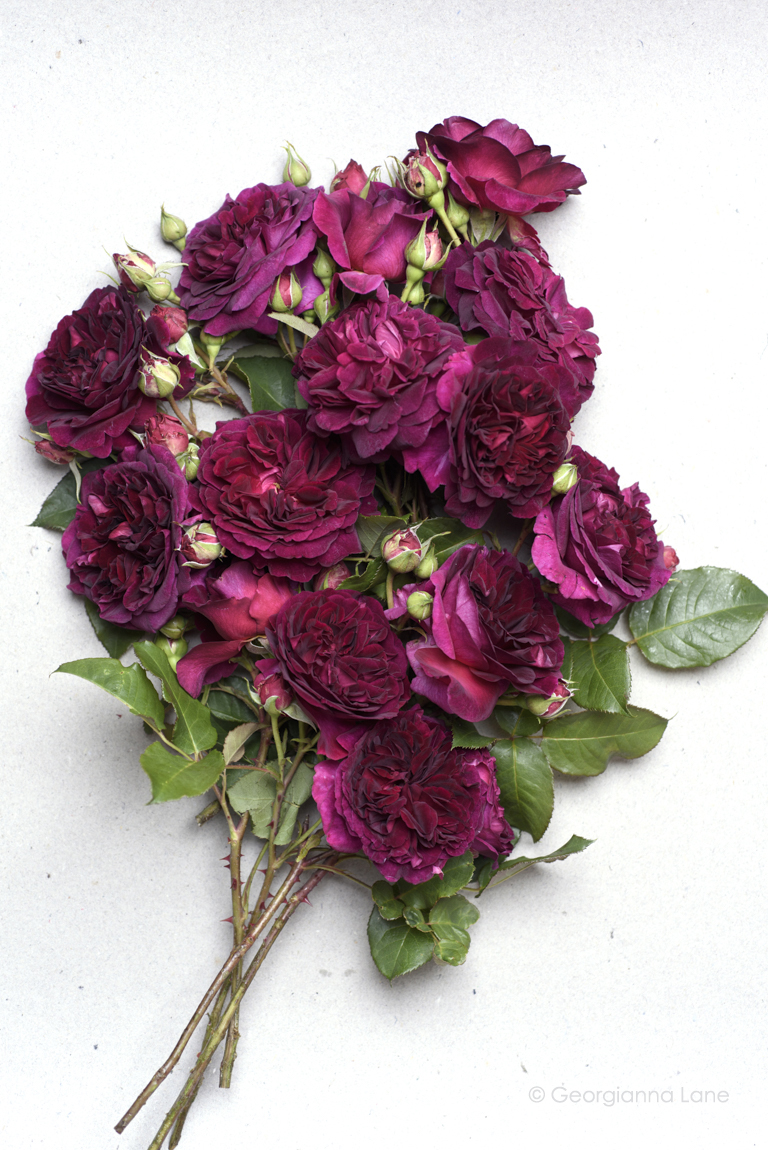 I hope these have given you some inspiration for your own gardens!
And now for the event! I'll be speaking about Paris and flowers, signing both my books, Paris in Bloom and Vintage Roses, and giving away prints to all attendees, so, if you are in the Seattle area then, I would love to see you!
Barnes and Noble Northgate
401 NE Northgate Way
Seattle, WA 98125
August 19th  7:00 pm
Sending wishes for a beautiful week ahead!
xo
G