Book Review: London Secrets by Janelle McCulloch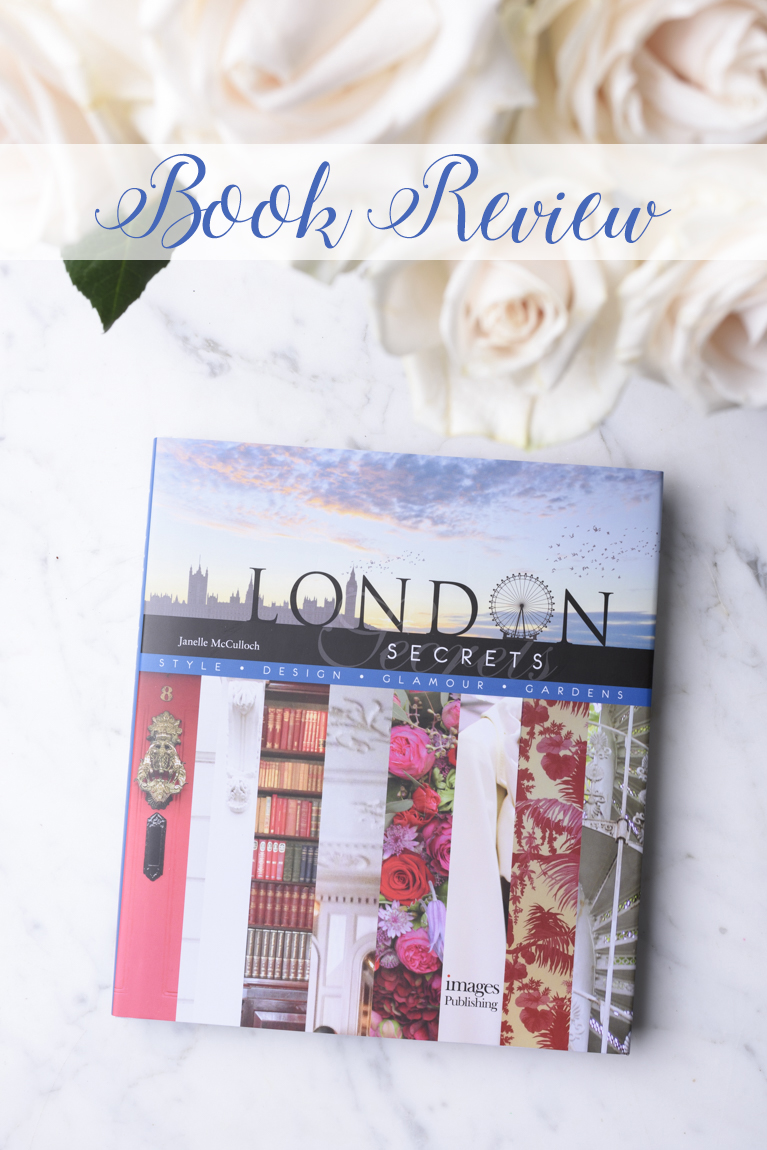 In the course of my career, I've been very fortunate to personally connect, via social media and in person, with authors whose work I've admired for years. Among my very favorite and most respected is Janelle McCulloch, author of Paris: An Inspiring Tour of the City's Creative Heart and numerous other travel, decor and lifestyle titles. Thus, I'm thrilled and honored to share with you her latest release: London Secrets. How gorgeous is that cover?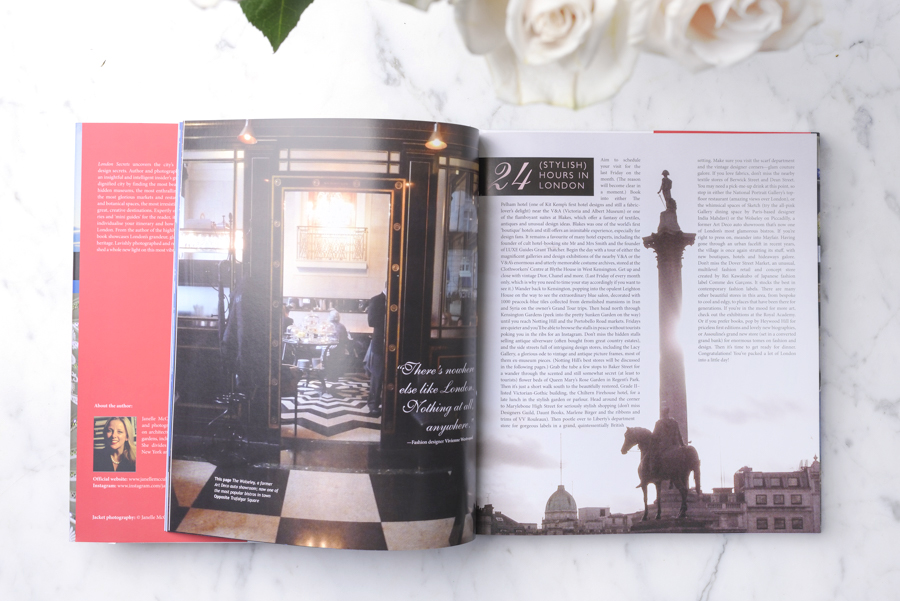 As with her other books, London Secrets is a rich mix of luscious photography and thoughtful, in-depth writing based on exhaustive research into lesser known gems of this fabulous city. I've been traveling to London since I was a teenager, and lived in the city on two different occasions, so would say I know the city well. But this book introduced me to a fascinating array of new delights.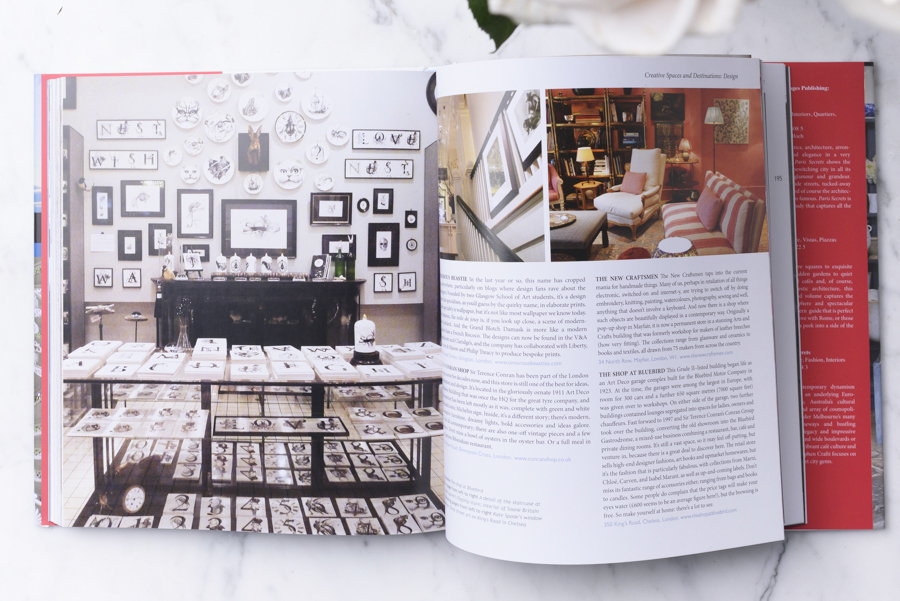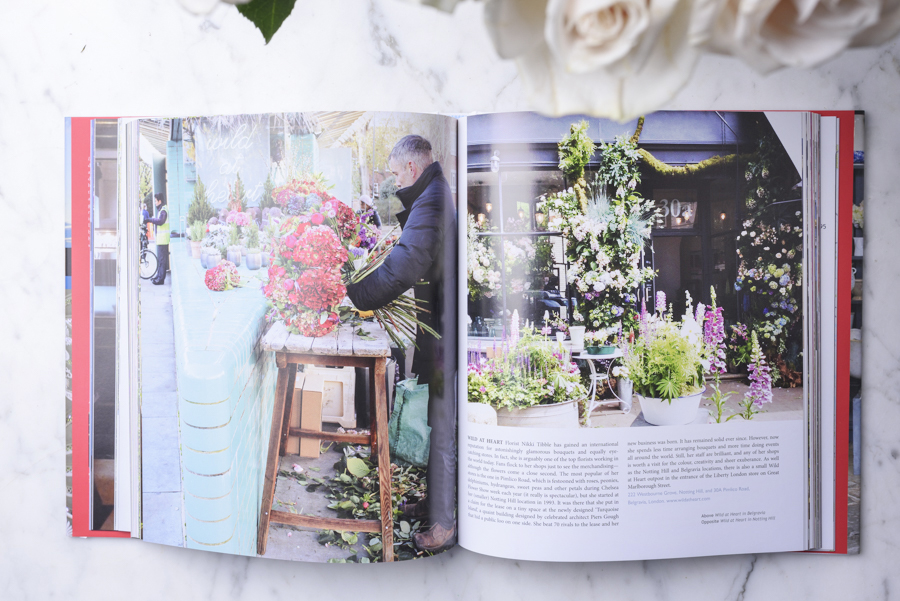 My favorite section (of course) covers botanical spaces, which can be found in unexpected locations throughout the metropolis.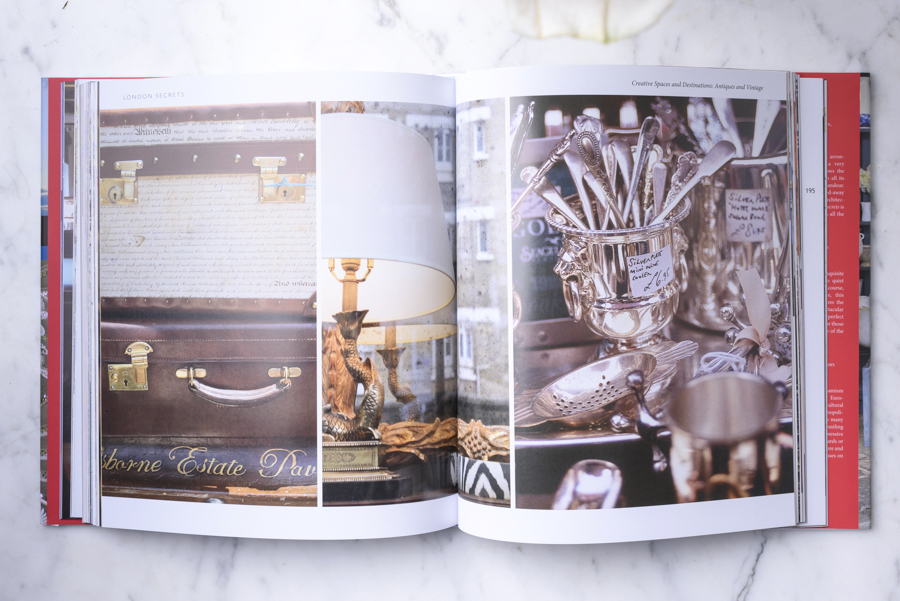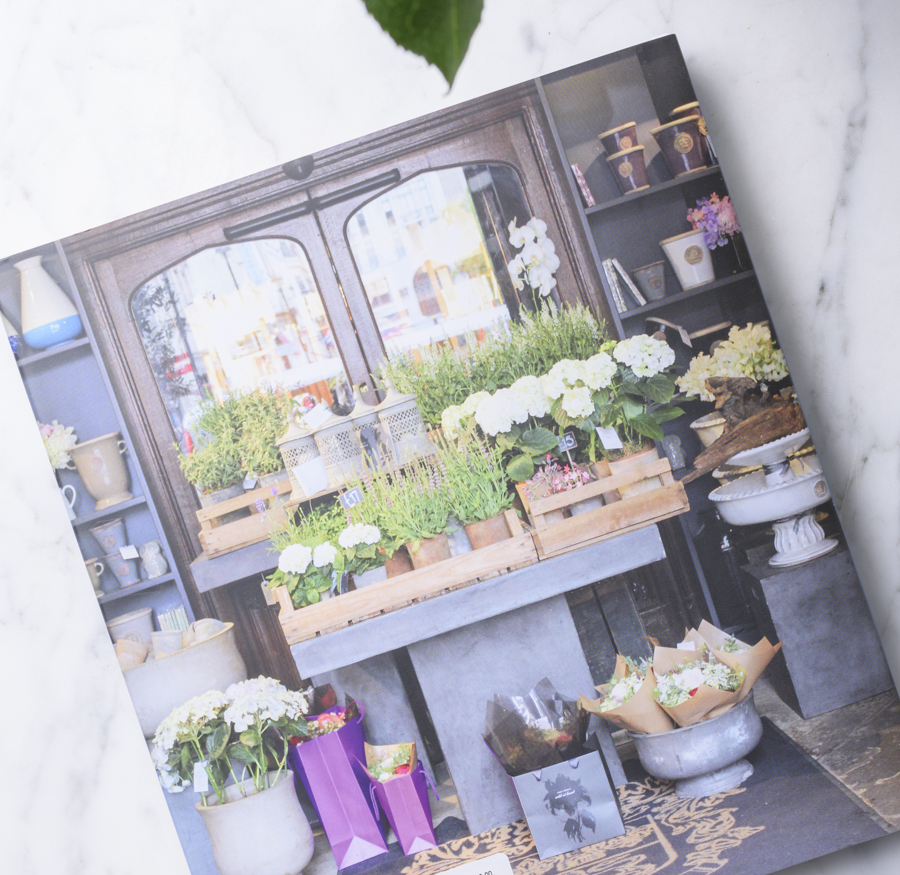 Gardens, florists, bookstores, fabric and decor outlets, antique shops, boutique hotels and beautiful restaurants are abundantly featured. I've just returned from London but this book makes me want to jump right on a plane back. As a guide for planning a visit to the city, you'll find more than you can fit in even a lengthy trip. And if traveling to London is not in your immediate schedule, this book will give you a marvelous armchair adventure. As stylish and fascinating as the city itself, this is a must-have addition to any travel library.
London Secrets by Janelle McCulloch
Available here and wherever fine books are sold.