Book Review: Hemingway's Paris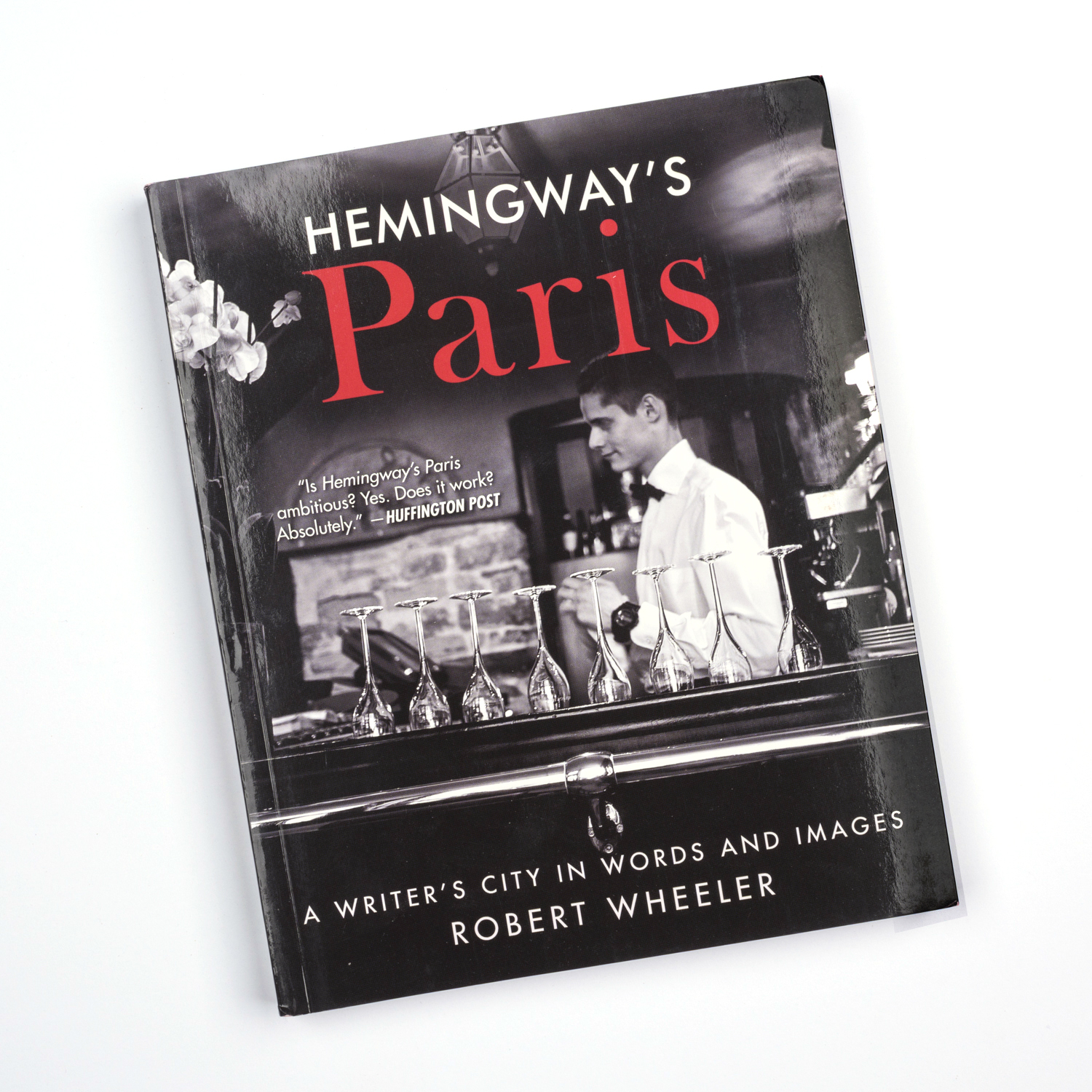 Hello, friends, and welcome to December! As you might imagine, I have quite a collection of books on Paris, and the arrival of winter is the perfect time to revisit favorites, for cozy evenings and as gift ideas for all the Francophiles we know.
I'm fortunate to have connected up with author and photographer Robert Wheeler this year, and his very marvelous book, Hemingway's Paris, succeeds tremendously in presenting the city as Hemingway saw it.
For those that love literature, travel, photography, Hemingway and, above all, Paris, I recommend it as an essential library addition.
With a foreward by Jenny Phillips, the granddaughter of Hemingway's long-time editor, Maxwell Perkins, Mr. Wheeler takes us on a bittersweet, fascinating tour of the Parisian haunts that influenced and inspired Hemingway throughout his life.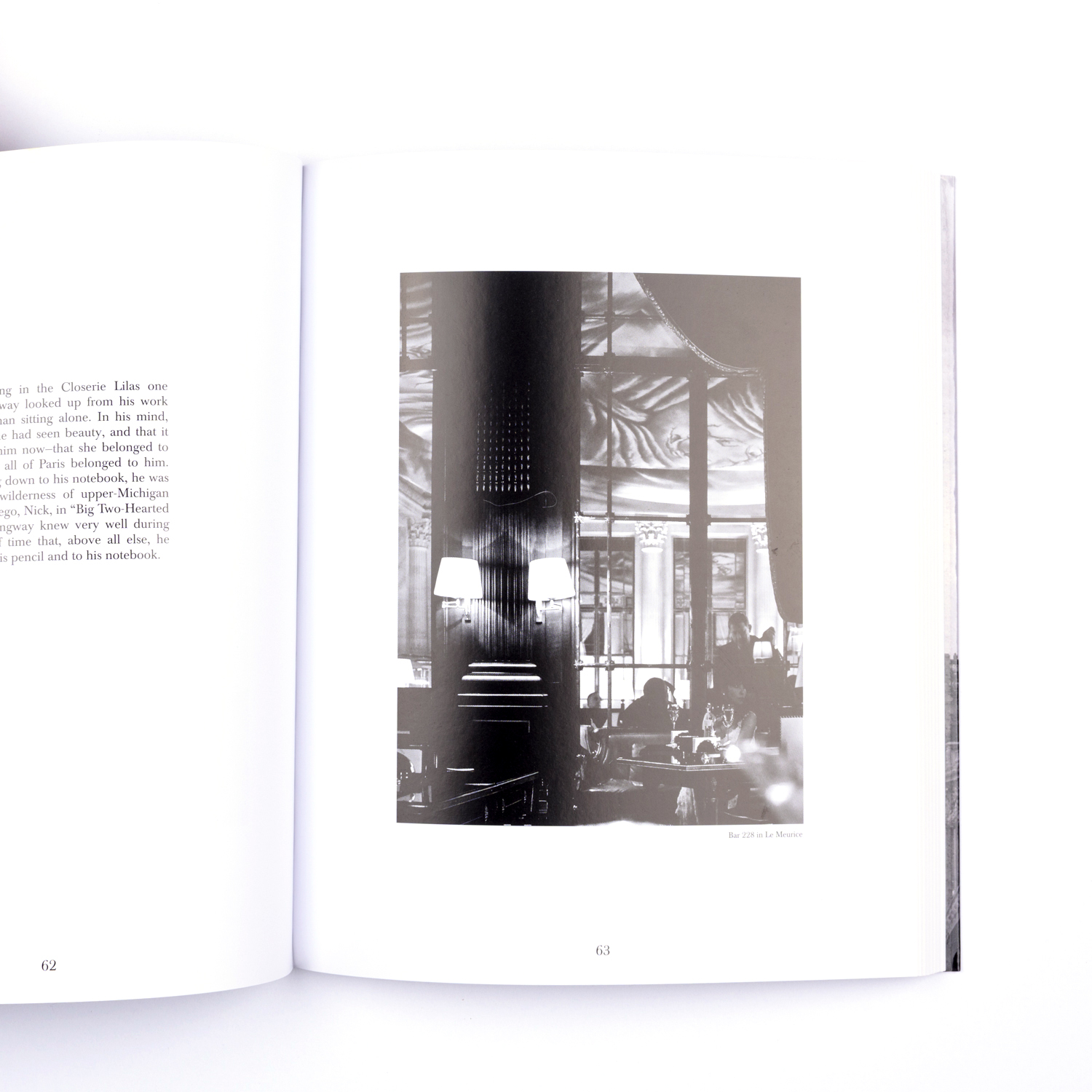 Mr. Wheeler's evocative black and white photographs, rich with atmosphere and nostalgia, capture the streets, cafes, parks, bars and riverside walks that became part of Hemingway's consciousness and upon which he drew in his writing, culminating in his final work, A Moveable Feast.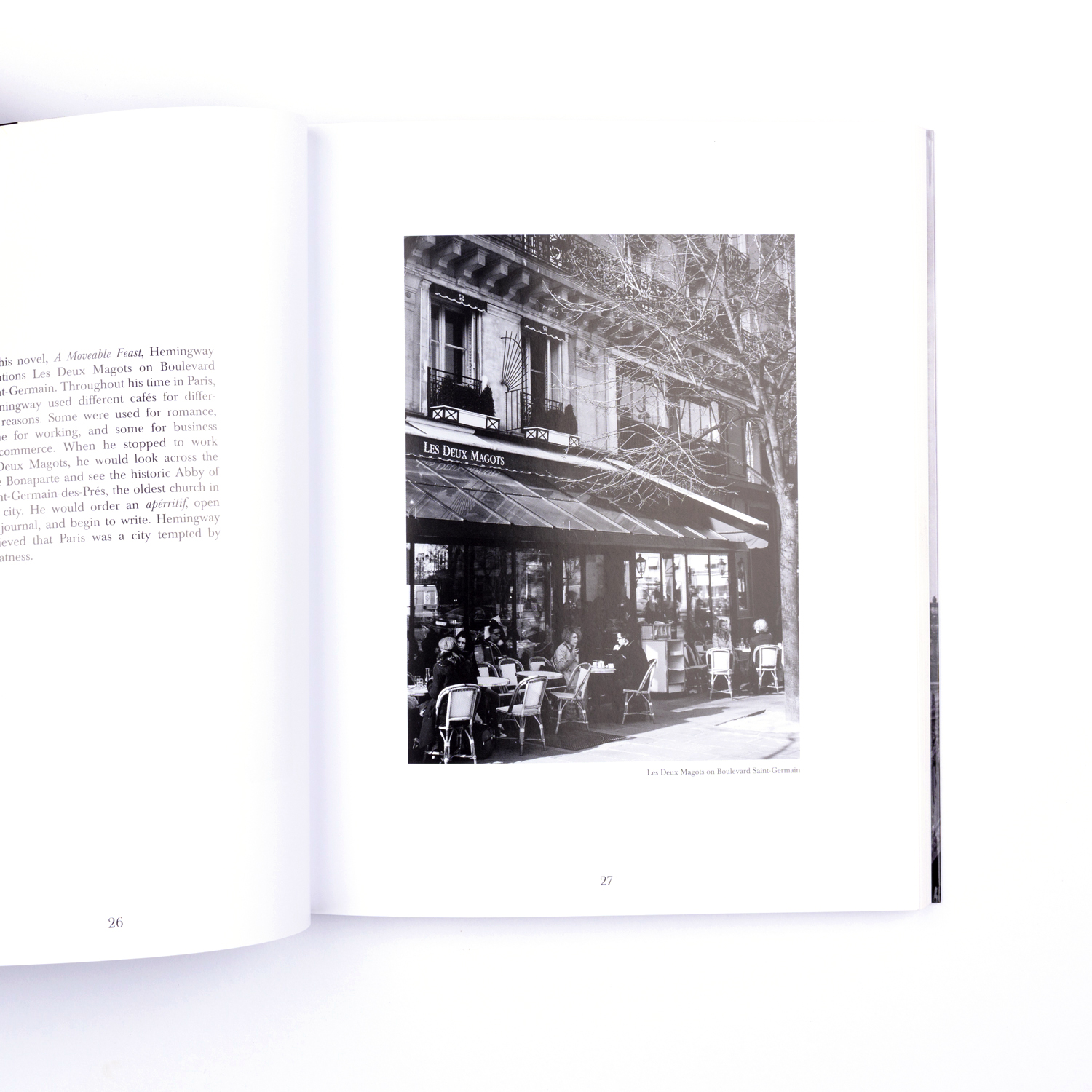 The sensitive and heartfelt commentary illuminates the tremendous effect that the city had on Hemingway's work and life.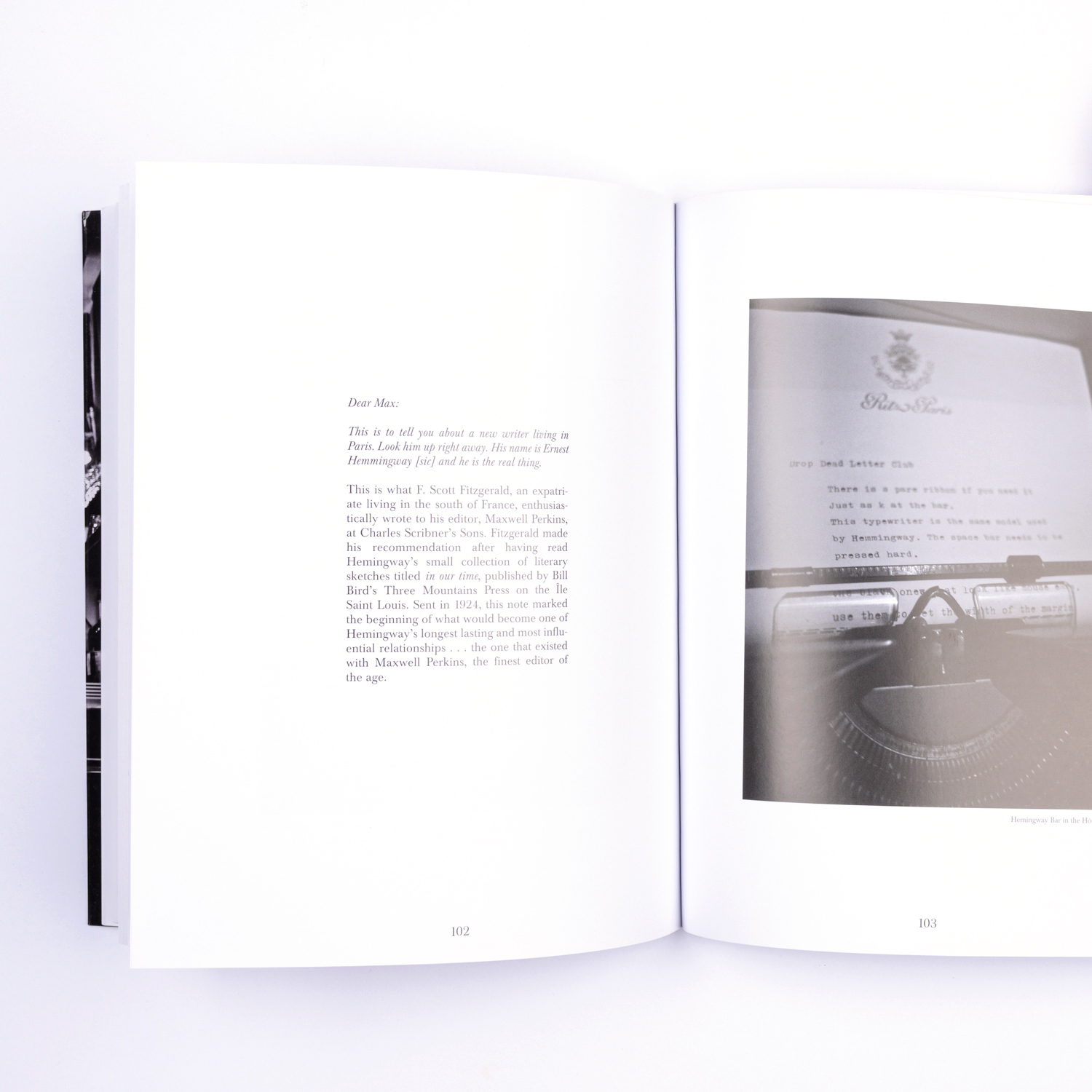 Much more than a snapshot of doors or exteriors, the author takes you inside the locations, to the very rooms Hemingway inhabited and gives us his views out the window, over the rooftops of Paris, and the sights and vistas that, remarkably, have not significantly changed. It's an unforgettable journey.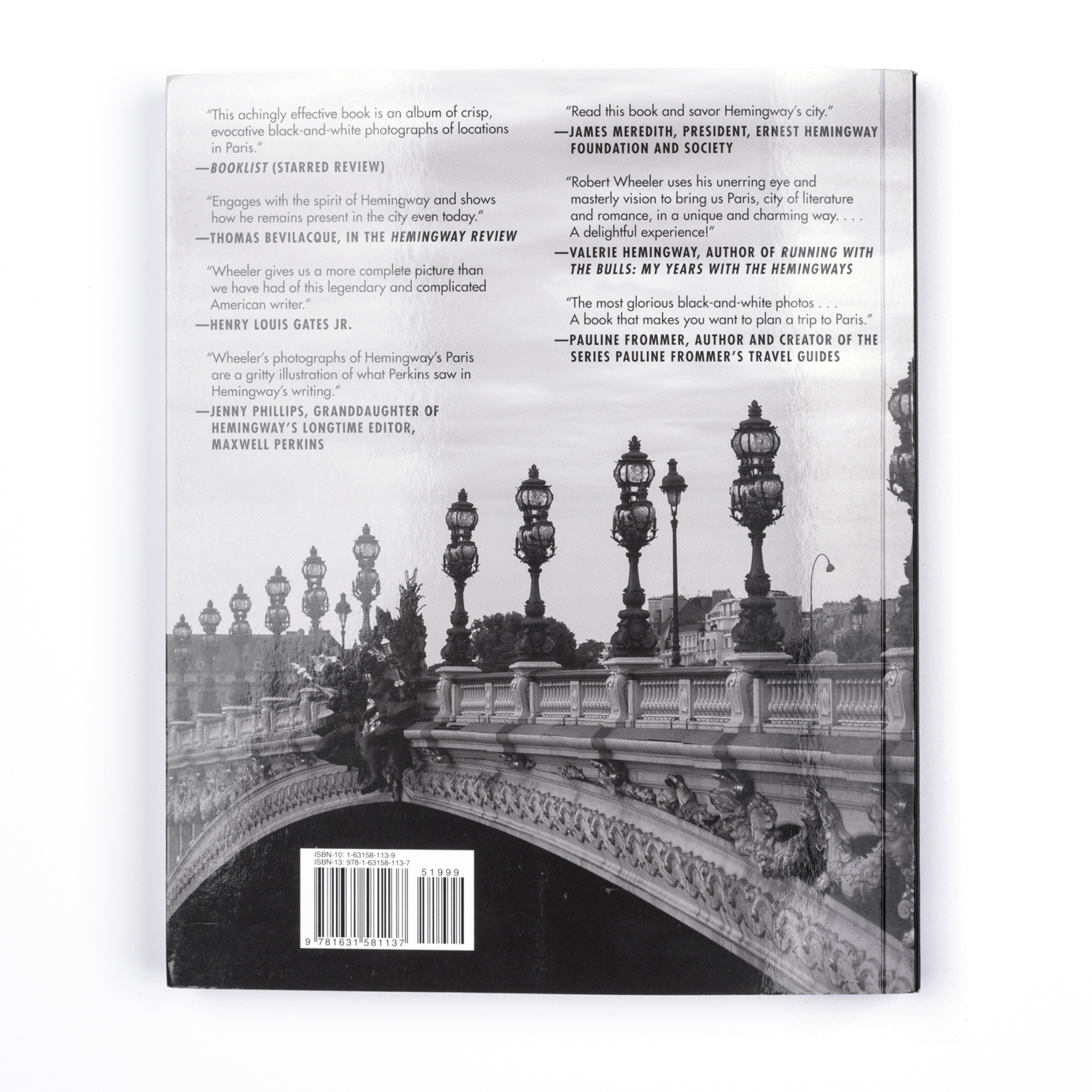 Mr. Wheeler closes with an invitation to experience Hemingway's Paris yourself. For it is indeed still there to be discovered, with an imaginative heart and this unique book to guide you.
Hemingway's Paris, A Writer's City in Words and Images by Robert Wheeler
Hemingways-Paris.com
________________________
Wishing you a wonderfully festive and joyful month!
À bientôt!
xo
G