Hello, friends! If you follow me on Instagram, you'll have had a taste of these summery images but here's a full serving of flowery, sorbet-colored treats.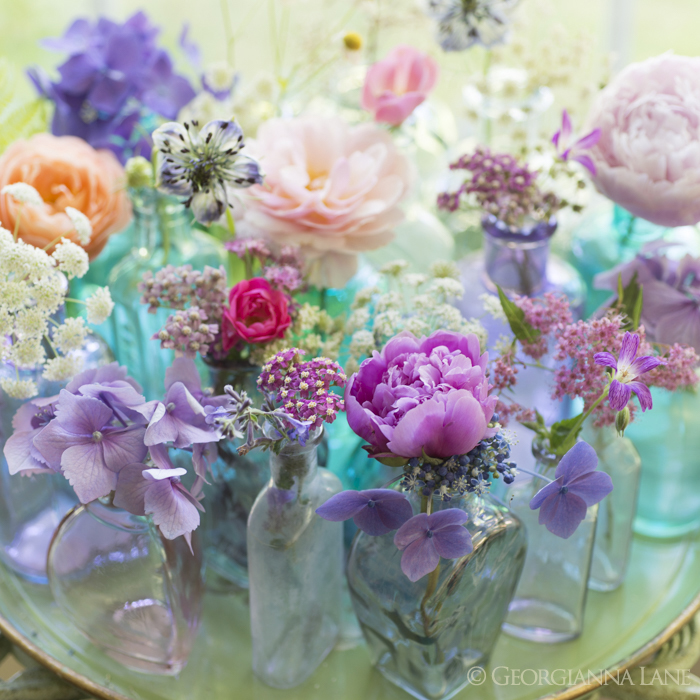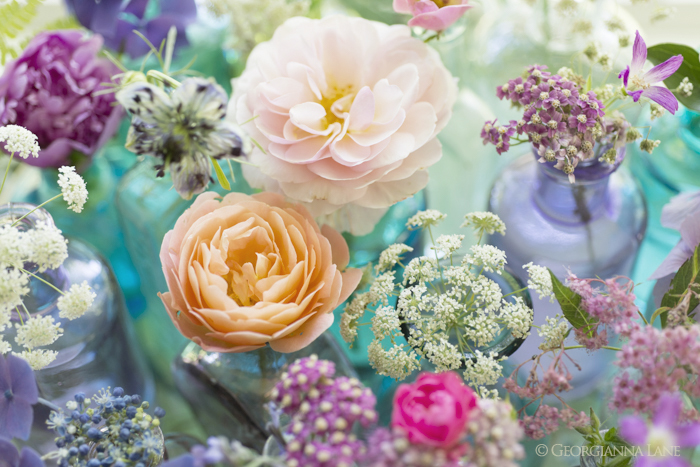 So many beautiful field flowers from my dear friend Erin at Floret Flower Farm.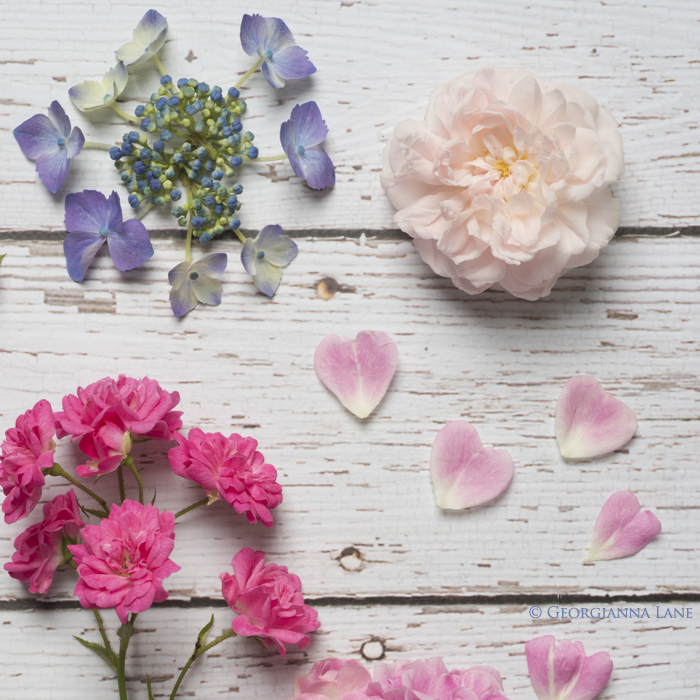 In other news, I'm creating a small fleet of calendars, for 2015 for my shops and for 2016 and 2017 for my publishers. And editing away on my European photos, more of which will appear here very soon. And all while enjoying our garden and the incredible Seattle summer weather. We love traveling all over the world but our summer hearts belong right here.
Wishing you the most lovely week ahead! Thank you for stopping by.
love,
G