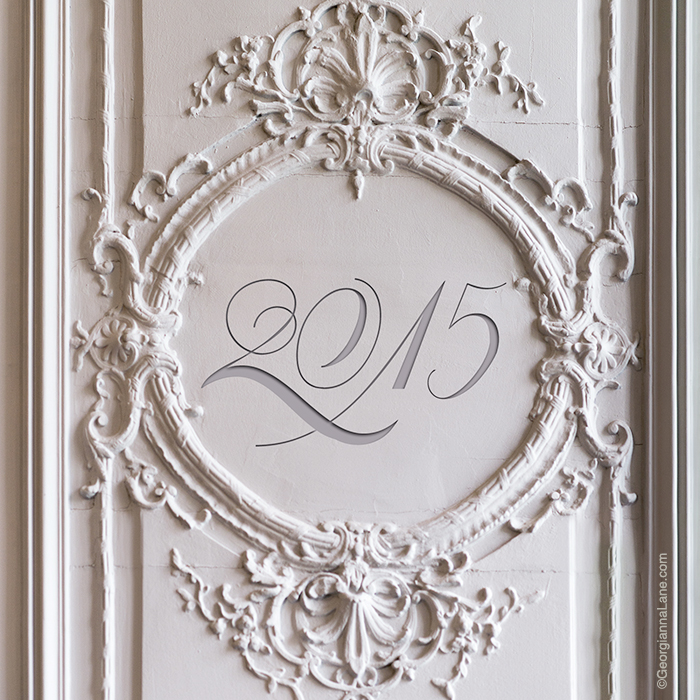 Hello, friends, and Happy New Year! My best wishes for a fabulous year ahead.
For me, 2014 brought professional triumphs and exhilarating travel but also heartbreaking personal loss. The best of times; the worst of times. Each of these contributed to me being here less frequently than usual and I have certainly missed you. Rather than delve into the details, a number of which I'd rather not revisit, I thought I'd share some image pairings I've been gathering up lately to celebrate my two photographic loves: exquisite florals and incredible architecture, most photographed over the last 12 months or so during just some of my travels. A sort of year in review but only good bits.  (Missing from here are Venice, Antwerp, Bruges, Amsterdam and more – will share them soon.)
In a week, I'll be traveling again and then on throughout the year. I look forward to seeing you here as I report from the road.
Thank you for stopping by! Do connect up on Instagram, Pinterest and elsewhere (links in sidebar).
love,
G