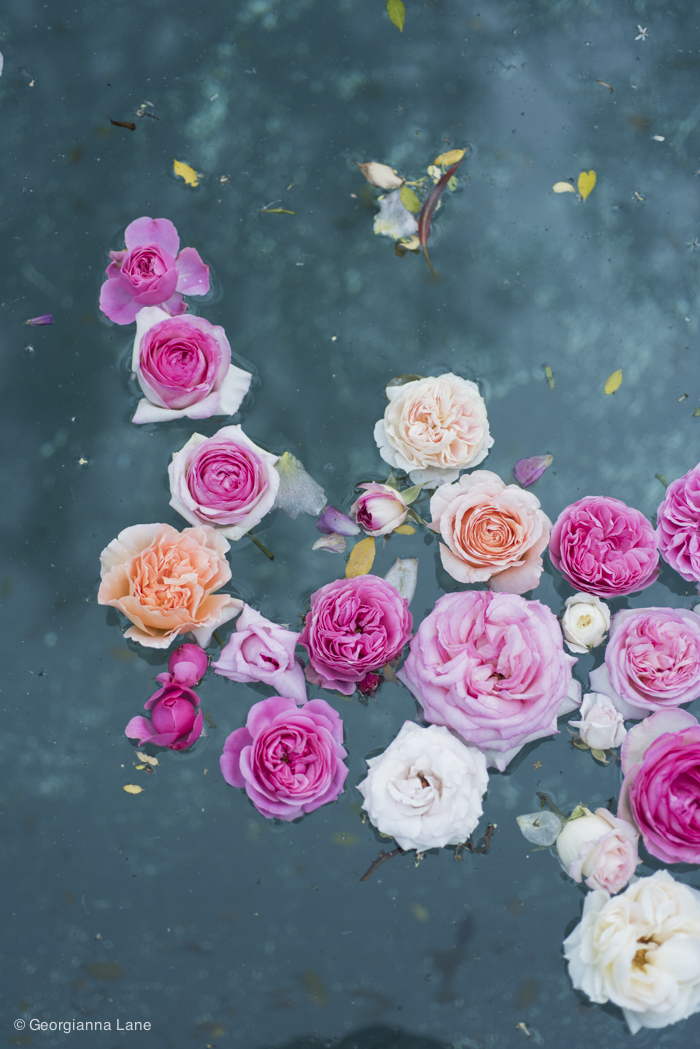 Water – flowing, sparkling, transparent and tranquil – featured prominently in my recent shoots in Chile. Multiple drives and walks along the glittering coast, and a morning spent photographing María Cecilia's rose strewn pool, all linked by aquamarine-hued, aquatic beauty, resulted in this combined series of images.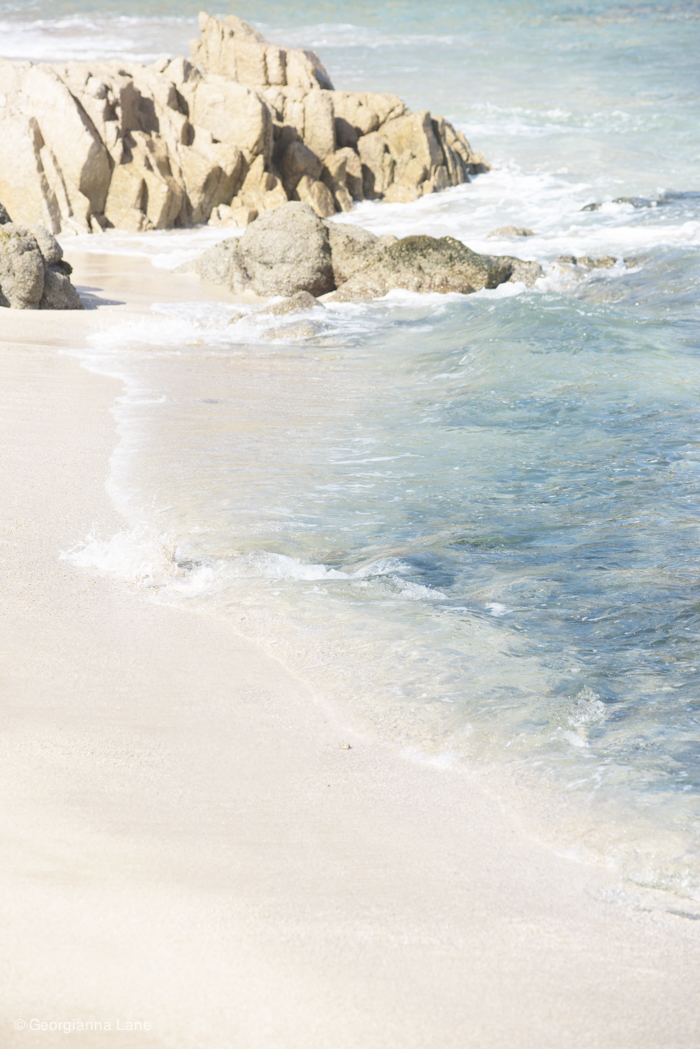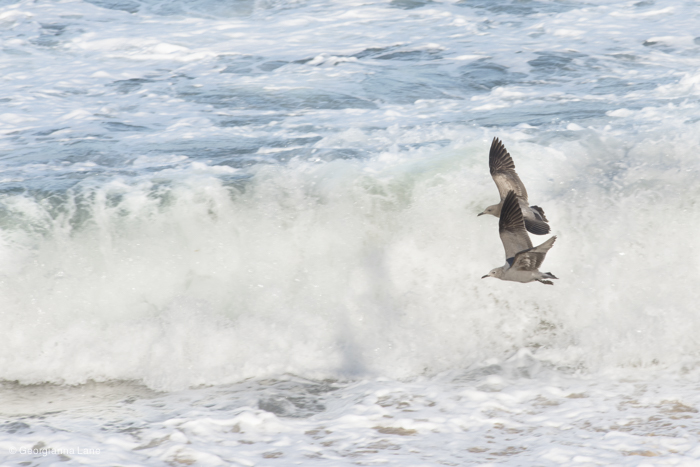 Grey gulls soaring just inches above the pounding surf.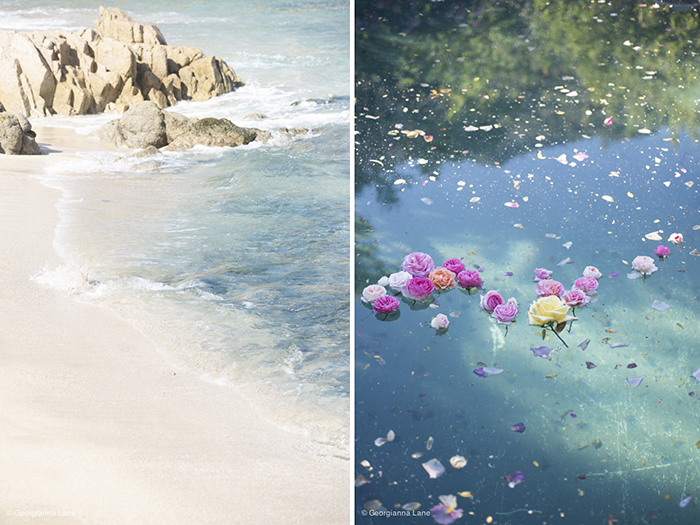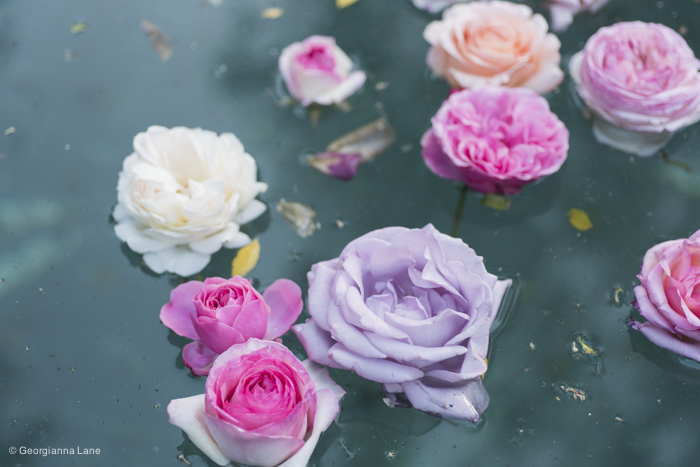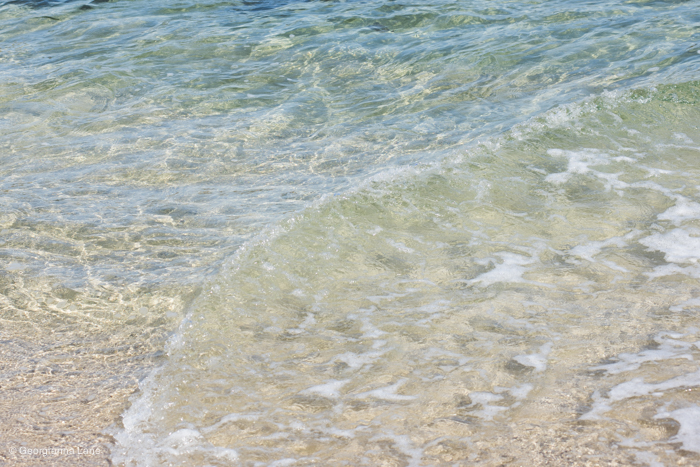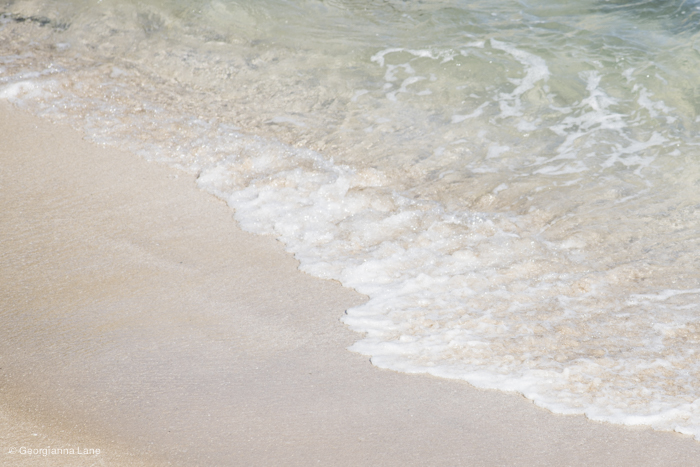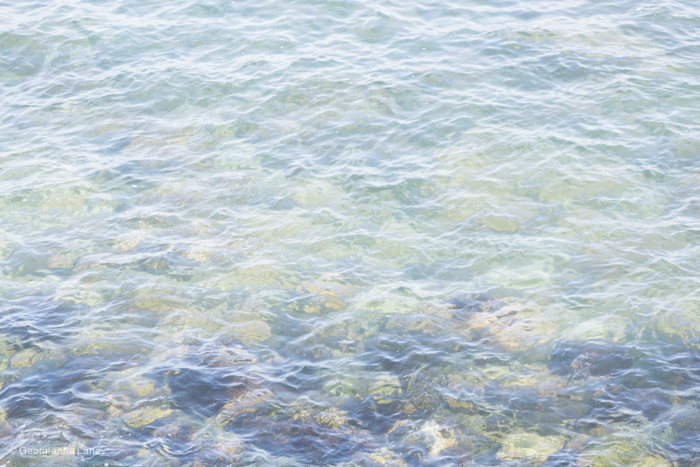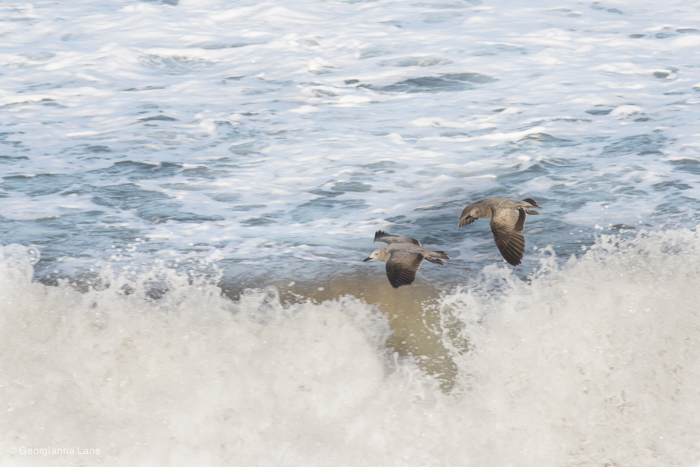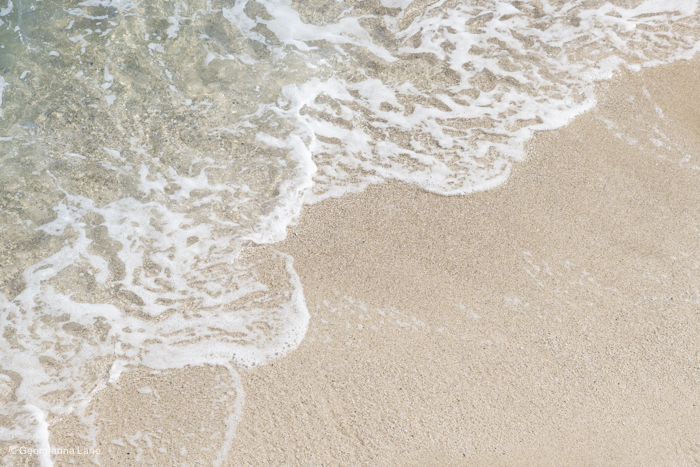 I love the way the sea foam resembles a lace-edged tablecloth.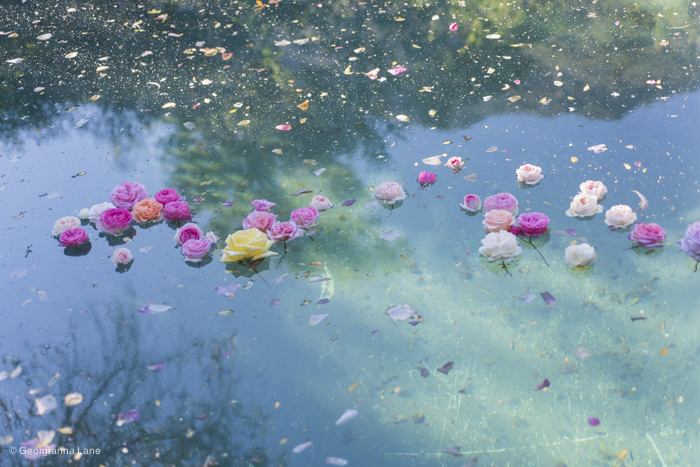 Fallen leaves and petals in the pool mimic the textures of sea foam and sand.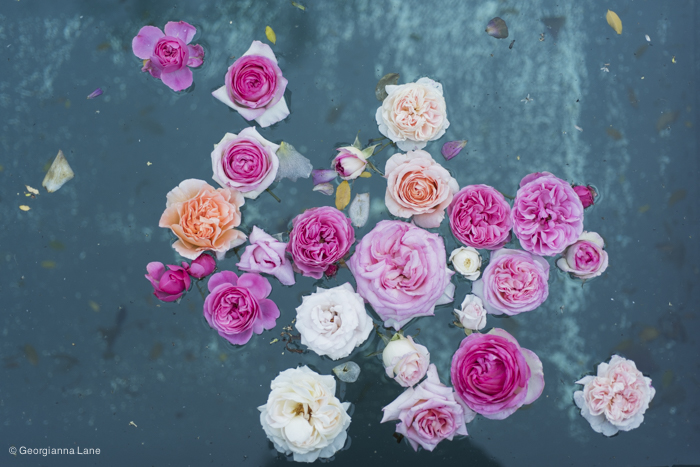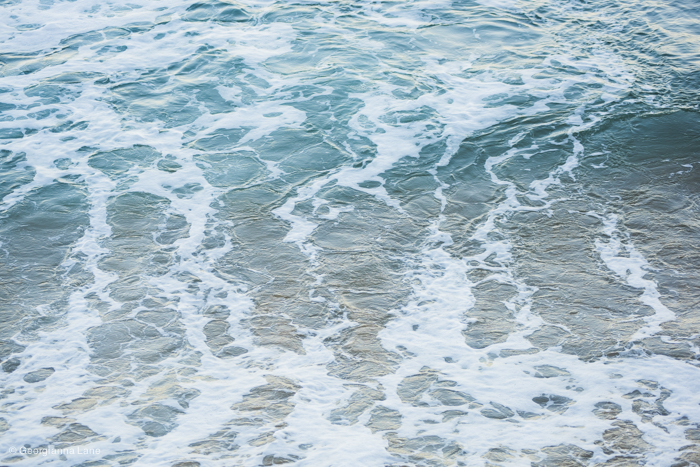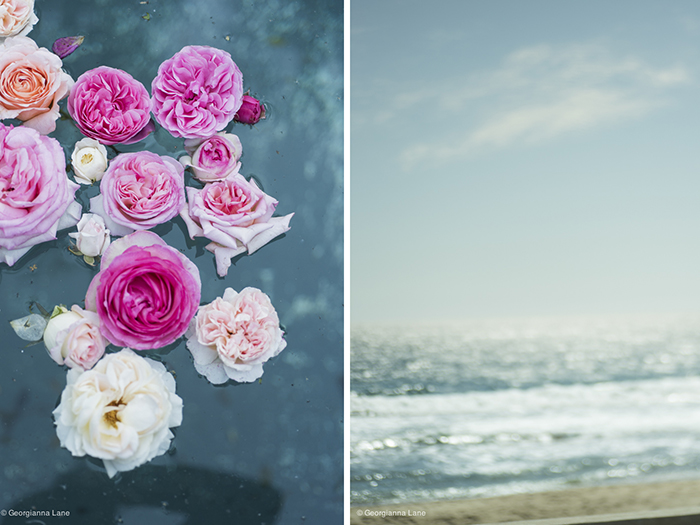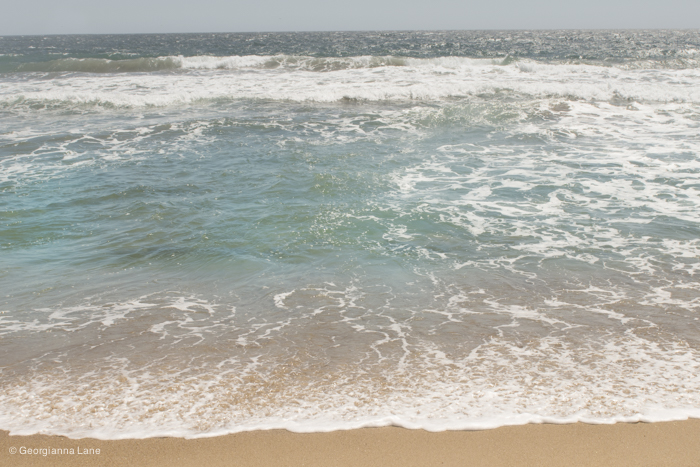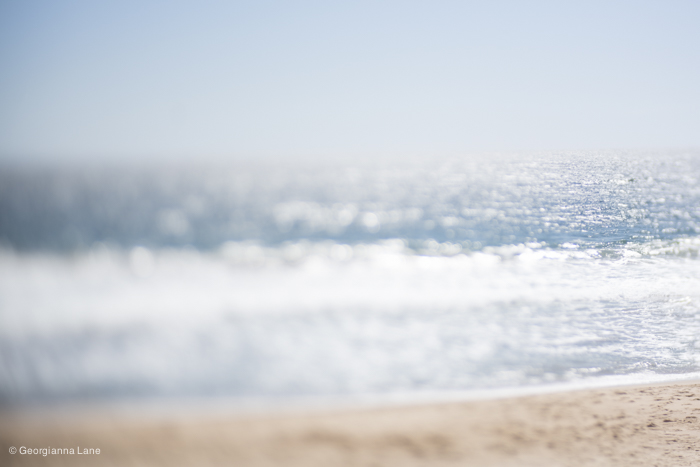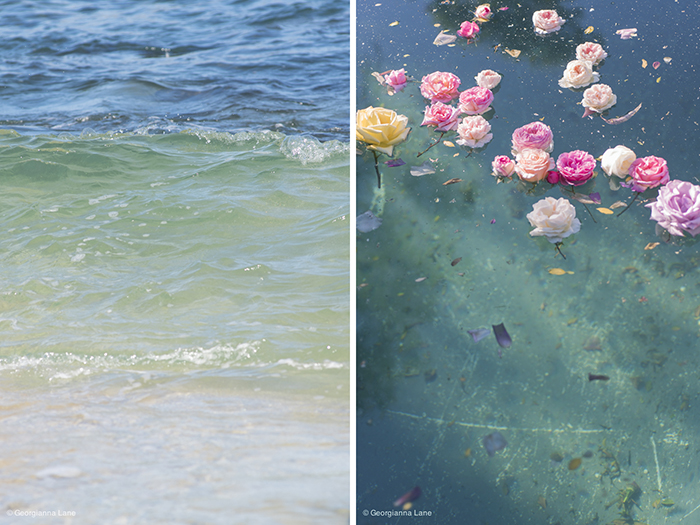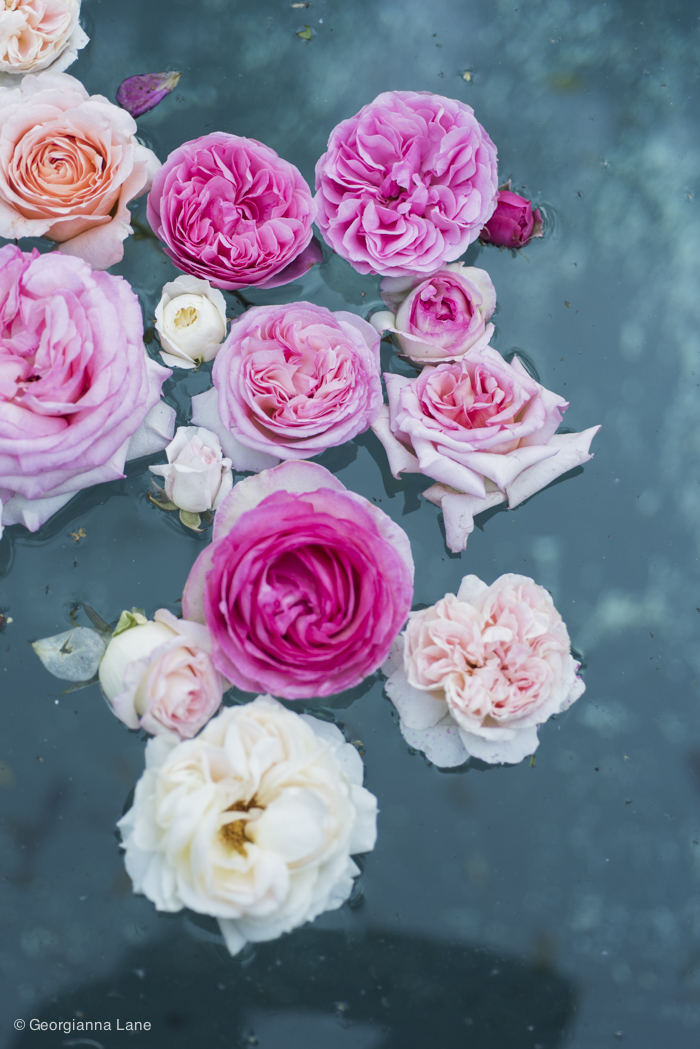 This may not be a typical November post as many of you are experiencing autumn, or even winter, weather. But I thought you might enjoy a glimpse of sun, surf and roses to brighten the week ahead. I'm grateful you are in my life and I hope your days are filled with joy.
love,
G
p. s. I'm posting daily on Instagram @georgiannalane