Hello, friends! In late spring we visited one of THE most magical locations I've ever experienced: the windmills of Kinderdijk in the Netherlands. Imagine a perfect day of billowing clouds, soft Dutch light and the enchanting structures that are the symbol of Holland. Such a classic scene, right out of a painting. I thought it would be fun to pair images from that never-to-be-forgotten day with a few of charming windflowers, one of my favorite late summer blooms.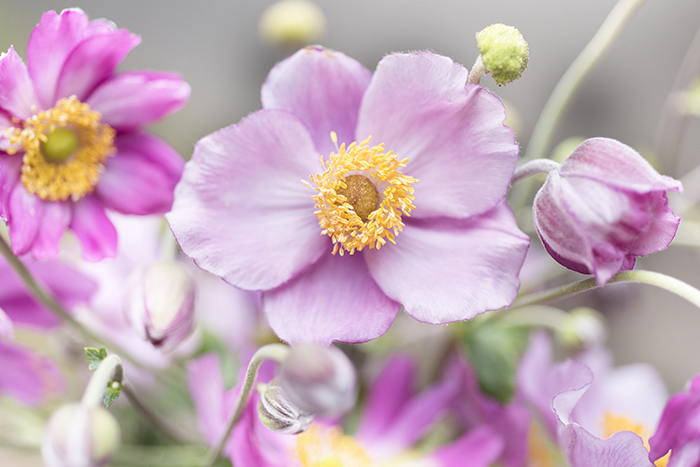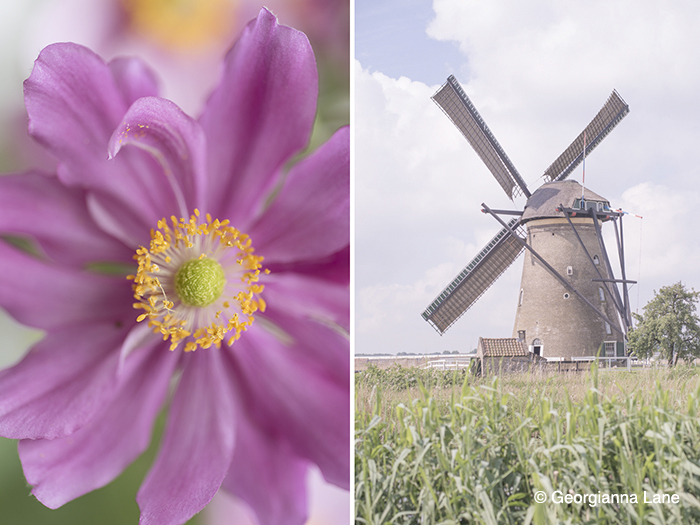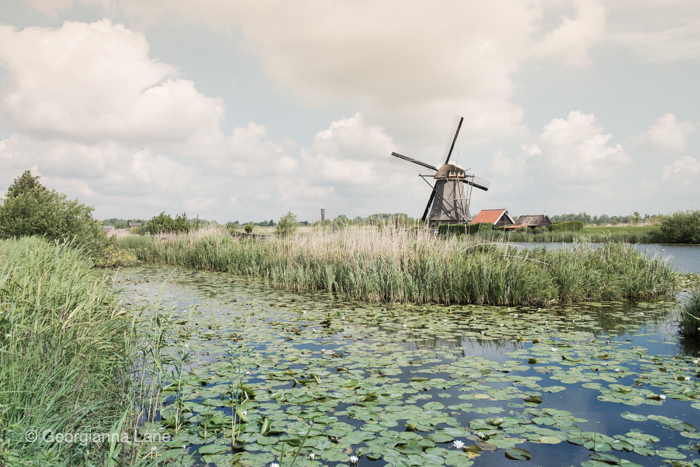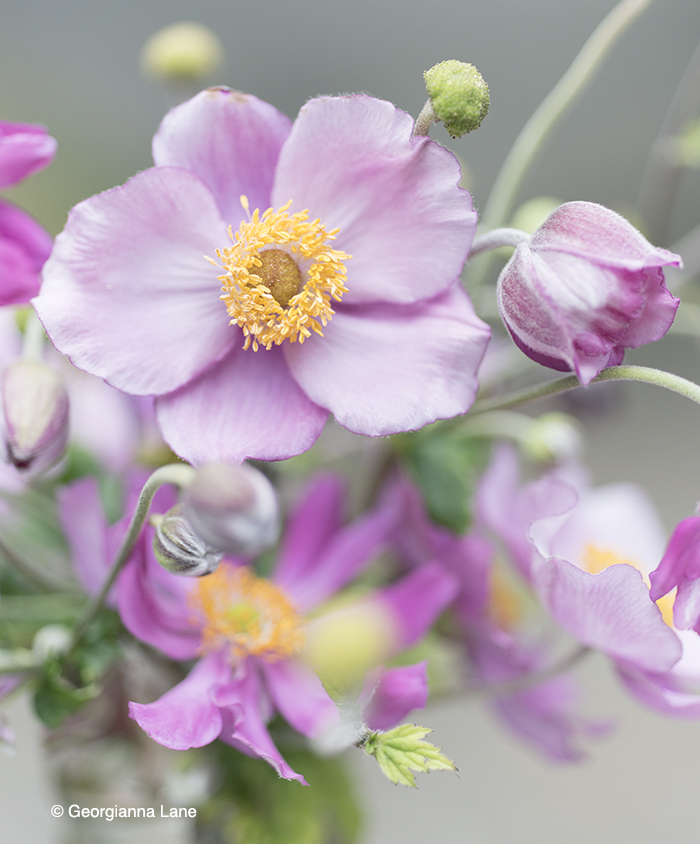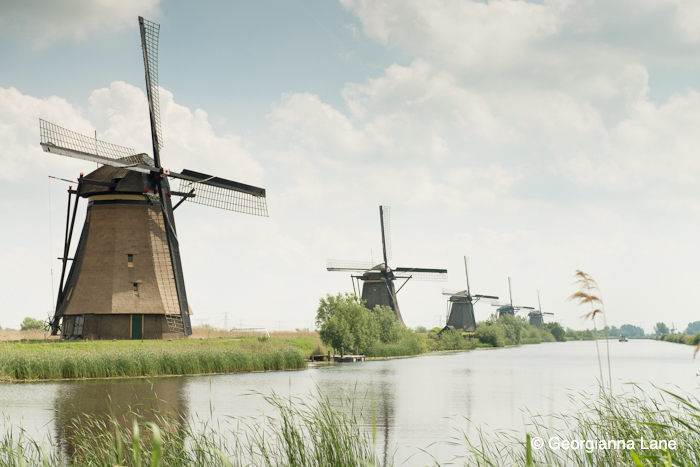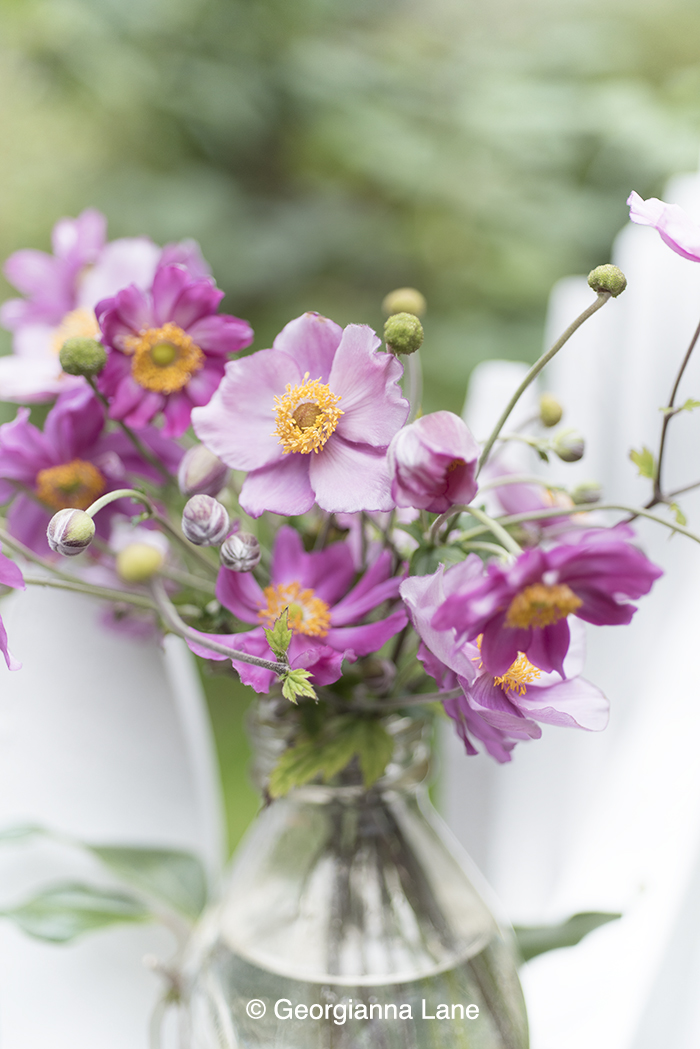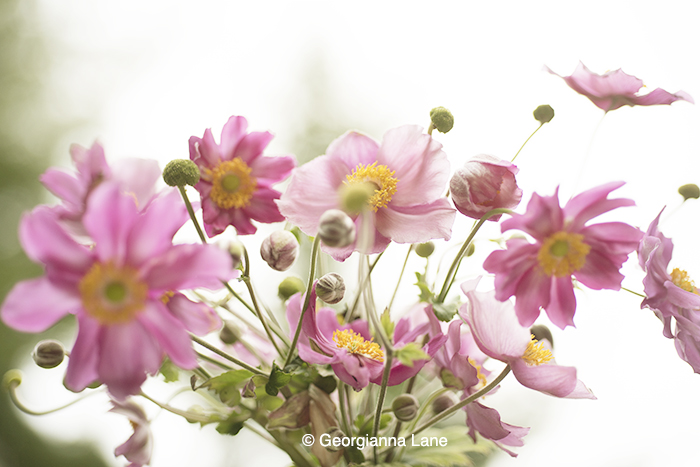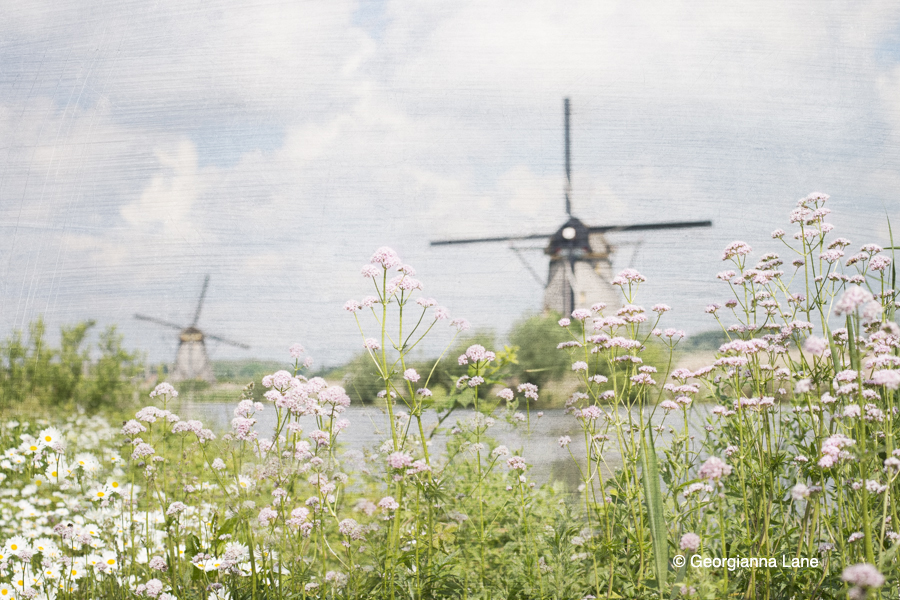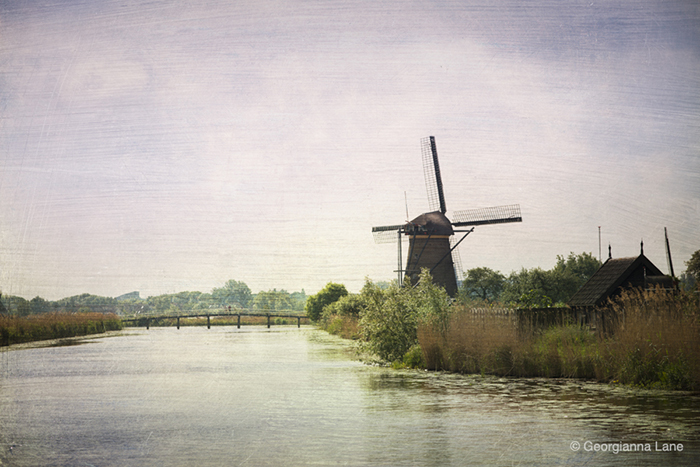 While traveling, I shot quite a lot of video footage which I look forward to sharing with you in the months to come. Here is the first and I hope it gives you a taste of what a day at Kinderdijk is like:
Kinderdijk from Georgianna Lane on Vimeo.
love,
G
p.s. just for fun, here is one more video that I took in the Dutch countryside. Whenever I am getting to stressed about things, this lightens the mood. :)
Baaaaa from Georgianna Lane on Vimeo.