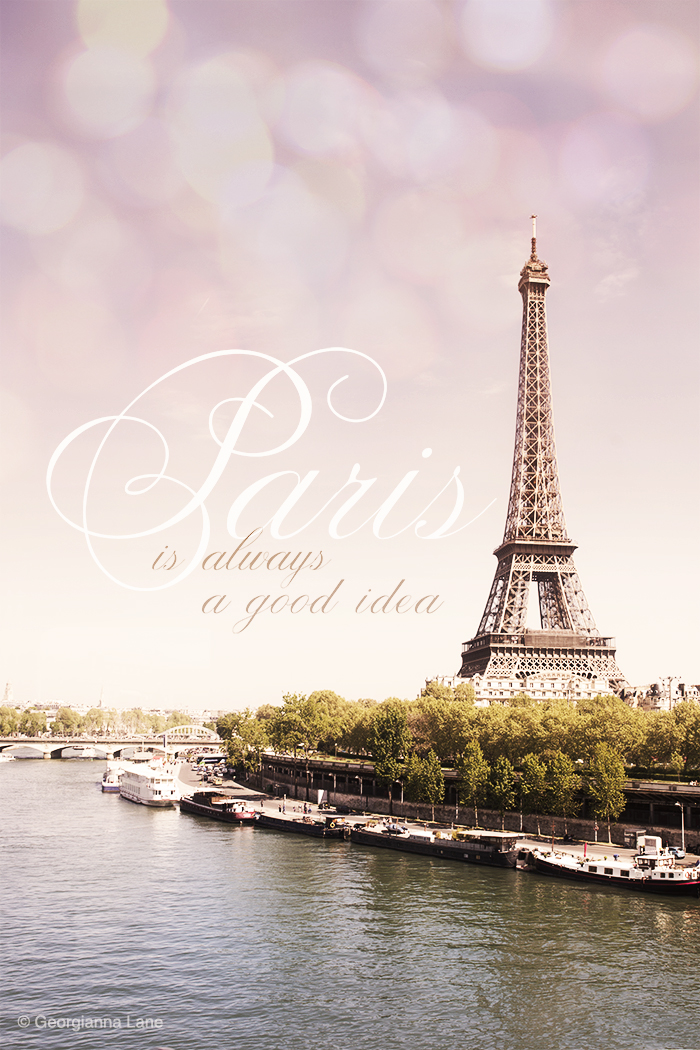 Hello, friends! It's been far too long since I brought you a collection of photographs from Paris so here is the first installment of recent images to inspire your dreams and memories of Paris.
And some news! My second online shop, Paris Plus, has been renamed Parisian Moments to more properly reflect its focus on our Paris collections.  A new website dedicated to our Paris adventures is coming soon but in the meantime we've stocked the shop with many new works from our recent trips to the City of Light. Also now available in both shops is a line of gallery wrapped canvases which you can see here and here. We're very excited to release them, and for the month of October, we're offering a 20% discount with this code: CANVAS20. We'd love to hear what you think about the revamped shop and hear any suggestions you have.
For even more of our travels to Paris and beyond, we'd also love to connect on Instagram @georgiannalane and @aparisianmoment. Look forward to seeing you there!
And, as always, I so appreciate you visiting. Wishing you a joyful week ahead.
xo
G