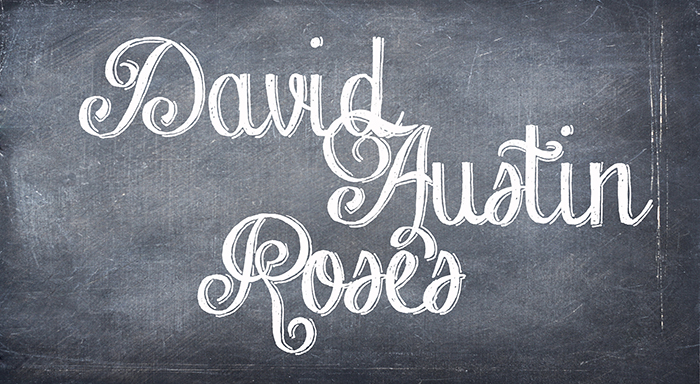 Hello, dear friends!
Autumn is truly here with its lacy golden and crimson leaves but that needn't preempt our desire for roses!
Early in the summer, I had the great fortune to meet up with Dawn, a passionate flower grower in the Skagit Valley an hour north of me, whose beautiful farm, All My Thyme, specializes in David Austin and other sumptuous English garden roses. You can imagine that I was in heaven walking the fields with her and seeing all the varieties she grows. We spent hours discussing the finer points and challenges of so many favorites.
We embarked on a project (not yet complete) to photograph each one, so I began creating these petit bouquets. (The first one above features blooms from my garden and the rest showcase individual varieties from Dawn's farm.)
Each image was photographed in my studio on a plain, charcoal-colored background. To create the impression of a chalkboard, I used the Chalkboard texture from my friend Shana's wonderful Florabella texture collection.
In other news, we've just returned from a fantastic visit to New York City, where we were greeted by glorious weather and the first hints of autumn color. We stayed here (with a stunning view over the San Remo apartments and Central Park) and ate in fun Upper West side bistros like this one. But mostly we were up (painfully) early to photograph the sunrise in various locations, including Central Park and the Brooklyn Bridge. Will be sharing those images here soon.
Wishing you all a very happy and fulfilling week!
Much love,
G