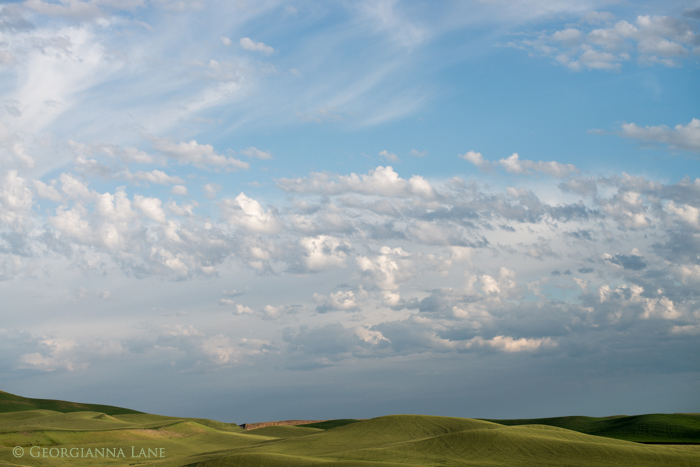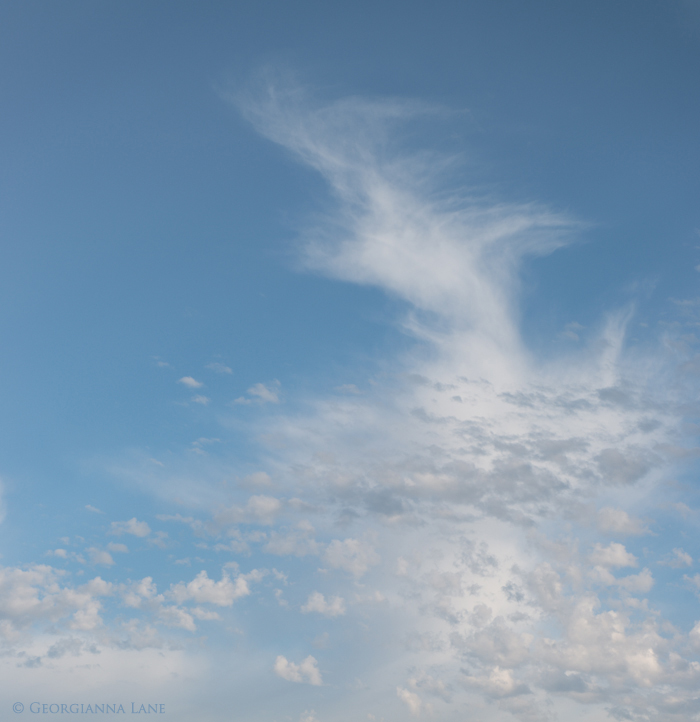 Hello, my friends! In my previous post on our trip to The Palouse, I shared the views from the top of a 4,000 foot butte. Today, the views are from the land, deep among the rolling fields, looking up at awe-inspiring skies. Seemingly endless dirt roads lead in tantalizing directions, mysterious and compelling. We followed them for hours – getting lost as we chose.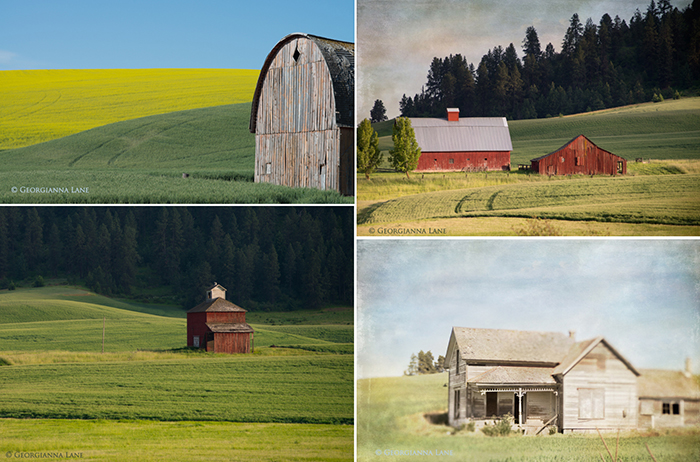 And finally, on our last morning, we headed down a quiet country road on our way home. Suddenly, D spotted in the distance a herd of horses, galloping across a field. We screeched to a halt amid a cloud of dust, grabbed our cameras, which fortunately were ready on the seat, and ran toward the field. The horses turned, heading for us at full speed, and we were able to shoot just a few frames. I am not a horse photographer but I was so grateful to be there, have my camera with the correct lens and capture images of these magnificent animals. It was an exhilarating moment!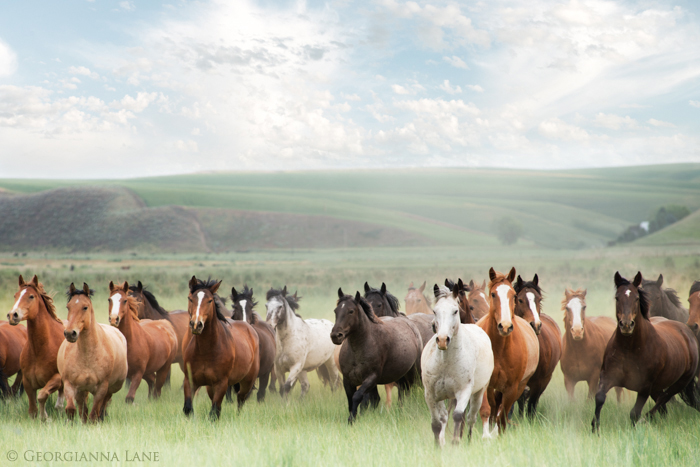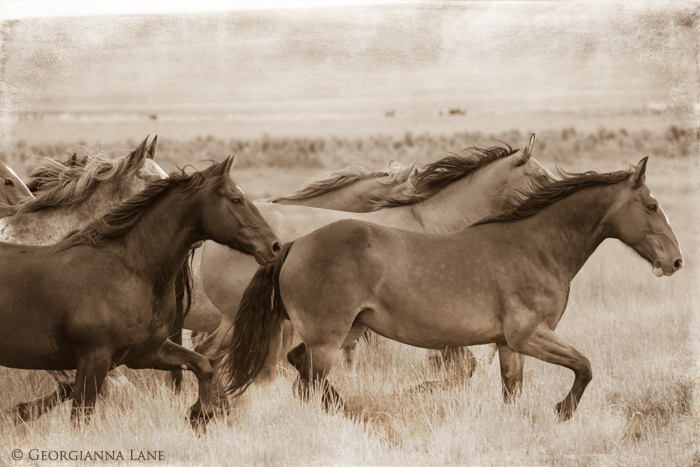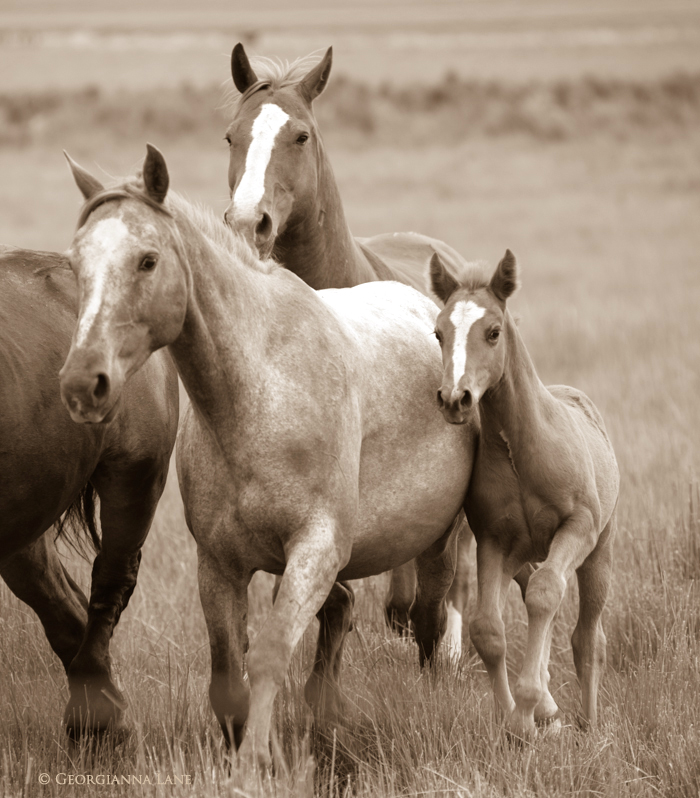 Thank you to everyone who shared their stories of this area in the comments. The Palouse graced us with many stunning and surprising subjects and this final treat was without a doubt the indelible highlight of a memorable and dreamlike journey.
Wishing you all a beautiful weekend!
much love,
G
p.s. With the demise of Google Reader, I hope you are still able to follow along with me. Here is one other way to follow with Bloglovin. Thanks!