Hello, my friends! I have a treat for your weekend!
Last May at this time I was in Paris on a whirlwind photographic trip that took me from there to London, Birmingham and Amsterdam – a very intense journey of assignment work and must-get-the-shot projects (followed by a solid week of sleeping). But no manner of deadlines could dissuade me from the marvelous respite of an afternoon among the roses in the gardens of the Musée Rodin. So much beauty to overwhelm the senses!
I realized I'd not shared the images with you here so felt that would be a fitting way to end the lovely month of May. Shall we go?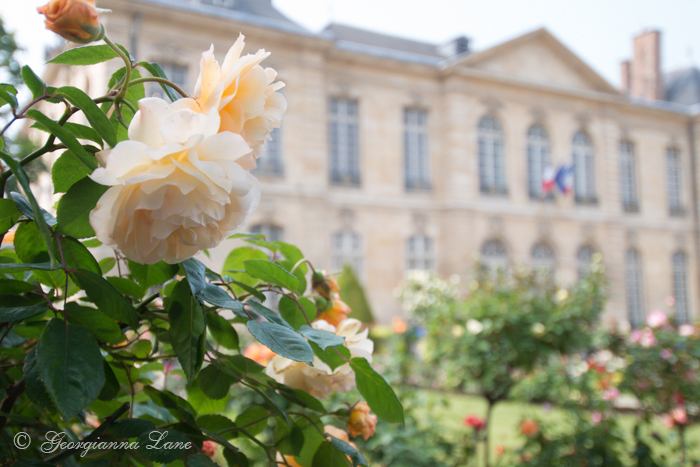 The formal, symmetrical architecture of the museum stands as a graceful and elegant counterpoint to the wild exuberance of the blooms.
Witnessing every rose bush at peak bloom truly astonished me! But Paris was warm, almost hot that week. (A few days later, at the David Austin Rose Center outside Birmingham, England, I found it cool and damp with the roses still in buds.)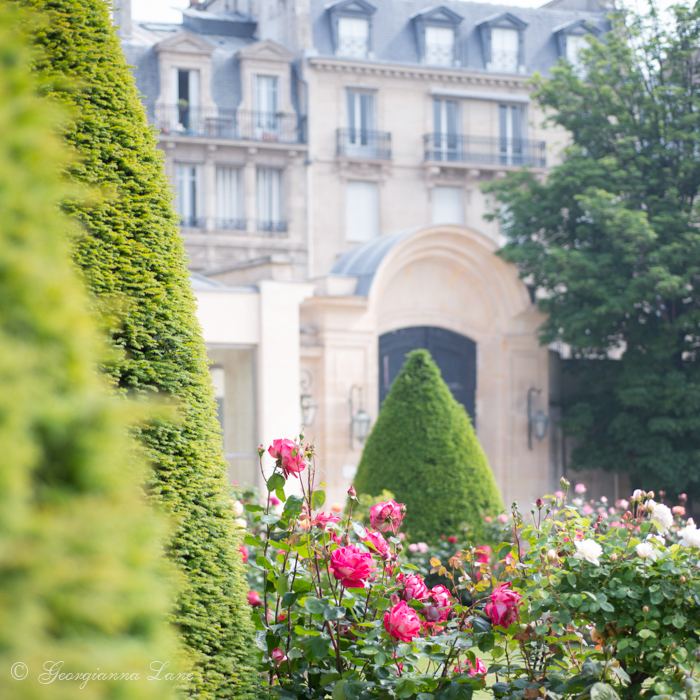 (You might recognize this garden from the movie Midnight in Paris.)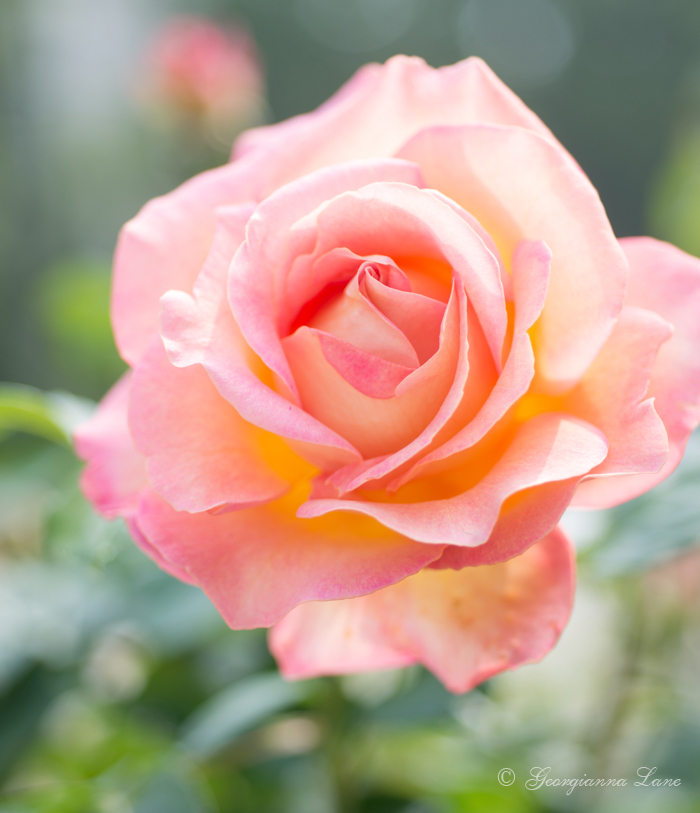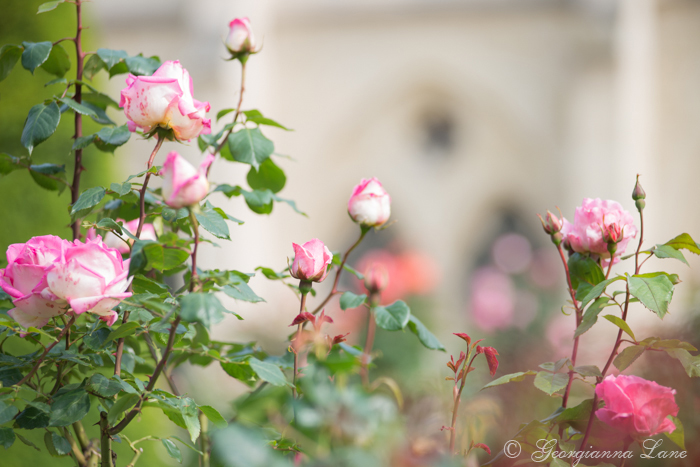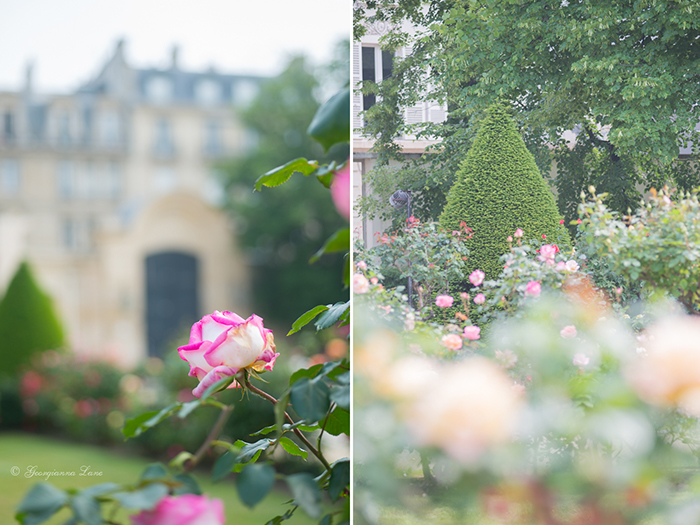 Going back through these images revived the beautiful, almost dreamlike, memories of that visit, where I took a few hours, caught my breath, cherished my surroundings. Despite the heavy gear, sore feet and jet lag, I am so fortunate in my work to experience such exquisite beauty and to share it with you.
I do hope you have enjoyed visiting this incredible location!
Much love,
G