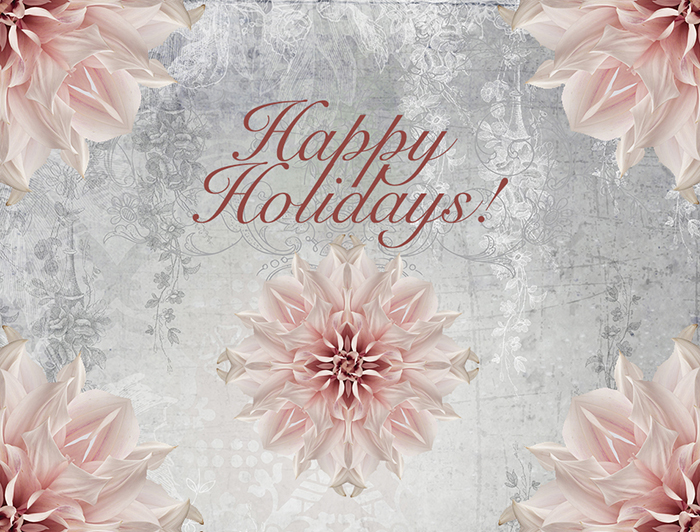 Hello everyone! I've brought you treats to help you have a festive week ahead.
1. It's that time – here are my annual holiday tags created just for your gift wrapping activities. This year I took a few of my silvery textured papers made in past years and combined them with new mandalas that I created from my floral portraits (which was so much fun). I felt in the mood for something simple and refreshing and I hope you like them. You can download here! (As always, please no commercial usage.) Here's what they look like: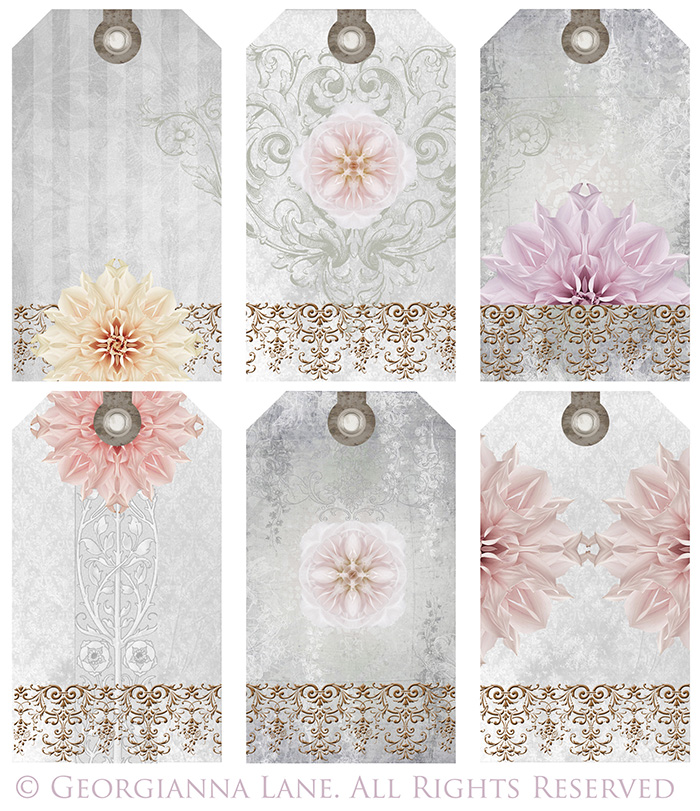 2. My latest newsletter is out with an exclusive coupon code for a holiday discount in my shops and my special tips for getting gorgeous, magical and memorable photographs of beautiful holiday lights. If you haven't received the newsletter yet, you can sign up here.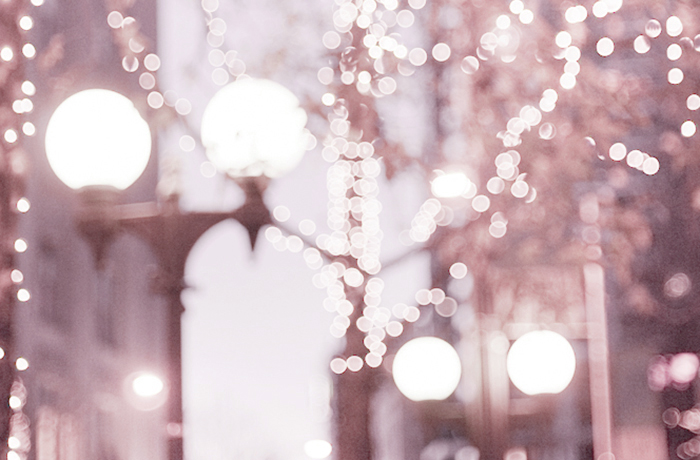 3. And I've posted some brand new Paris images over at David's and my blog, Paris By Two. Stop by for a leisurely wander along the Seine!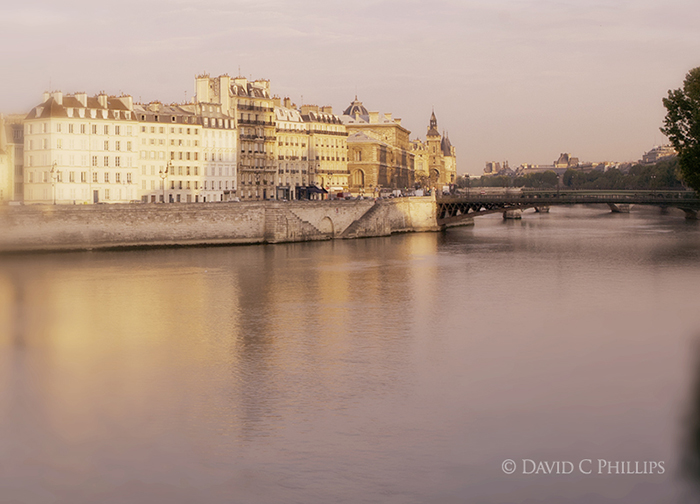 Cheery wishes to each of you for a joyful week ahead!
Much love,
G