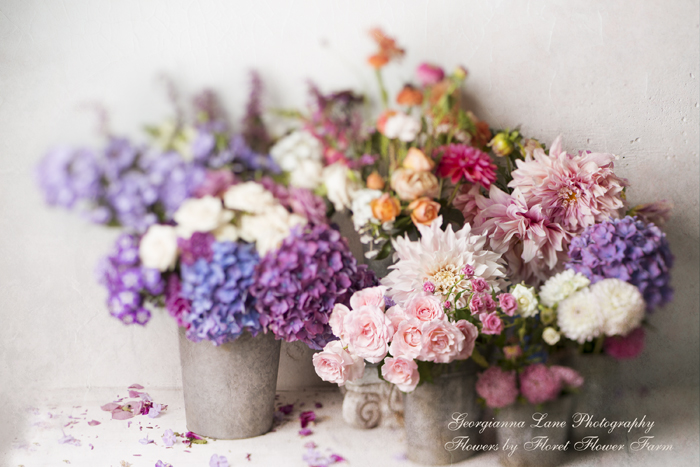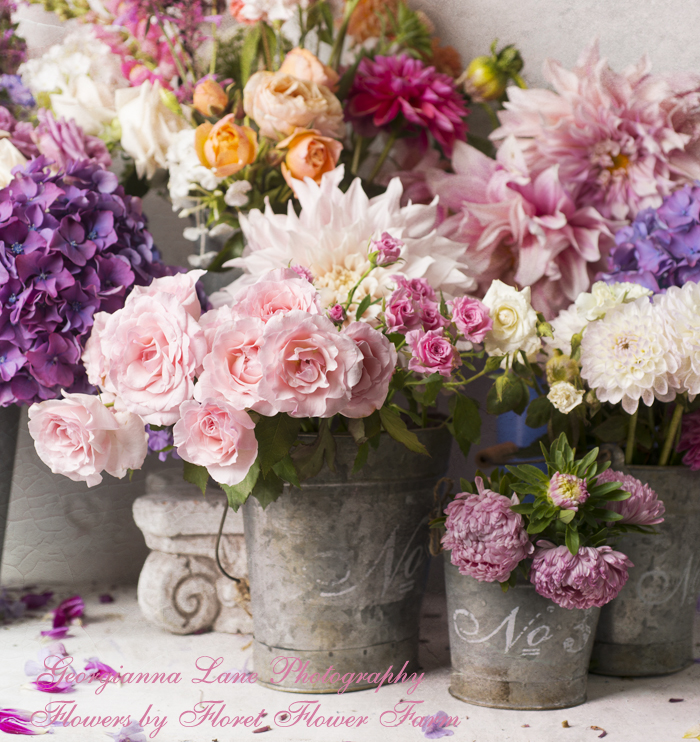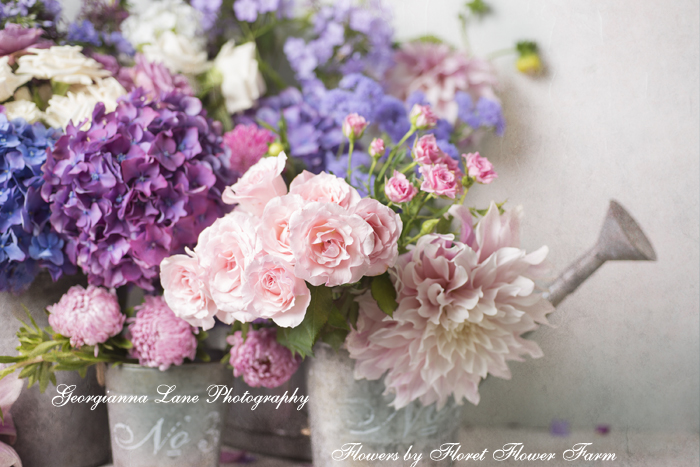 Hello, my friends!
It's been quite an adventure filled ten days, overflowing with celestial activity, star gazing and heartfelt connections. In addition to the usual shooting, stock client work, gardening and print shipments, a quick review of what I've been up to:
Stayed up all night with my Mom, stretched out on recliners up in the mountains on a clear warm night, watching the Perseids meteor shower. We saw many shooting stars and made wishes on all of them.
Attended Antiques Roadshow with my brother, Robb, an aerospace engineer for Boeing. We weren't filmed but we did find out the value of the items we brought (some high, some low!) and the hours spent in line provided a great opportunity for us to get caught up.
Watched coverage of the successful launch of Robb's latest satellite rocket which is now orbiting the planet.
Erin, the owner of Floret Farm, stopped by for an impromptu photo shoot with a van full of flowers, extras from the wedding she'd just done. Delighted and overwhelmed, I've spent the last few days and late nights scrambling to do photographic justice (some shots above) to the incredible bounty in the overfilled buckets that she unloaded in my driveway.
Had a most fabulous visit from two dear blogging friends who came by for lunch in the garden. Debi Kirksey, who divides her time between Houston and London, and Lori Burleson from Panama City, Florida, have been blogging friends for several years but we never met in person until this Sunday. We strolled the garden, laughed, had lunch under the trees and felt instantly like old friends. Their visit, part of a trip to Seattle and Vancouver, set me thinking of our blogging journeys and the incredible connections that we forge across the world. Under the same star-filled skies, we share our lives, our joys and our creative endeavors. I can't help feeling that it's for a very good reason, perhaps one we don't even yet know.
So, thank you to Erin, Debi and Lori – three amazing ladies who have graced and enhanced my life this week and who I would not have met if not for blogging.
Beautiful and amazing Erin, photographed at her farm last week: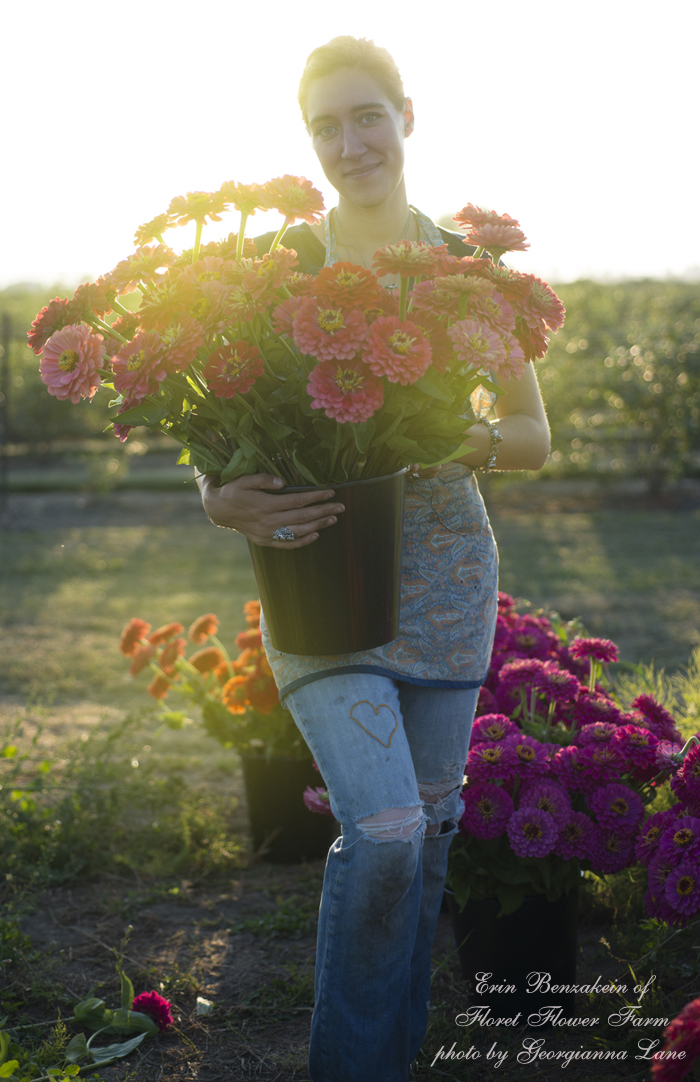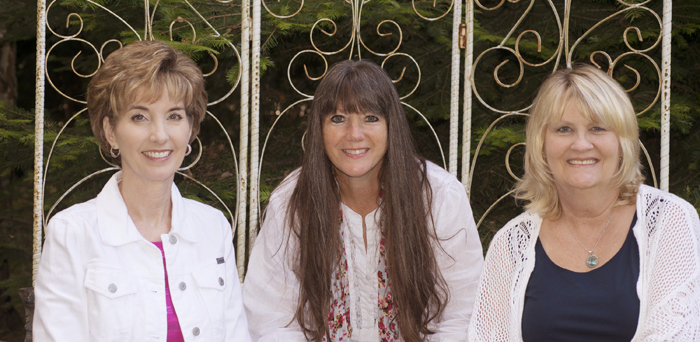 Debi, myself and Lori photographed in my garden on Sunday.
And by extension, my gratitude to each of you who stop by here, even in passing, for whether we communicate or not, your presence is felt.
I do know that you are here.
And I know I am fortunate.
with love,
G