In between visits to Paris and Amsterdam in May, I spent a few lovely days in England, where I had the great pleasure of photographing the new product line for London garden designer Isabelle Palmer and her company, The Balcony Gardener. Isabelle specializes in creating beautiful container gardens that can be ordered online and delivered right to the door of city dwellers who want to create their own private refuge in the city. Her new book, The Balcony Gardener, has been recently published and is a wonderful treasure trove of ideas, techniques and guidance for anyone wishing to create their own urban oasis, no matter how small their space.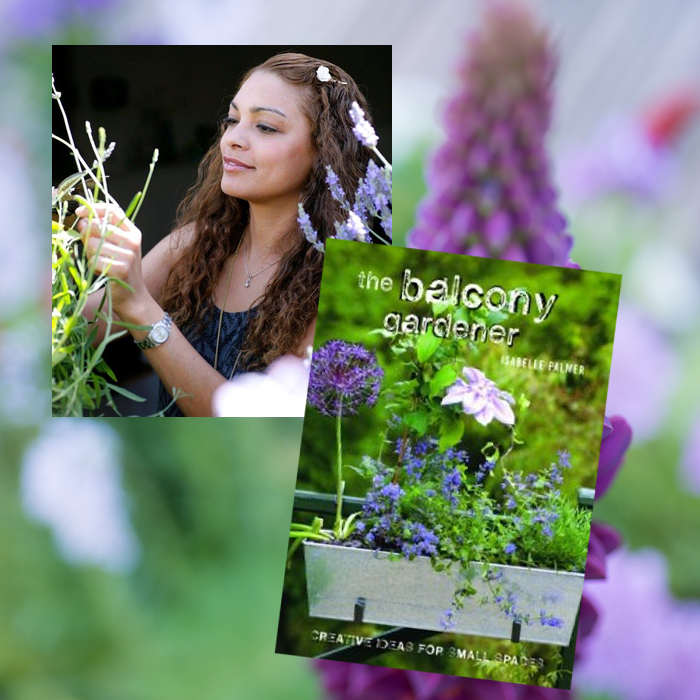 Isabelle first found my work through my website and emailed about hiring me for her upcoming shoot, not realizing I am based in the States. But both of us wanted to make it work and managed to schedule the shoot to coincide with my Europe trip. Everything fell into place and before long I found myself navigating the country roads of England with my rusty left hand driving skills in a hire car filled with my gear, provisions from Marks and Spencer and a very polite British GPS voice ("If at all possible, please proceed to make a left hand turn in 100 metres."). After many weeks of planning, narrowing down the date and crossing our fingers, the weather was more than kind to us. Along with her great team and very talented stylist Marisa Daly, we had a busy, productive day in nearly full sunshine at a stunning garden in the West Midlands.
Here are some of my shots from the day. You can see the full product line on The Balcony Gardener website.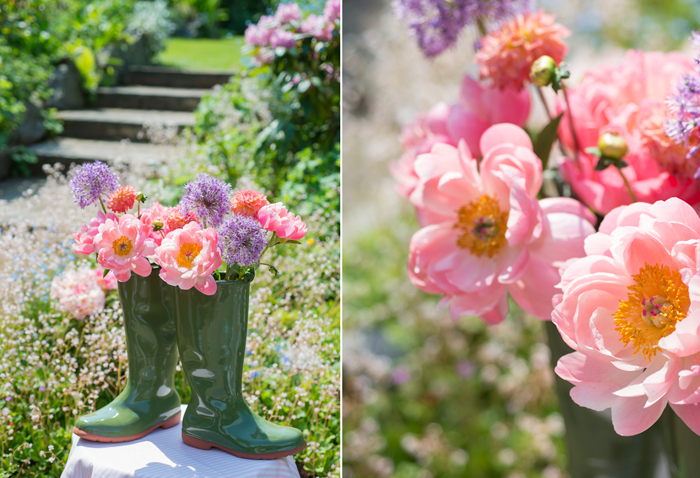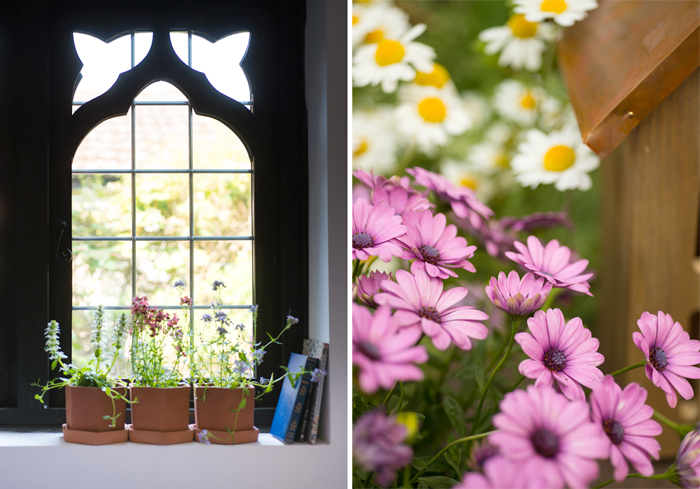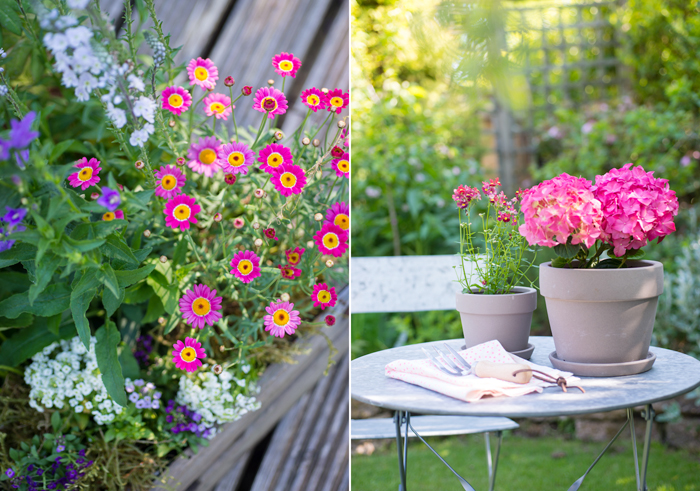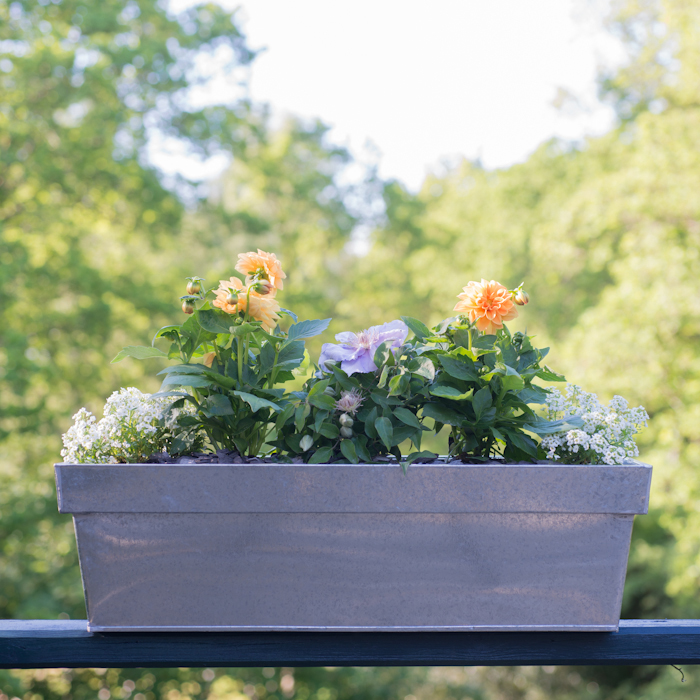 And Isabelle was lovely to feature my work on her blog here. Thank you, Isabelle, for your enthusiasm for my work and for having me be part of your new launch. It was a really, really super day, wasn't it?
Do visit The Balcony Gardener, especially if you live in the UK, for lots of fun and creative additions to your garden.
(I'll be back on Friday to share images from a new collaboration and to announce the winner of the giveaway.)
Until then,
love,
– g