Welcome to my blog's new home! I hope you all have had a smooth journey here and that you enjoy looking around the new format and content.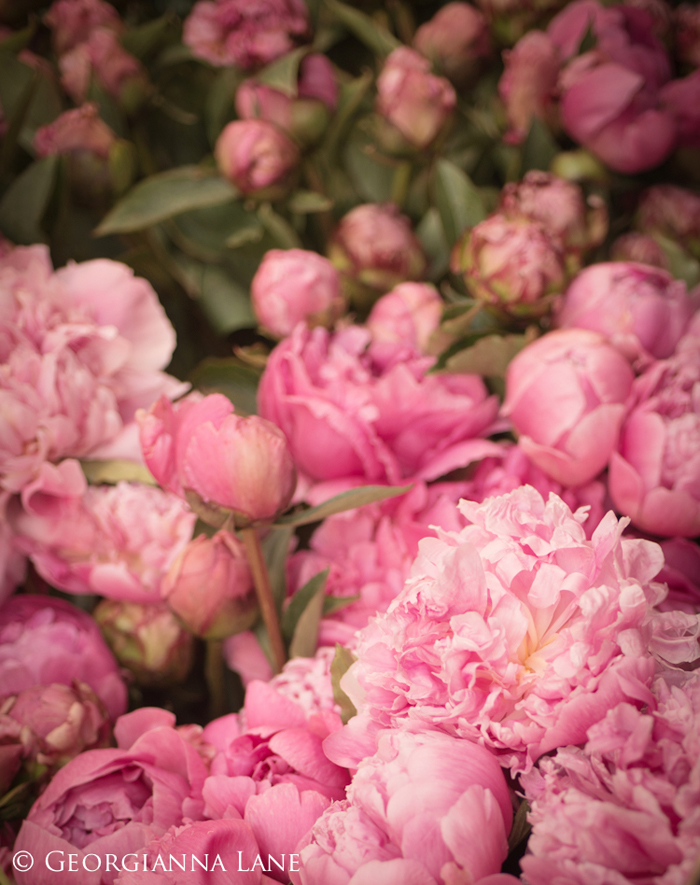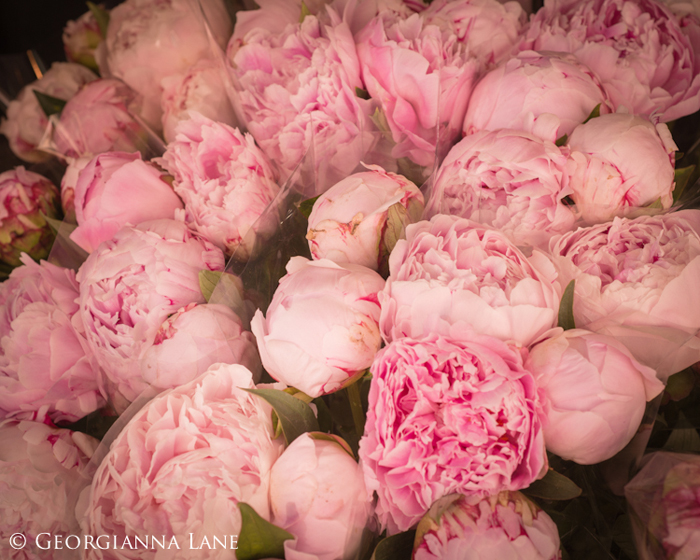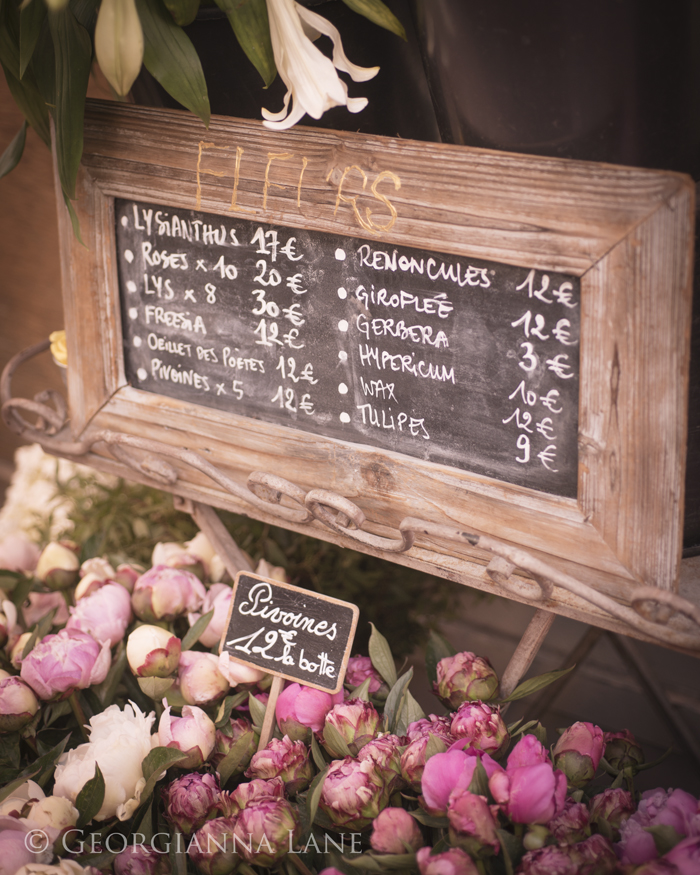 To celebrate, I've brought you some peonies from Paris! Now, it may sound wildly romantic to say that I went to Paris just to photograph the peonies but there is a bit of truth in that statement. When I was hired for an assignment in Europe, I scheduled a stay in Paris as close to peony season as possible. And happened to have lovely weather.
The always-beautiful Paris flower markets and shops were beyond bursting with peonies, roses, Lisianthus and more. This particular "shop" in Saint Germain was really little more than an open door to a closet-sized room overflowing with buckets of blooms that spilled out to cover every inch of the sidewalk outside – all exquisitely presented and arranged. Purchasing a huge bouquet for the apartment, I was granted free rein to photograph it all.
So, for you, armloads of pivoines. Just imagine the fragrance!
Thank you for being here, dear friends.
xo – g