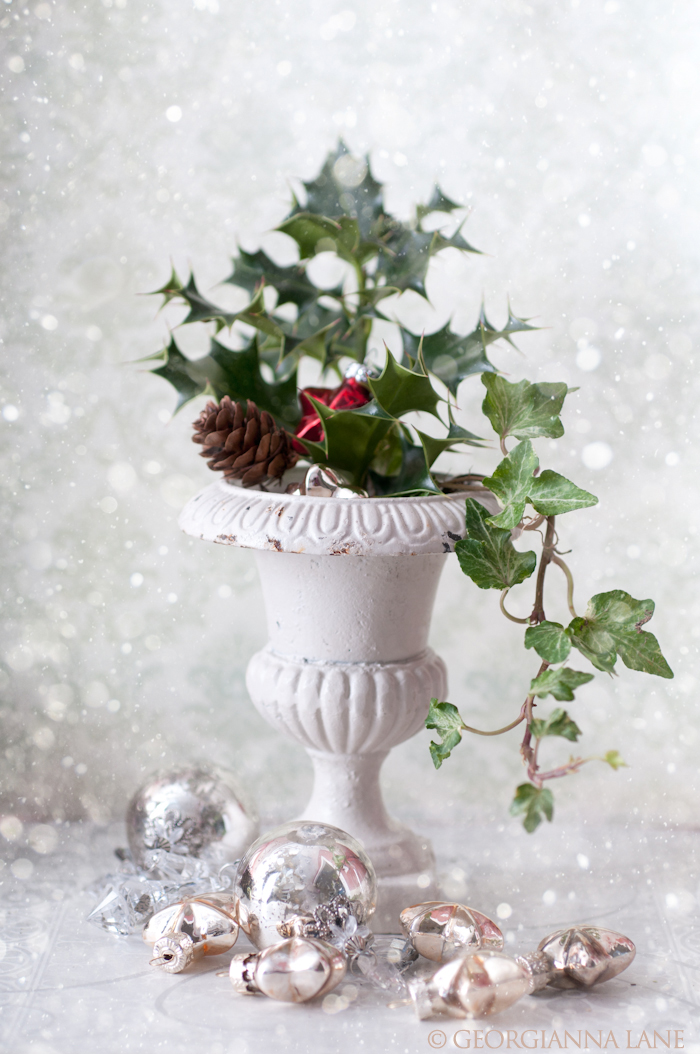 The season of wonders is upon us, and so swiftly arrived, too, as it often seems. As the days of the waning year begin to rush ahead of themselves in an accelerated whirl of activities, we have little chance, really, to reflect upon the months just passed. We've each had trials, we've each had triumphs, and some may seem to outweigh others, but balancing it up waits for less festive days to fill the calendar.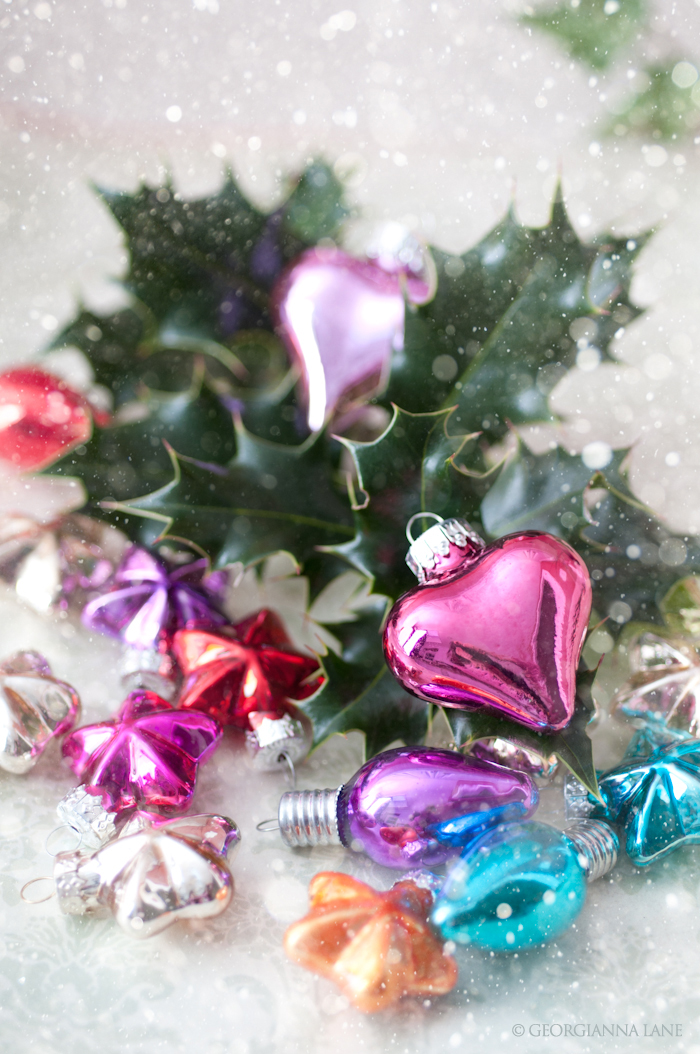 These wondrous moments remind us that the magical awaits around many corners, in many forms, as long as we stop and listen and believe.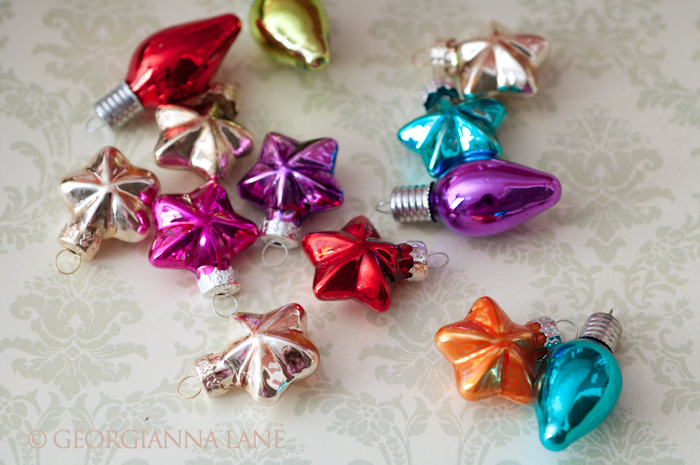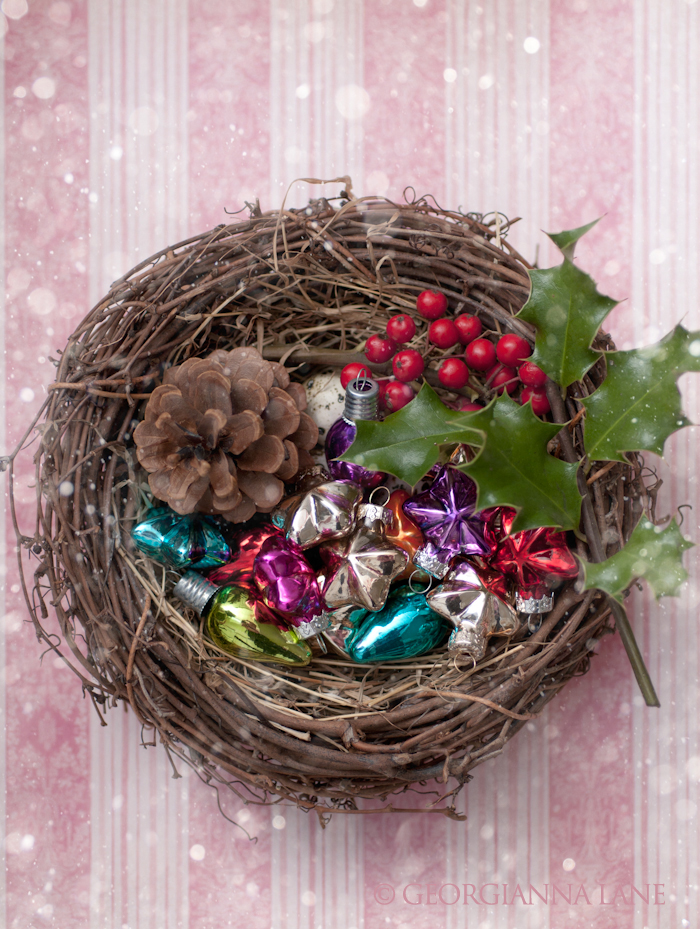 And a great gift of this season is that it's all right to believe. To believe in magic, in miracles, in our own truths as well as those of others.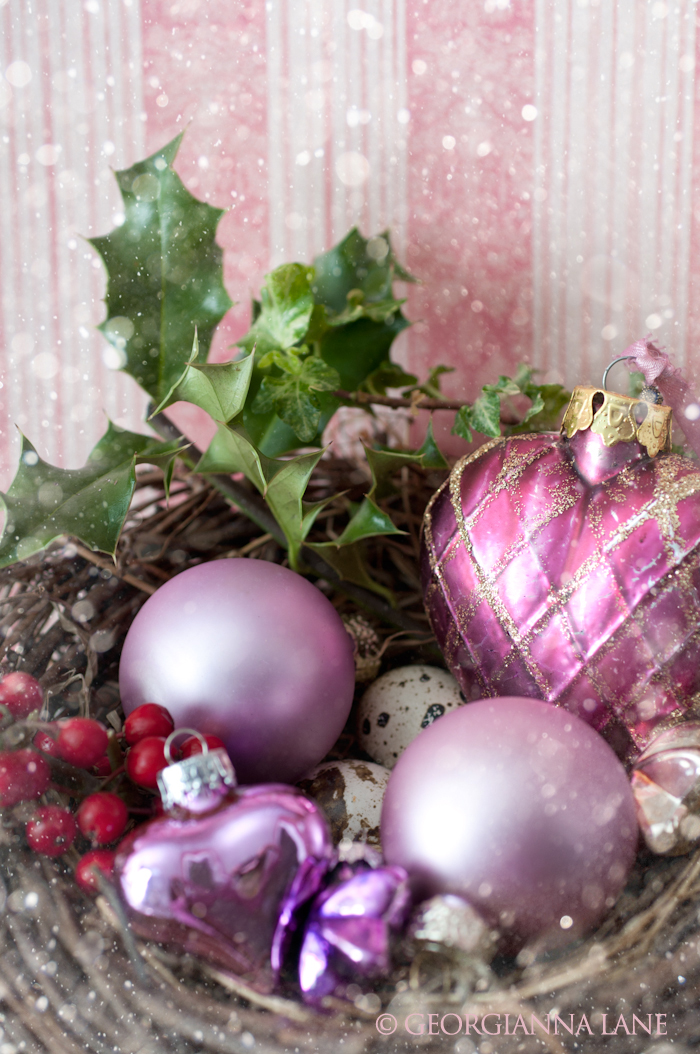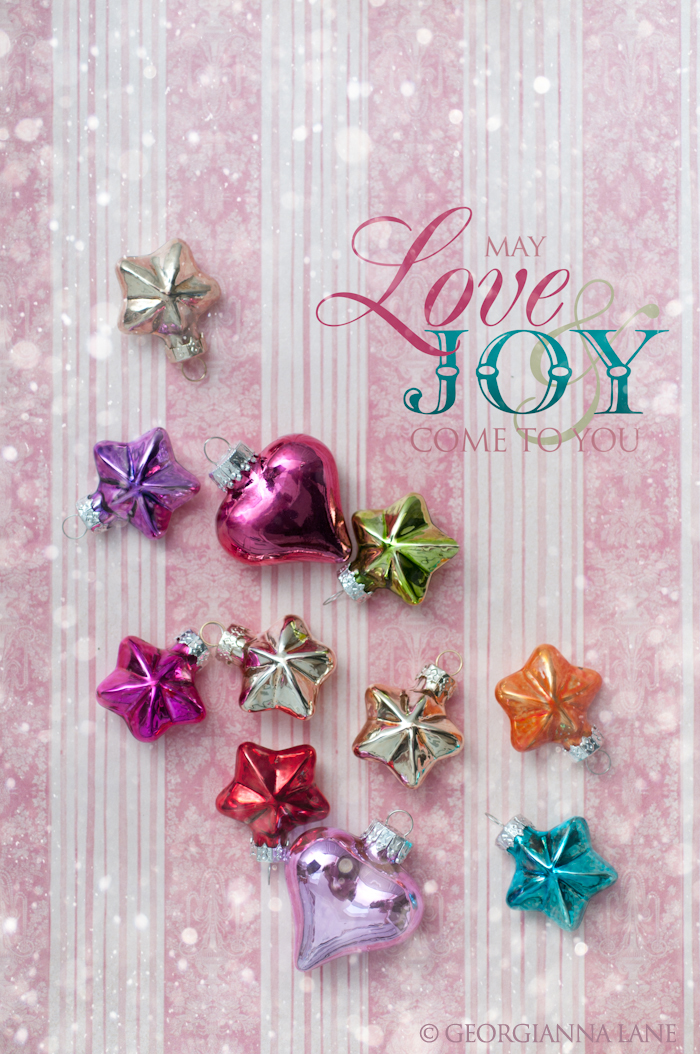 May your last days of this year be filled with wonders and sprinkled with fairy dustings of delight.
In fact, I'm sending you some right now.
There.
Did you get them?
I hope so.
with love,
– g
p. s. a bit more magic for you at ParisByTwo.