My dear friends, a quick hello and update. Yes, I've been away again – a somewhat spur of the moment and simply marvelous trip but one rather unexpectedly without internet, hence the silence here and lack of email and visits from me.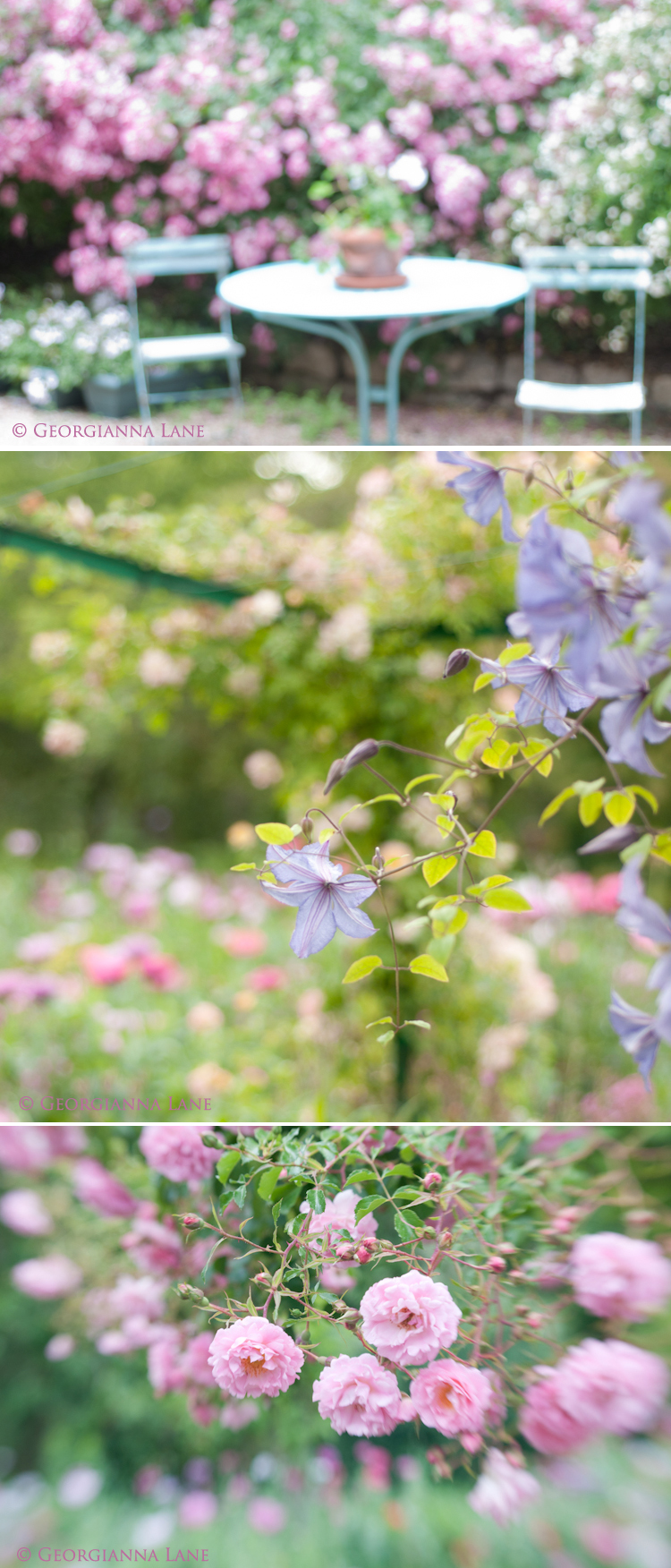 My adventures of the last ten days are far too numerous for one blog post. In fact, they span such a spectrum of activity and emotion, if they were in a novel they would be considered unbelievable.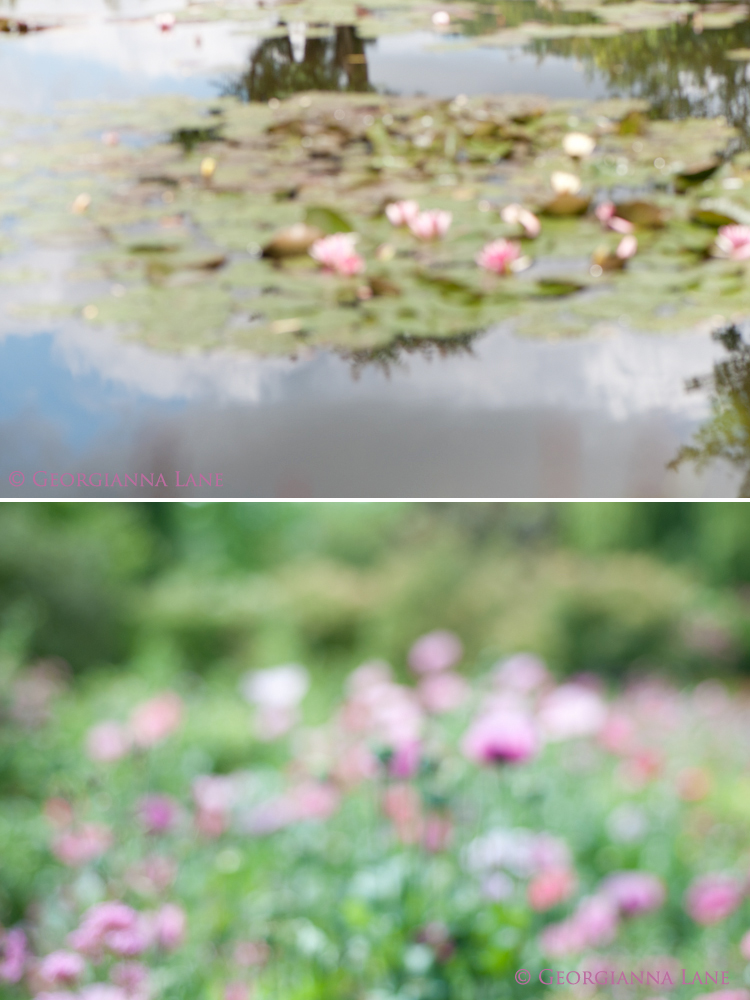 To start, here are a few new images captured in a legendary garden a week ago today, with many more to follow.
I hope you have been very well. Thank you for your patience while I get caught up – I've now read all your recent comments and look forward to being in touch with each of you. To new followers, lovely to have you here and to get to know you.
A bientôt!
xoxo – g