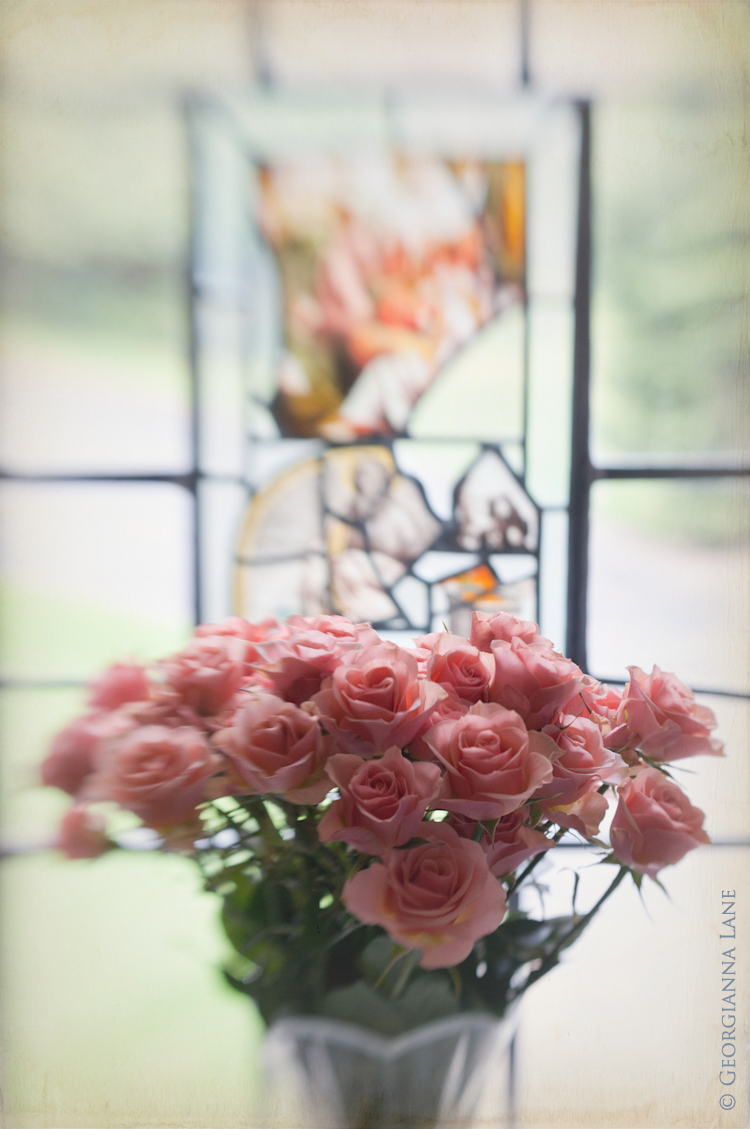 I've been away.
Hello, dear friends! Yes, I've been away again, not only from my blog here and your wonderful spaces but away from home, on two wonderful journeys in less than a week. From a celebration in an historic English castle to beach towns, sun and sea breezes, inspiring encounters with remarkable women and a giddy jaunt through fields of impossibly brilliant color.
So, if you don't mind, I'm taking a brief detour from the Georgia and South Carolina trip to share some recent images with you. They seemed to fit this day of pageantry and celebration.
I mentioned some surprise plans for D's birthday (he sends many thanks for your thoughtful wishes) which I'm pleased turned out beautifully and were indeed (thankfully) a surprise to him. On Saturday, I drove him out of town, having sent him an invitation a few days earlier with instructions to pack an overnight bag. And this is where I took him: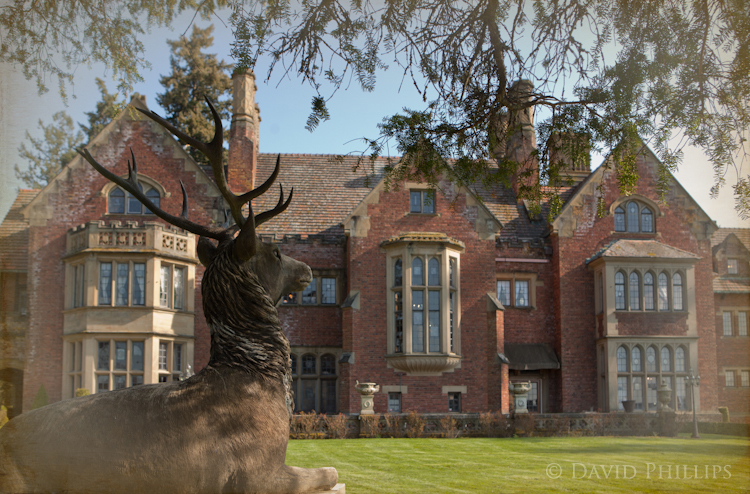 Thornewood Castle is an authentic, Tudor-era English manor that was purchased in the early 1900s by Chester Thorne, one of the founders of the Port of Tacoma, Washington. He had the house dismantled, brick by brick, and brought from England to America on three ships which sailed around the Horn. The house was rebuilt as a gift for his wife, Anna.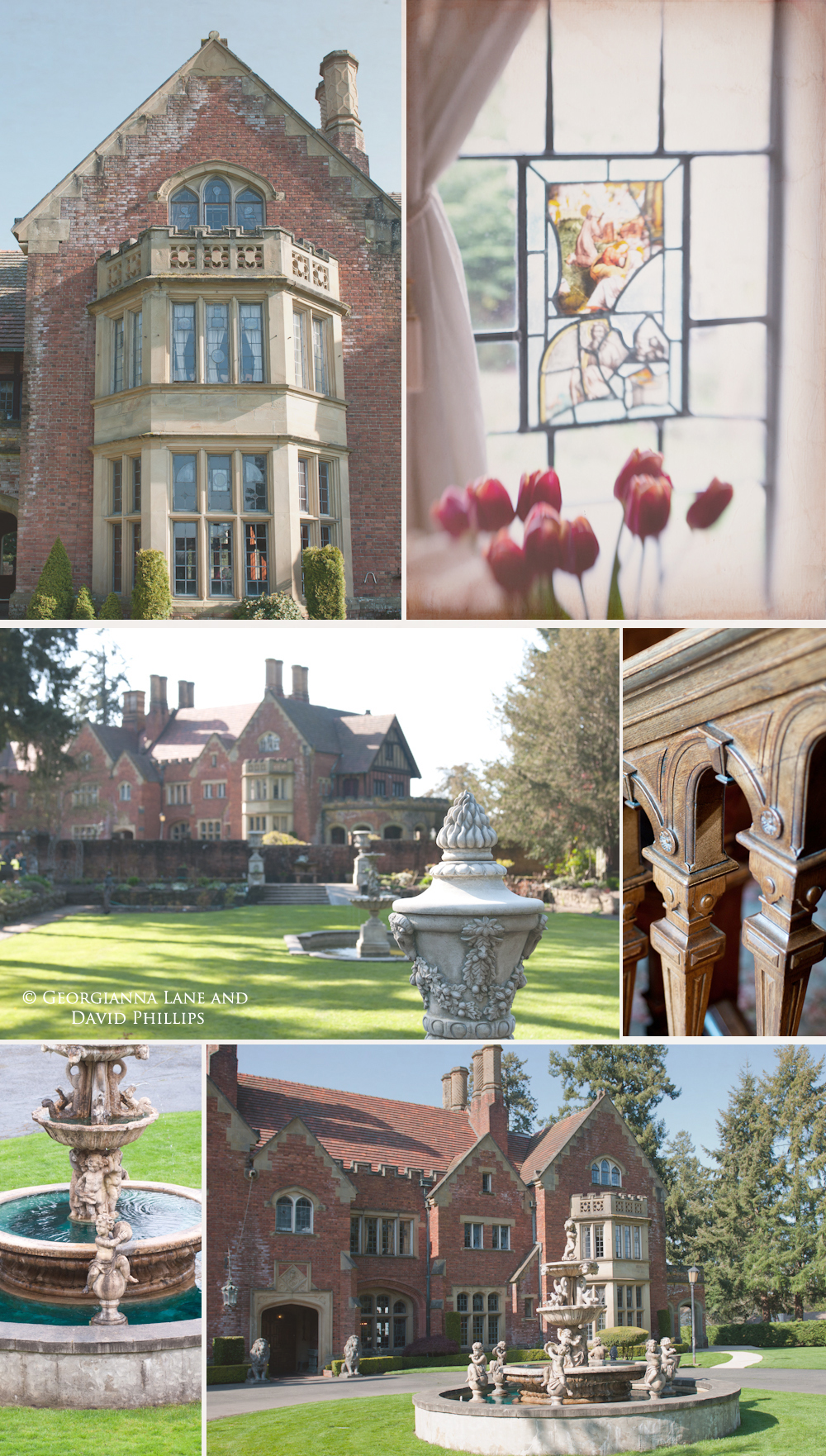 Stained glass fragments, a grand staircase of 500 year old oak and original panelling are among the astounding features of the house.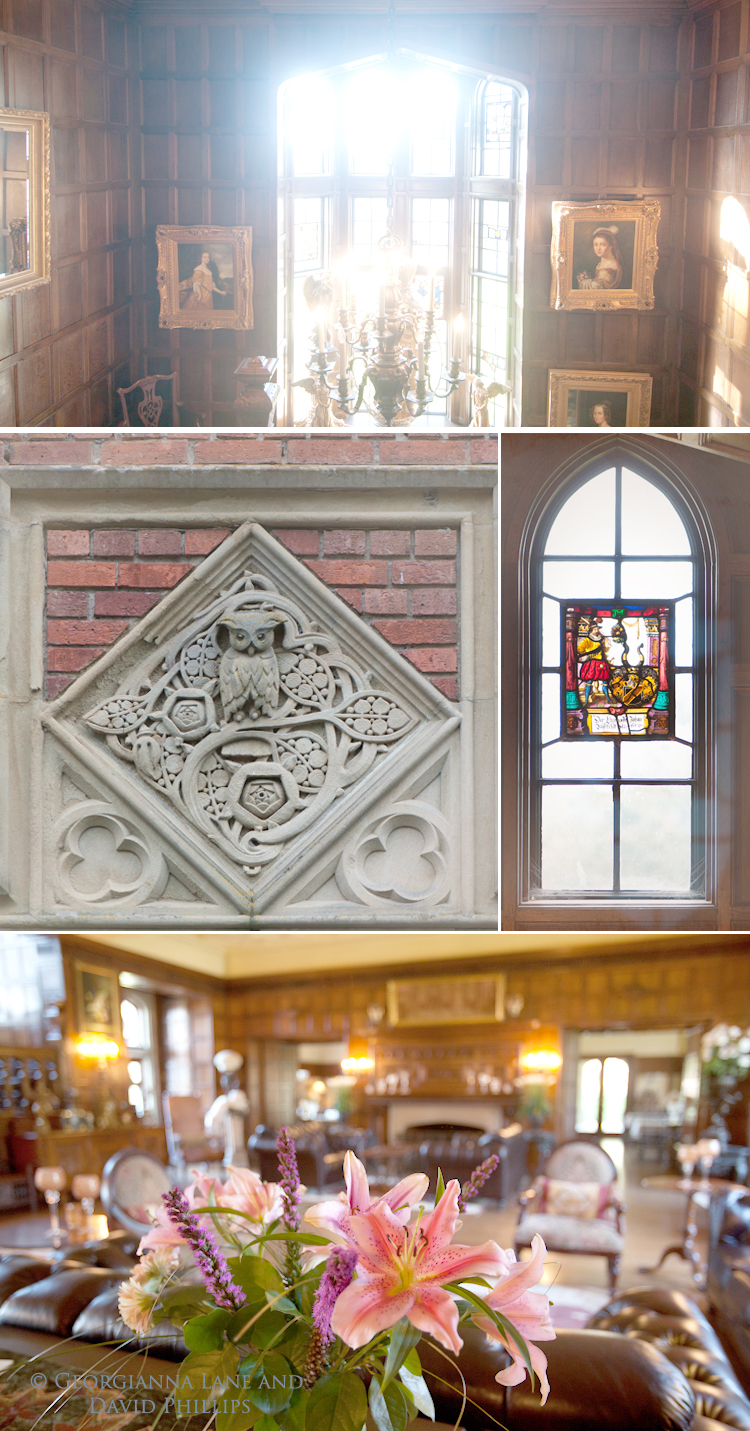 Luckily for us, it is now a classy bed and breakfast. And only 45 minutes from our house. I couldn't resist it as a birthday surprise.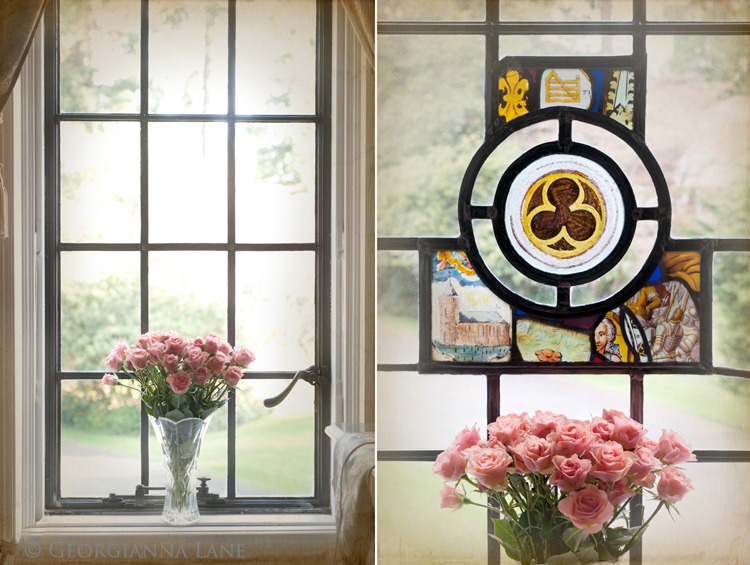 Looking out the windows of our room.
Then early, early, early Wednesday morning (perhaps too early for me anymore), I flew to San Diego and drove north up the California coast for two appointments with very remarkable and inspiring women who I was thrilled to finally meet in person. I am so grateful for this amazing community where meeting our online friends feels so much like a homecoming and connections click into place in an instant. Much more on these meetings in a future post.
In the evening, I drove south again, hugging the coast as the sparkling surf rolled in, and stayed in a town on the sea. The morning found me up early, invigorated by the sun and knee-deep in 50 acres of these: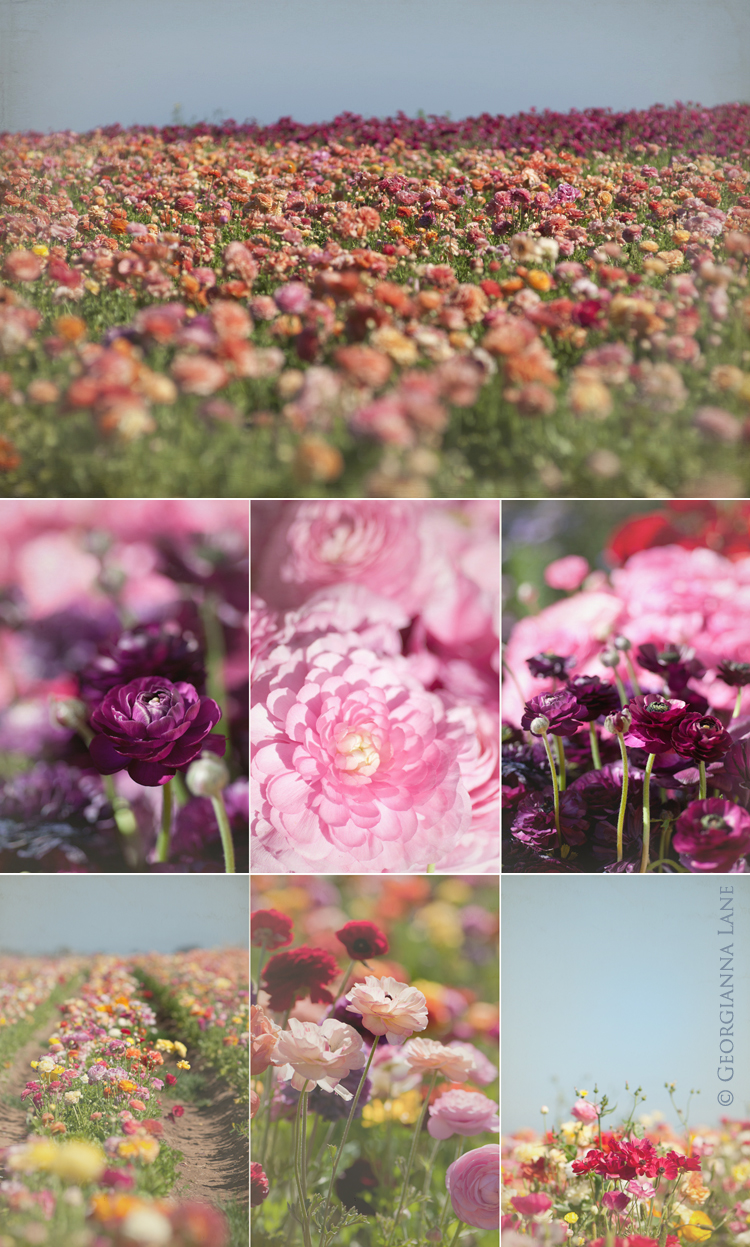 Yes, a hillside farm covered with ranunculus, and me on my own with my camera gear. So eager to be there that I left the hotel without so much as brushing my hair. After all, I had the day ahead of me, all alone, and no one but D knew I would be there.
But it was my turn to be surprised when, after some hours among the flowers, I heard a voice say "Are you Georgianna?" Umm, excuse me? I was alone, on a breezy hillside, in a town I'd never visited before, confident and comfortable in my anonymity. I looked around, suddenly conscious of my disheveled appearance. A lovely lady standing in front of me said "I'm Lauren."
Lauren
! Blogging friend, fellow passionate traveler and avid photographer. I stared, incredulous. So did she. Both of us amazed she recognized me and dared to ask. We laughed, we hugged, we had lunch and rambled through the blooms. She had, somewhat on a whim, driven down from LA to photograph the fields.
Who would ever have thought. I'm still stunned. And, once again, these incredible connections, meant to be, I'm convinced.
I arrived home late last night, too tired to stay up for the live coverage of the Royal Wedding but I did indulge in watching it this morning over coffee. And so, another week ahead of catching up but oh, well, well worth it!
I hope your weekend is filled with lovely surprises. I truly do.
love and hugs,
xo – g