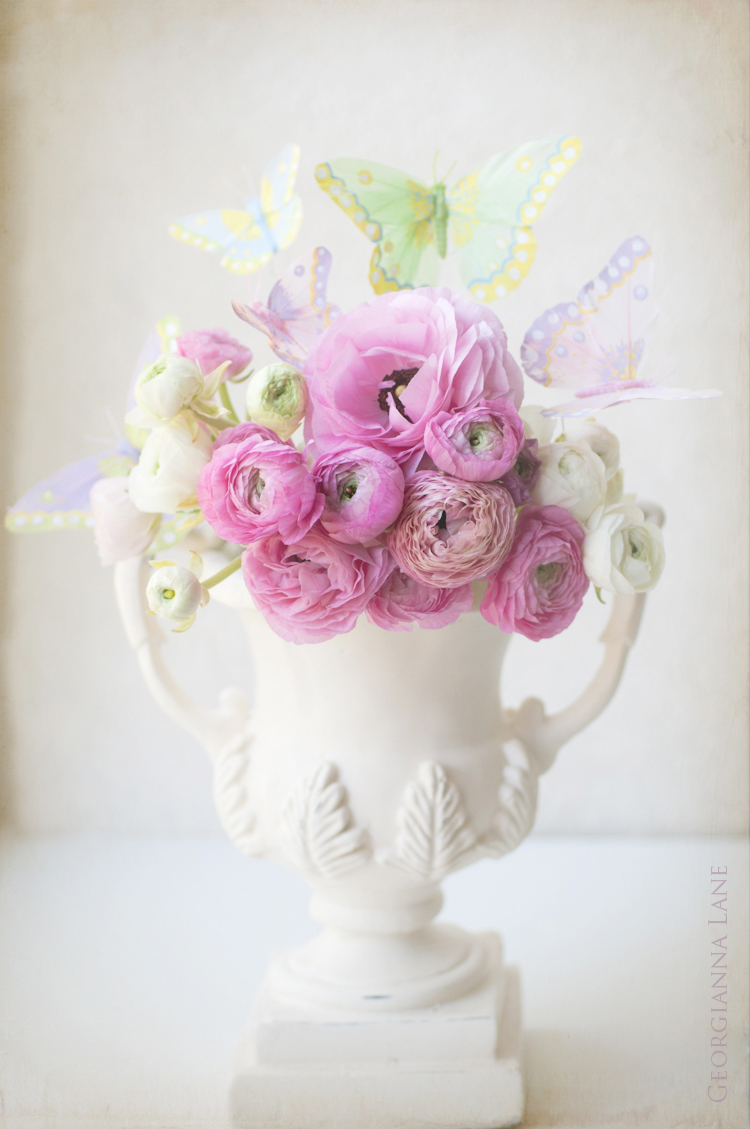 Hello friends! I seem to see photos of ranunculus everywhere these days and, since we all love them, I thought join in again and share a few more from my recent shoots. What is it we so love about these sweet flowers?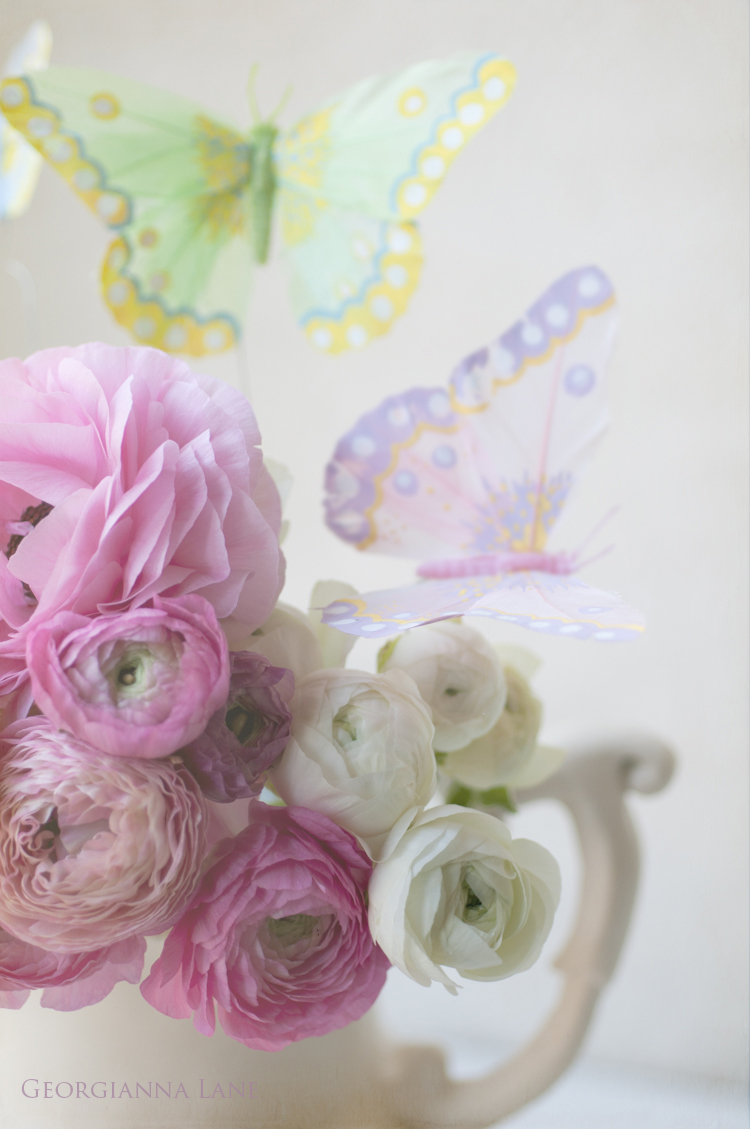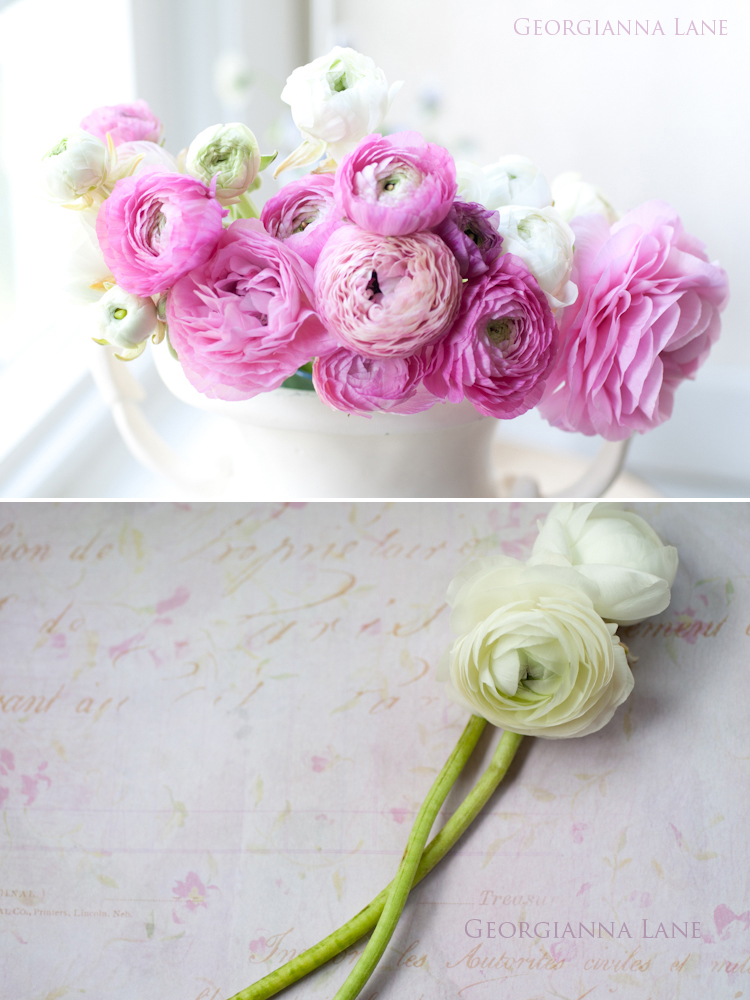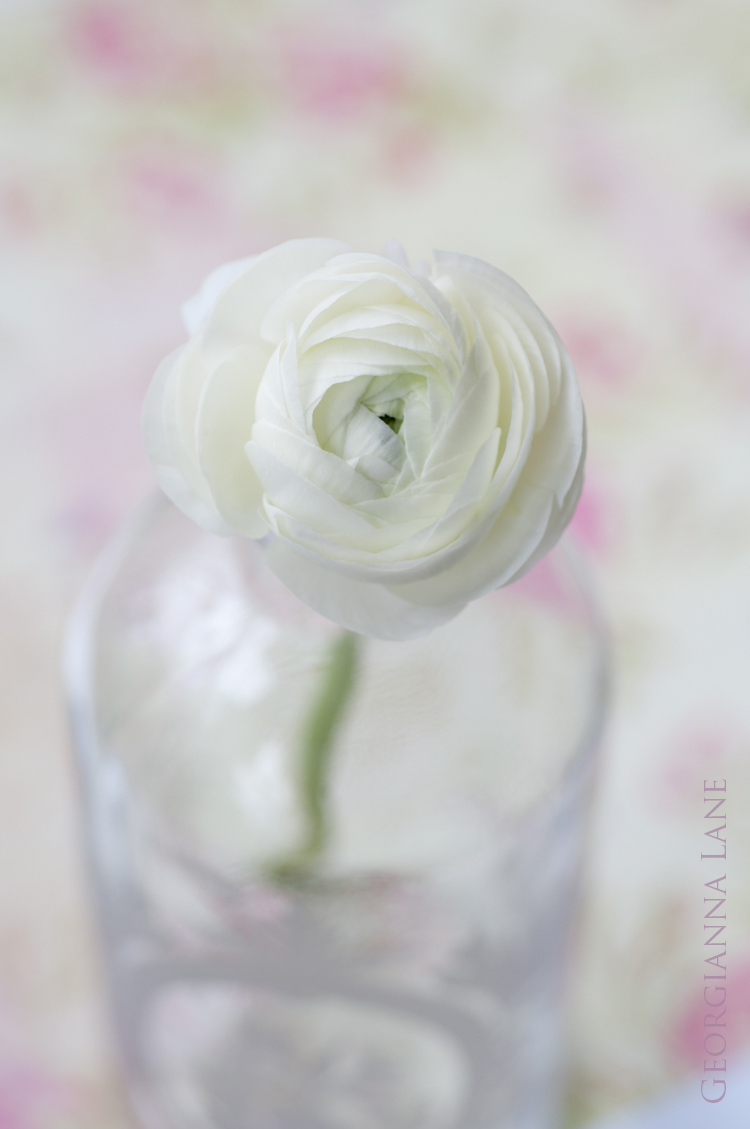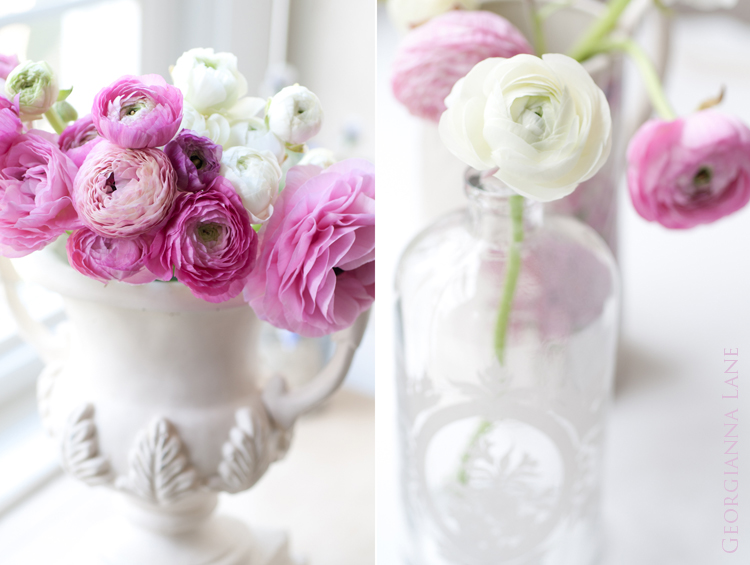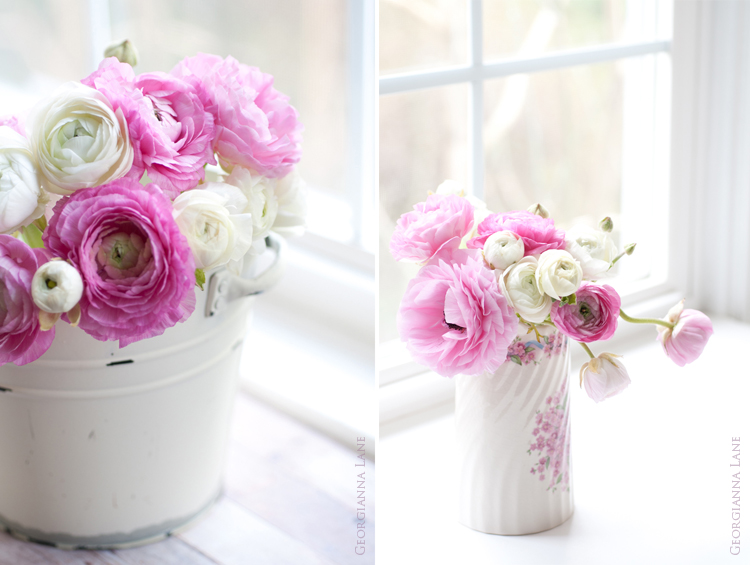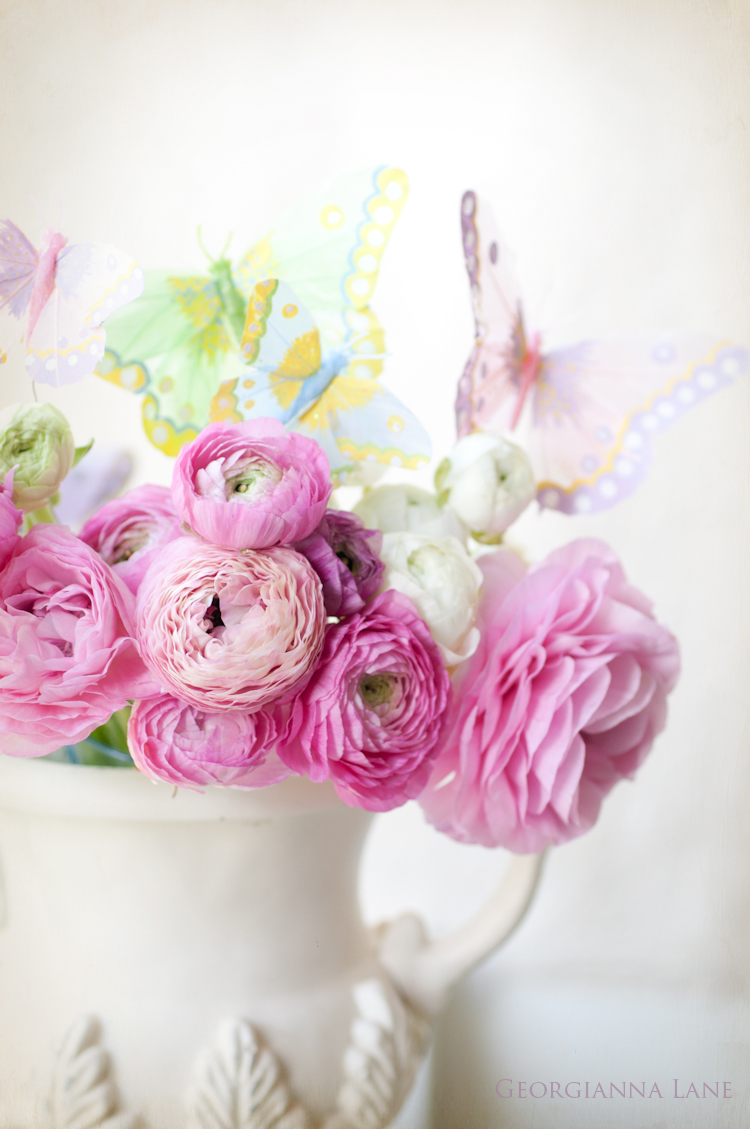 This week has been a whirlwind of fun and creative activities. I've been heavily into research and planning for my trip to Atlanta, Savannah and Charleston, doing detailed studies of public and private gardens, architecture and other aspects for my photo shoots.
I've been setting up and transferring files to my new 27″ iMac which I already love for its beauty, elegance and speed. And D and I got our new iPads which are so gorgeous and tremendous fun but which I also foresee becoming vital production tools.
And blossoms abound, so I'm torn between my lovely new tech devices indoors and my camera and the exploding spring outdoors.
But, in a few days I'll be leaving it all behind to go on the road (D will be here holding the fort), first meeting my brother in Atlanta to spend a few days driving the Antebellum Trail and visiting and photographing Savannah. Then I'll be meeting up with Flickr friends
Tina
and
Kelly
, photographing more of the area, including Beaufort and on to Charleston. (I'd love any advice you have on what to see and do in the Low Country, as it's called.)
I've scheduled some posts ahead and plan to stay in touch while traveling, via here, Facebook and Twitter. (I just downloaded a nifty app called Zapd which makes mini websites that you can post directly from your iPhone or iPad so I hope to try out some of those as well so you can follow along on the trip.)
Lastly, thank you all for your wonderful comments and welcome to new followers. I hope you enjoy your visits here.
Wishing you a very beautiful week.
xo – g