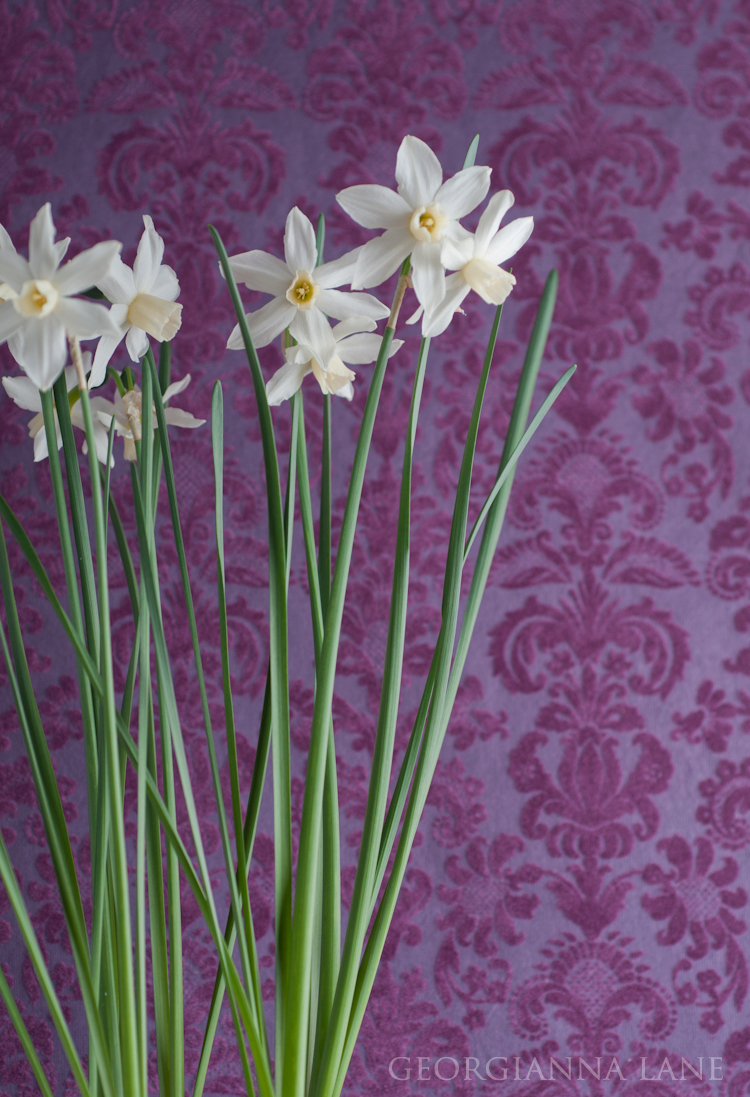 Hello, my friends! Spring is so very close, isn't it? Here is a peek into what's going on in my studio. The weather hasn't been too inviting, some sunny days but also coolness and gray rain – fortunately the light is reaching further toward the equinox and there is lovely softness coming through the windows.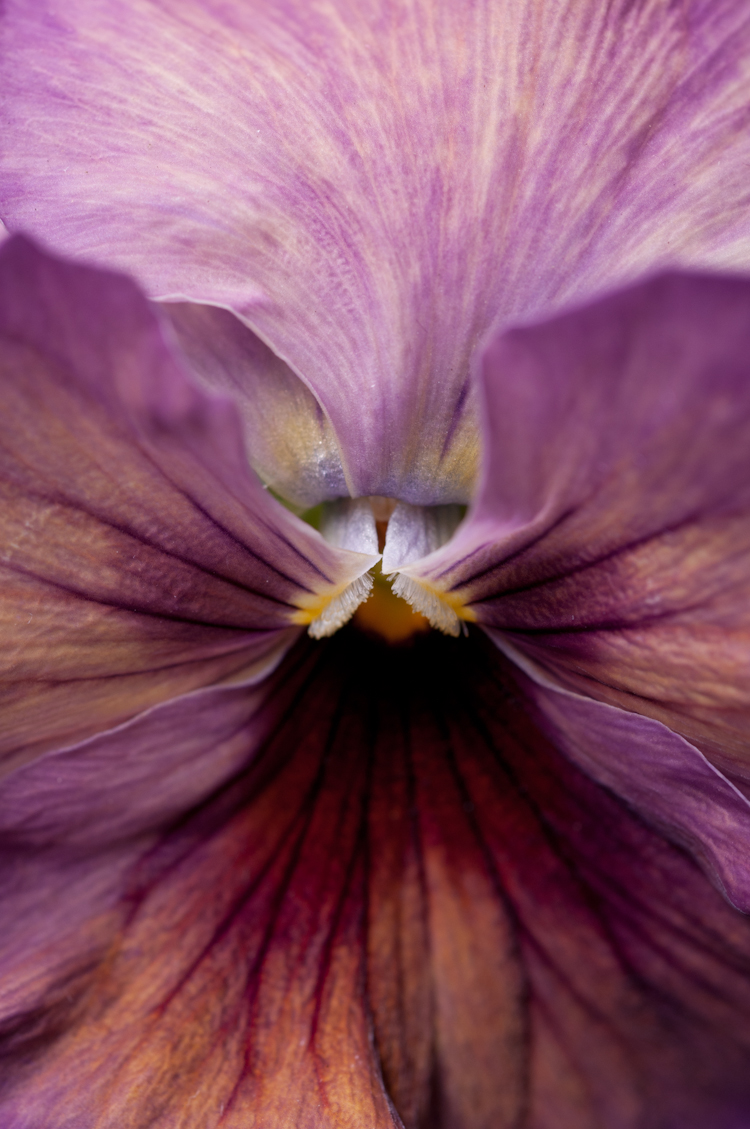 So scattering some spring color your way to brighten your week.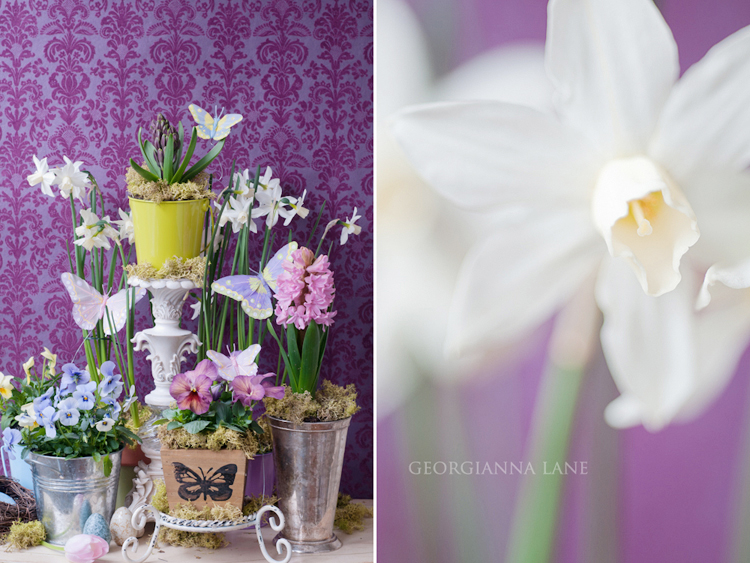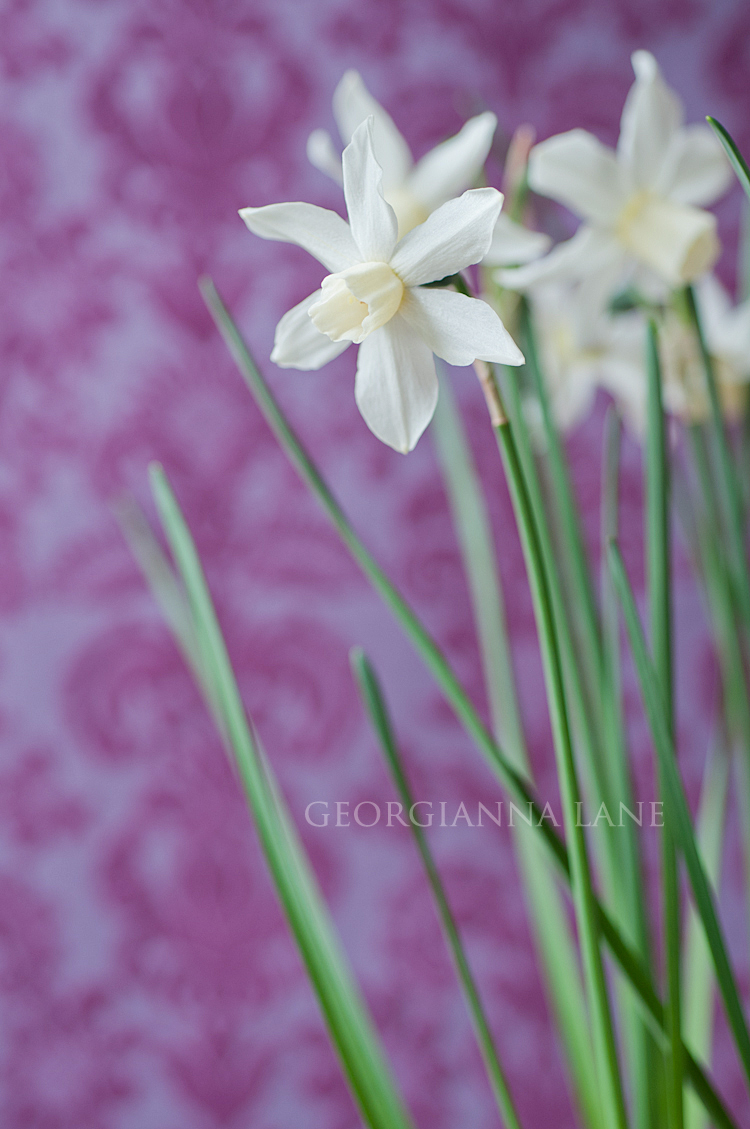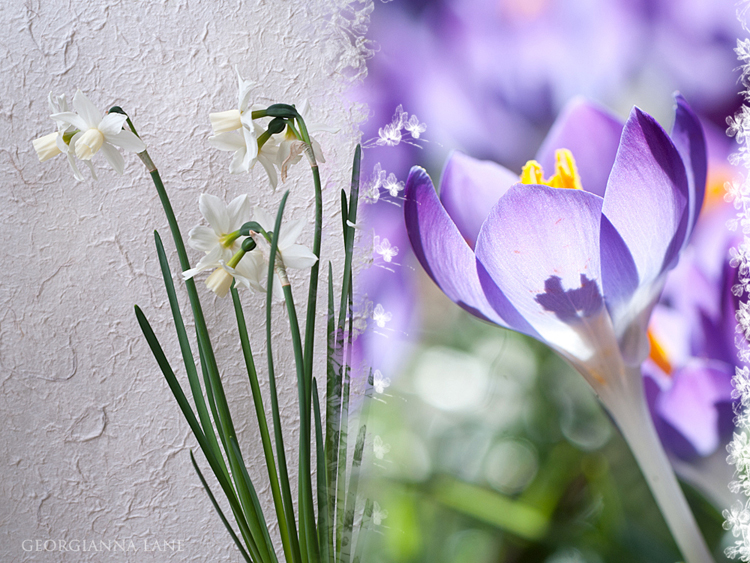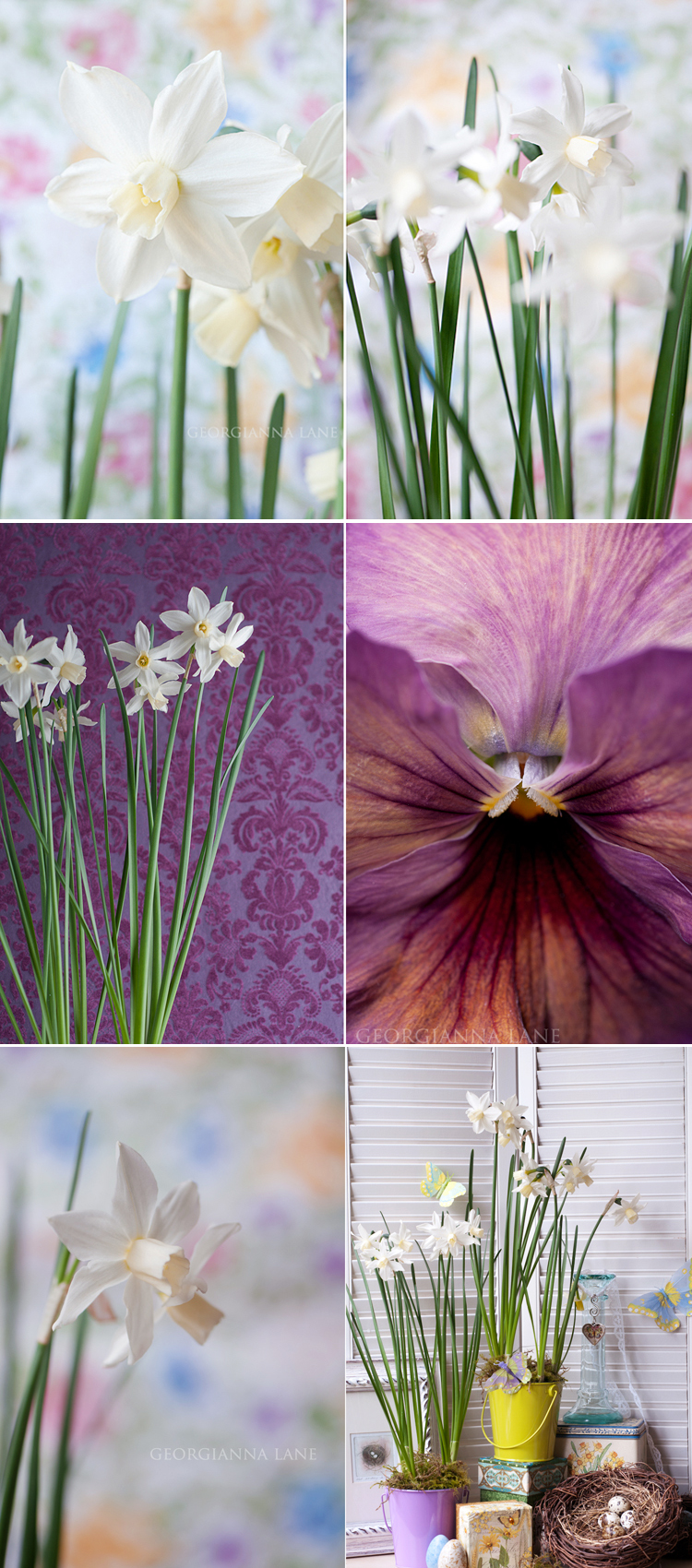 Once again you've overwhelmed me with your gracious and enthusiastic comments on the ranunculus post. Thank you very much. And delightful to see quite a few new visitors from around the world – so lovely to hear from you!
And in the garden, the robins are singing, the chickadees are chattering and soon I'll be rising before daylight again to begin obsessively recording it all. What joy! And what a pity we have to sleep at all in spring and summer.
A most beautiful week to each of you.
love,
– g