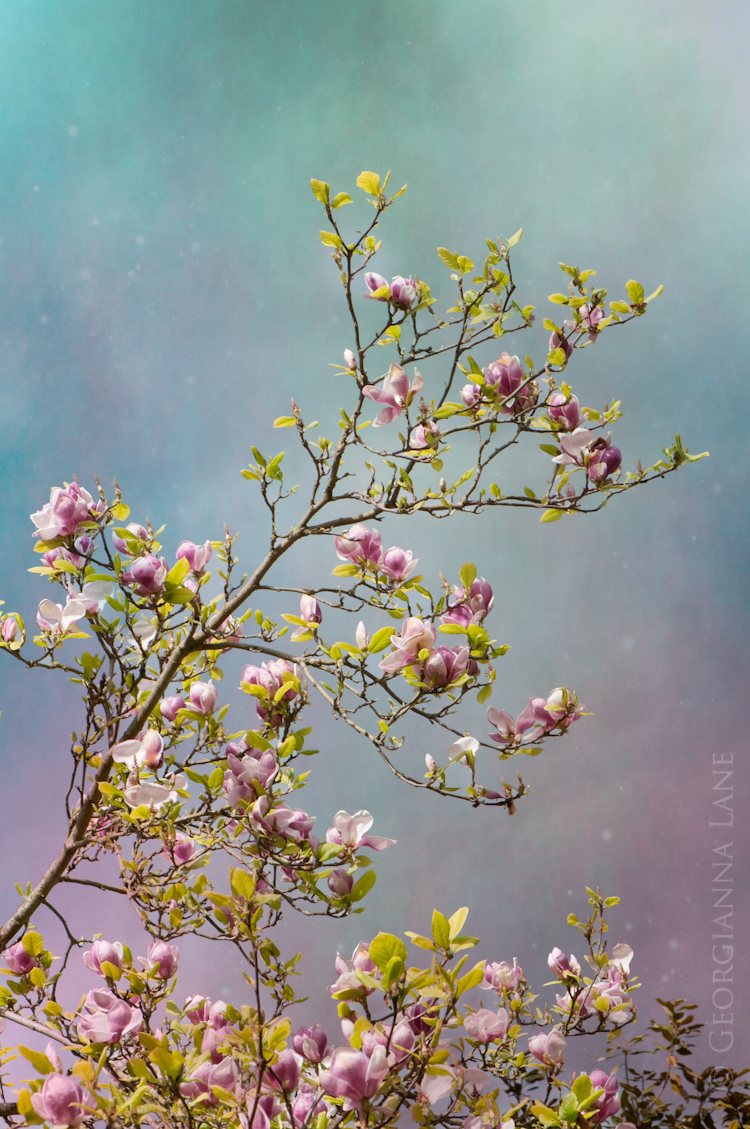 Magnolia x soulangiana 'Rustica Rubra'
A source of springtime awe and wonder, the regal magnolia unfolds its flower goblets to the welcome sun, as it has for millennia, for a million years or more, for this ancient genus has inhabited the planet longer even than bees.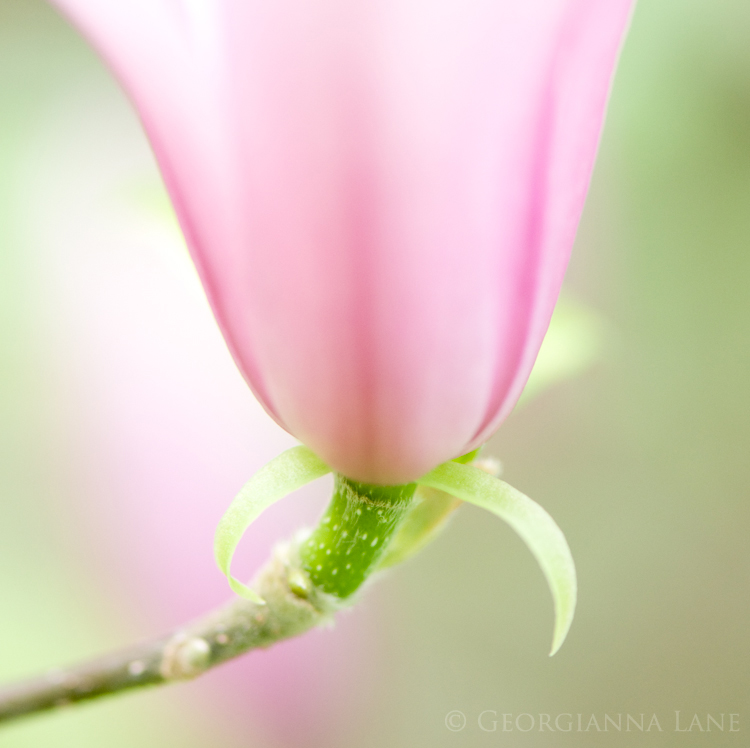 Magnolia liliflora
And so, I find them – at this juncture of the year – a fitting symbol of endurance, an annual reminder of the power of persistence, adaptability, longevity.
Hot, cold, wet, dry – their lineage has not bowed to the vagaries of climates and seasons.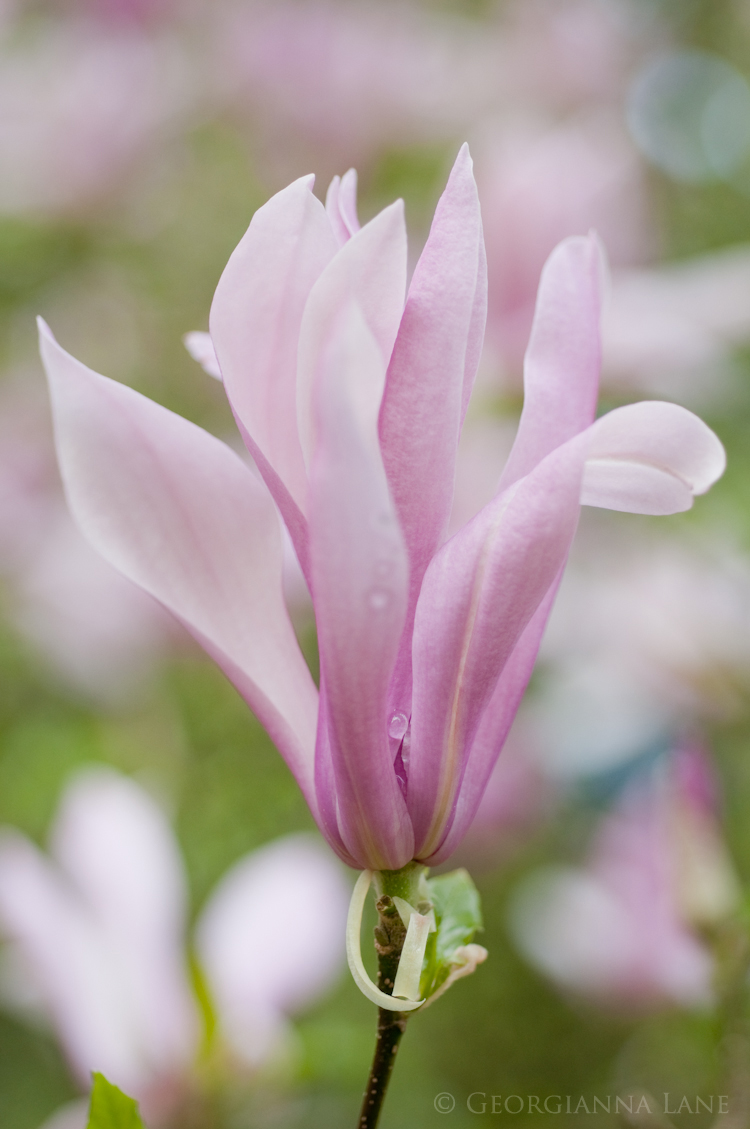 Magnolia 'Ricki'
Just as we do, in our own way. A season passes, a year, a lifetime. What is left behind? The memories of laughter, the seeds of the future, the unbroken line of family and dreams. Grace and dignity, passed on, passed down. The true essence and vitalness of every individual. The comfort of knowing what will come again.
Sending you thoughts of peace and renewal, for spring or autumn, at the turning of the year.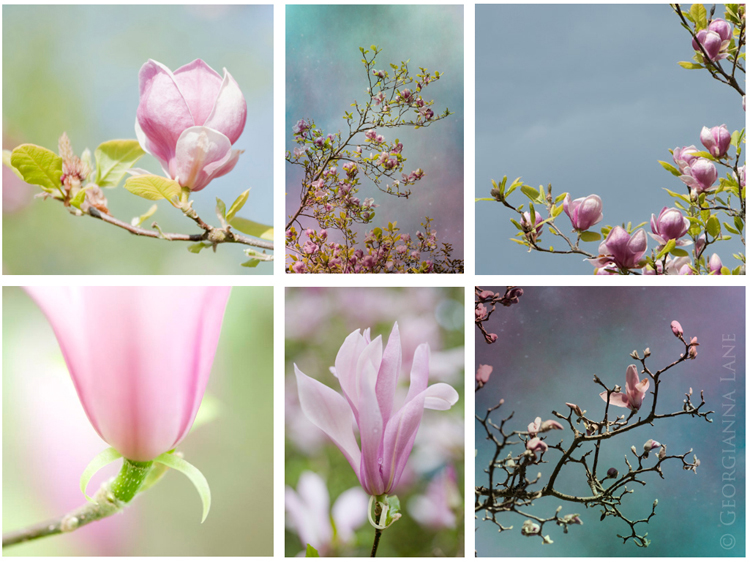 In loving memory of my cousin David O.