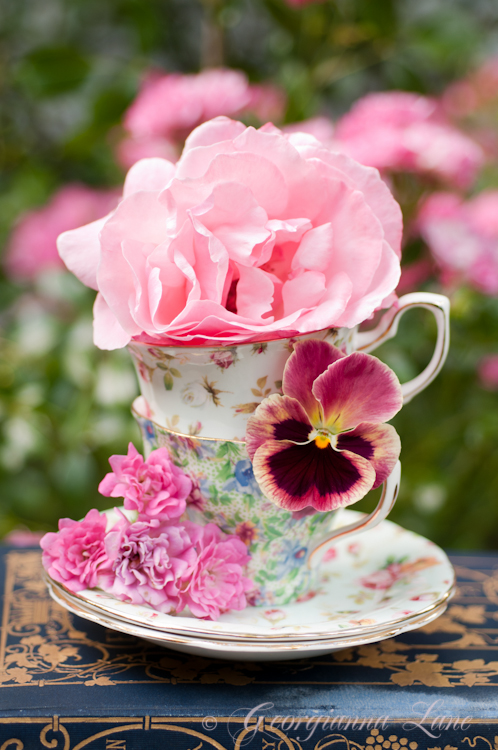 Rosa 'Queen Elizabeth' and Rosa 'The Lovely Fairy'
In all the fair, wide world, could there be more perfect weather than we are being blessed with these many weeks? Each day, each hour spent outdoors is a gift we relish and delight in. And the roses, the dreary damp of June forgotten, have burst forth in joyful exuberance.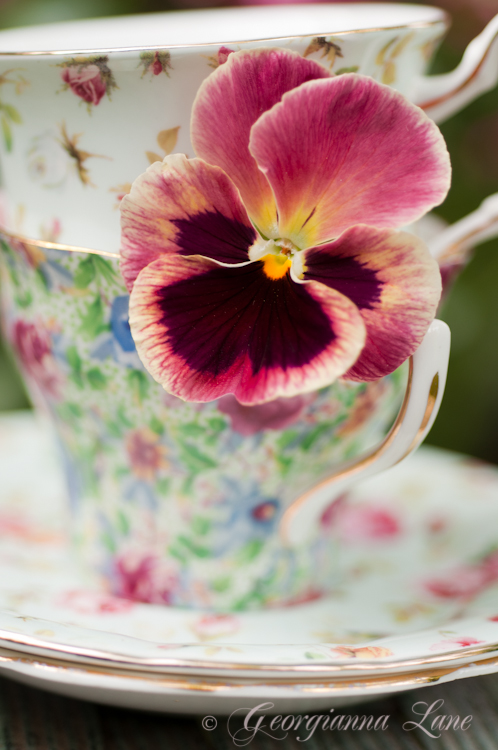 We've been away again, returning very late last night from an epic, near 24-hour travel and shooting and video marathon, the last (at last!) of a series of locations for a client project we've been planning for most of a year.
So today, we stayed right here, working outside on laptops while the warmth of the day enveloped us in a gentle embrace and the garden worked its magic to sooth and restore us. Looking around, breathing it all in, wishing to capture the perfect moments to relive throughout the year.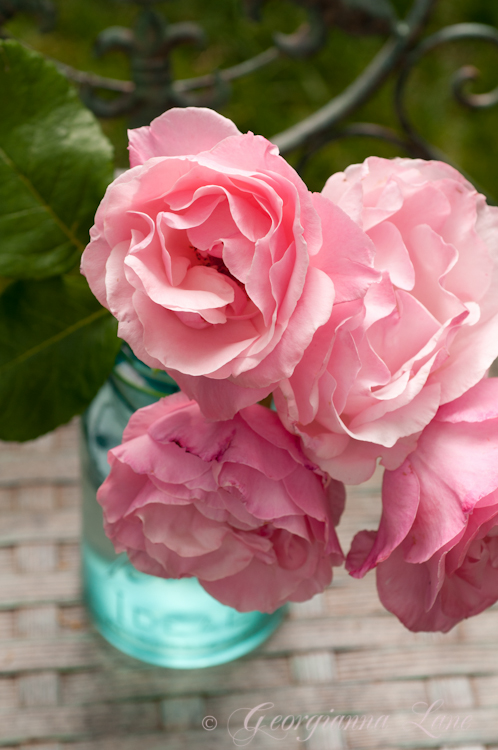 And in the sweet light of the gentle evening, I took these photos to share with you a glimpse of summer at Hillhaven, so you can see a bit of what we've been seeing throughout this blissful day.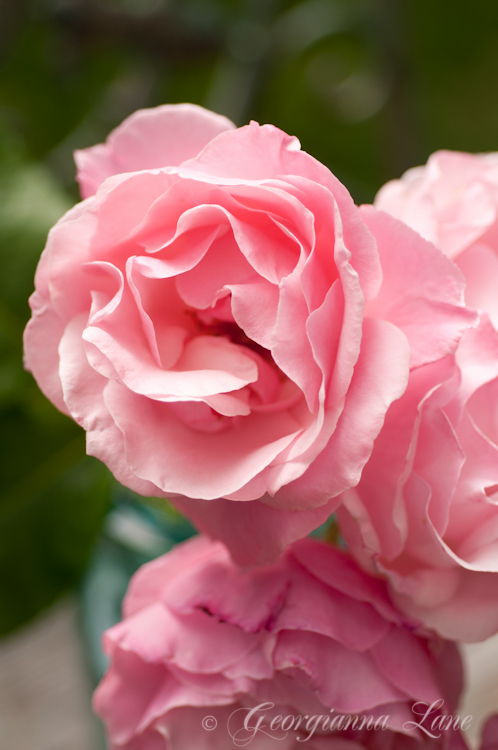 Rosa 'Queen Elizabeth'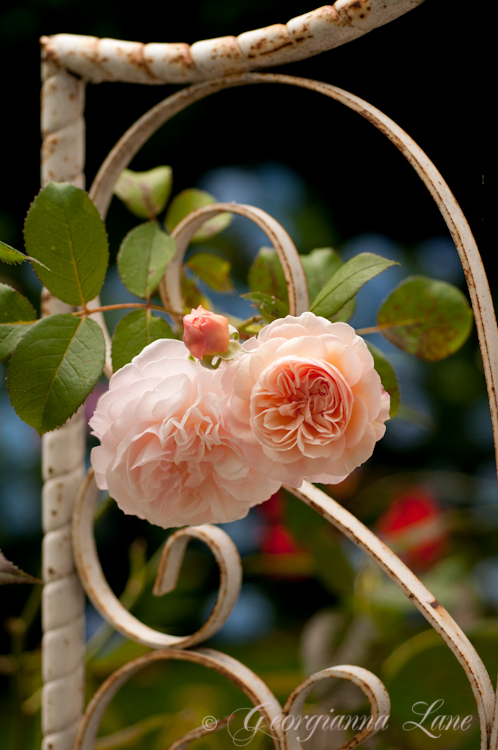 Rosa 'A Shropshire Lad' (David Austin) with the blue of the hydrangea walk behind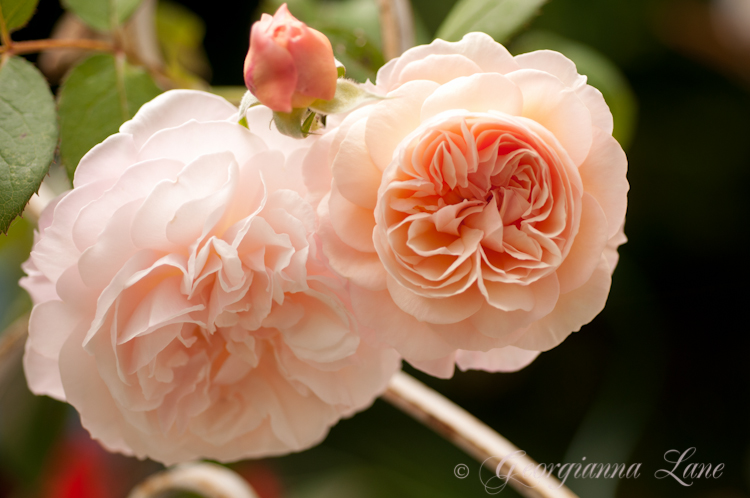 Rosa 'A Shropshire Lad' (David Austin)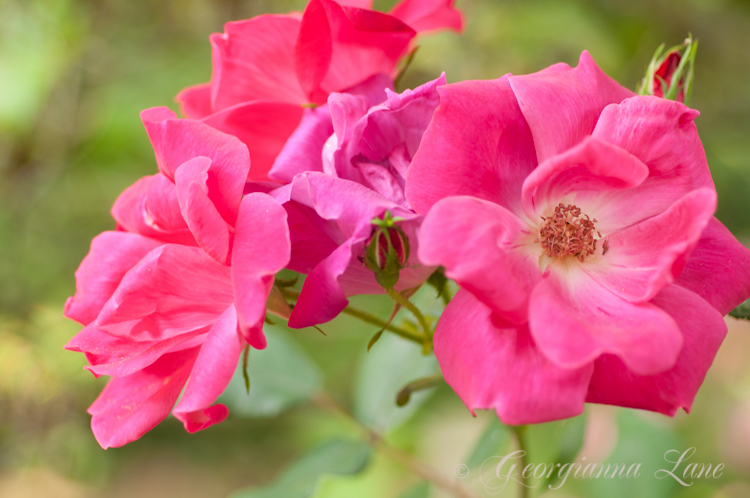 Rosa 'Knock Out'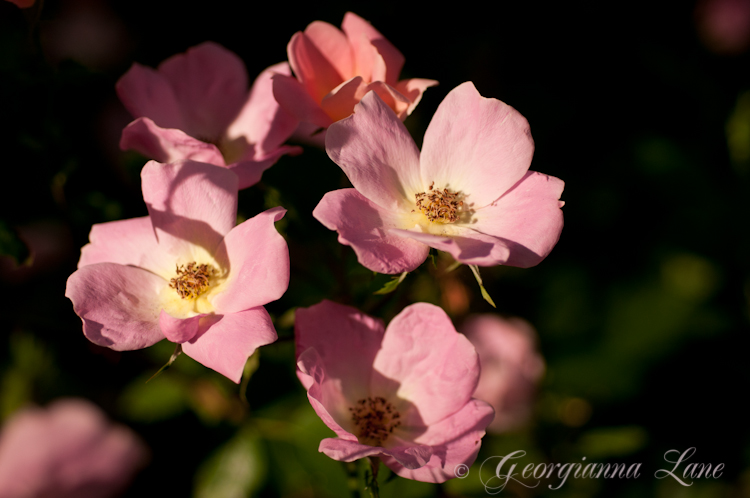 Rosa 'Rainbow Knock Out'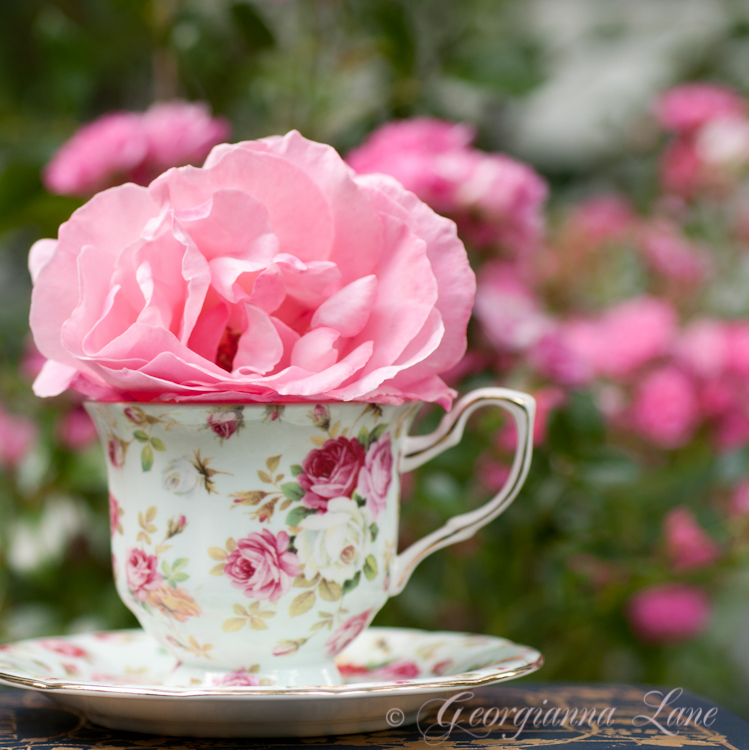 These journeys always put me behind a few days but I will be up to date with you soon. And then you'll see the places we've been and I promise, you will love them! Hint – we had to take our passports! (I really wanted to post them tonight but I'm a bit too tired to do them justice)
Thank you as always for your visits and encouraging words. I'm so happy to have you and hope that coming here enriches your days as you enrich mine.
love and petals of sweet, summer happiness
xo – g