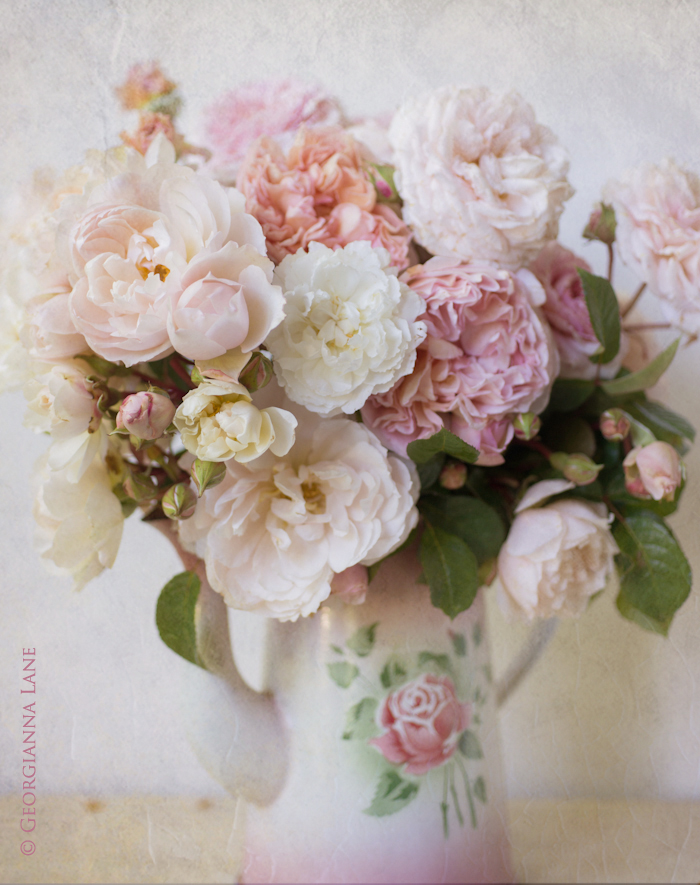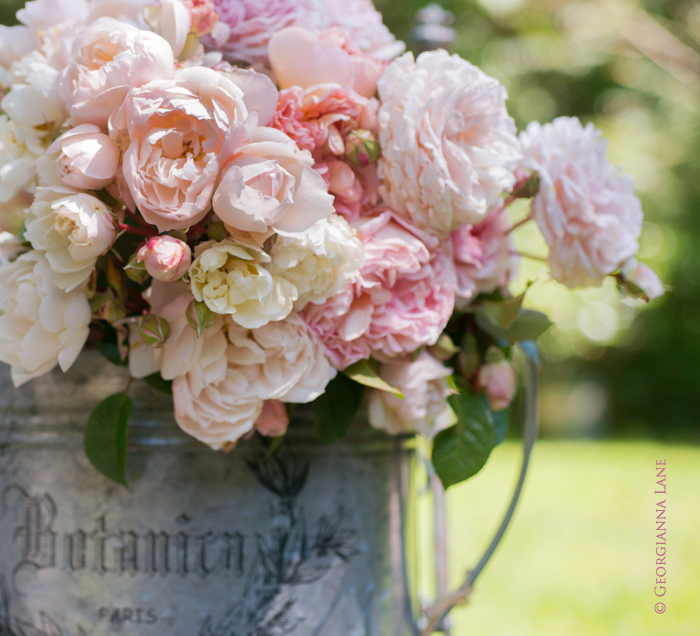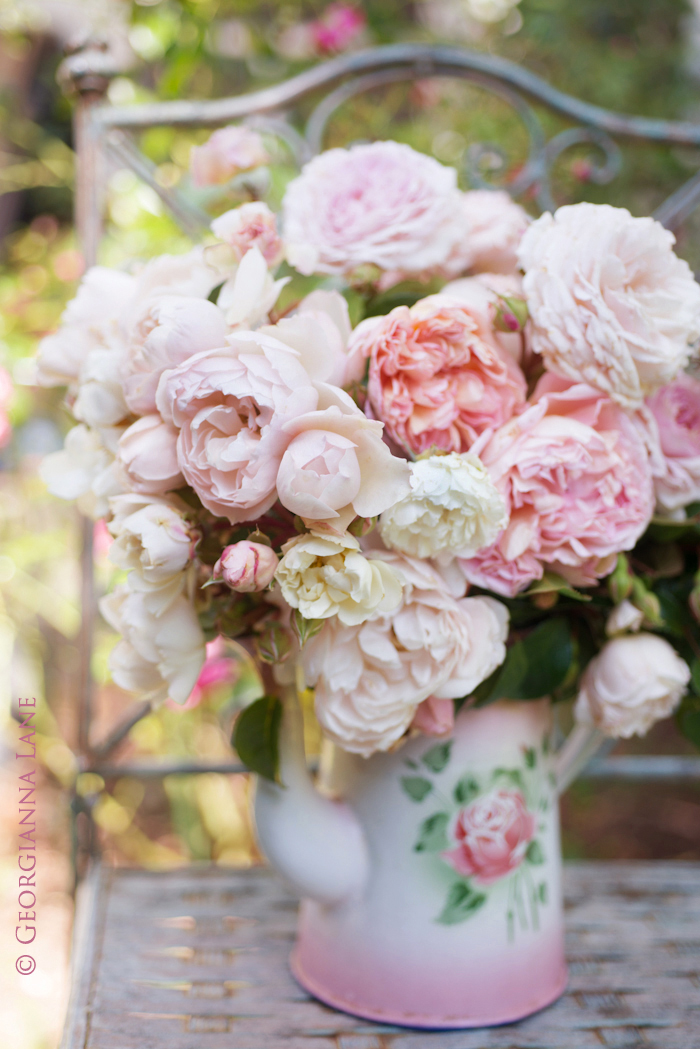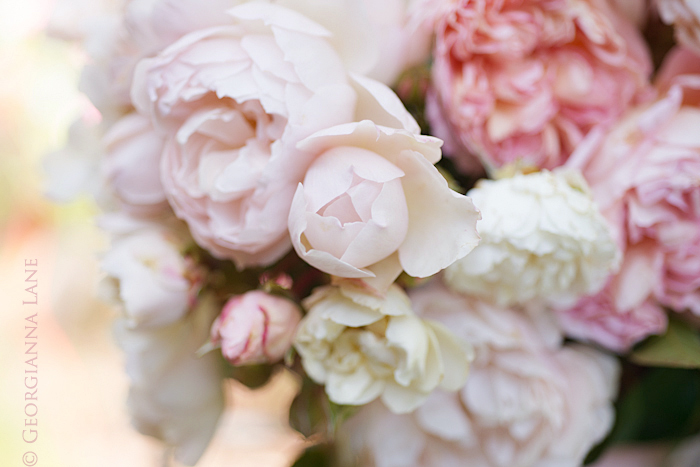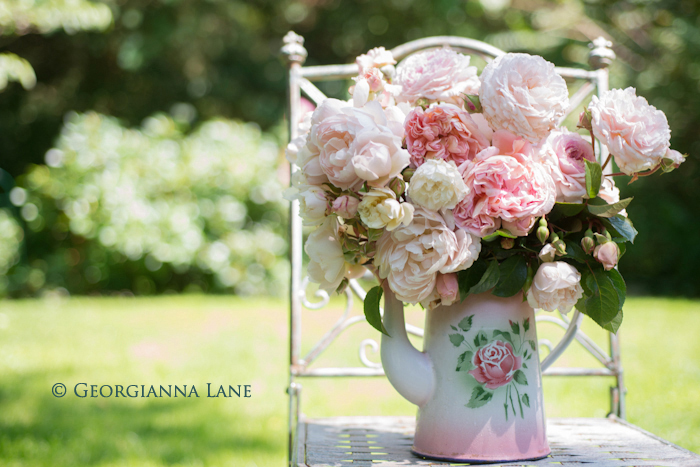 Hello, my friends! Roses for you because you deserve them.
In this bouquet are several varieties of garden roses, including David Austins, but not from my garden this time.
These beauties were generously given to me by Erin at the conclusion of our latest shoot last week and they come from Dawn Severin at All My Thyme, another wondrous farm in the Skagit Valley just north of us.
My instructions as I headed home with my car laden with blooms was to just enjoy them and not panic about photographing them. But of course, I couldn't resist just a few photos to share with you. Erin and I both love these impossibly beautiful, ruffled, fragrant roses, especially when they are a bit past their peak and on the verge of collapsing into a romantic pile of petals, as these are.
For more about Erin, Dawn and these magical roses, see this recent post from Erin at Floret Flower Farm.
And soon we'll share more of our latest shoot, one that may be my favorite ever.
I hope your week is filled with romance!
xo
– g