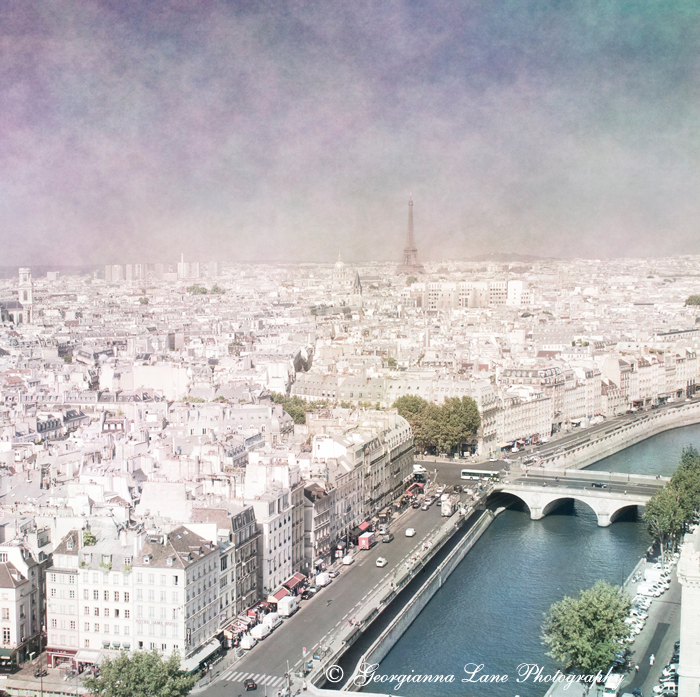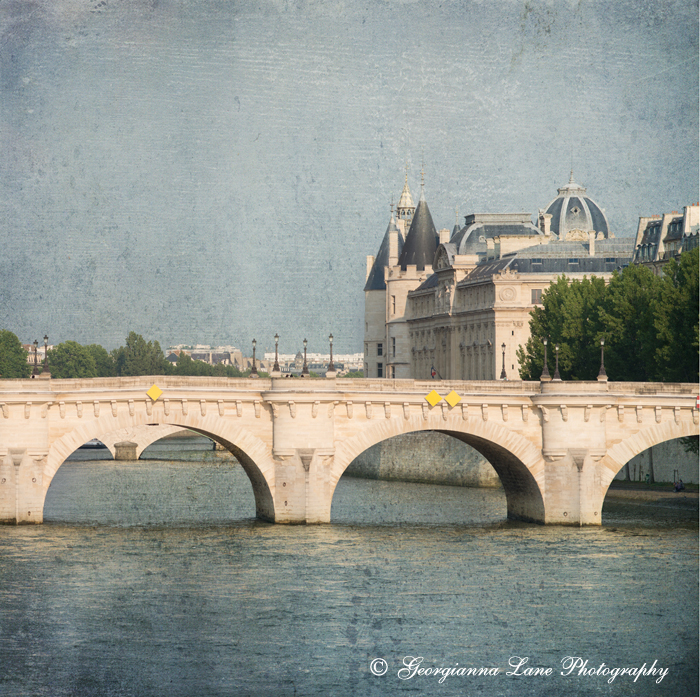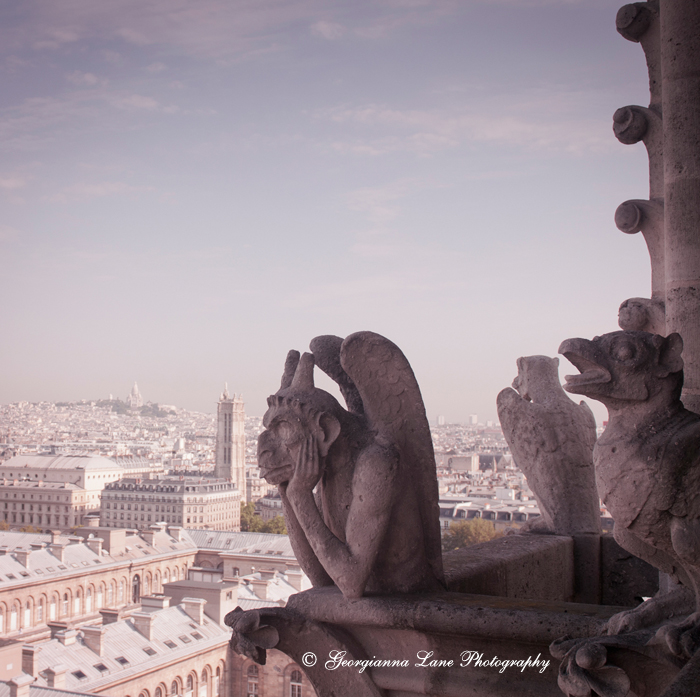 Hello, my friends! I've been traveling again but am home now for a good stretch until we leave for Chile in October. Behind the scenes – much activity, new ventures and plans. And also time to share with you some never-before-seen images from Paris which I've created for my new 2013 calendar "Toujours Paris".
The mystique and allure of Paris is a continual source of inspiration and beauty to so many of us, whether we have been there or not. Truly, no other city embodies the qualities we associate with this magnificent location: elegance, style, charm and joie de vivre. During my visits, long days are been spent walking and walking, becoming familiar with grand avenues and narrow alleys, shops and shopkeepers, markets and cafes.
Does it always appear as I portray in my images? Honestly, no. I must admit to you that Paris has its share of crowds and noise, and like any large city, can often be dirty, hot and tiring. My response? I keep walking.
My last two visits have been solo, and the walks have been solitary explorations of a city with infinite details that does not reveal all in a single passage. D always urges me to take a taxi. But, no matter how tempting that might be some days, carrying all my gear and finding myself far from my hotel or apartment, at any moment I might turn a corner and find something magical, exquisite, delightful and quintessentially Parisian. Fatigue vanishes, replaced with wonder and a feeling of privilege at being able to capture, and eventually, share that discovery.
Recently, quite a few friends and acquaintances have asked my advice on visiting Paris. The must sees. The must dos. What will give them the ultimate Paris adventure and memories? Their lists include museums and restaurants and monuments and parks. All wonderful, I say! But what would you do, they ask?
I would walk. For that's what I do in Paris.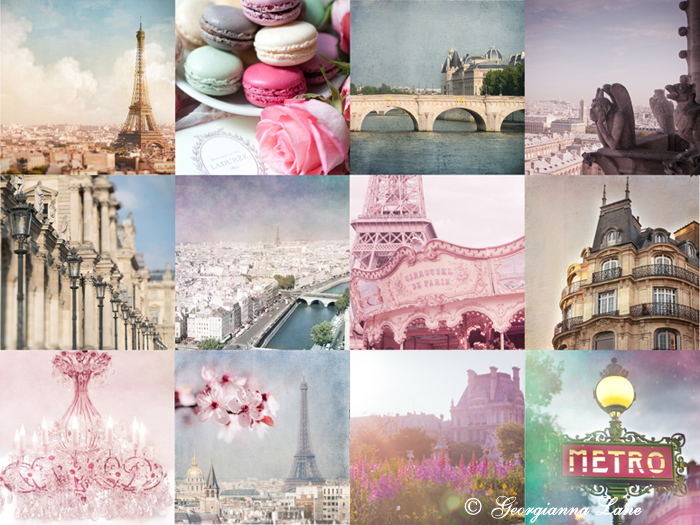 For this year's calendar, I've chosen what to me are timeless views of the city, that encapsulate the splendor that awaits upon your first or your twentieth visit. I hope the images inspire you throughout the year and help make your Parisian dream come true.
(And please do use the code CAL20 for a 20% discount through September, just for my blog readers and FB fans as a heartfelt thank you for stopping by here.)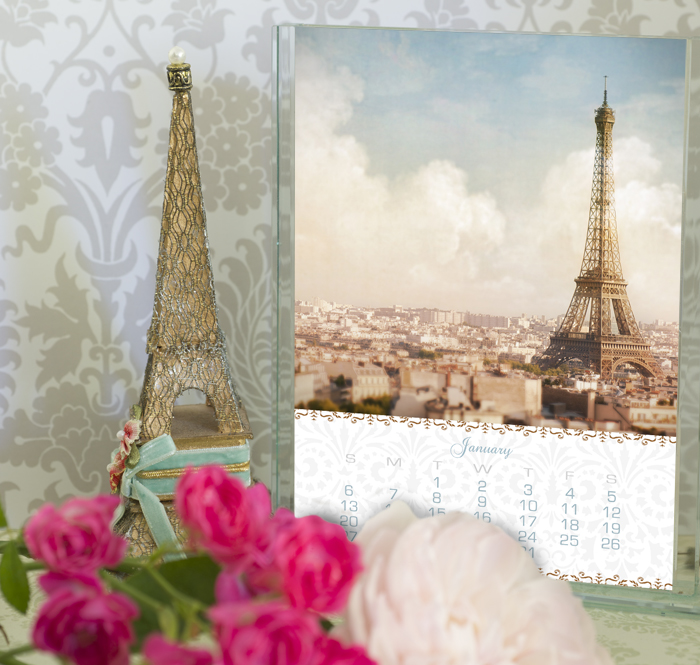 Still to come, more Paris, more roses, perhaps a lilac or ranunculus, too.
Wishing you a dreamy weekend.
with love,
g