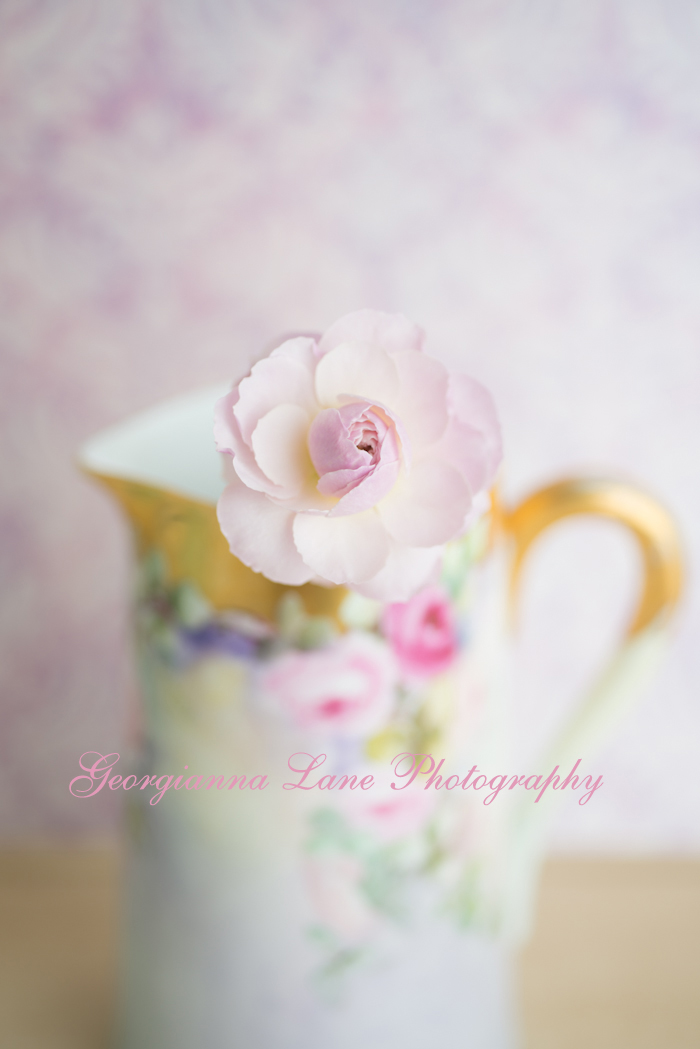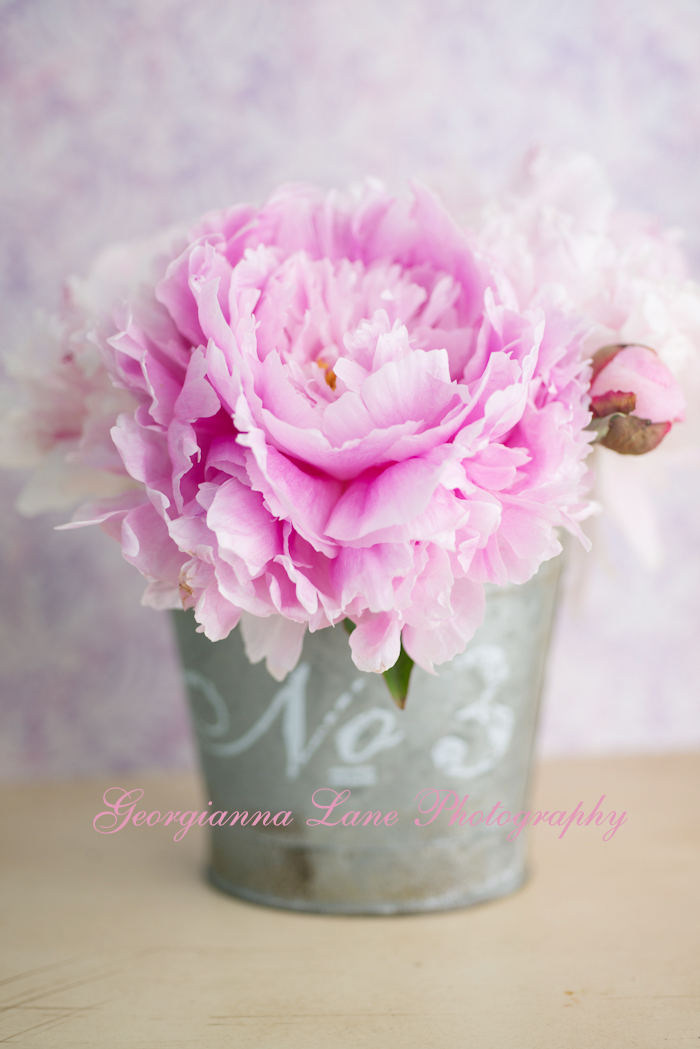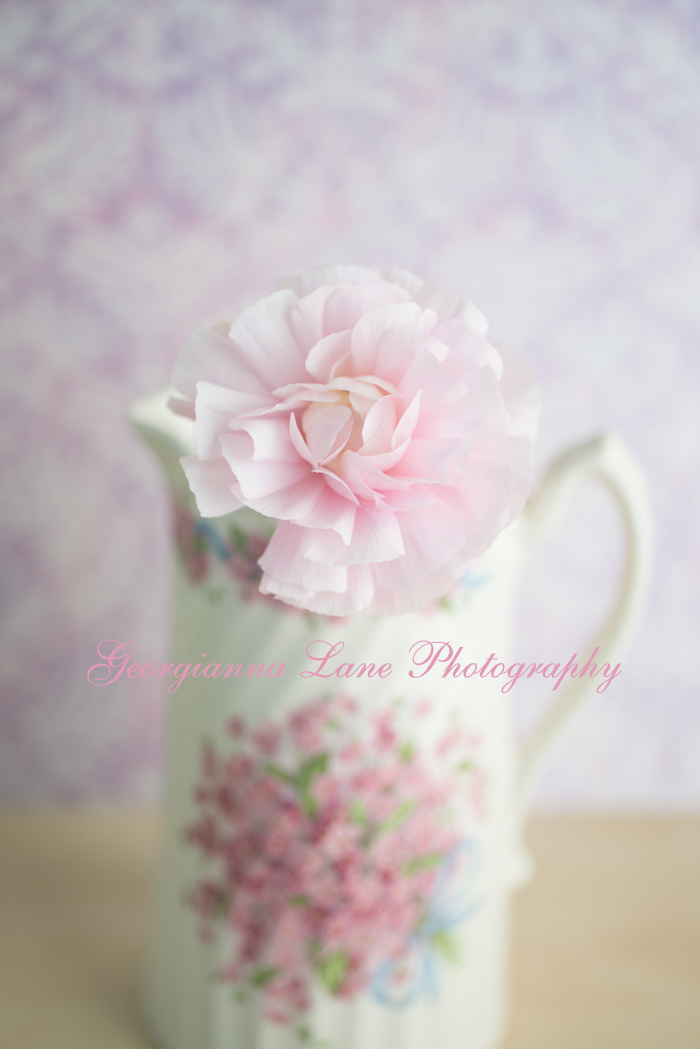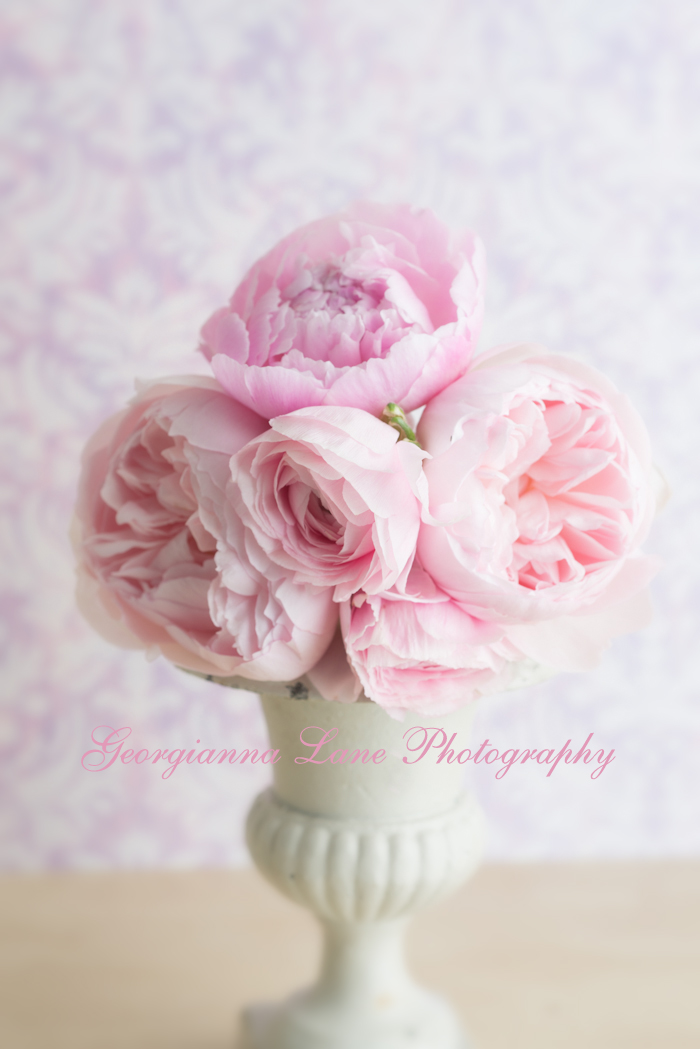 Singular means only one but can also mean exceptional; extraordinary; remarkable.
As we cross the metaphorical bridge into the second half of the year, I find singular an apt word to use as a springboard for appreciating the unique beauties and blessings, tangible and intangible, that have graced the days thus far.
These favorite flowers – roses, ranunculus, peonies – and their ephemeral, wondrous petals, simple and delicate, might represent the smaller and possibly less noticed joys that grow and unfold throughout the season's passing. I feel fortunate to capture and hold in some fashion their transcendent beauty, preserved for future examination and delight. And gathered all together, they create a magical, fantasy bouquet of dreams.
We all have such beauties blooming in our lives – simple pleasures that make the journey worthwhile. May we celebrate them!
Happy weekend, my friends.
with love,
– g