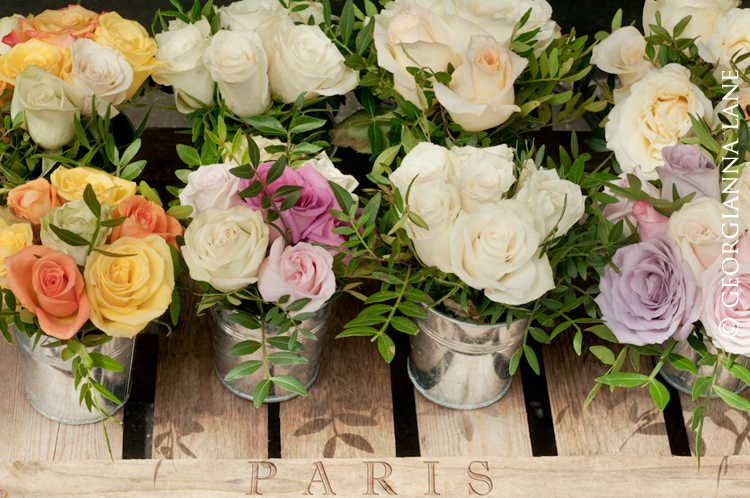 Good morning, dear friends! I bring you rose petals to strew along your path this Saturday with some scenes from the luscious flower markets of Paris.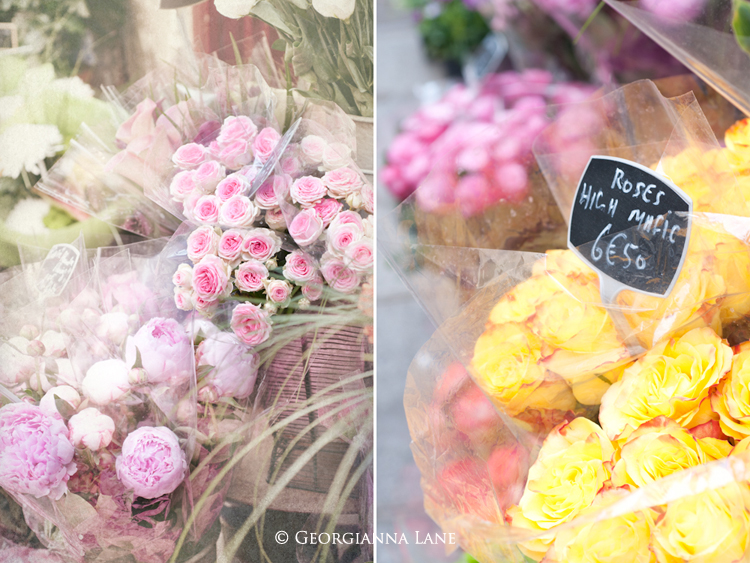 Such a joy to turn a corner and stumble upon a rainbow array of blooms, right out on the street.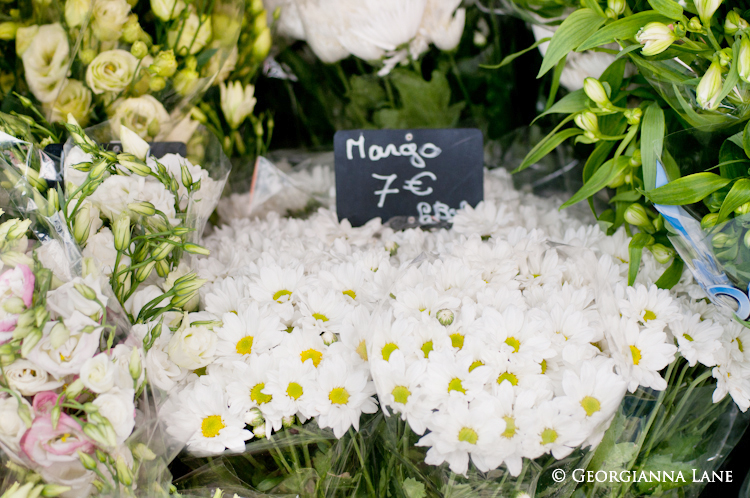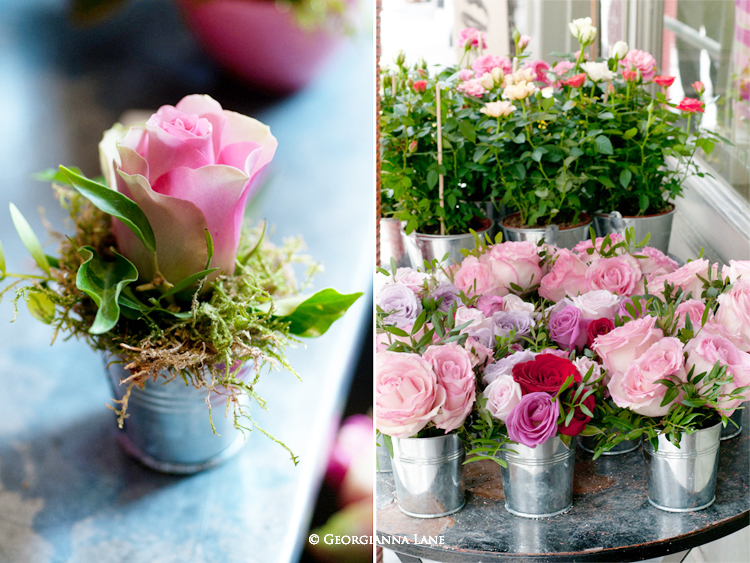 Roses, of course, in the City of Love, are the favorite.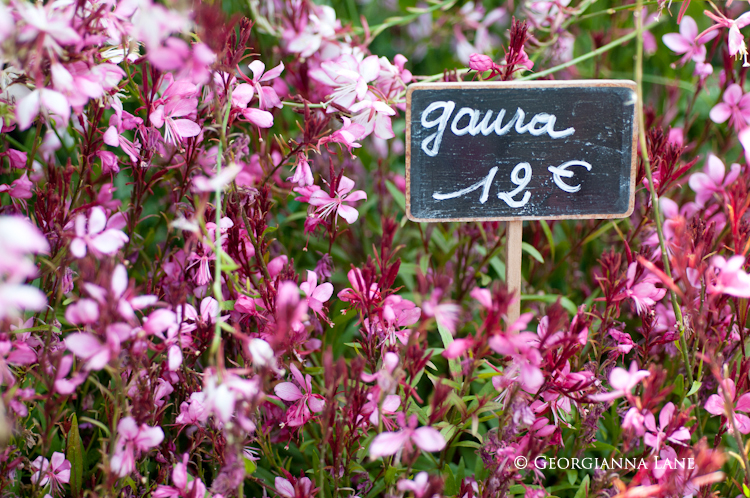 But all manner of garden and house plants are available, too.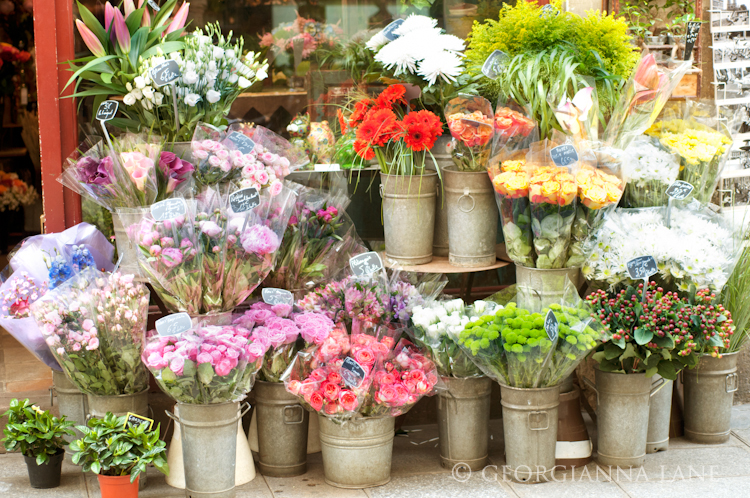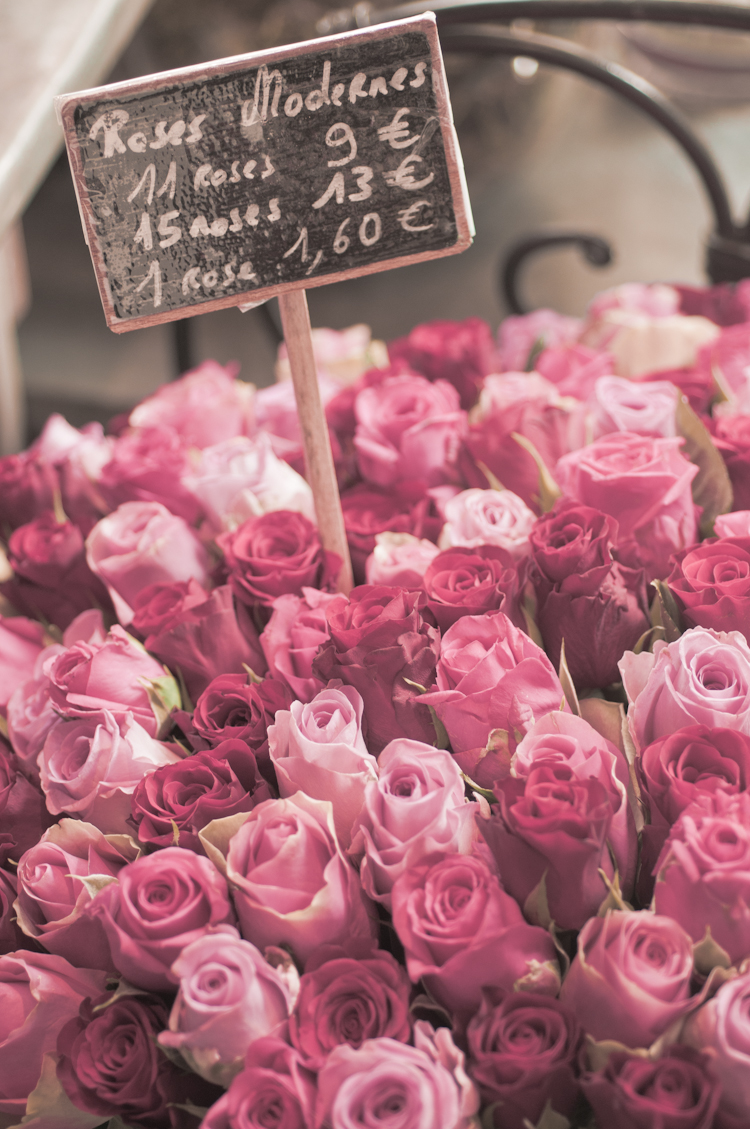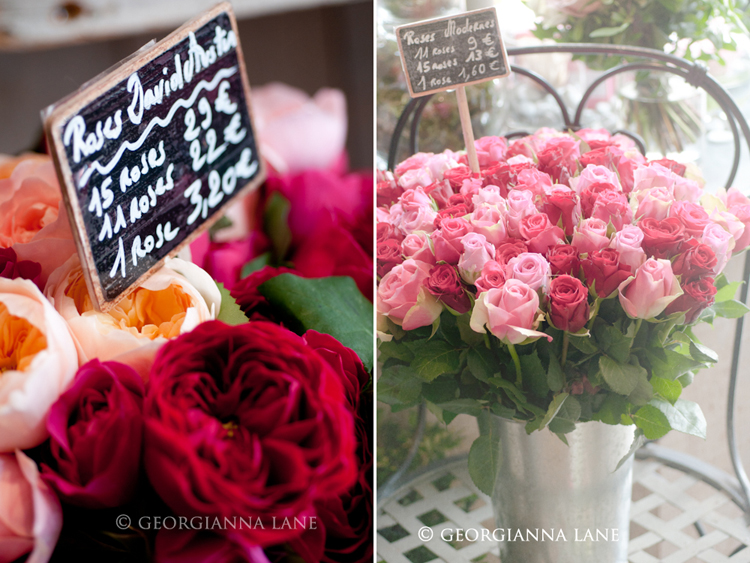 Even David Austin roses (nearly $5.00 per stem!).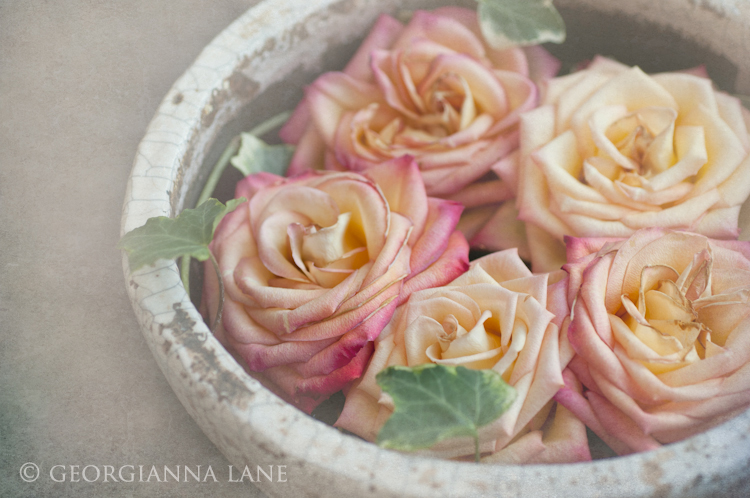 The artful arrangements are pure visual inspiration.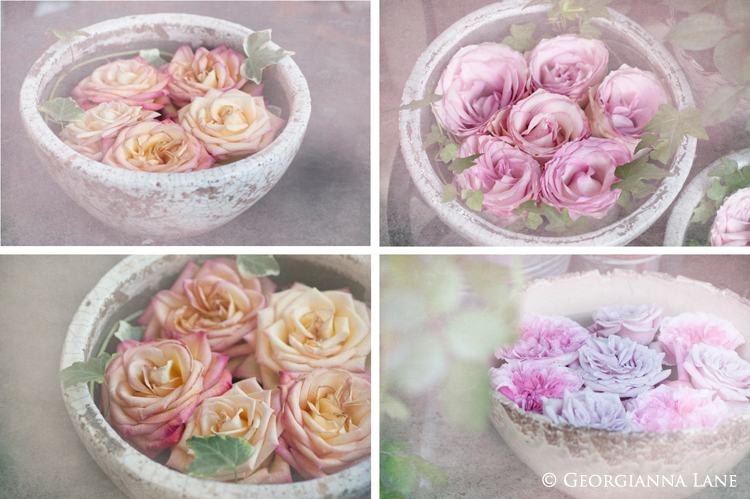 I hope you enjoyed this little tour – much more to come very soon.
So many projects underway right now! May I ask your assistance on one of them?
I'm finalizing the designs on my 2012 calendars (yes, already!) and would love to know which subjects appeal to you most. No obligation but if you do take a moment to comment, could you include your top choices from the below? Just the numbers would be wonderful. And feel free to suggest anything I might have missed. Thank you so much and have a flower-filled weekend!
xo – g
1. Paris
2. Monet's Garden
3. David Austin Roses
4. French Country Roses
5. Peonies
6. Ranunculus
7. Midnight in Paris (recent night shots)
8. Carnival
9. Gardens of the World