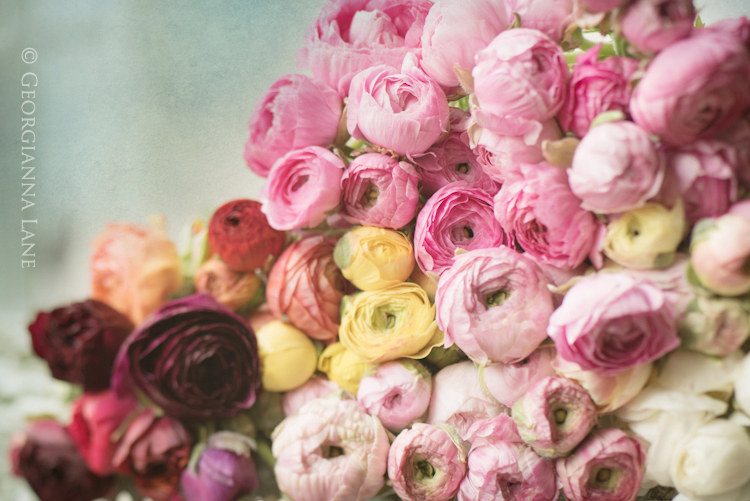 Hello, friends! While I continue to edit the almost embarrassing riches of our photographs of Venice, I wanted to say hi with a few more spring images that have recently gone into my shop. (Those on my mailing list have seen some of these already.)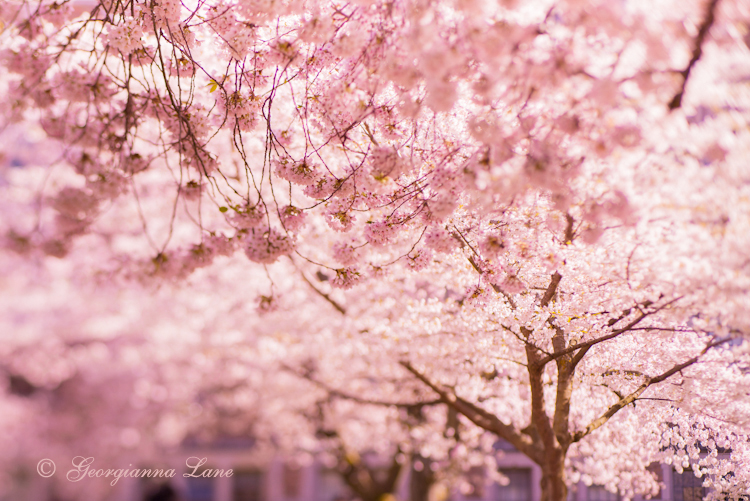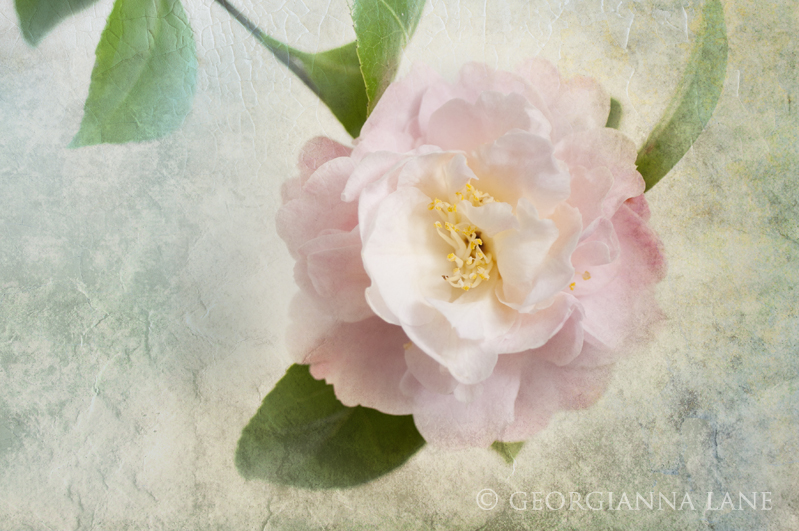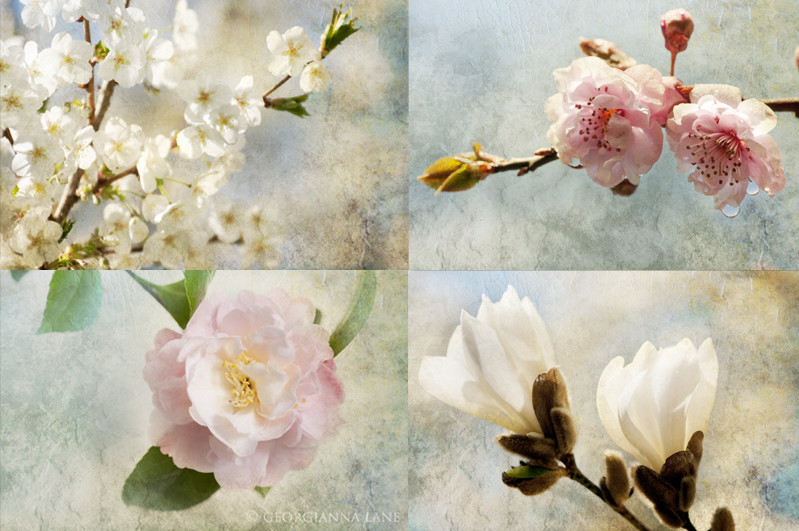 We've had gorgeous, summery weather in Seattle so we've escaped to the garden often – tidying up, taking photos or working from laptops and iPads.
I admit it's taking me much longer than anticipated to get back to my regular blogging schedule, between travel, shooting the bounty of blossoms here and recent house guests. And soon I'll be traveling again. But, I will have another Venice post up this week for you with favorite images from the city. For a sneak peek, you can check here!
Thinking of you, as always, and sending fondest wishes for a fabulous week.
with love, – g