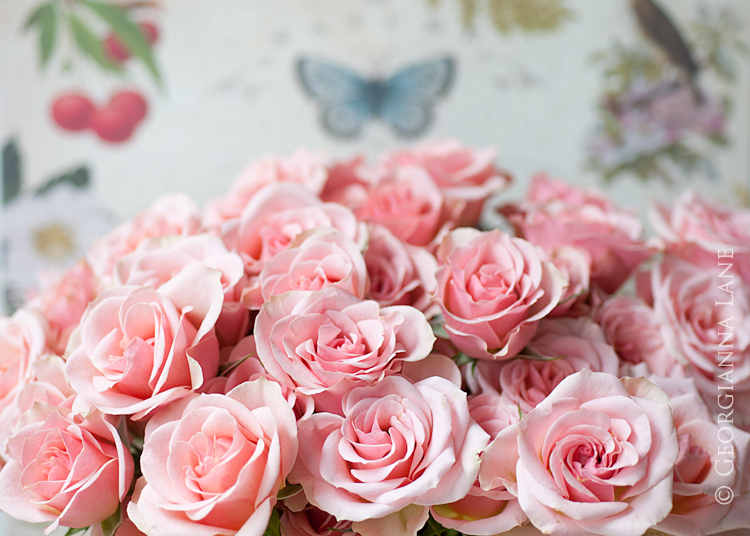 Hello, my friends! I've brought you a bouquet of the pink rose "Else" for your Valentine's Day weekend. (In fact, I photographed these nearly a year ago but realized this was a fitting time for their overdue debut.)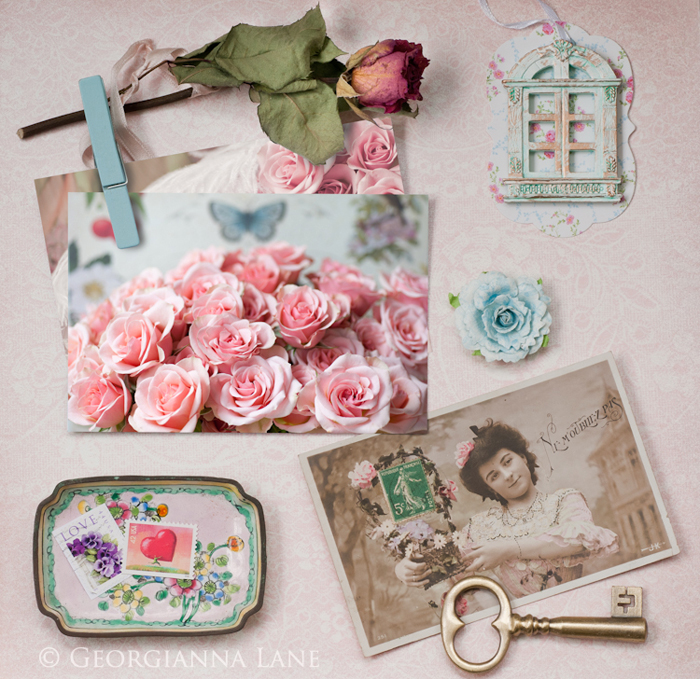 Romantic bits and pieces for some new mood boards to accompany them, including a vintage postcard purchased from the Paris flea market last year.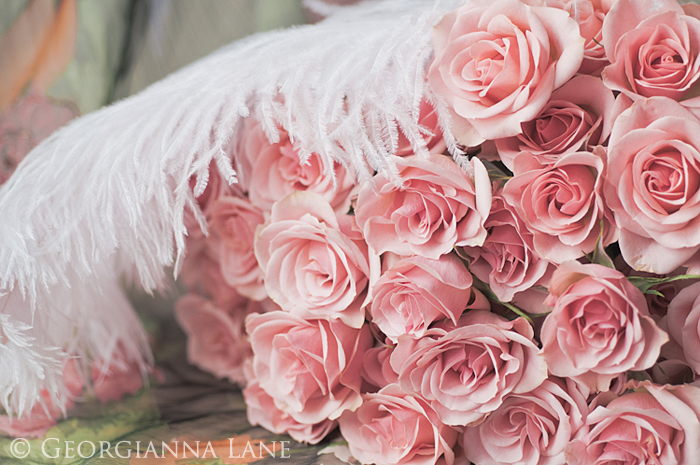 Although I shot these well before the France trips, the feathers add a bit of Belle Epoque flavor. I must already have been dreaming of Paris.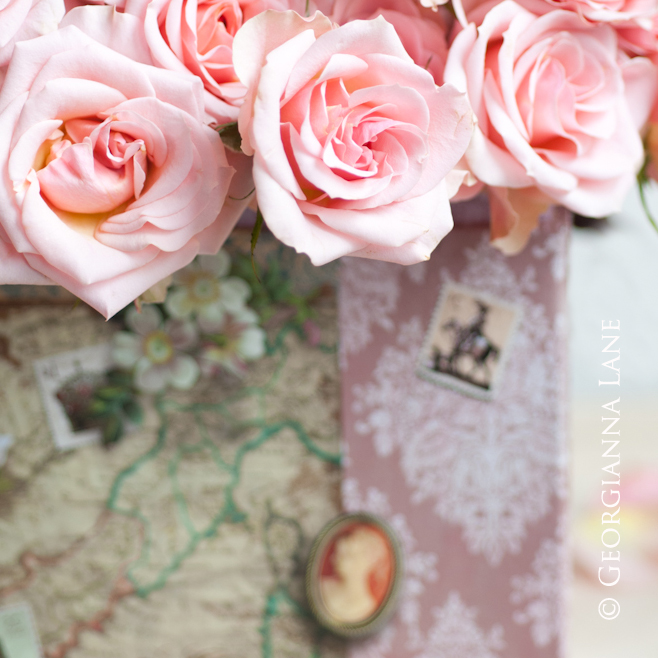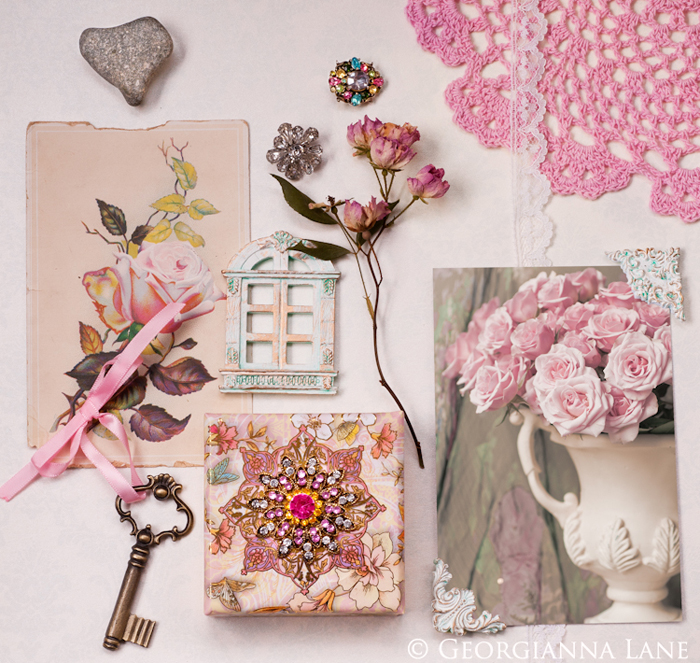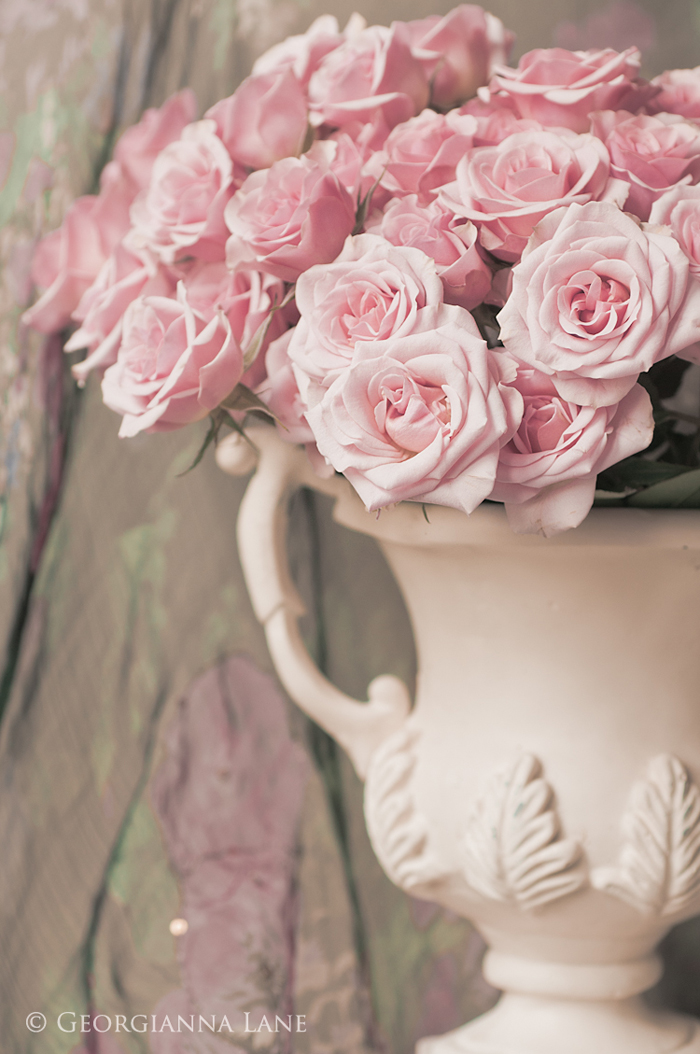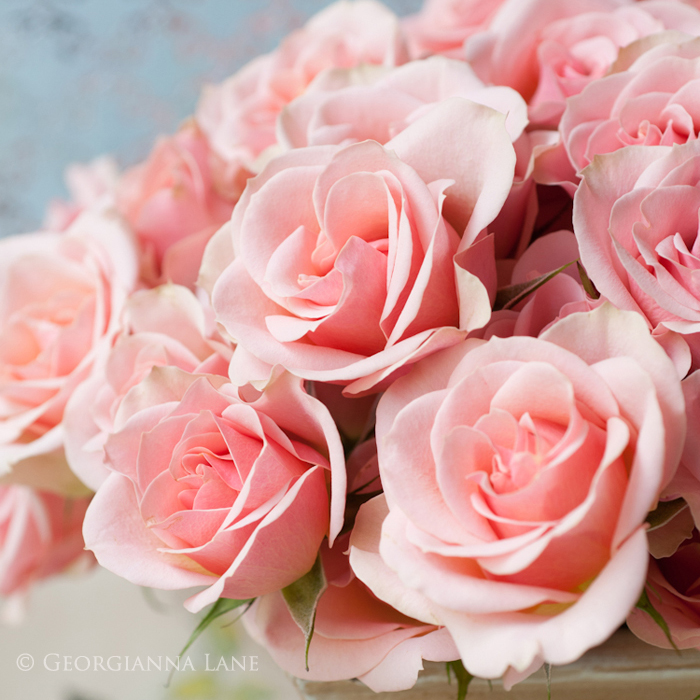 Roses will probably always be my favorite subject to photograph, in a studio still life or in a fragrant garden. (My current Lightroom catalogue tells me I have over 12,000 images tagged with "rose", and that only represents the ones I've had time to keyword.)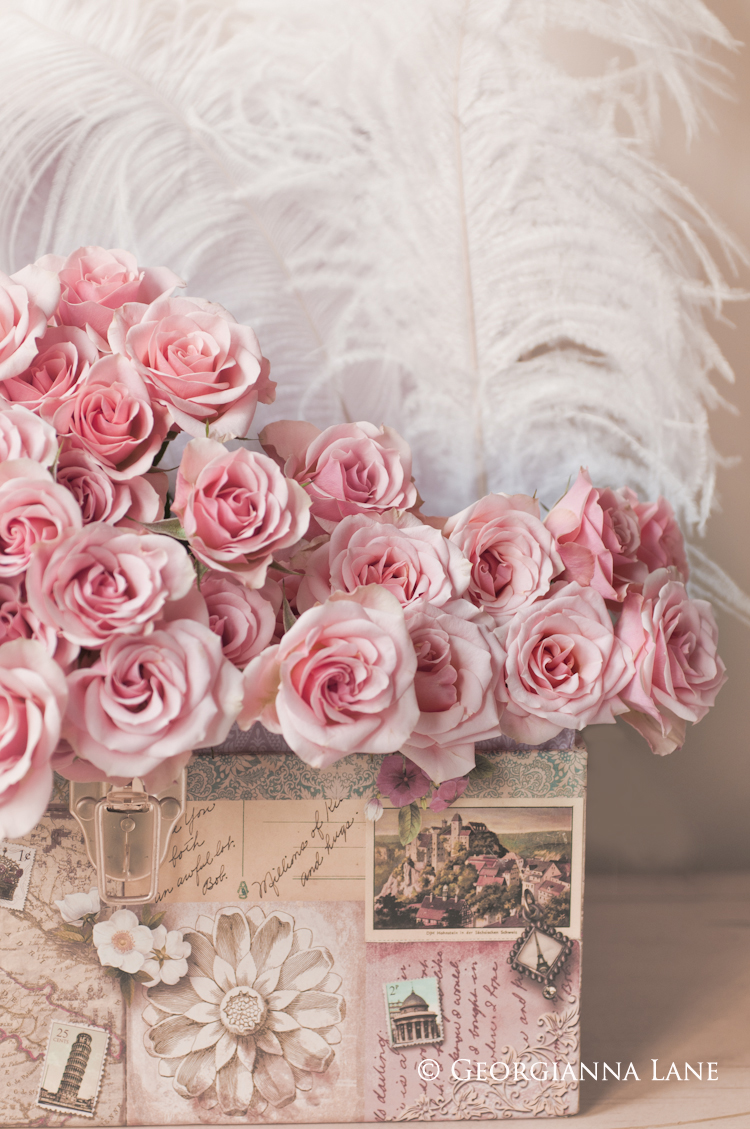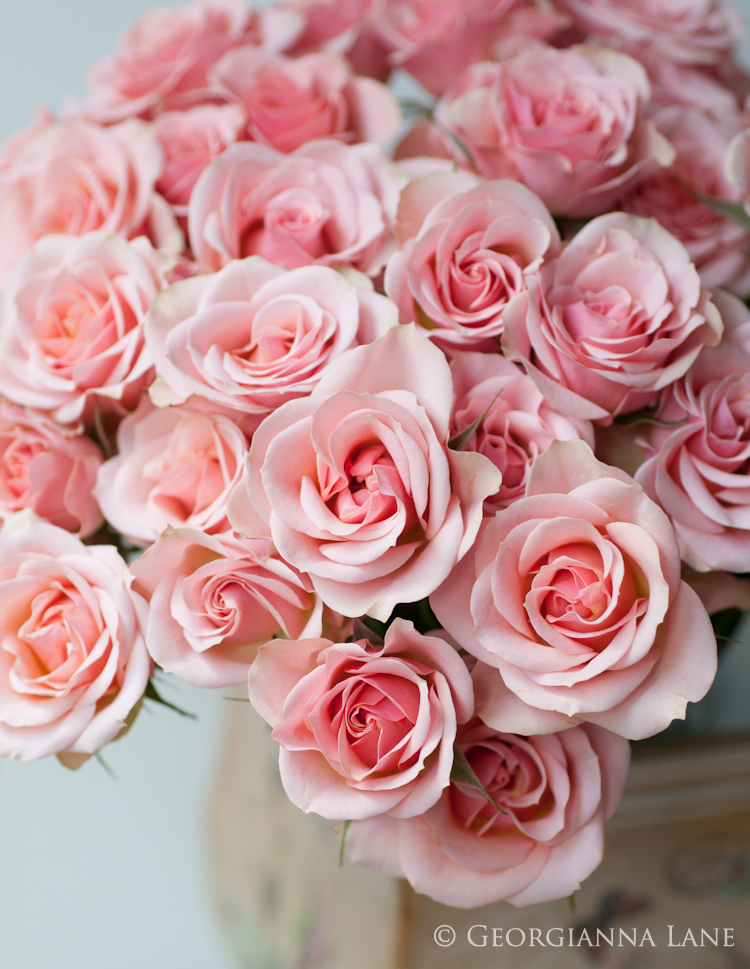 This week, I wish you joy and abundant roses. Valentine's Day is not just for sweethearts – surprise someone deserving with a gorgeous bouquet, especially yourself.
And thank you very much to everyone who has signed up for the newsletter mailing list. I look forward to getting the first one out to you soon! In case you missed the link, here it is.
(A few other rose posts you might have missed here, here, here and here)
with love,
– g