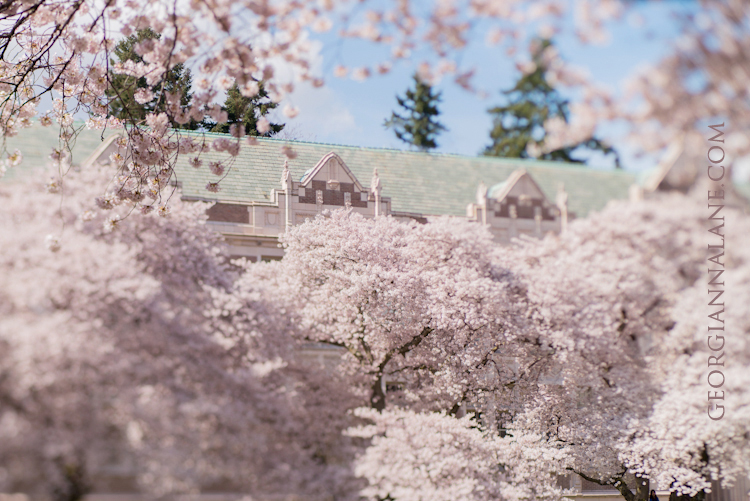 Recipe for open-eyed dreaming: Take a Friday afternoon, Seattle sunshine, the University Yoshino cherry trees at their absolute perfect peak, me with my new Nikon D800, D with his new Canon 5D Mark III. Mix equal parts, sprinkle with delight and enjoy with abandon. (above: Nikon D800, Lensbaby Edge 80, 1/640th sec at F/4.0, manual mode, edited in Lightroom 4 and Photoshop 5.5)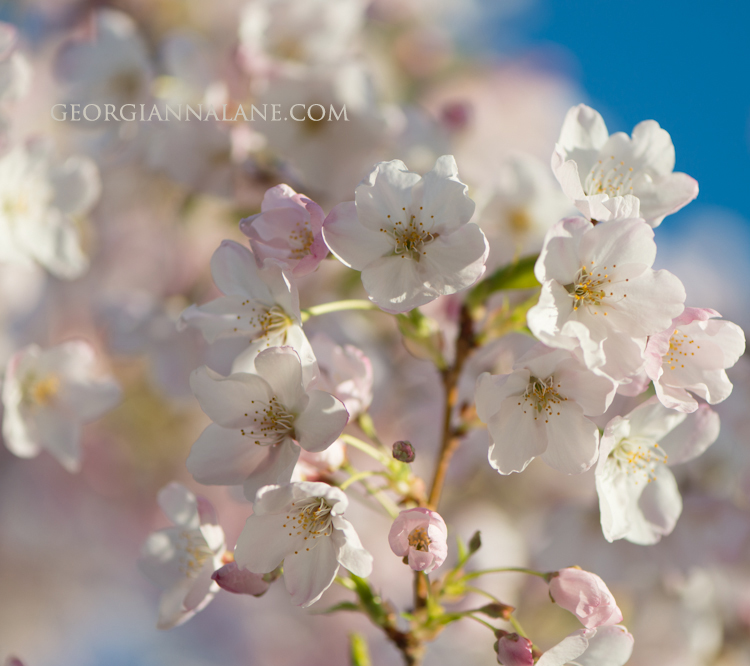 (above: Nikon D800, Nikon 105mm F/2.8 Macro VR, ISO 100, 1/1000 sec at F/3.2 aperture priority mode, edited in Lightroom 4)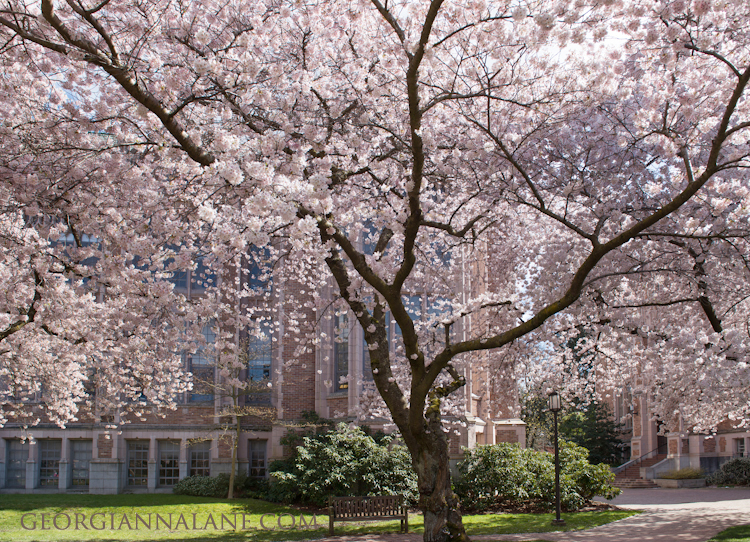 (above Nikon D800, Nikon 24-70 F/2.8, ISO 100, 1/250th sec at F/5.6 shutter priority mode, edited in Lightroom 4 and PS 5.5)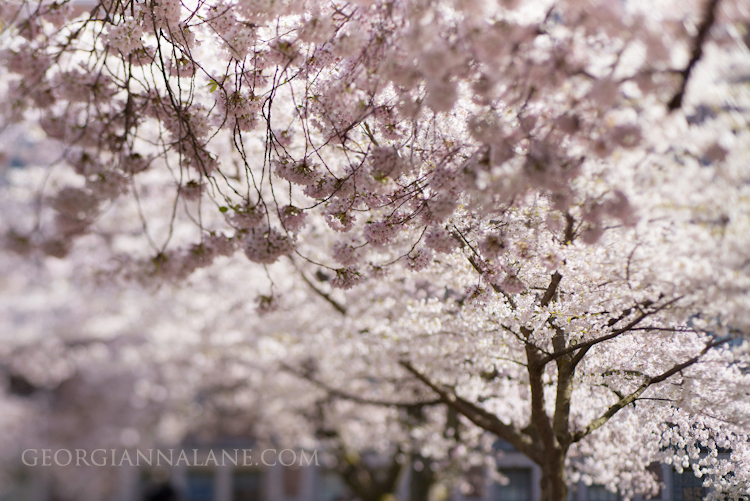 (above: Nikon D800, Lensbaby Edge 80, ISO 100, 1/640th sec at F/4.0, manual mode, edited in Lightroom 4 and Photoshop 5.5)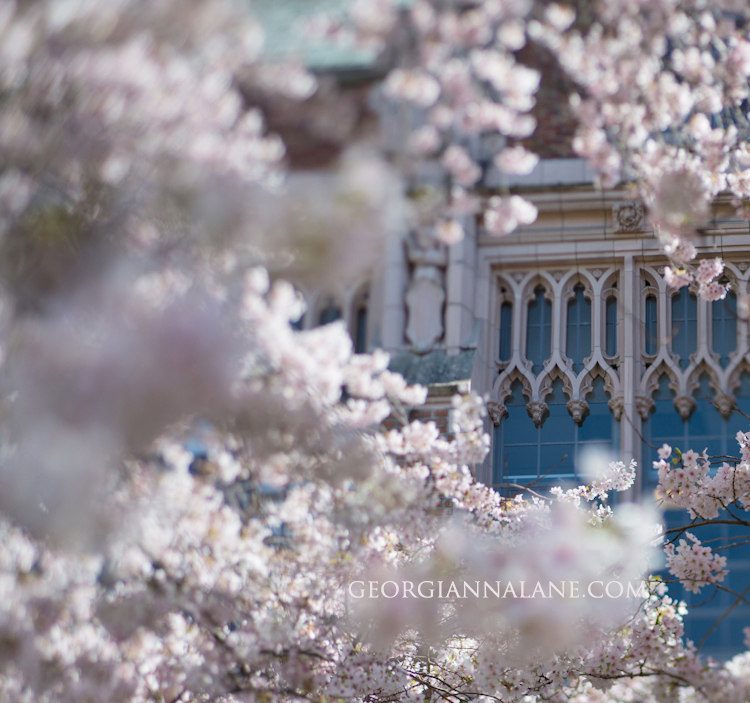 (above: Nikon D800, Lensbaby Edge 80, ISO 100, 1/500th sec at F/4.0, manual mode, edited in Lightroom 4 and Photoshop 5.5)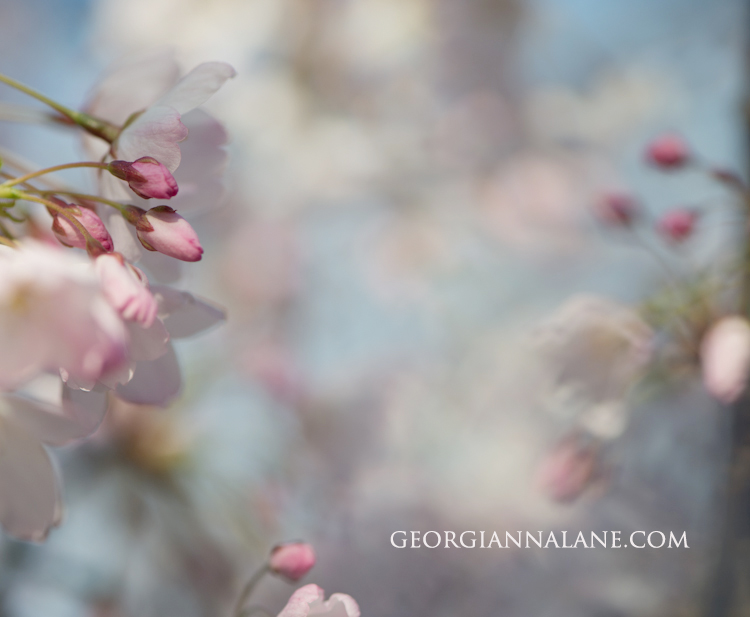 (above: Nikon D800, Nikon 105mm F/2.8 Macro VR, ISO 100, 1/500th sec at F/4.5, aperture priority mode, edited in Lightroom 4)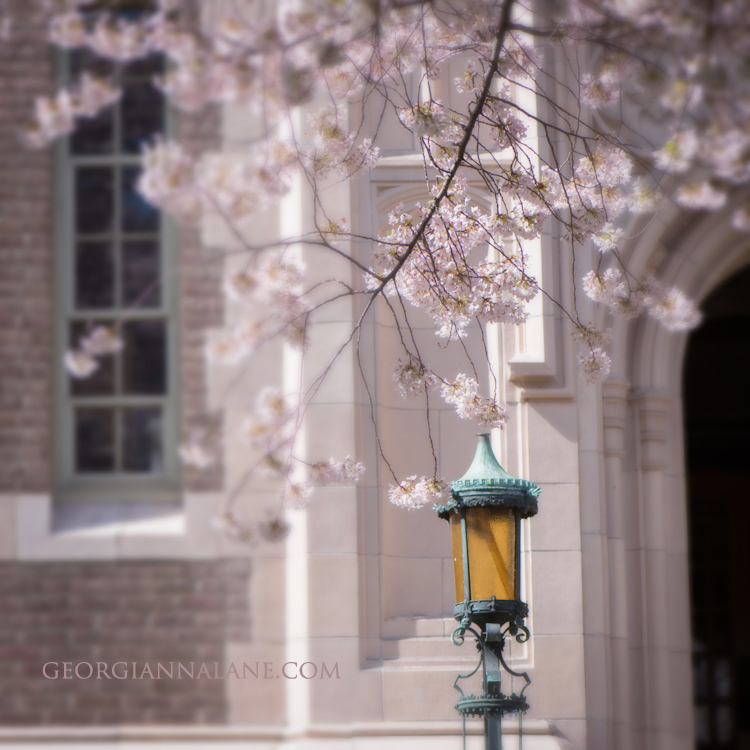 (above: Nikon D800, Nikon 105mm F/2.8 Macro VR, ISO 100, 1/320 sec at F/6.3, shutter priority mode, edited in Lightroom 4 and PS 5.5)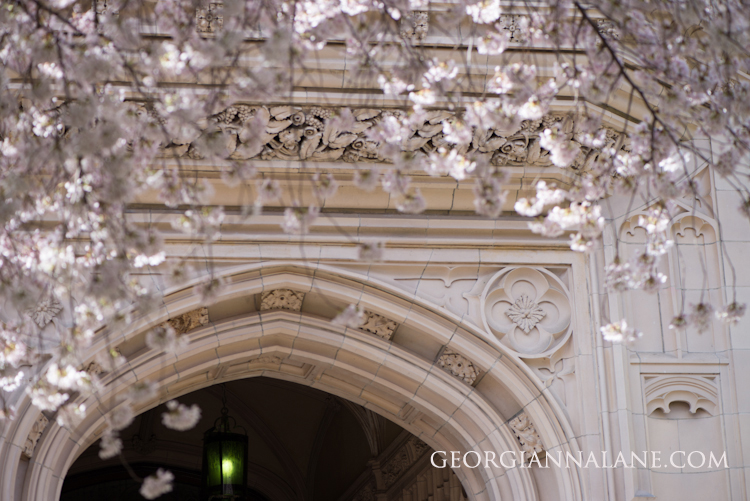 (above: Nikon D800, Nikon 105mm F/2.8 Macro VR, ISO 100, 1/320 sec at F/4.0, shutter priority mode, edited in Lightroom 4 and PS 5.5)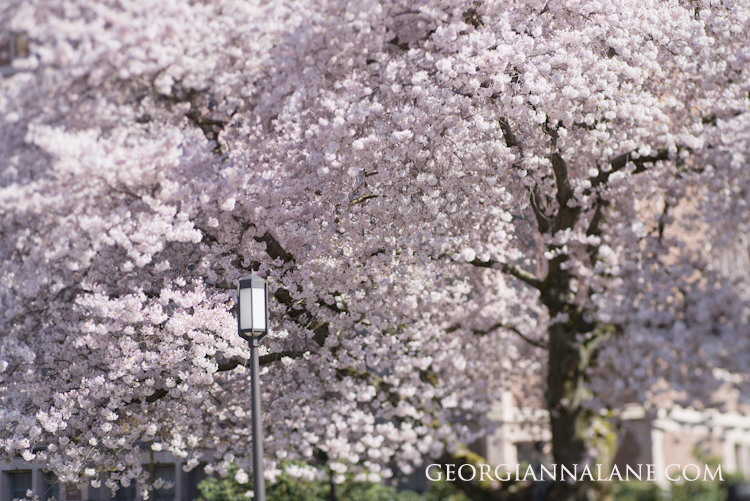 (above: Nikon D800, Lensbaby Edge 80, ISO 100, 1/640th sec at F/4.0, manual mode, edited in Lightroom 4 and Photoshop 5.5)

For more of this magical, once-a-year phenomenon, visit here.
Wishing you Happy Daydreaming and Happy Easter to all who celebrate it!
with love,
– g
p.s. I am seriously in love with my new camera. It is giving me an entirely new perspective on my photography. It was worth the wait, Nikon.