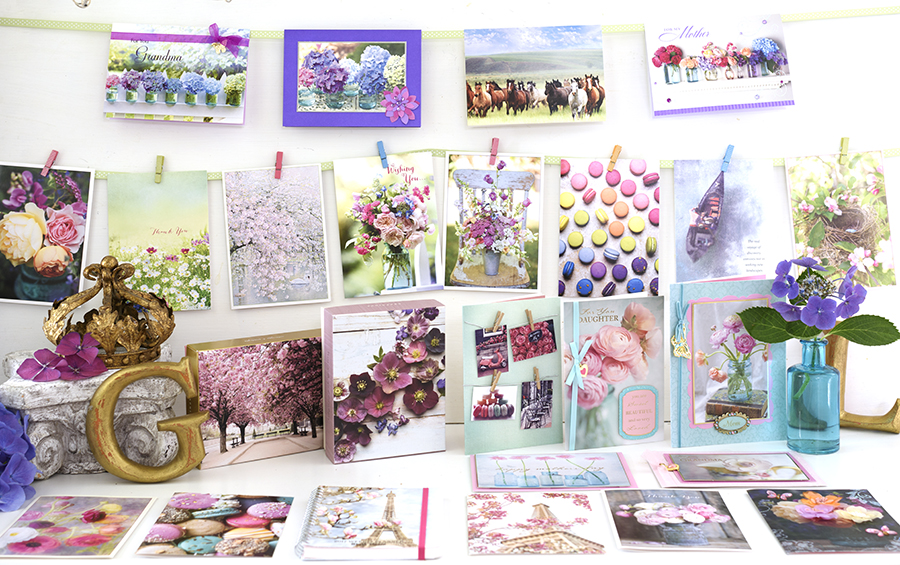 IMAGE LICENSING
Thank you very much for your interest. My Rights Managed and Royalty Free images are widely licensed internationally for calendars, greeting cards, packaging, journals, wall art, homewares and more. My licensing partners include American Greetings, Papyrus, Graphique de France, Brush Dance and Nouvelle Images.
My work is available directly from my own specialty stock image library of more than 30,000 garden, flower and travel images:
Please contact me with inquiries. For information on my additional international representation, please see my Stock Photographs page.
© All content unless noted is copyright Georgianna Lane. All Rights Reserved. Theme by Pexeto